Spot the Station: ISS Sighting Opportunities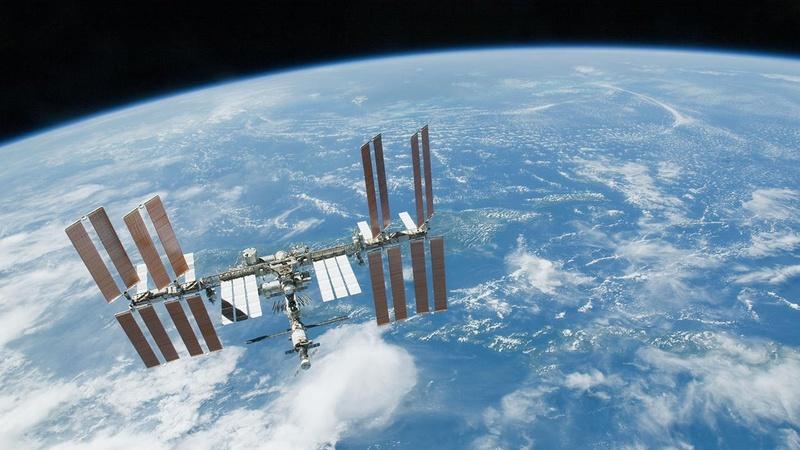 Learn when the space station will be flying overhead.
Watch the sky and submit your photo
By paulo.t.brandao on Facebook
By @iambinaxx on Twitter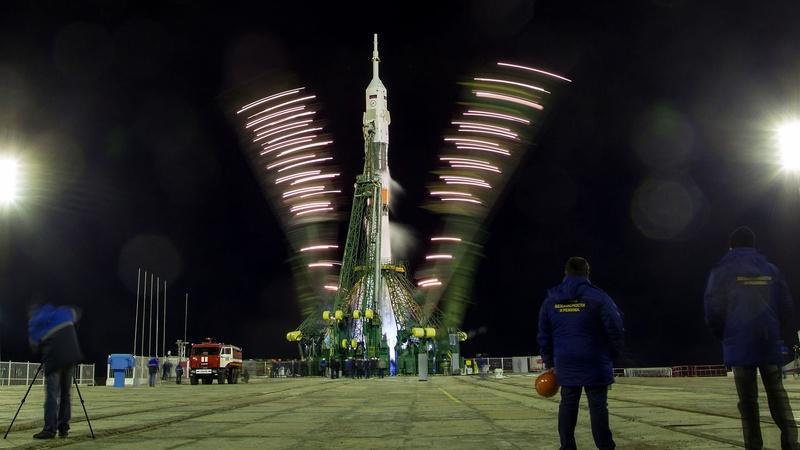 This two-part series tracks Scott Kelly's yearlong mission from training to return home.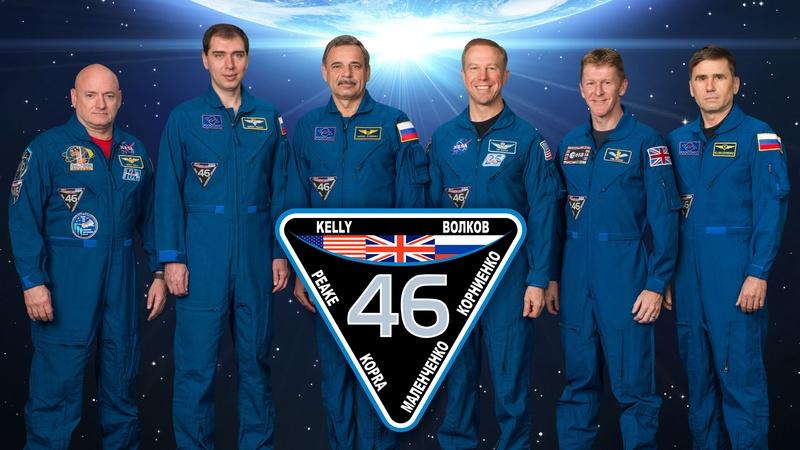 The mission of Expedition 46 crew members is to install equipment and conduct experiments.