A Year in Space with PBS LearningMedia and NASA
On March 2, 2016, PBS LearningMedia and NASA held a Google Hangout for educators to get the inside story of life and research on the International Space Station. Watch the archived hangout above to get free resources from PBS LearningMedia and NASA and the instructional strategies—and inspiration—to bring the science, stories, and standards behind A Year in Space into your classrooms.
Presenters include:
Dr. Camille Alleyne, Assistant Program Scientist for the International Space Station (ISS)
Becky Kamas, STEM on Station Activity Manager
Brandon Hargis, Education Specialist, NASA STEM Educator Professional Development Collaborative
Rachel Connolly, Director of STEM Education, WGBH and PBS LearningMedia
Living and Working in Space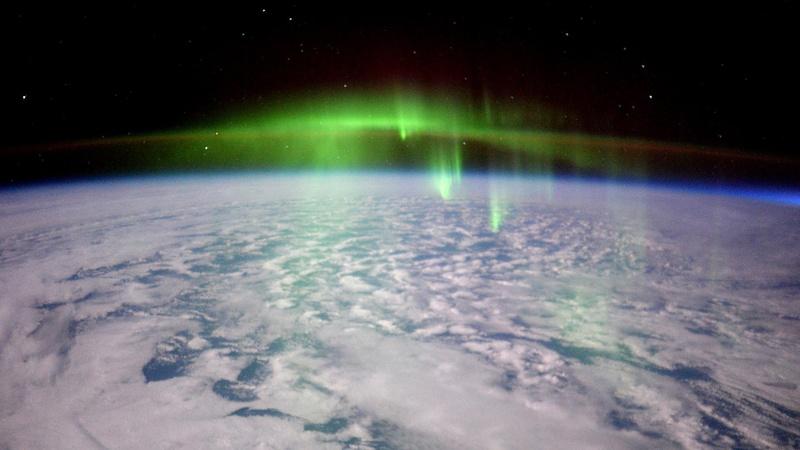 Dive deep into PBS LearningMedia's space collection drawn from NASA's vast collection of resources.
From PBS LearningMedia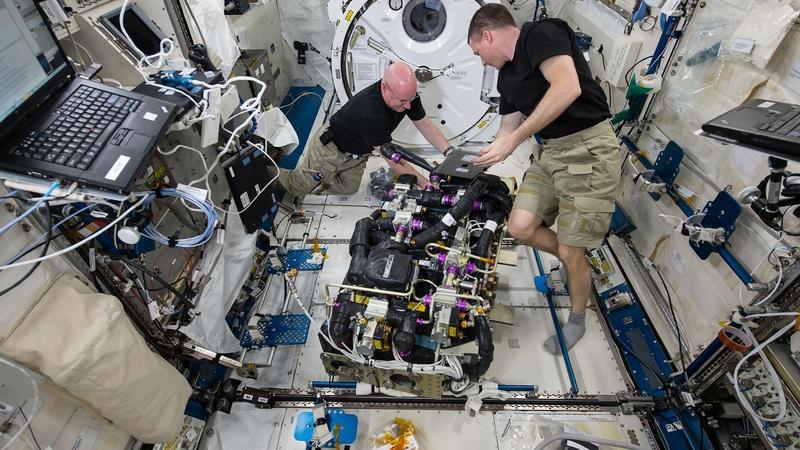 An Astronaut's Day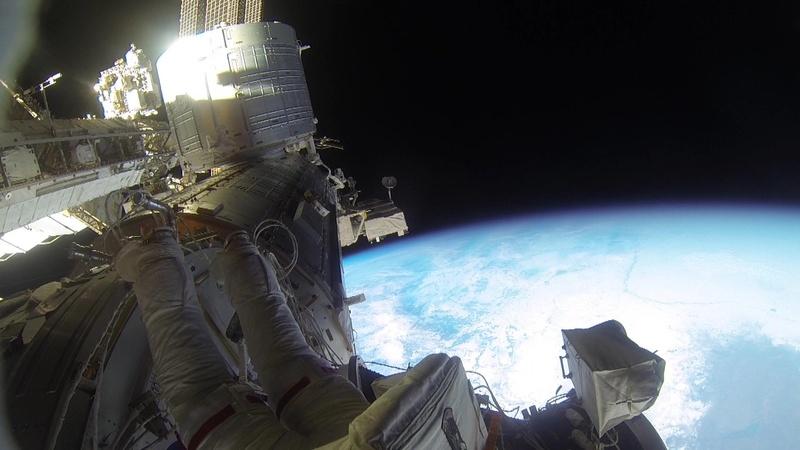 Space Shorts: Zero Gravity