Making Beyond A Year in Space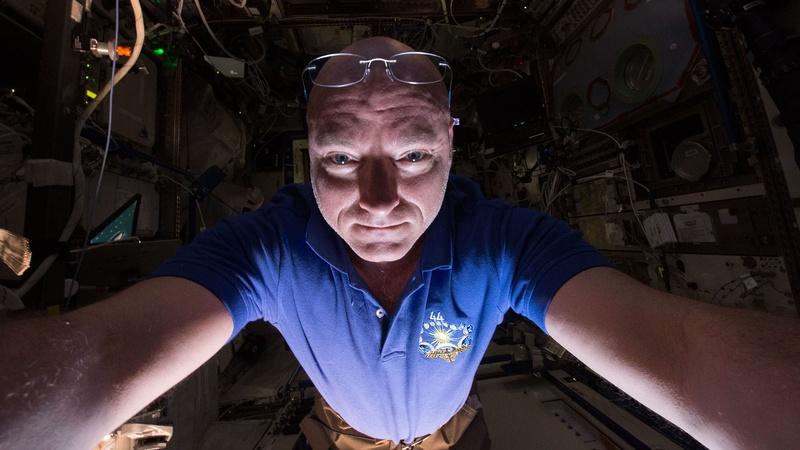 From eating, working or spacewalking, here's what life is like during a year in space.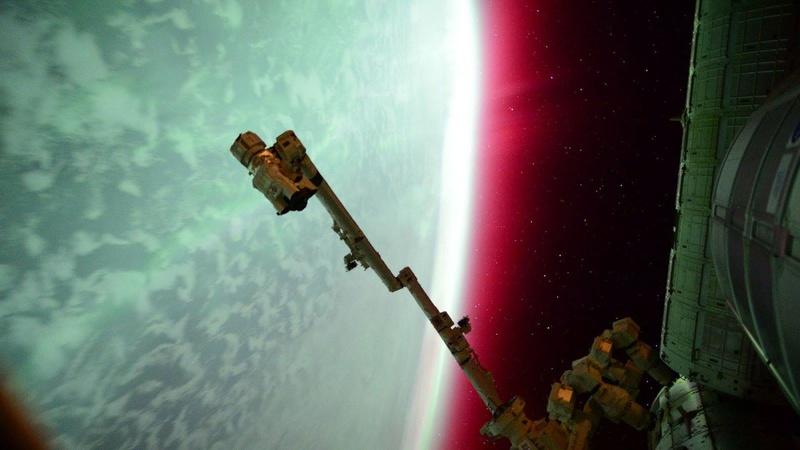 Here's what the Earth looks like when you're spending a year in space.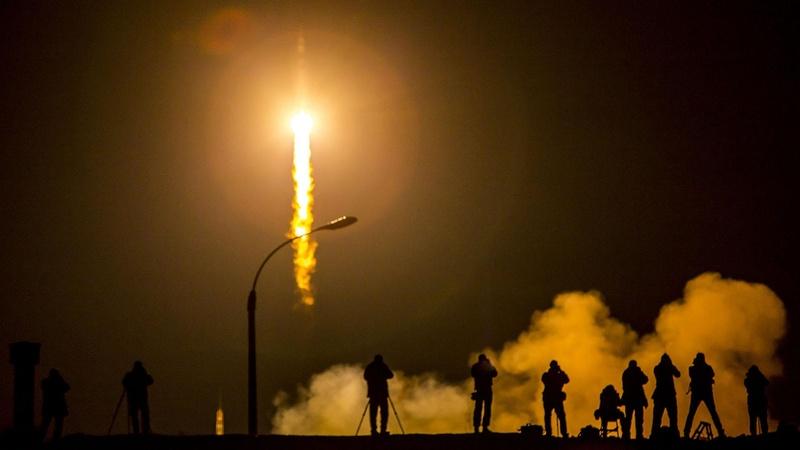 How Scott Kelly prepared for and was supported during his one year mission on the ISS.