ARMED IN AMERICA: Faith & Guns is one-half of a two-night town hall event that examines gun violence in the United States, and whether there is a Christian obligation to do more to stem this rising tide of violence across the country.
Led by Michel Martin, weekend host of NPR's "All Things Considered," the town hall will search for new understanding and insight into complicated issues that affect families and communities impacted by the tragedy of gun violence. Panelists will look at the political impasses in Congress and in statehouses from the East Coast to the West Coast, and attempt to reconcile the growing brutality tied to firearms through a moral lens.
Armed in America: Faith & Guns premieres Tuesday, May 10 at 9:25pm ET.  Check your local listings or watch it LIVE online.
Video Gallery
Armed in America: Faith & Guns
Join the Conversation #ArmorOfLightPBS
Aired: 2016-05-11 01:00:00
1:00
Join our conversation about faith and gun violence in America using #ArmorOfLightPBS
More to Explore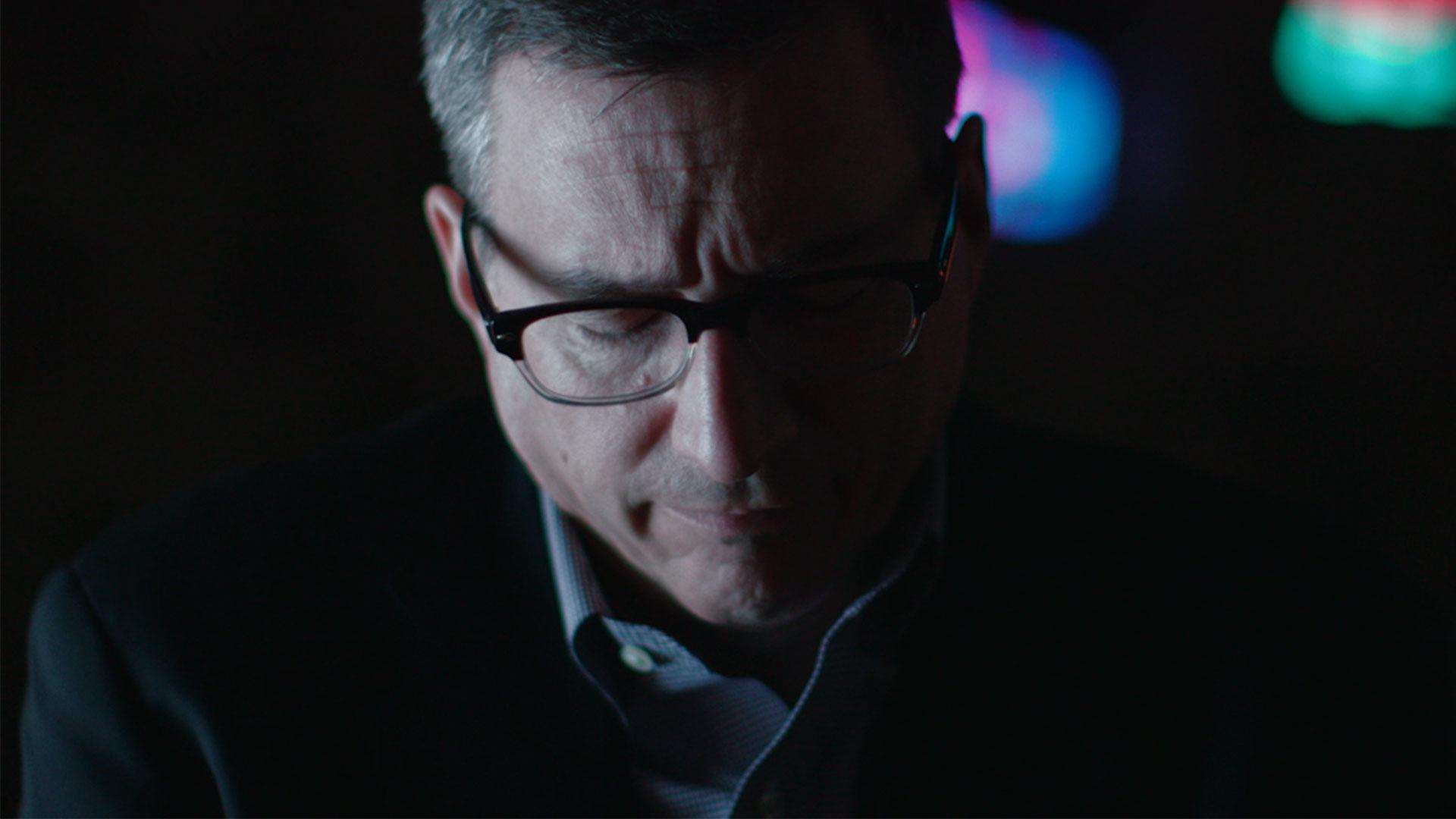 Independent Lens
Follow the journey of Evangelical minister Rob Schenck, who is trying to find the courage to preach about the growing toll of gun violence in America.
Armed in America: Faith & Guns | Town Hall