ARMED IN AMERICA: Police & Guns is one-half of a two-night town hall event that examines gun violence in the United States, and issues surrounding the perceived militarization of U.S. police forces.
Led by Michel Martin, weekend host of NPR's "All Things Considered," the town hall covers a vast range of perspectives and personal anecdotes that provide a human insight into topics that touch every corner of the gun violence debate: from the Federal 1033 Program, which authorizes the distribution of surplus military equipment to police departments free of charge, to police response to protests, to no-knock raids and the War on Drugs.
Premieres Monday, May 9 at 10:25pm ET.  Check your local listings or watch it LIVE online.
Video Gallery
Armed in America: Police & Guns
Join the Conversation #PeaceOfficerPBS
Aired: 2016-05-10 01:00:00
1:04
Join the Conversation about police militarization in America using #PeaceOfficerPBS
More to Explore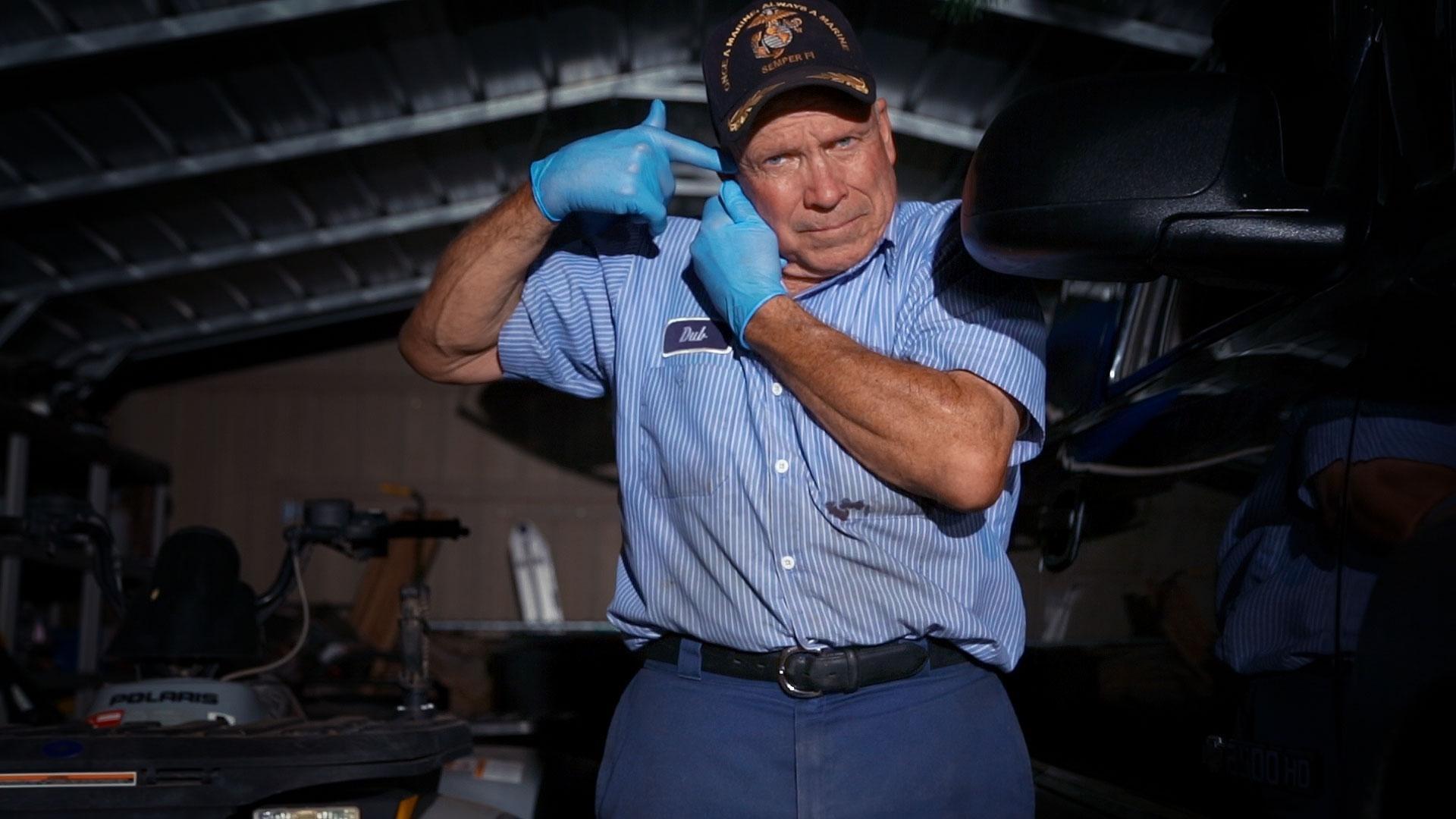 Independent Lens
Meet Dub Lawrence, a crusading former sheriff, whose investigations highlight the increasingly militarized state of American police.
Armed in America: Police & Guns | Town Hall