Film & Television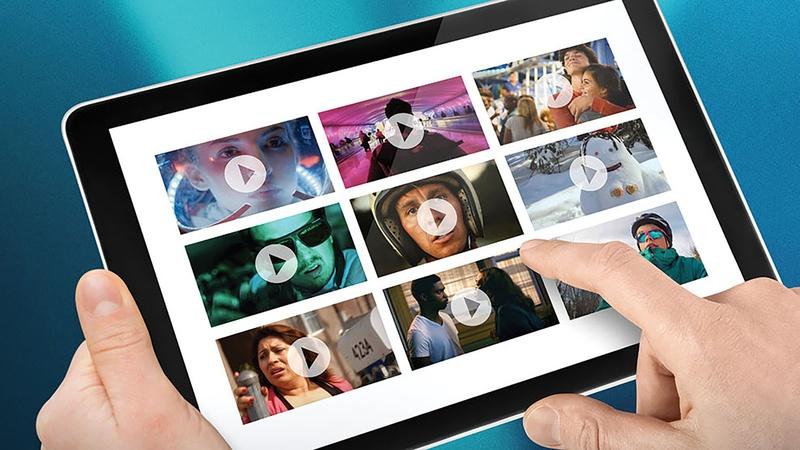 The PBS Online Film Festival returns for its 5th year this summer from July 11-July 29.
Newton Minow's journey traverses two centuries as he plays a role in pivotal events.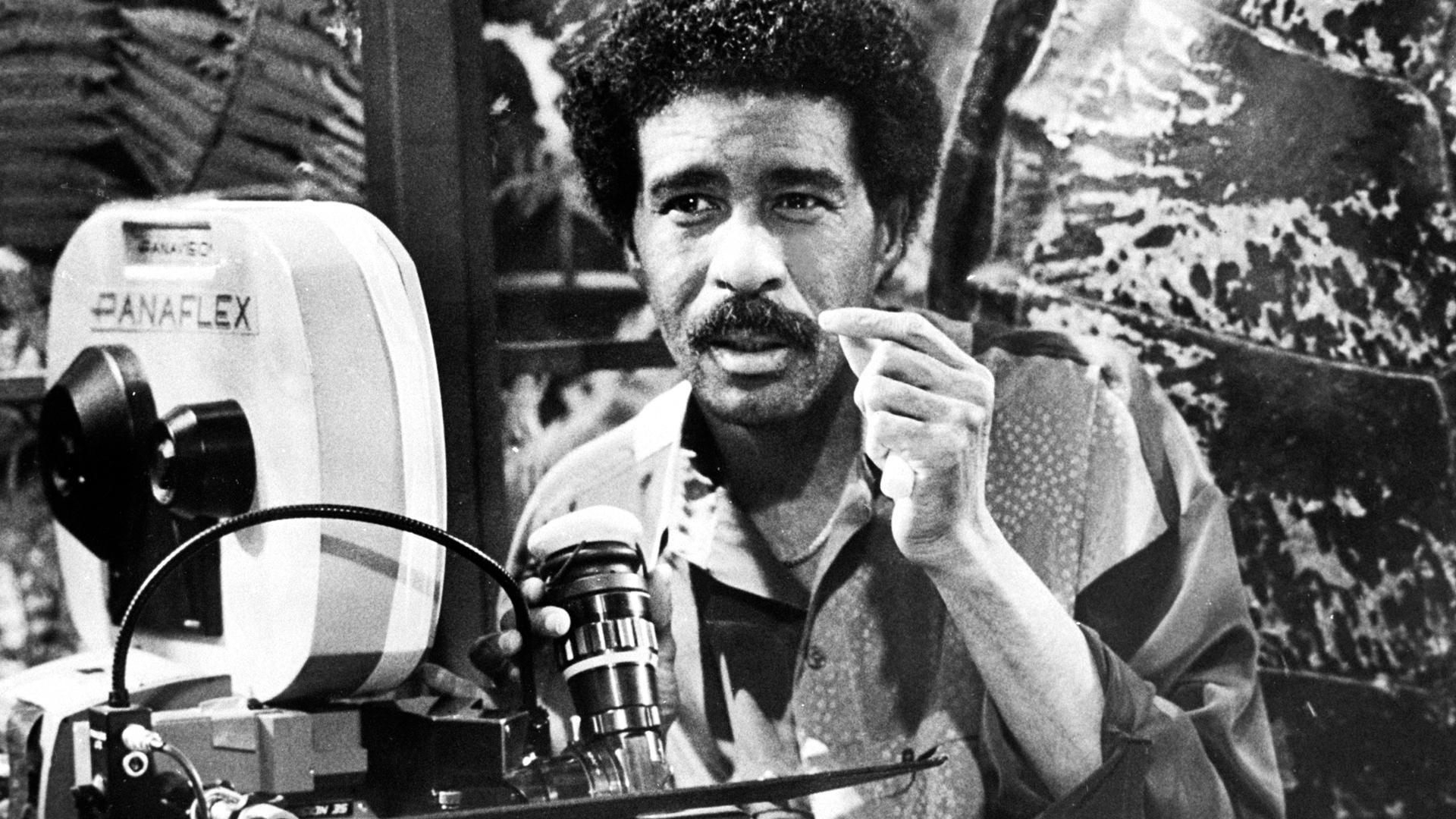 Survey Richard Pryor's lasting influence on American comedy and culture.
Examine the dawn of the comic book genre and its powerful legacy.