Take a close look at the life and work of this groundbreaking,19th-century artist.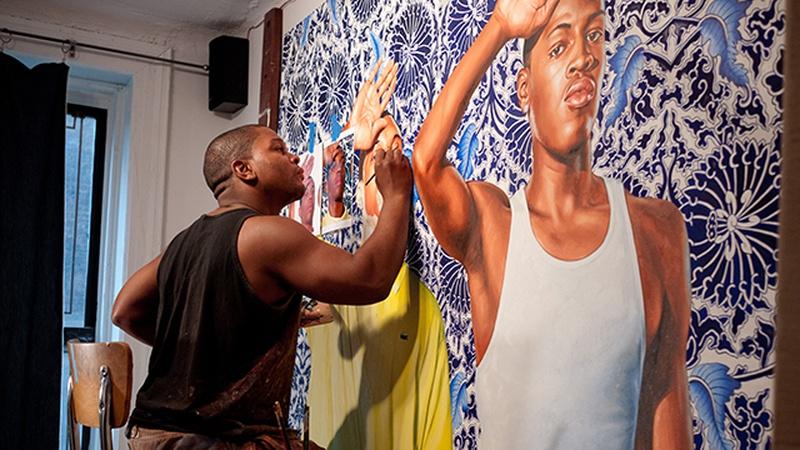 An intimate portrait of one of this generation's most intriguing and accomplished artists.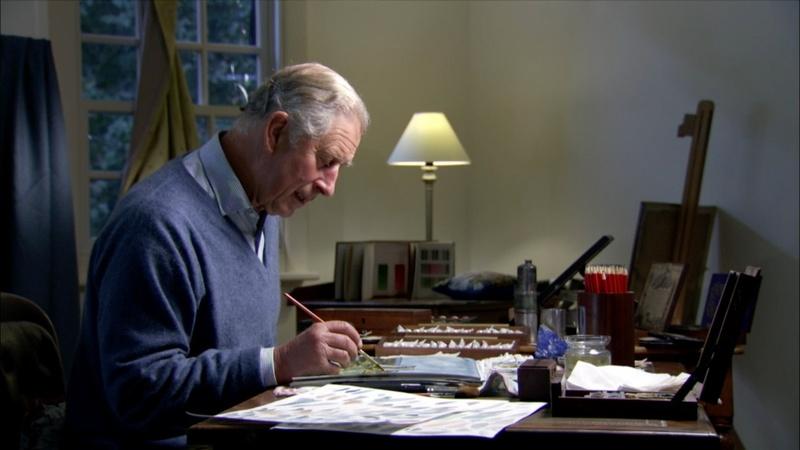 HRH The Prince of Wales reveals an extraordinary treasure trove of rarely seen royal art.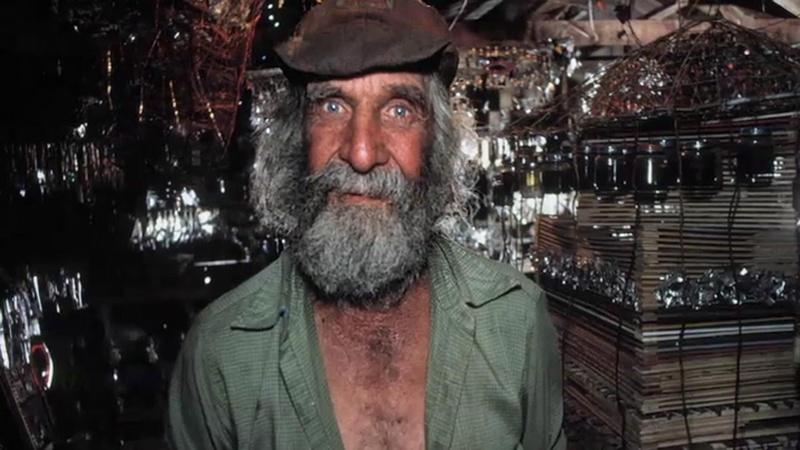 See the profile of a man who believed his artwork had natural healing powers.