2012 PBS Arts Summer Festival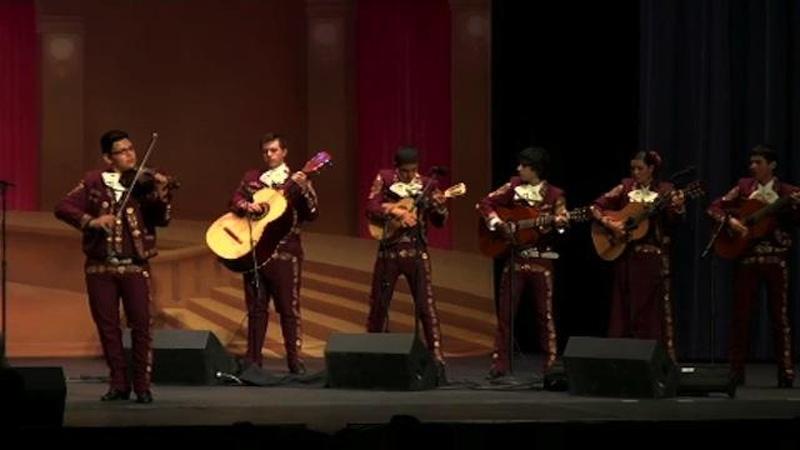 Spend a year in the life of a champion mariachi ensemble at Zapata High School in Texas.
Explore the astonishing artistic and architectural riches of Islam.
A behind-the-scenes look at one of the industry's most versatile actors: John Leguizamo.
Celebrate mezzo-soprano Joyce DiDonato's return to her hometown to perform with the KCS.
Tap your toes to this music film, which vibrates with the soul and energy of Cuban beats.
Follow Dr. Albert Barnes' rise from working-class neighborhood to top of the art world.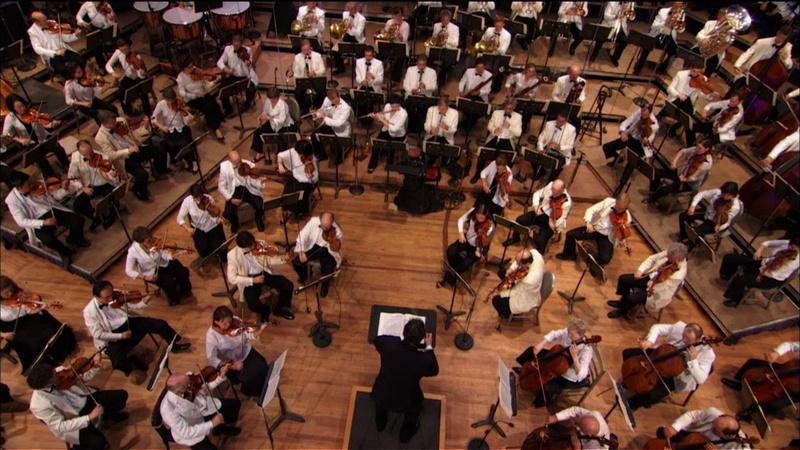 A concert event to celebrate Tanglewood's 75th anniversary. Watch the full program.