About the Show
A three-part live event, "Autumnwatch New England" will air Wednesday-Friday, Oct. 17-19, 2018 at 8/7c. In this live production, travel to the colorful landscapes of New England, meet a cast of unforgettable wildlife characters, and experience some of the best autumn has to offer, including leaf gazing, pumpkin carving and cranberry harvesting.
Travel journalist Samantha Brown, BBC host Chris Packham and wildlife cinematographer Bob Poole will host the multi-platform television experience from alongside Squam Lake, New Hampshire. "Autumnwatch New England" will focus on cultural traditions and historical sites in addition to local wildlife and the colorful gold and red landscapes in the region that's best known for them. To accomplish this, local experts in food, wildlife, music, literature and history will join the trio of hosts each night to showcase characteristics special to New England.
Photo Gallery | New England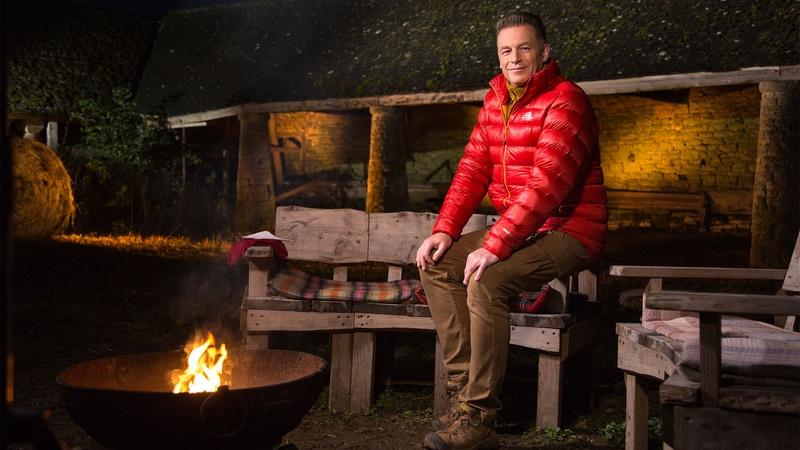 Learn more about the hosts of Autumnwatch New England.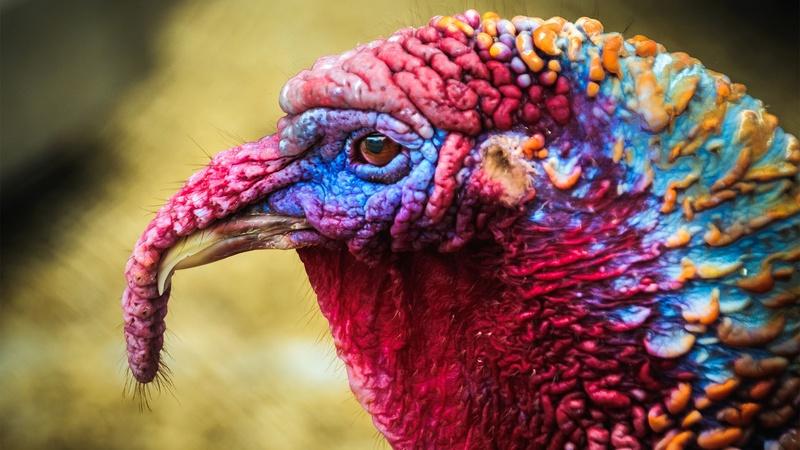 Meet the wildlife of New England.