Maple and Spice Shrub
---
Maple and spice shrub
Recipe and photos courtesy of Vivian Howard
Ingredients
Yield: 2 cups
2 cups roughly chopped, tasty apples or pears
Maple and spice shrub
1/2 vanilla bean
1/2 cinnamon stick
2 star anise
1 piece nutmeg
1 cup maple syrup
1 cup raw cider vinegar
2 tablespoons balsamic vinegar
Directions
1. In a dry skillet toast the cinnamon, star anise, and nutmeg.
2. In a 2-quart glass jar or bowl, gently muddle together the maple syrup the vanilla bean and the apples. Stir in the spices and the vinegars. Cover and let the shrub sit for 48 hours.
3. Strain off all the solids and store the shrub in the fridge for up to 1 month.
This shrub is delicious added to ginger beer or club soda and makes a perfect cocktail with whiskey and a squeeze of lemon.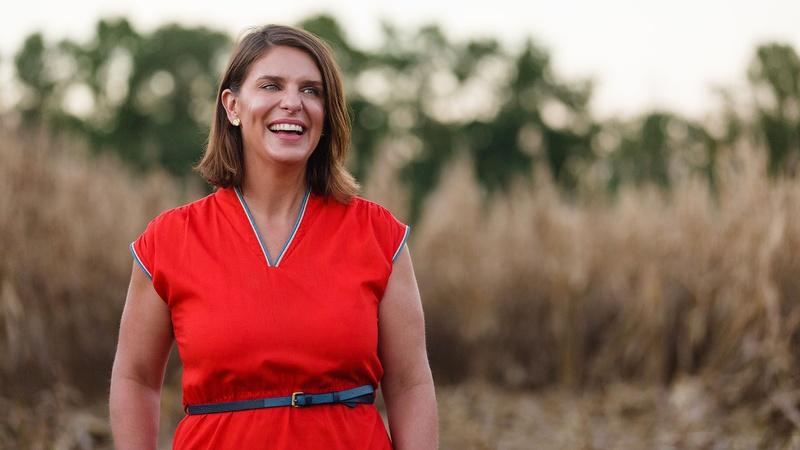 Get a glimpse inside the life of Chef Vivian Howard.
Enjoy this pie baked within a pumpkin.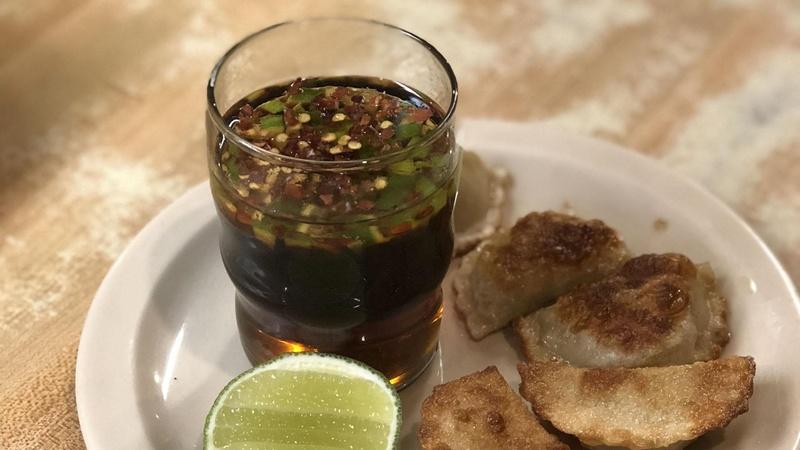 Try this orange maple ponzu over rice or dumplings.