Orange Maple Ponzu
---
Orange maple ponzu
Recipe and photo courtesy of Vivian Howard
Ingredients
Yield: 1 ½ cups
2/3 cup lemon juice
Zest of 2 oranges
1/3 cup orange juice
1/4 cup rice vinegar
1 cup soy sauce
1/3 cup maple syrup
3 tablespoons sesame oil
2 tablespoons Sriracha or other similar hot sauce
2 garlic cloves, grated on a microplane
Directions
1. In a small bowl, whisk together all the ingredients. Let it hang out about 30 minutes before serving with dumplings or over rice.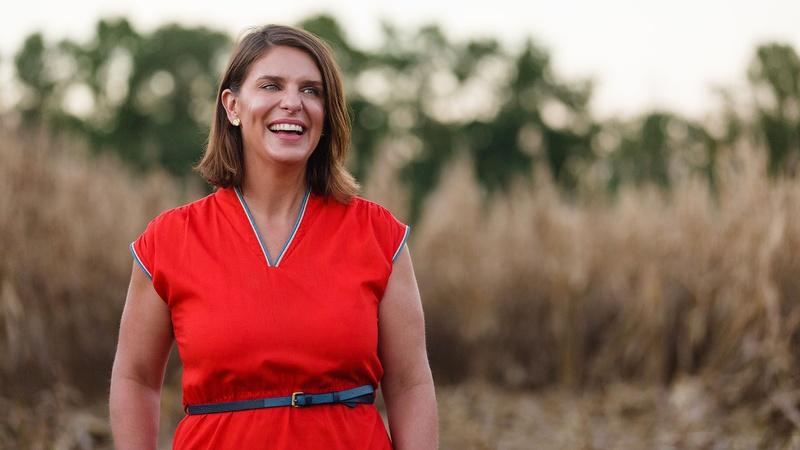 Get a glimpse inside the life of Chef Vivian Howard.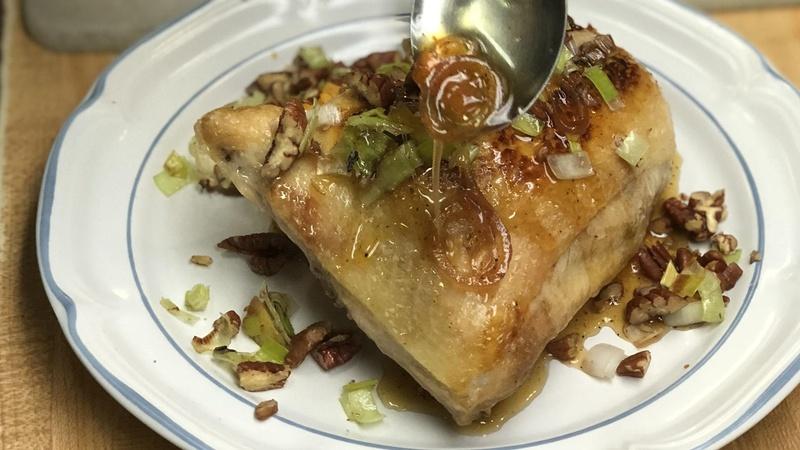 Vivian Howard creates a relish and vinaigrette to complement roast chicken.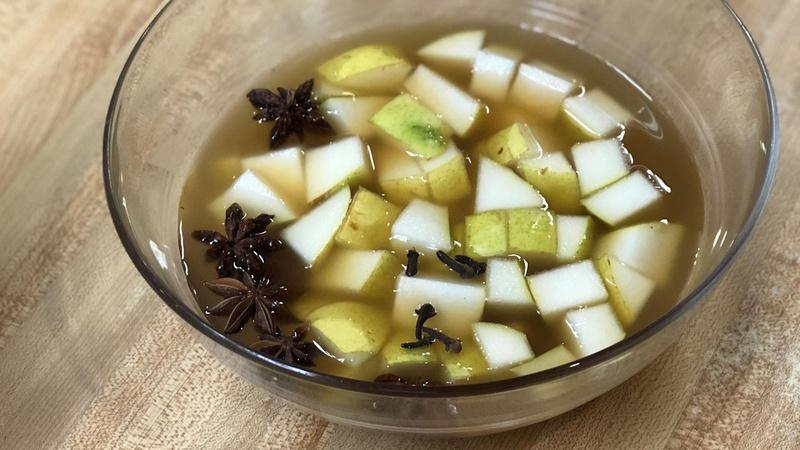 Make a cozy fall cocktail with this maple and spice shrub.