34th Annual News & Documentary Emmy Awards
PBS congratulates its producers, who claimed a total of 21 Emmy Awards this year.
Winner of 7 News and Documentary Emmy Awards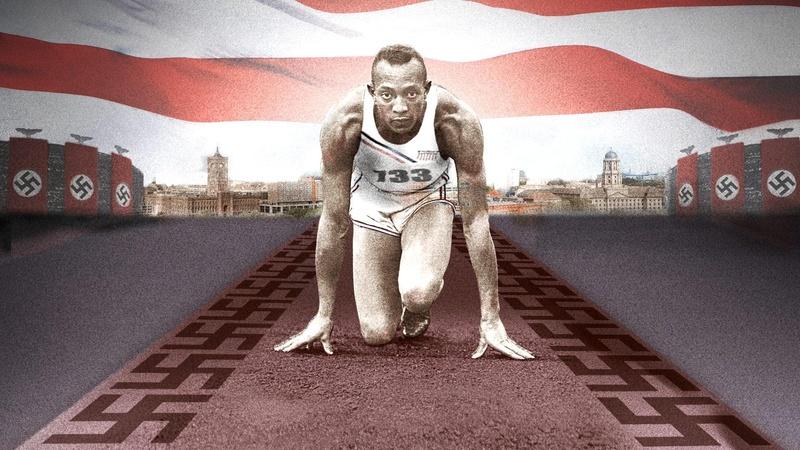 Winner: Outstanding Research; Follow his stunning triumph at the 1936 Olympics.
Winner: Outstanding Nature Program; Take a fascinating look at one of our most familiar...