2013 Peabody Award Winners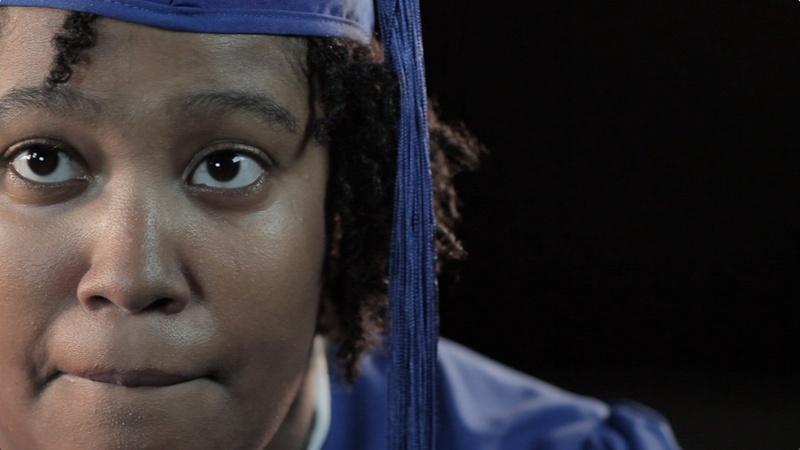 180 Days
Teachers and school leaders dealing with teenagers and pressures on the administration.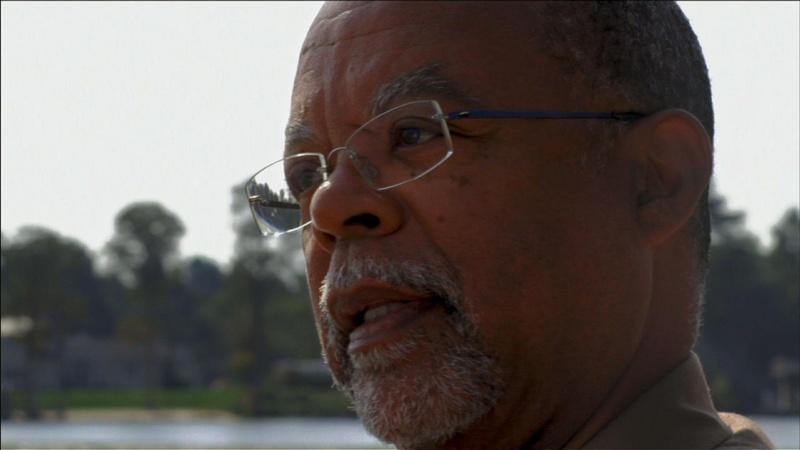 The African Americans: Many...
The first Africans in America and the beginning of plantation slavery in the South.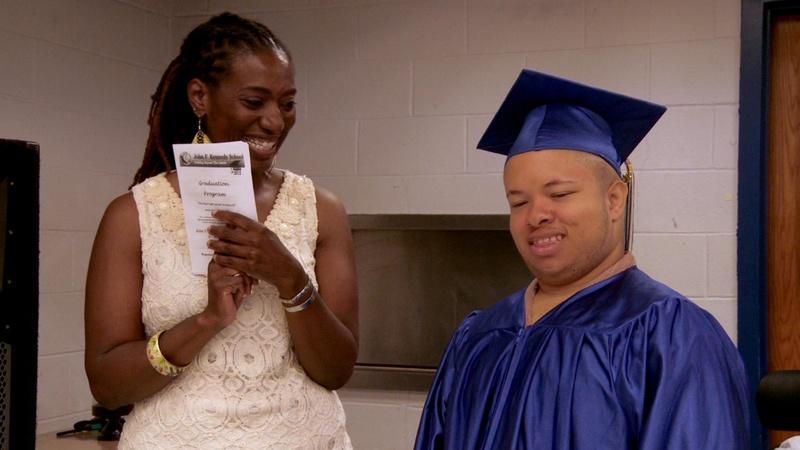 POV
A teacher tries to help her autistic students as they "age out" of the education system.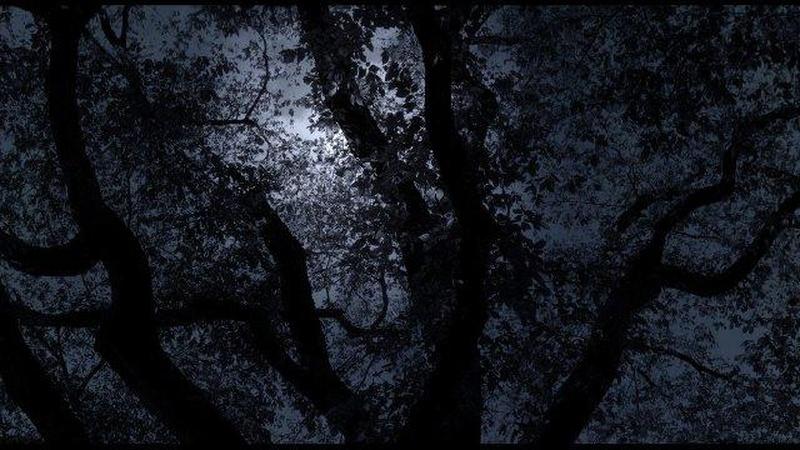 Central Park Five
Five teenagers from Harlem are wrongfully convicted of a brutal crime in 1989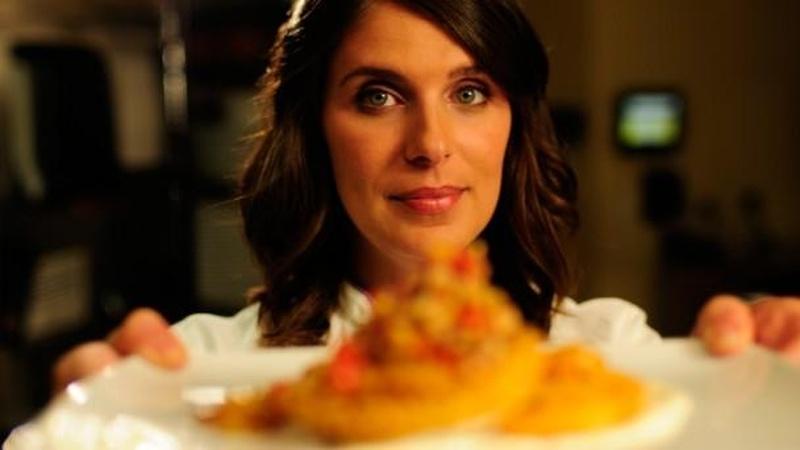 PBS Food
Chef Vivian leaves New York to open a restaurant in her small North Carolina hometown.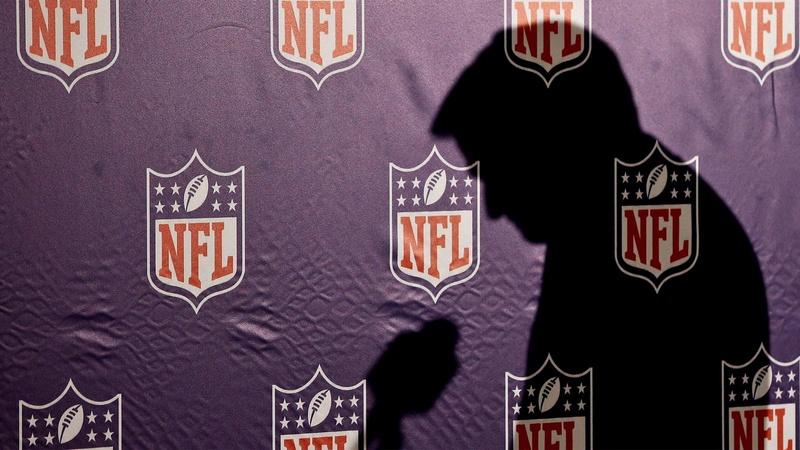 FRONTLINE
FRONTLINE reveals the hidden story of the NFL and brain injuries.
Great Performances
Find out why the Broadway musical has proven to be a fertile territory for Jewish artists.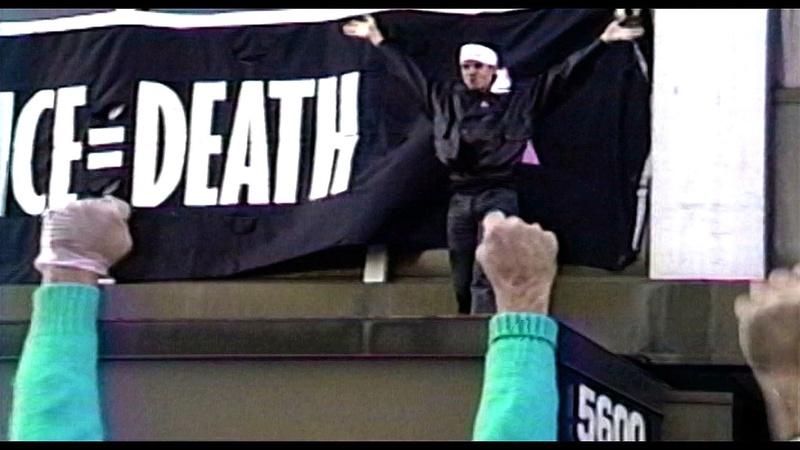 Independent Lens
Take a look at the epic day-by-day battles that finally made AIDS survival possible.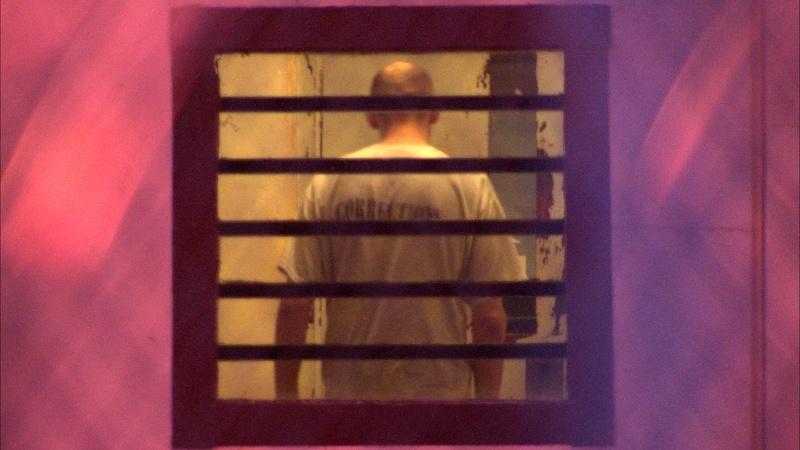 Independent Lens
Get an an unflinching look at how the War on Drugs has disproportionately disenfranchis...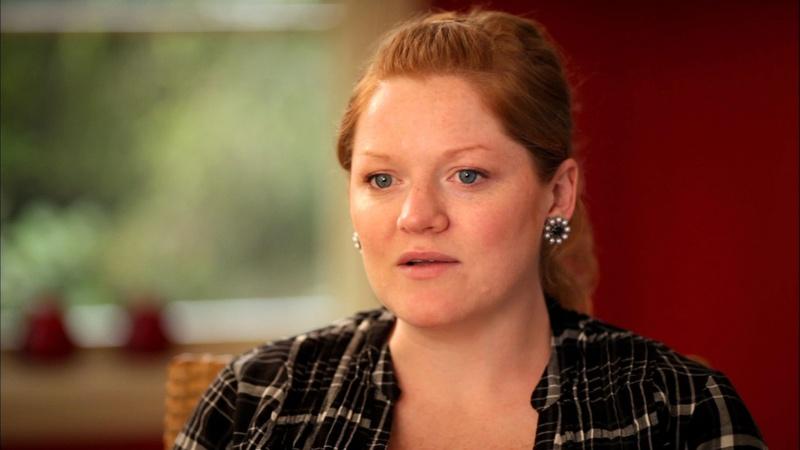 Independent Lens
An American female soldier in a combat zone is more likely to be raped by a fellow sold...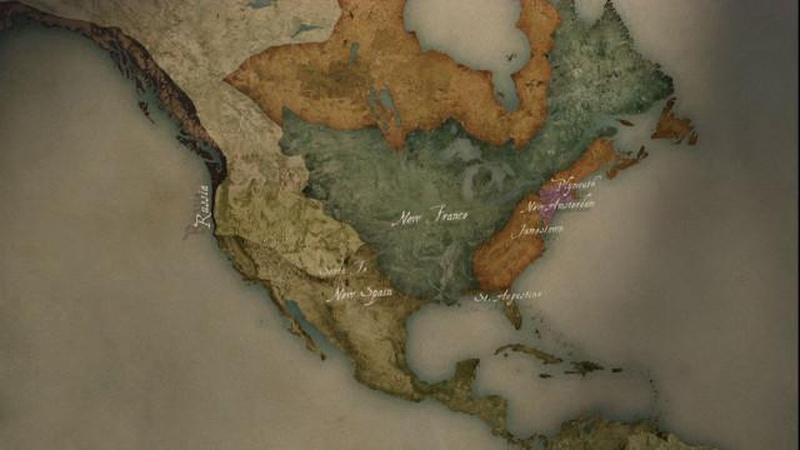 Latino Americans
Explores the period from 1565-1880.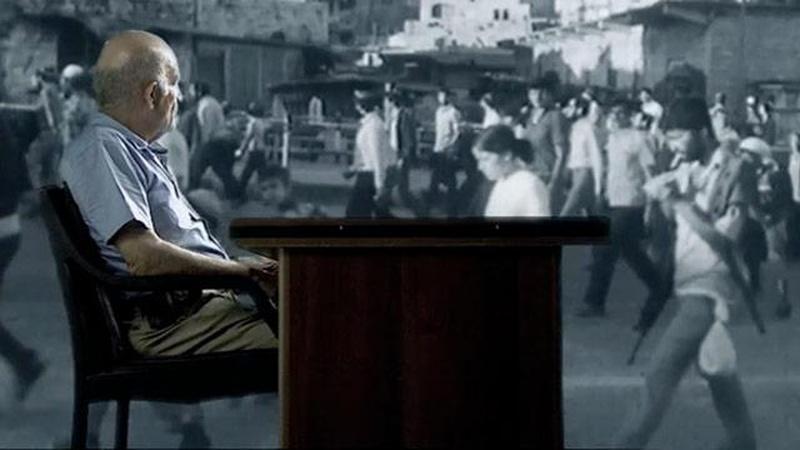 POV
An examination of military administration used by Israel since the Six Day War of 1967.