65th Annual Primetime Emmy Awards
PBS congratulates its producers, who claimed a total of 21 Emmy Awards this year.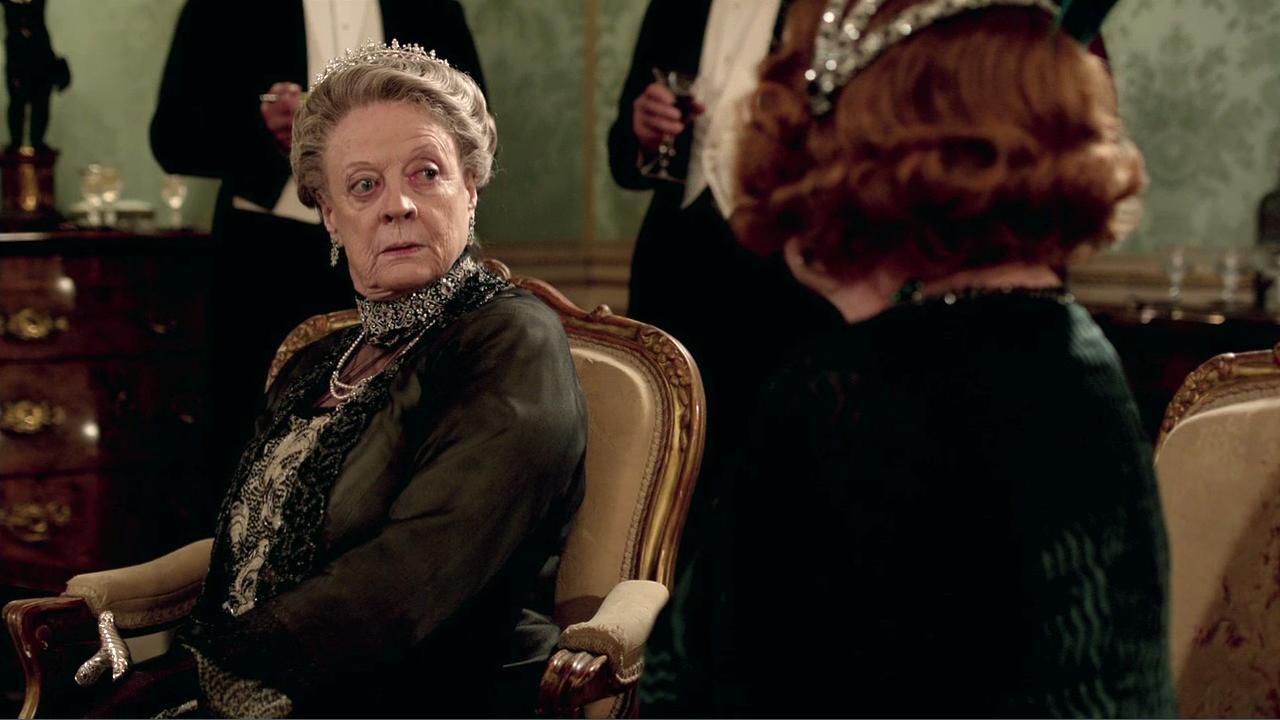 Masterpiece
No one does a double take like Downton Abbey's Maggie Smith.
American Masters
Mel Brooks has earned more major awards than any other living entertainer.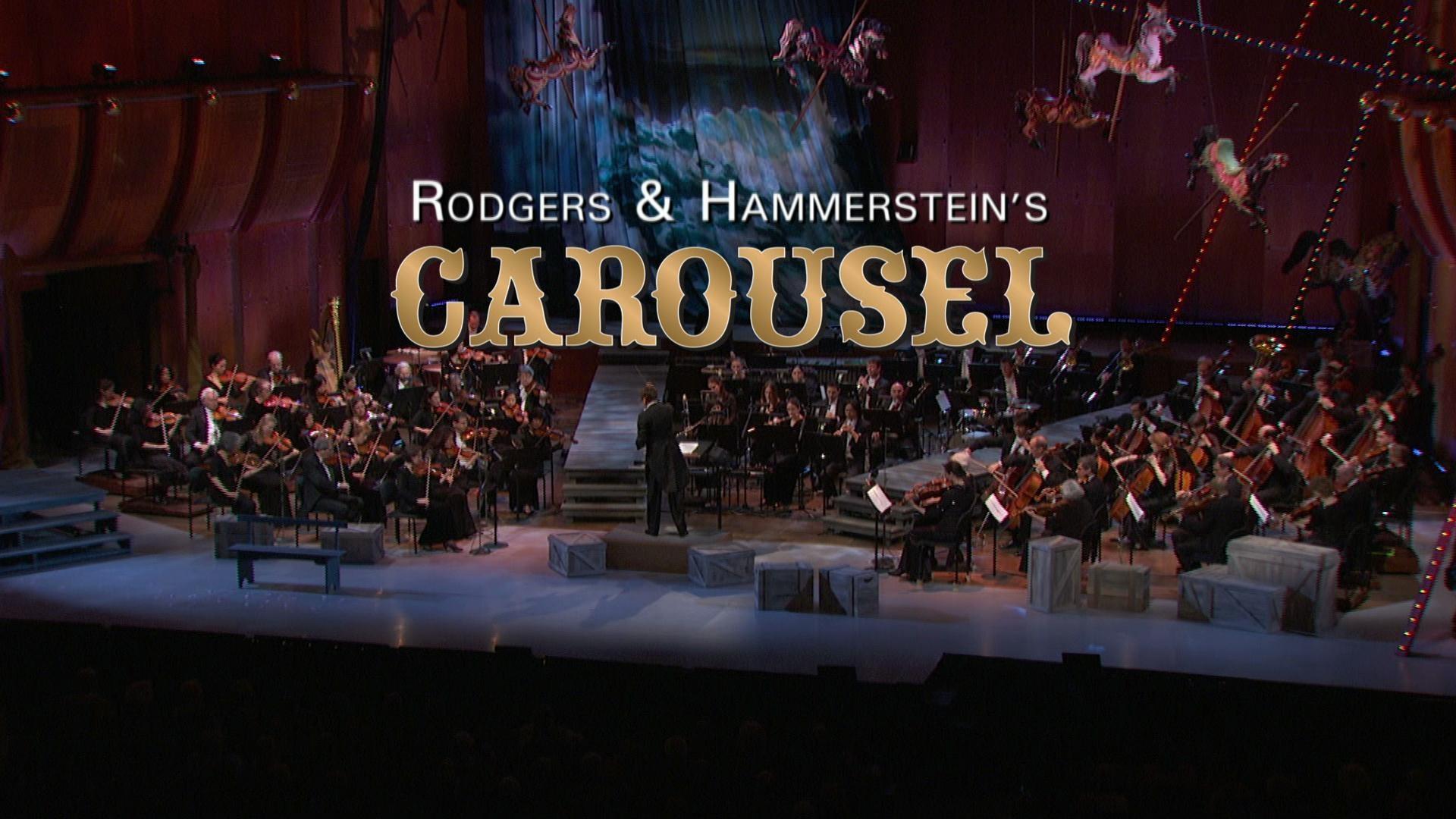 Live From Lincoln Center
Watch highlights from the landmark New York Philharmonic's production.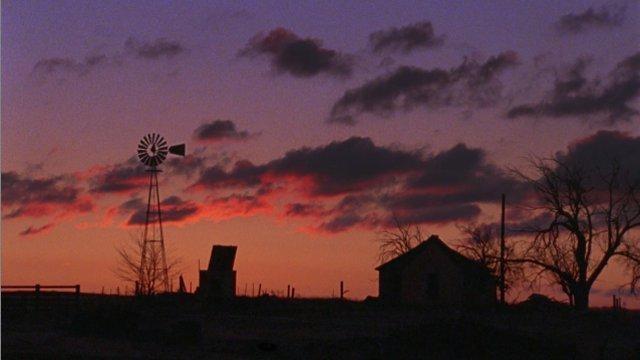 The Dust Bowl
The Dust Bowl chronicles the worst man-made ecological disaster in American history.
Antiques Roadshow
Check out Nicholas Lowry's appraisal of fashion study posters, ca. 1960.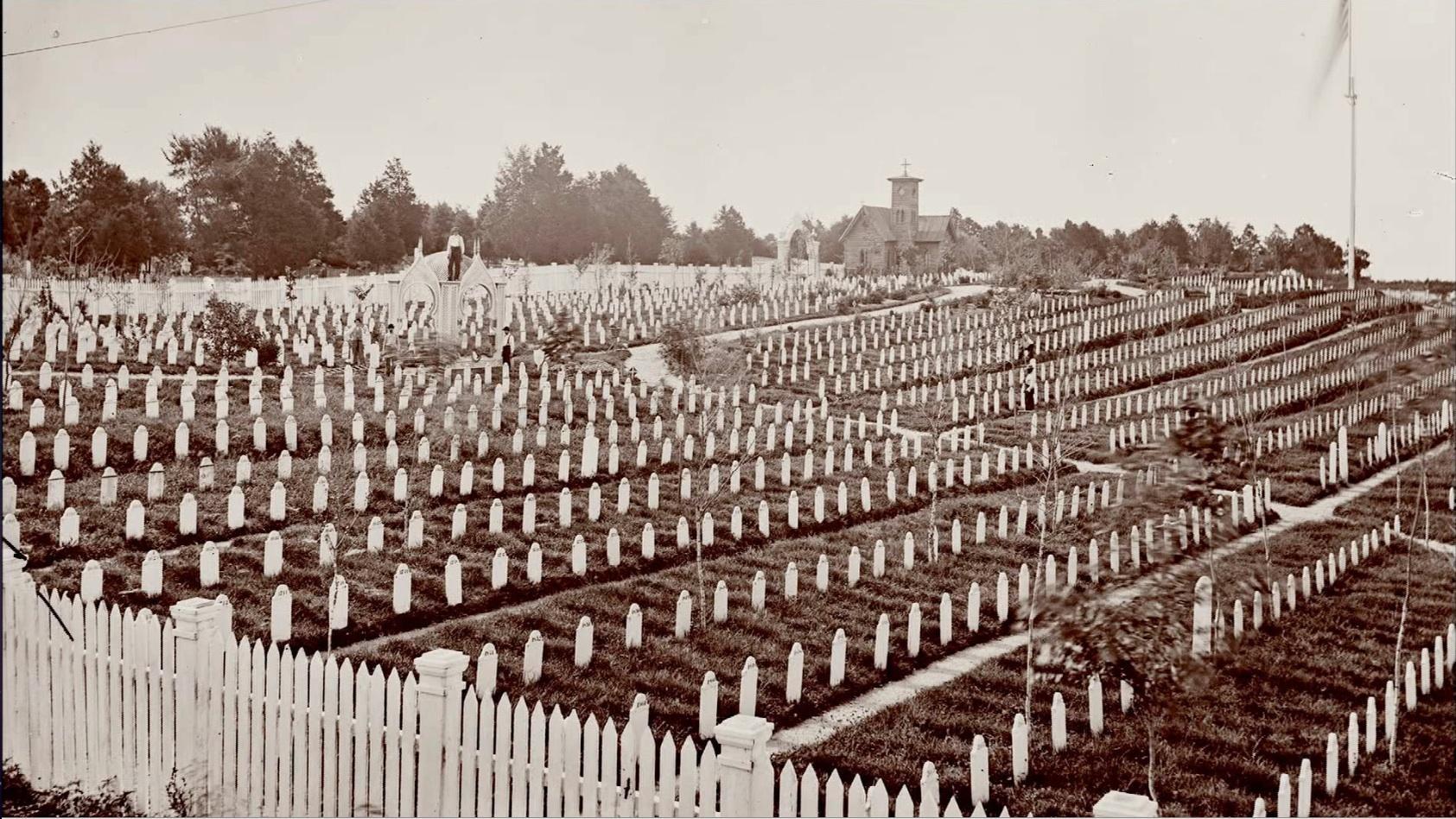 American Experience
A look at how the US dealt with the unprecedented number of dead in the Civil War.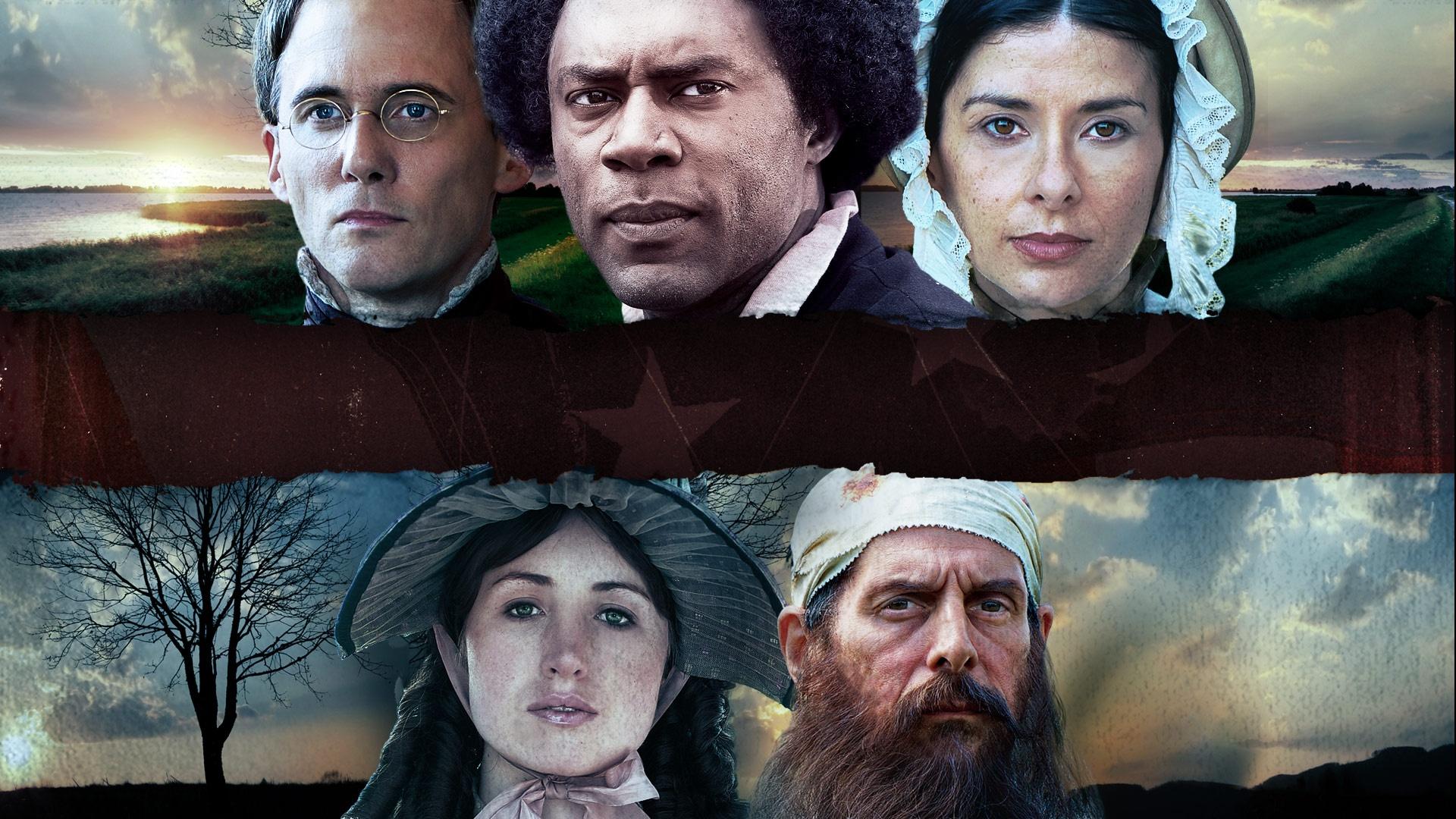 American Experience
To create a more perfect union, they tore the nation apart.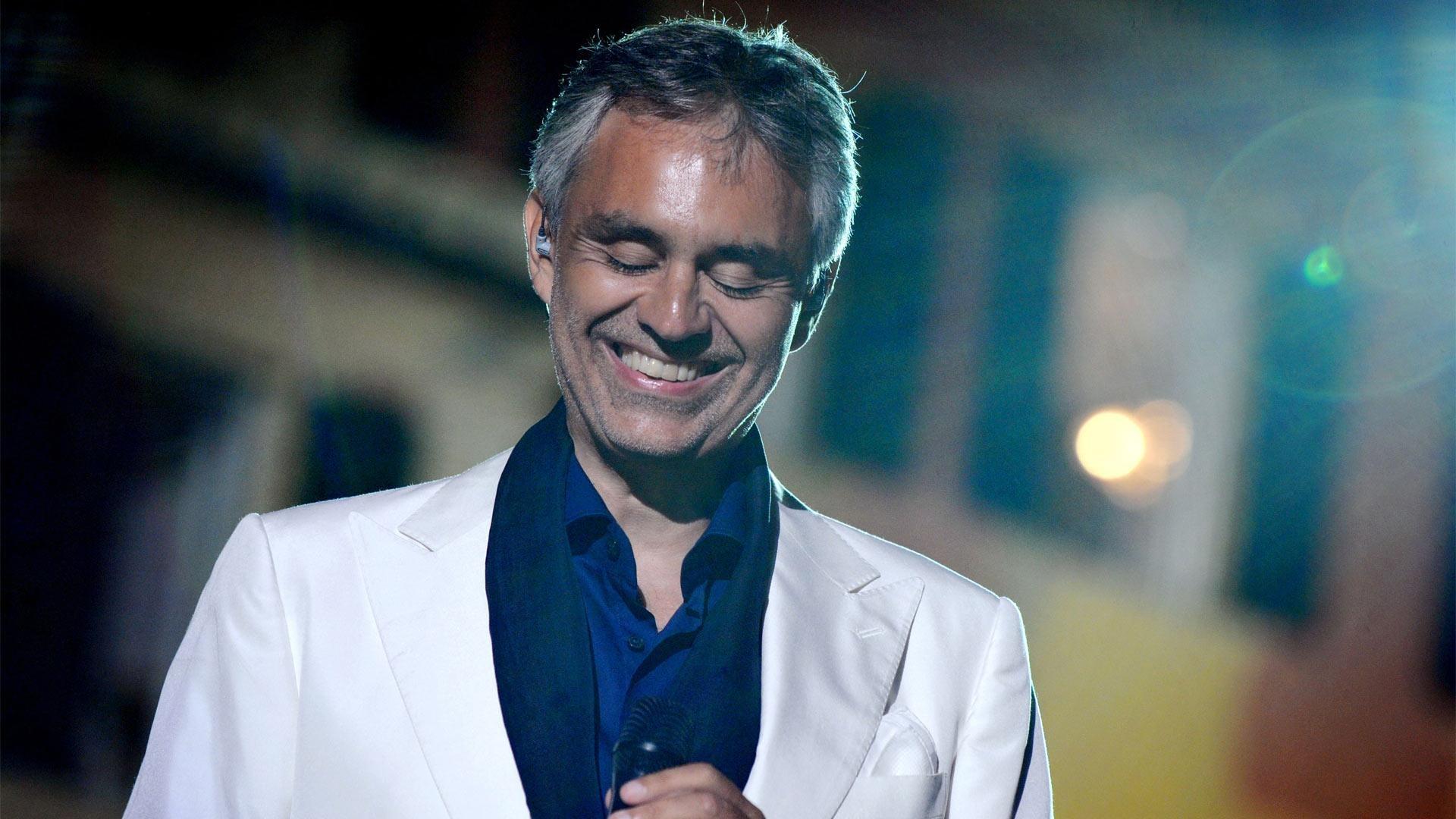 Great Performances
Andrea Bocelli's new concert special features musical favorites inspired by Portofino.