PBS is dedicated to bringing you the best in broadcast. Congratulations to all of our producers whose work has been recognized with an award or nomination. We are excited to invite you to watch clips and full episodes from these programs.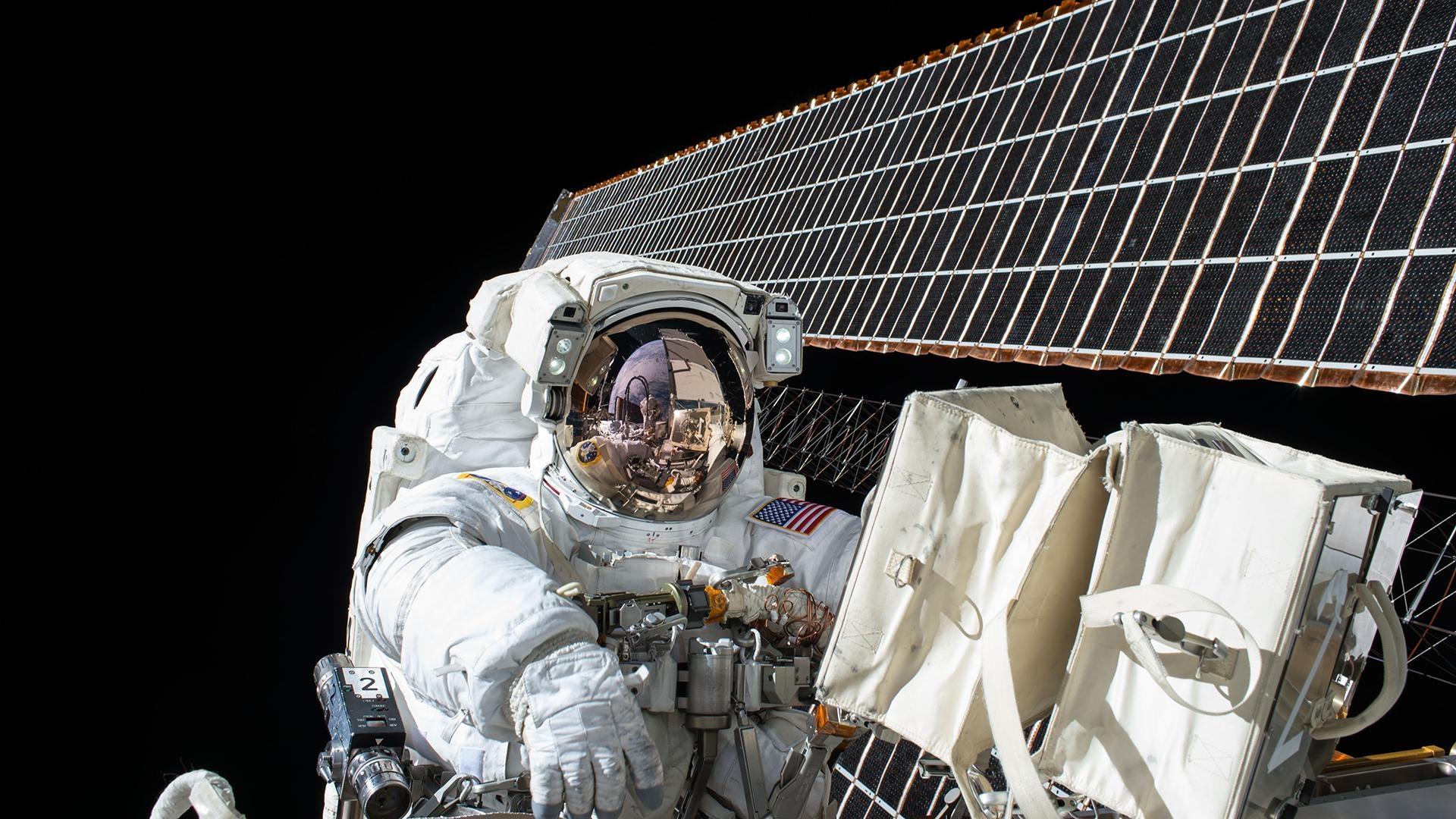 PBS programs received 46 nominations this year.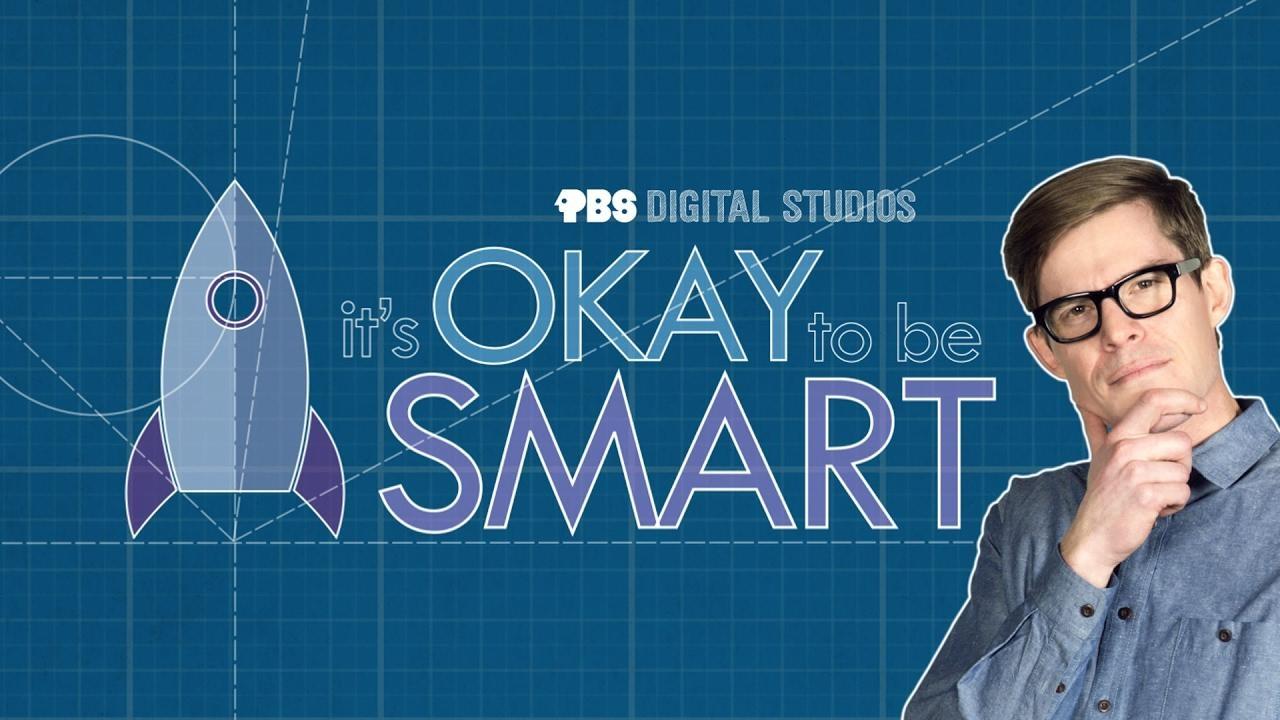 The Webby Awards honor excellence on the Internet.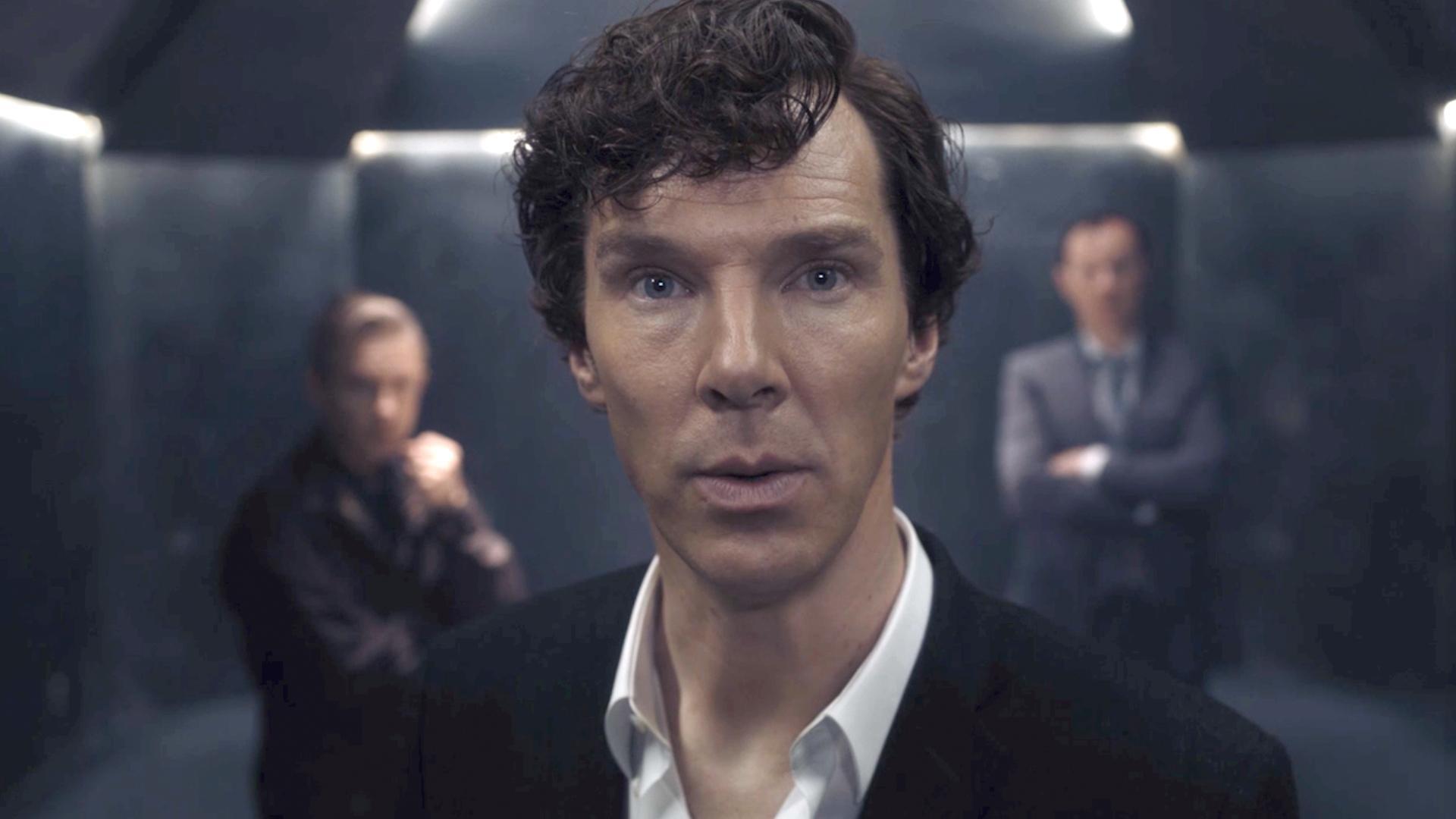 PBS Receives 11 Primetime Emmy Award Nominations.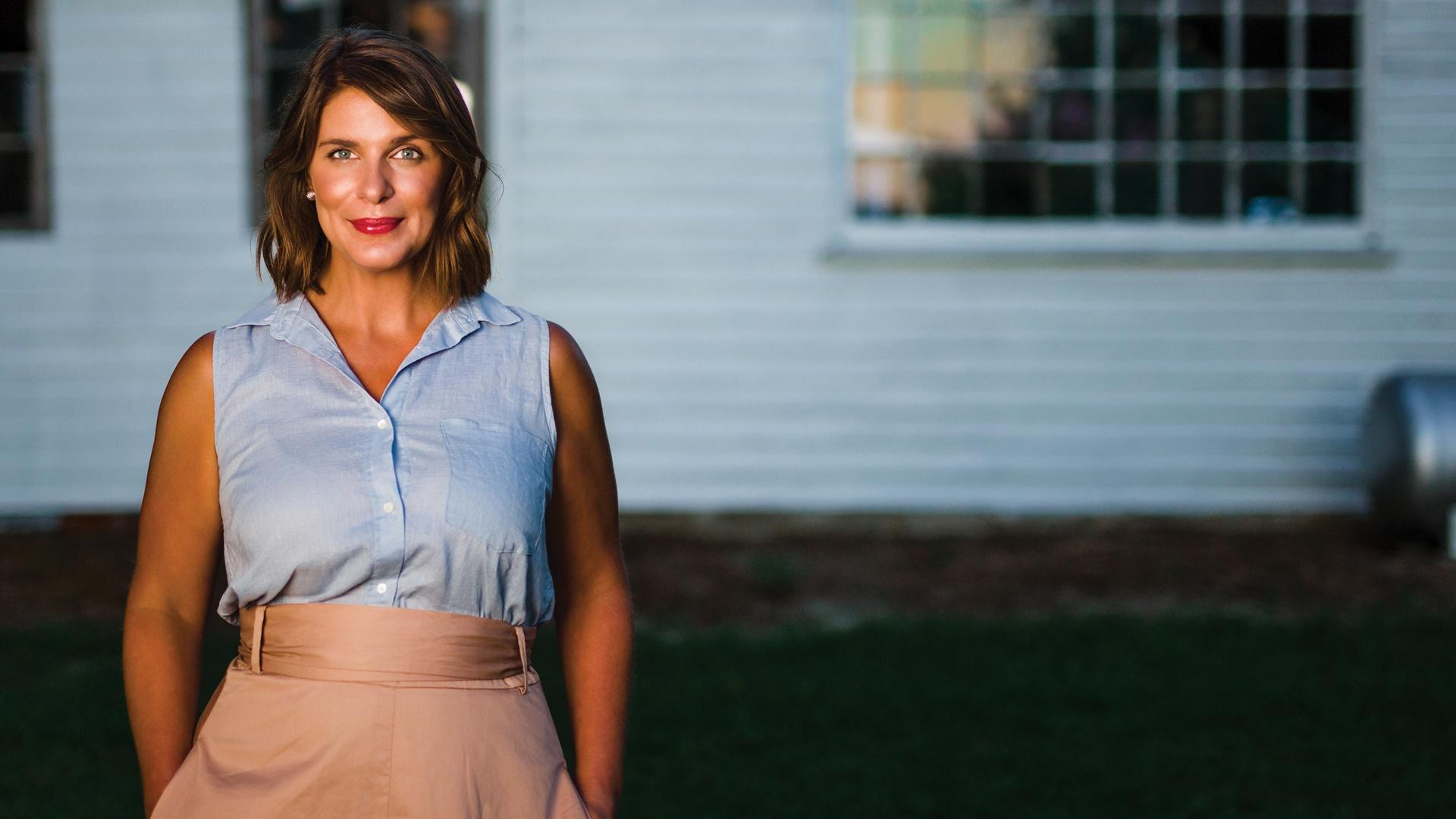 Check out some of this year's nominees.