PBS is proud to celebrate Black History this February and all year round!  In 2016, we're bringing you a new lineup of films and an online culture center to help you explore our award-winning programs, special online events… and more!
Get started now!  Explore. Watch. Connect!
Black History Month Programming | 2016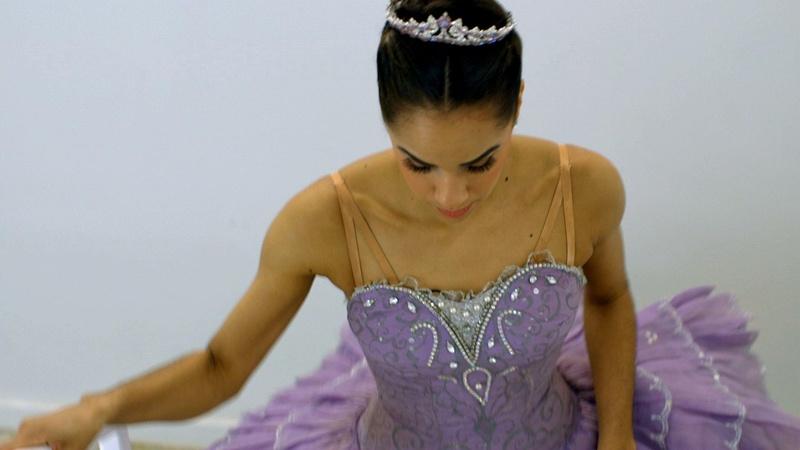 Independent Lens
Take an intimate look at the first African American principal dancer with the American Ballet Theatre.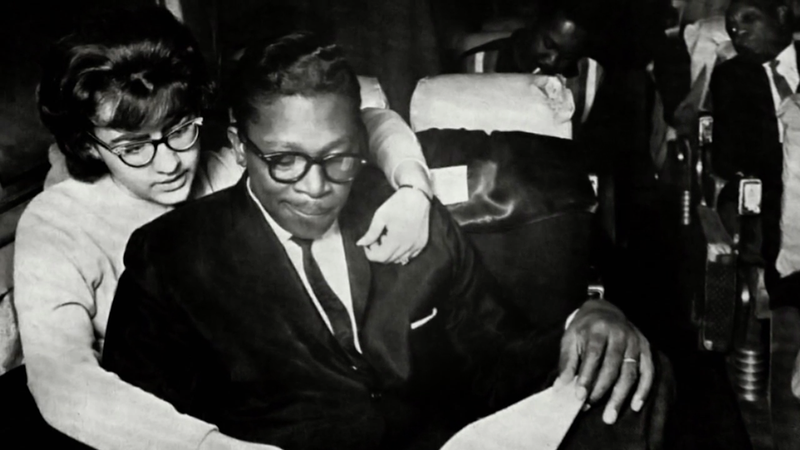 American Masters
Explore B.B. King's challenging life and career through candid interviews with the "King of the Blues.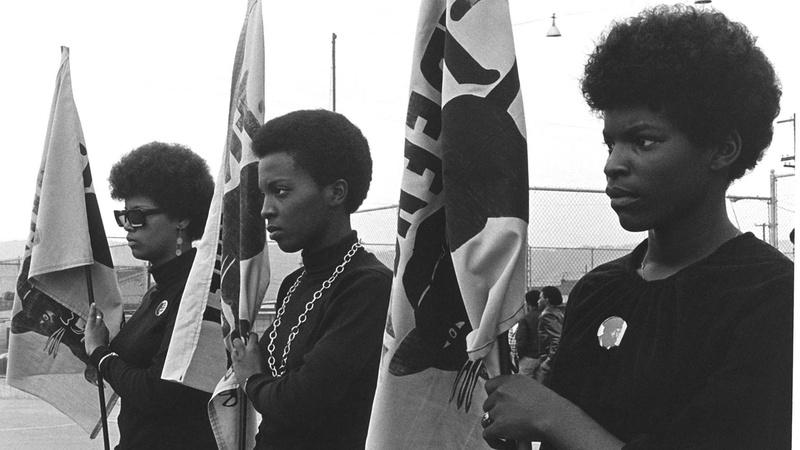 Independent Lens
Stanley Nelson tells the vibrant story of a pivotal movement as urgent today as it was then.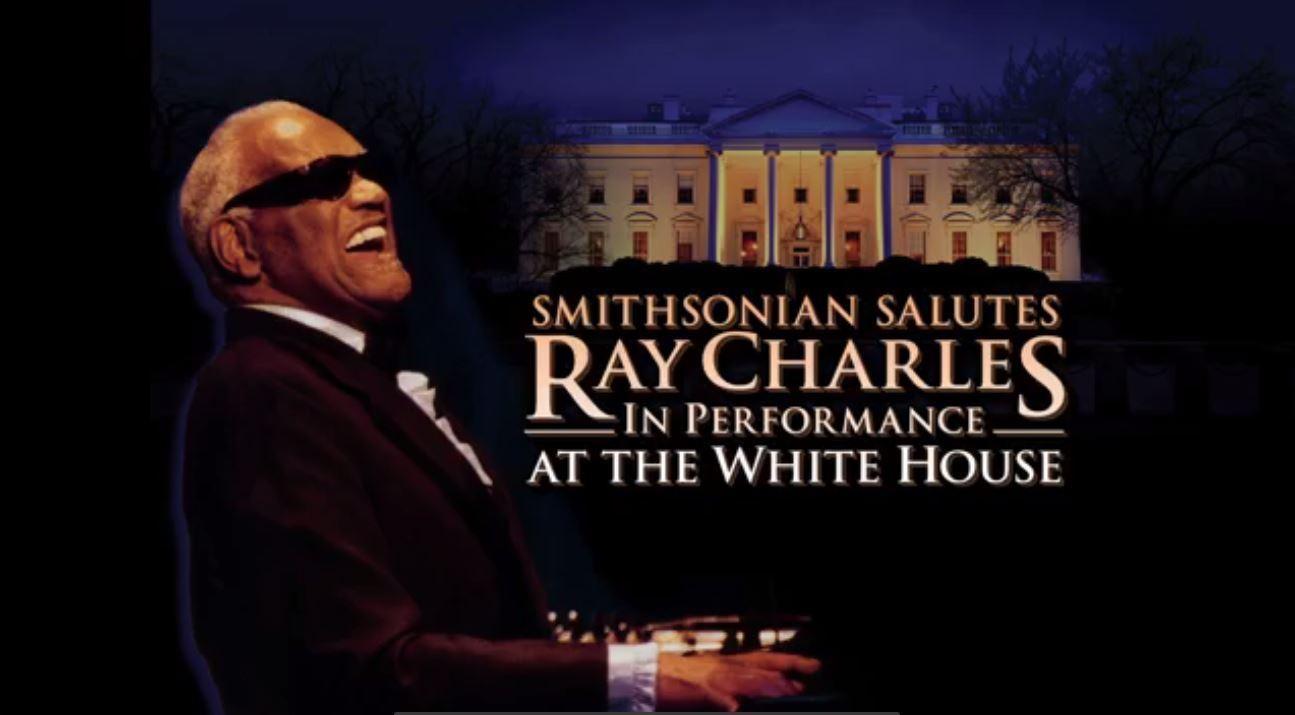 In Performance at The White...
Join President and Mrs. Obama at the White House in honor of the legacy of Ray Charles.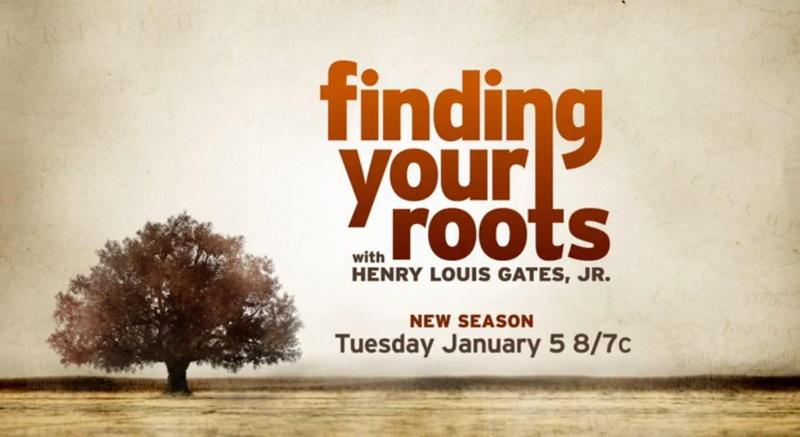 Finding Your Roots
In Season three, Henry Louis Gates, Jr. traces the ancestral trails of 28 new guests including Soledad O'Brien, Shonda Rhimes and more.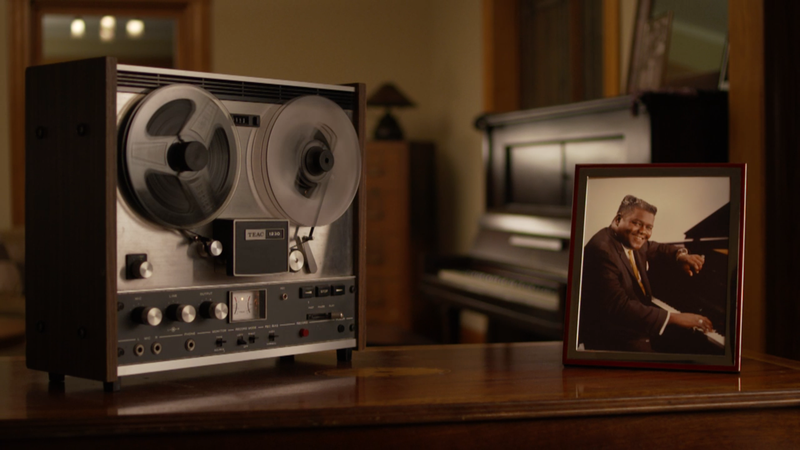 American Masters
Discover how Fats Domino's brand of New Orleans rhythm and blues became rock 'n' roll.
Independent Lens
A Southern grandmother struggles to help her granddaughter survive the health risks and social stigma of living with HIV in South Carolina.
Black History Month Online Events | 2016
Empowering Ideas for Diversity in the Arts, enjoy the 19th Annual Sphinx Competition with Detroit Public TV!
More to Explore
Browse and watch over 30 PBS shows & films available today online.
Pick a quiz to test your knowledge about important moments & milestones in Black History.
Celebrate Black History & Culture through your photos!