PBS is proud to celebrate Black History this February and all year round!

 In 2014, we're bringing you a new lineup of films and an

online culture center

 to help you explore even more of our award-winning programs, special online events… and more!
Get started now! Explore. Watch. Connect!  
What's On?Check out these programs coming to your local PBS Station this February. See your local listings for air times. And if you miss them on TV, come back to watch them online. 
Two African-American boys attend a prestigious private school in New York City.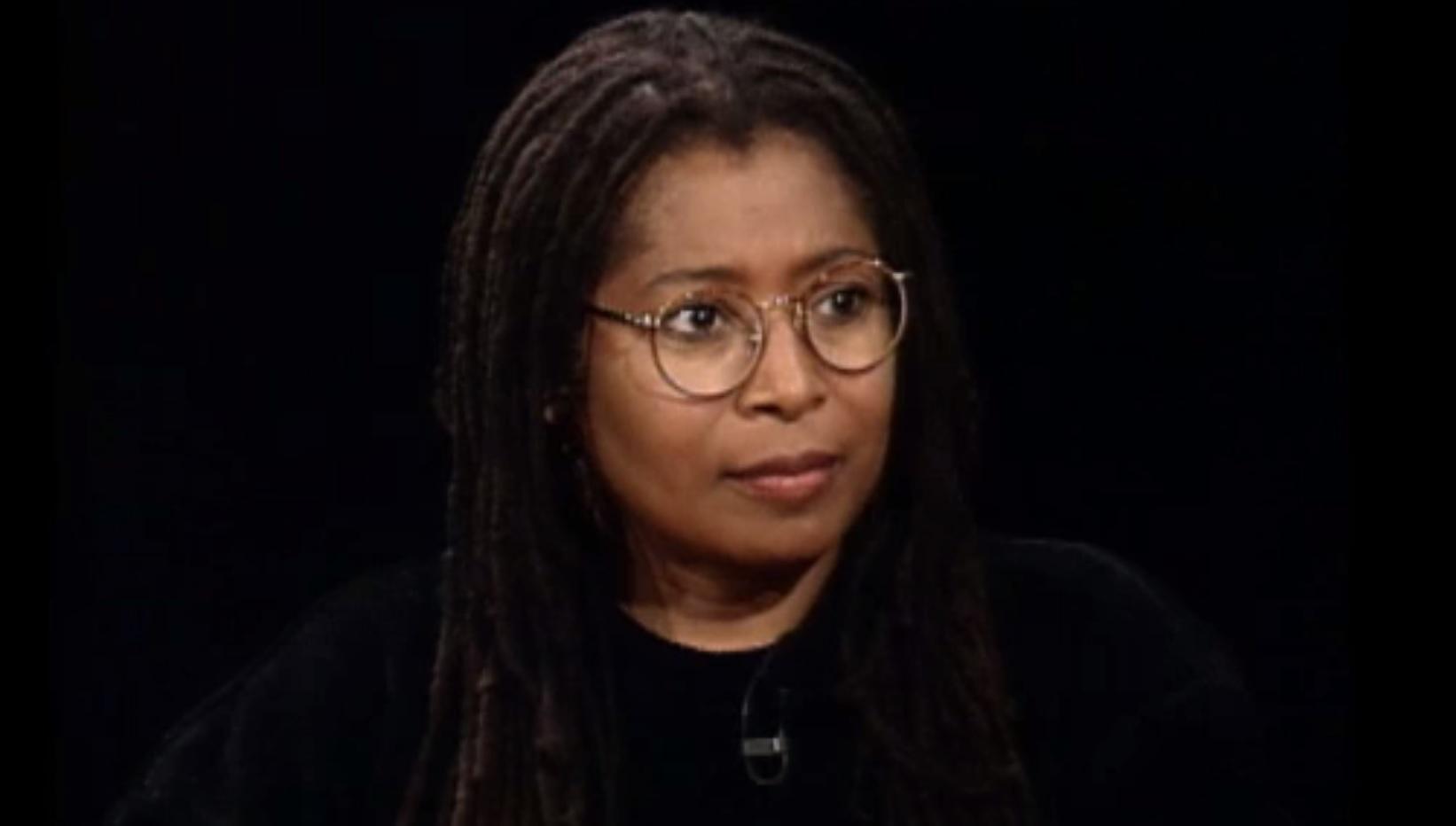 Alice Walker, winner of a Pulitzer Prize for Literature, is a writer and activist.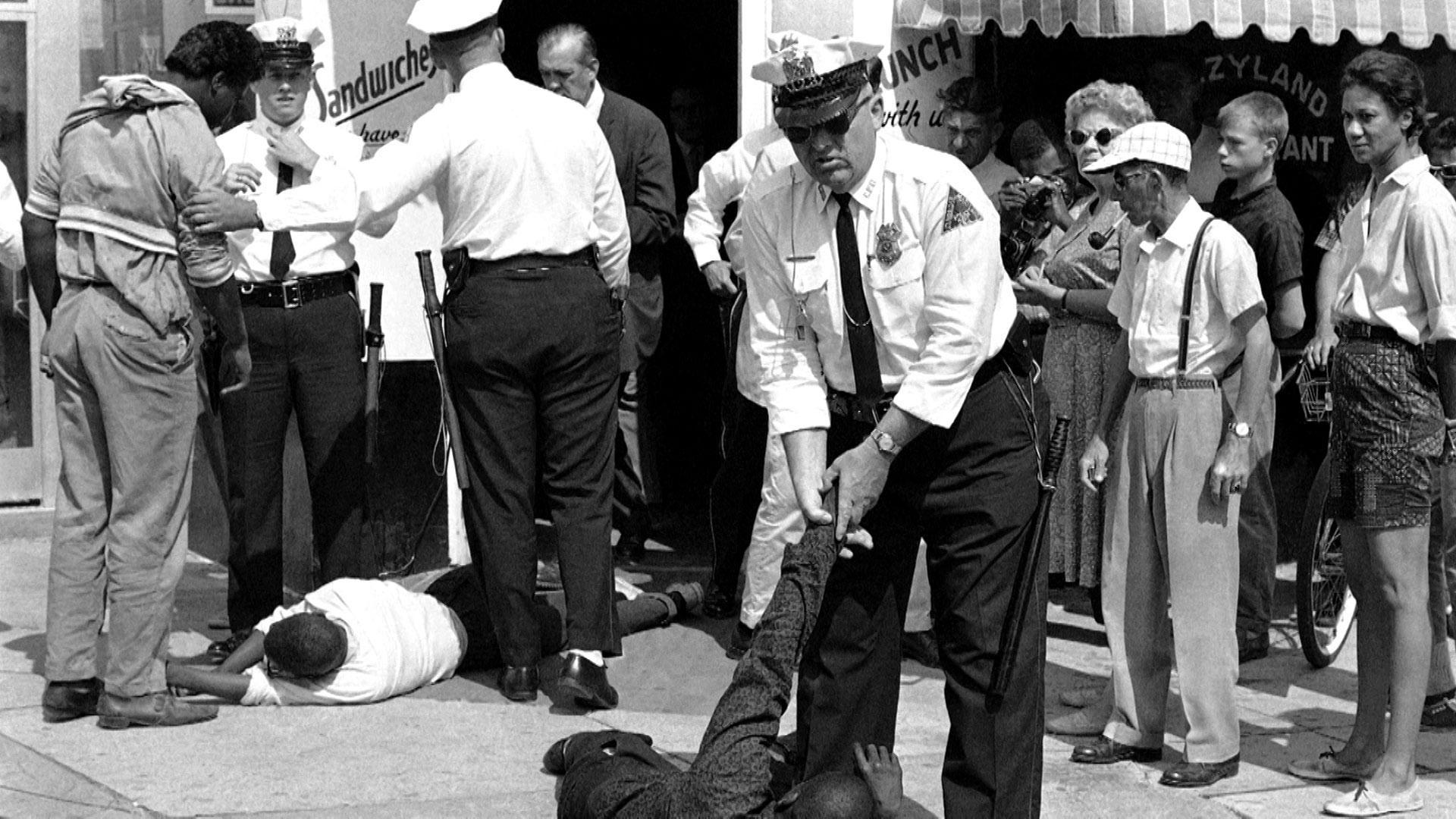 The story of a secret spy agency formed to preserve segregation in Mississippi.
Browse and watch over 30 PBS shows & films available today online.
Pick a quiz to test your knowledge about important moments & milestones in Black History.
What would a mini-inspired Harriet Tubman look like today?