PBS is proud to celebrate Black History this February and all year round!

 In 2015, we're bringing you a new lineup of films and an

online culture center

 to help you explore even more of our award-winning programs, special online events… and more!
Get started now! Explore. Watch. Connect!  
What's On?Check out these programs coming to your local PBS Station this February. See your local listings for air times. And if you miss them on TV, come back to watch them online.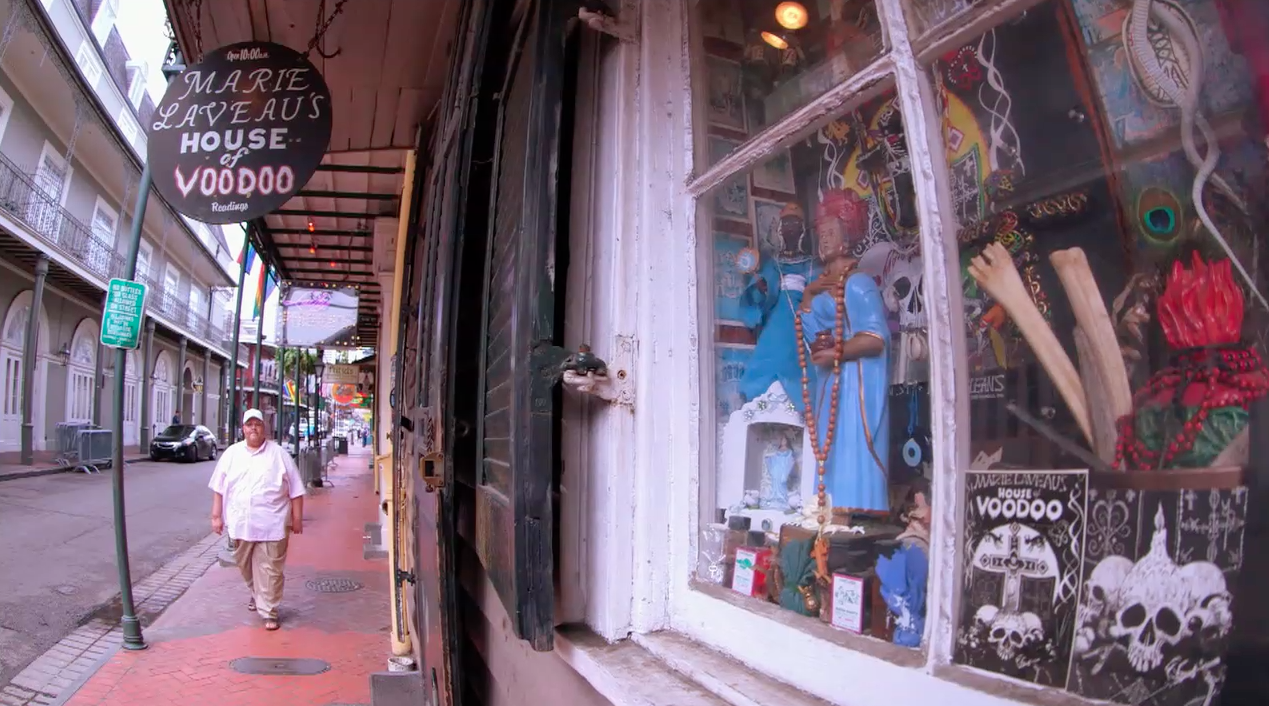 Genealogy Roadshow
Explore a participant's link to the famous New Orleans Voodoo Queen, Marie Laveau.
Shakespeare Uncovered
Morgan Freeman explores the "battle-of-the-sexes" in one of Shakespeare's first plays.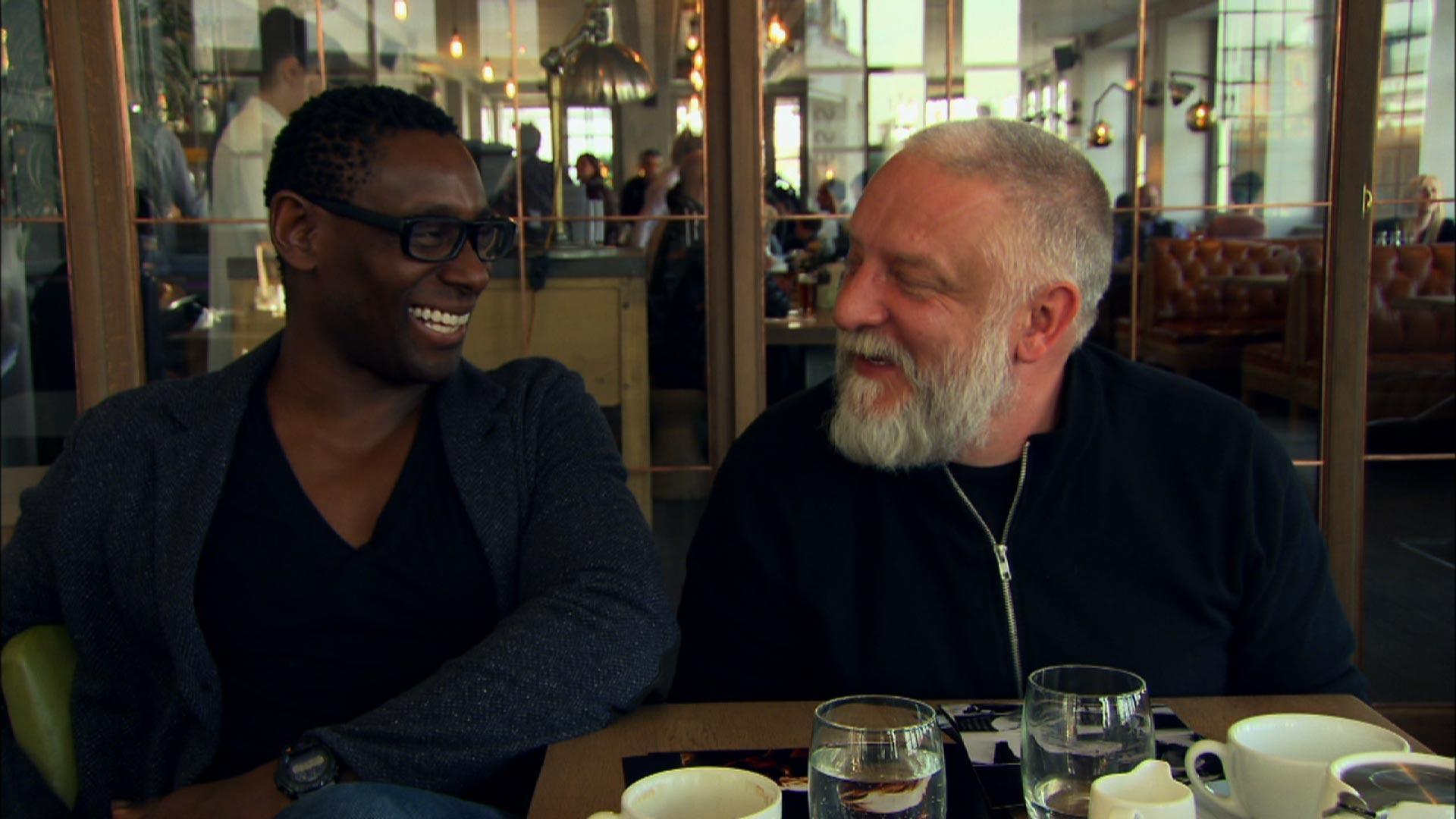 Shakespeare Uncovered
David Harewood analyzes the great villan Iago and how he manipulates Othello.
Antiques Roadshow
Preview this Black History Month special from Antiques Roadshow.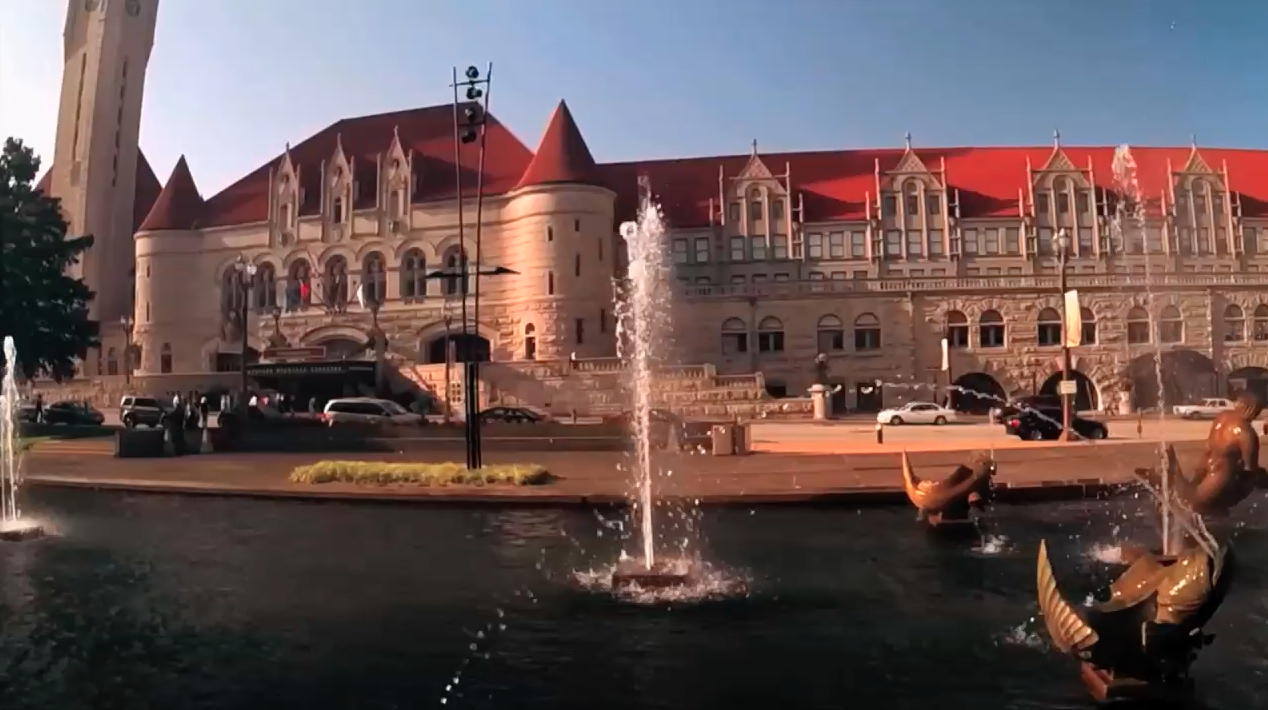 Genealogy Roadshow
Uncover fascinating family stories from the River City of St. Louis.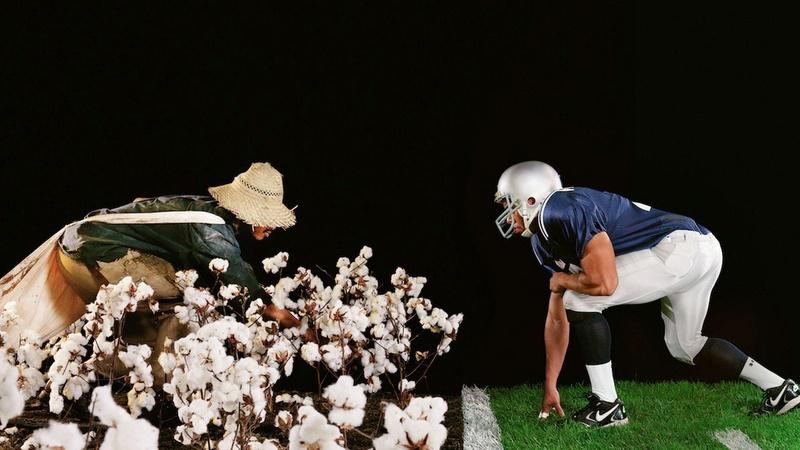 Independent Lens
Trace 170 years of African American history in front of, and behind, the camera.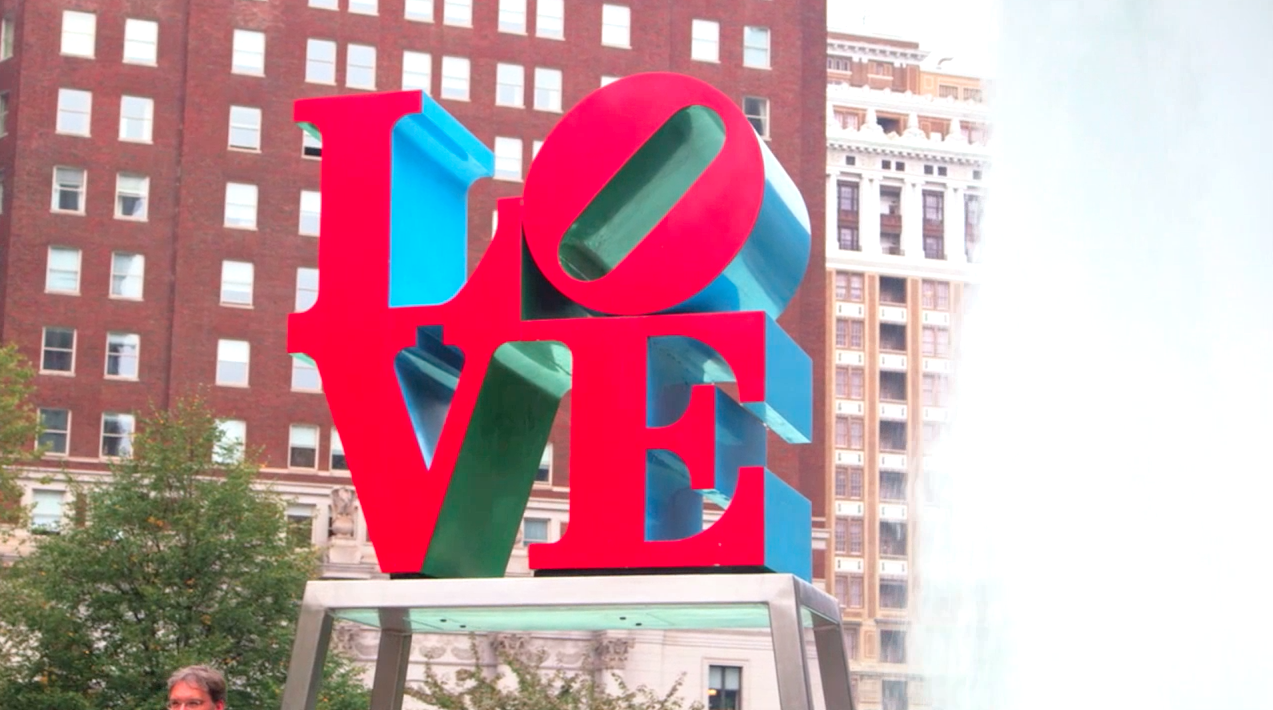 Genealogy Roadshow
Founded in 1824, it is home to collections that hold over 350 years of American history.
American Masters
The first documentary about the Tony- and Pulitzer-winning playwright August Wilson.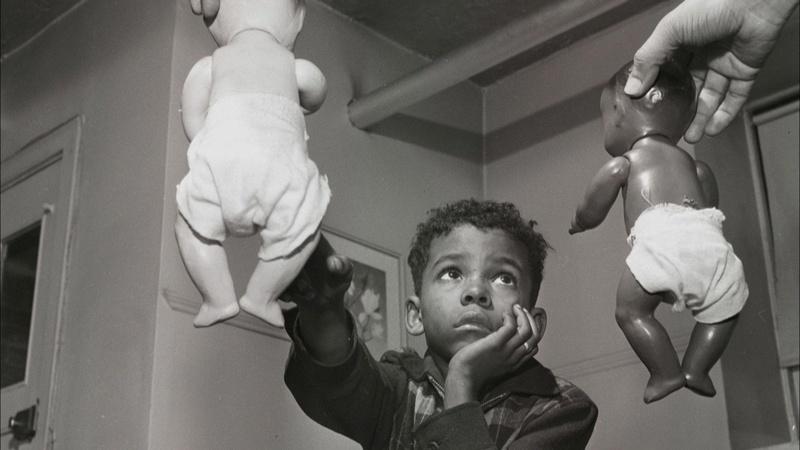 Independent Lens
Explore the impact of unconscious biases around race and class.
Browse and watch over 30 PBS shows & films available today online.
Pick a quiz to test your knowledge about important moments & milestones in Black History.
What would a mini-inspired Harriet Tubman look like today?