American Black Journal
"With more than 40 years of weekly programs, American Black Journal is a window into American history. Today, the show continues to be a vibrant and provocative forum for newsmakers, celebrities and everyday people."
This series features topics about the arts, culture, and also community issues such as politics, race, and religion- all in fast-paced segments and a mix of field and studio elements. Stephen Henderson, the host of American Black Journal is a Detroit native, has been honored with more than a dozen national awards.
The nation's first black-owned TV station; Rock N Roll Hall of Famer Little Willie John.
This week on American Black Journal: The Affordable Care Act and ProsperUS Detroit. 4204
Stephen sits down with two Detroiters that took part in the 1963 March on Washington. 4168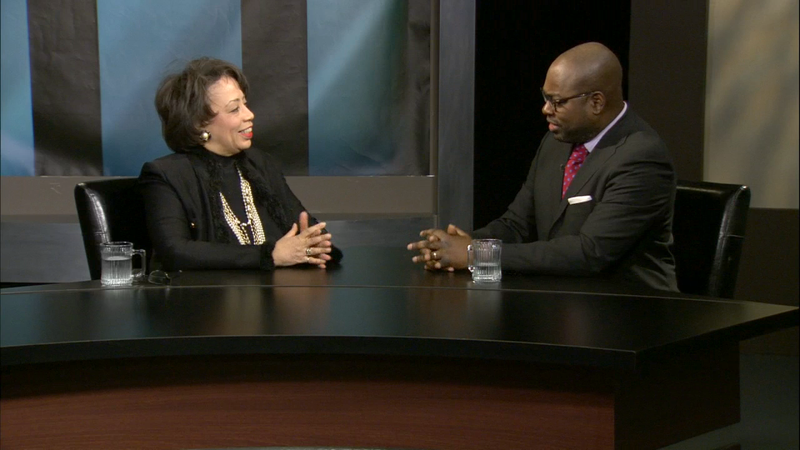 We reflect on the work of Dr. King and discuss the efforts to further his vision.