Jimi Hendrix: Hear My Train A Comin'
"When you're on stage, it's your only world. That's your whole life." – Jimi Hendrix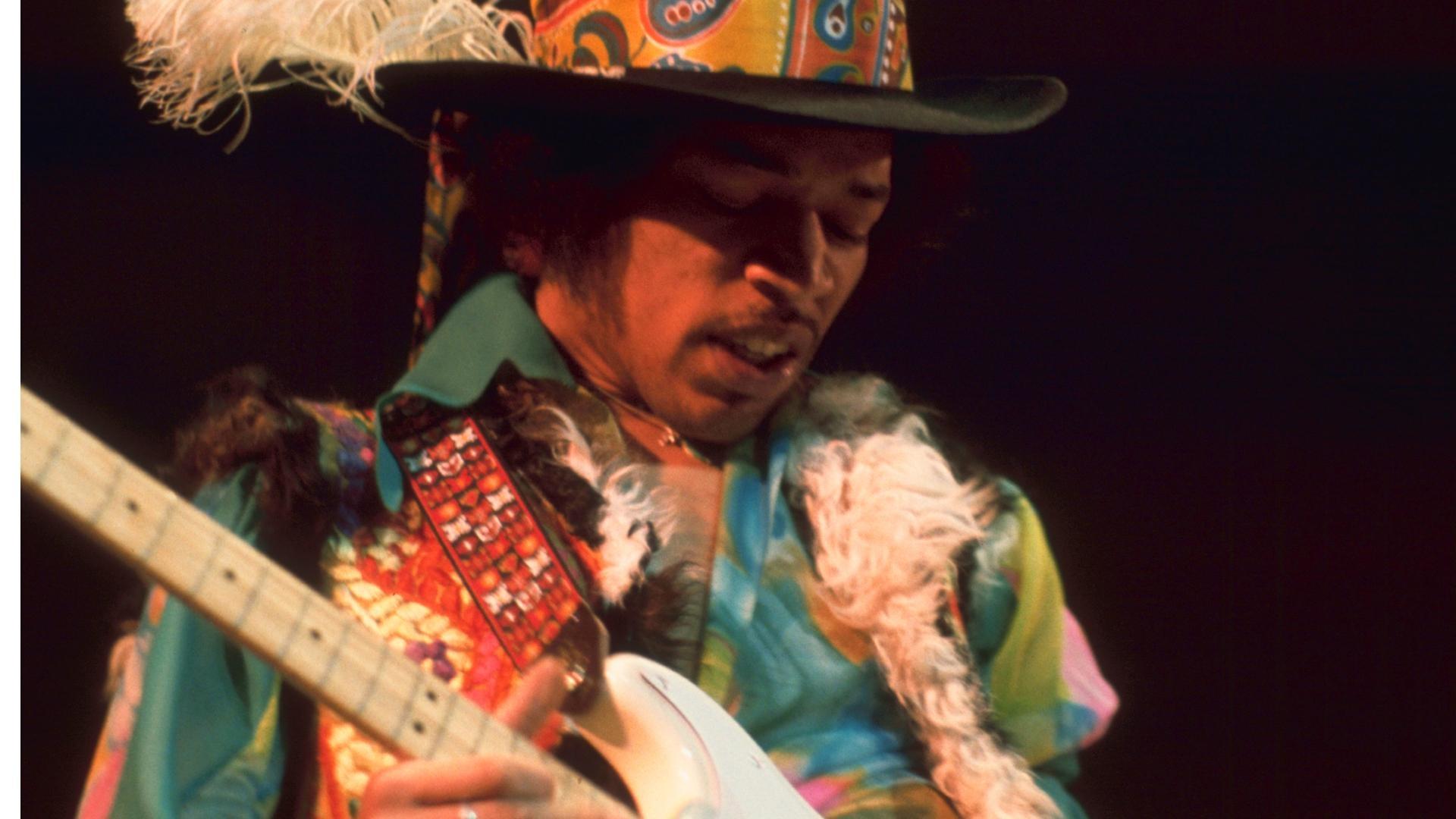 Hear My Train A Comin' traces the legendary guitarist's remarkable journey from his hardscrabble beginnings in Seattle, through his stint as a US Army paratrooper and as an unknown sideman to R&B stars until his discovery and ultimate international stardom. With previously unseen footage of the 1968 Miami Pop Festival, home movies, and interviews with those closest to Jimi Hendrix. Presented by American Masters. 
Watch a preview of Jimi Hendrix: Hear My Train A Comin' below. 
Archival performance footage and interviews with Hendrix and musicians on his showmanship.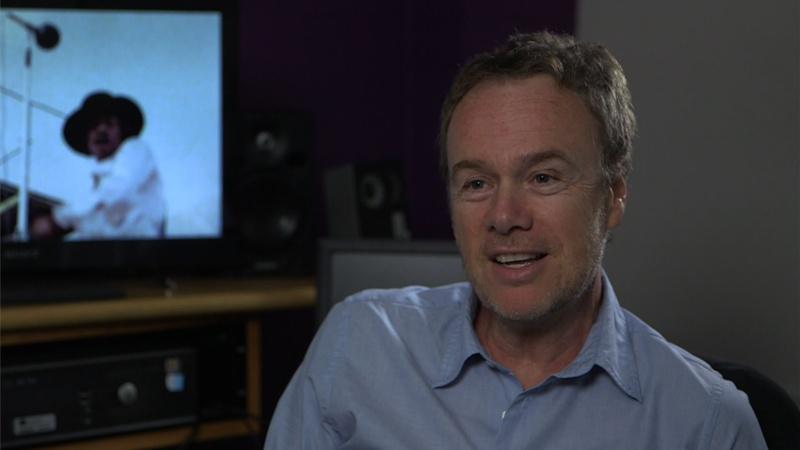 Director Bob Smeaton talks about the making of Jimi Hendrix: Hear My Train A Comin'.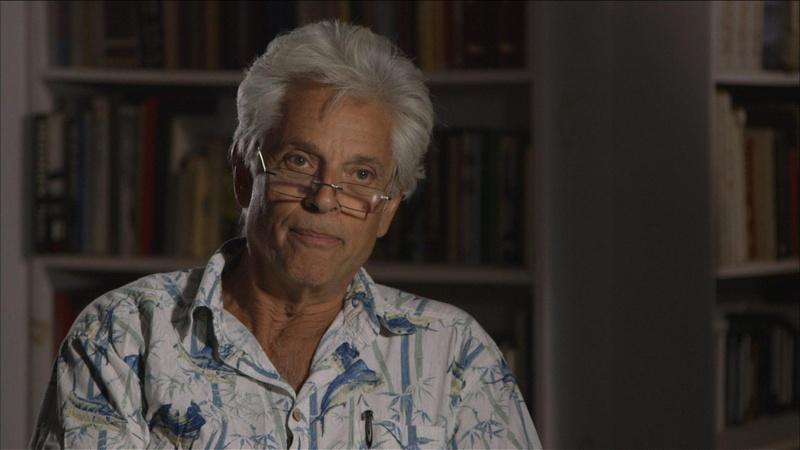 John Storyk, who built Electric Lady Studios, talks about working with Jimi Hendrix.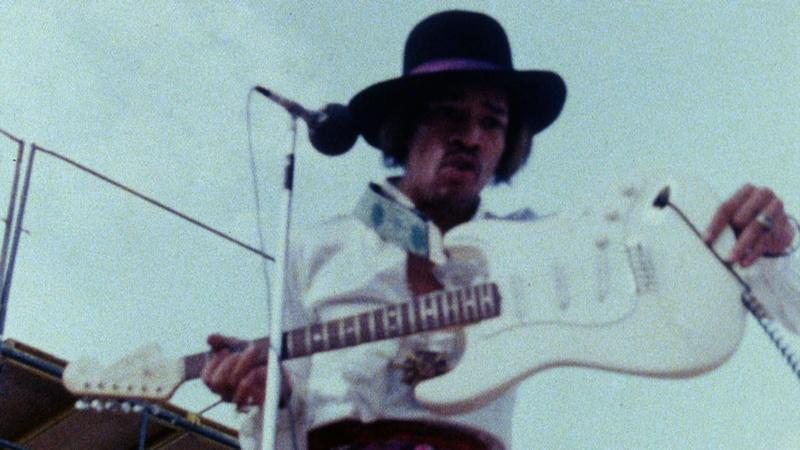 Jimi Hendrix performs "Foxey Lady" at the first Miami Pop Festival in 1968.