PBS NewsHour
While mourners lay Michael Brown to rest, the meaning and impact of the death of the unarmed African-American teenager continues to provoke discourse around the nation.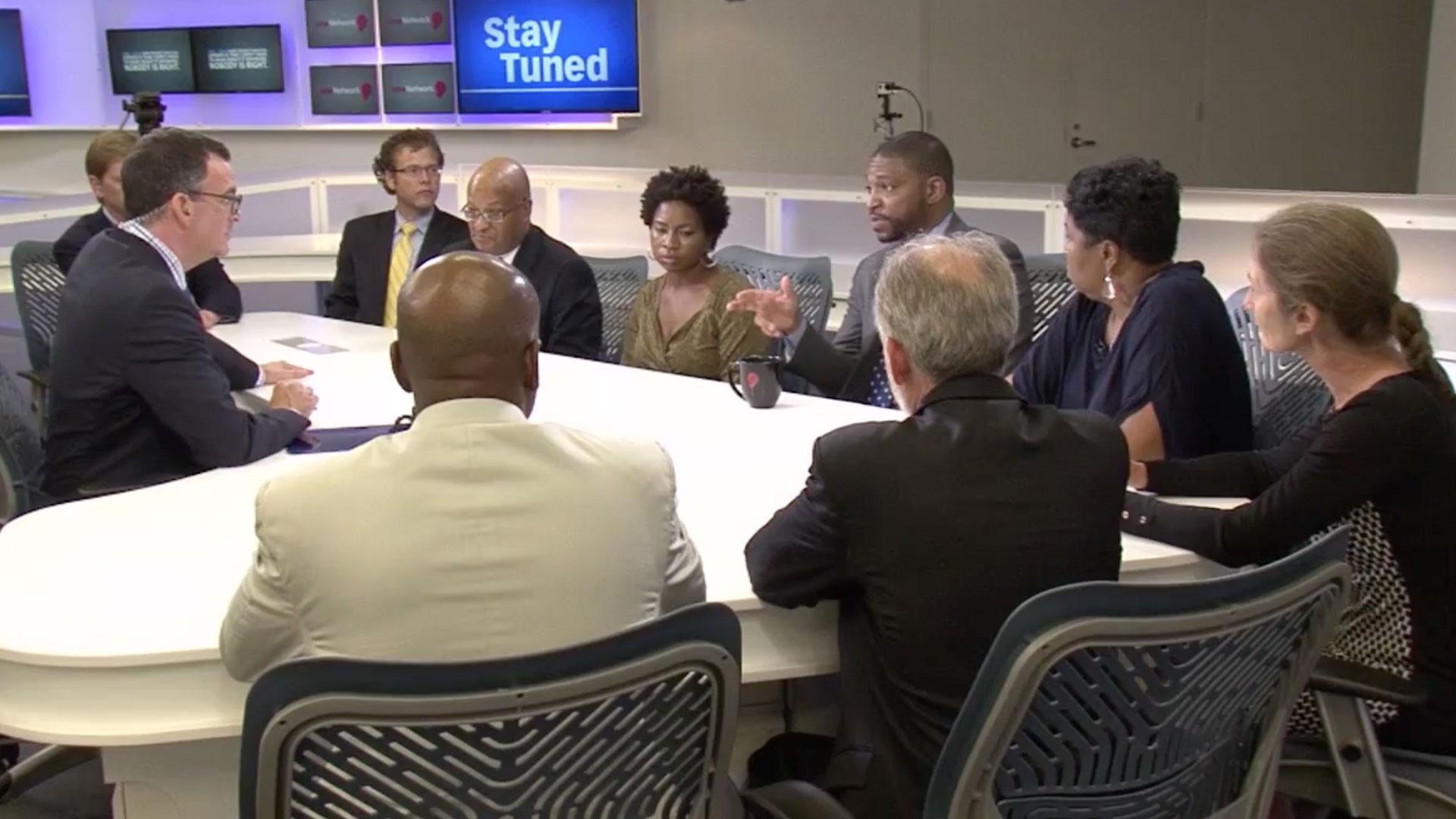 Stay Tuned
A conversation with trusted faith & community leaders who are on the ground in Ferguson.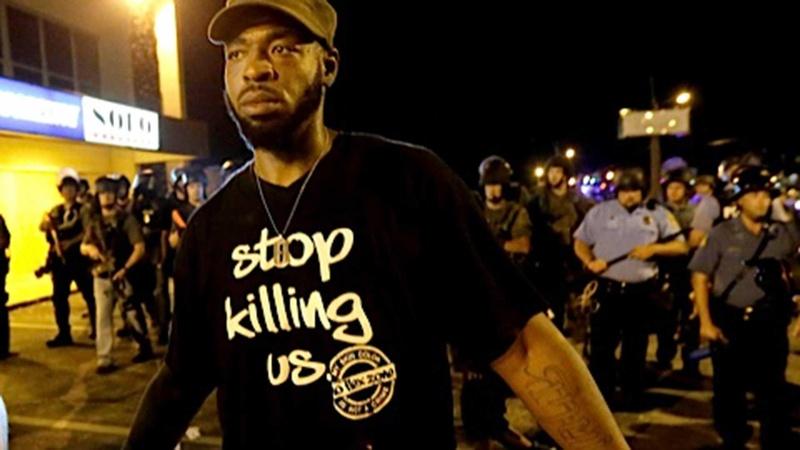 Basic Black
Basic Black Special: Race and Ferguson Beyond The Headlines.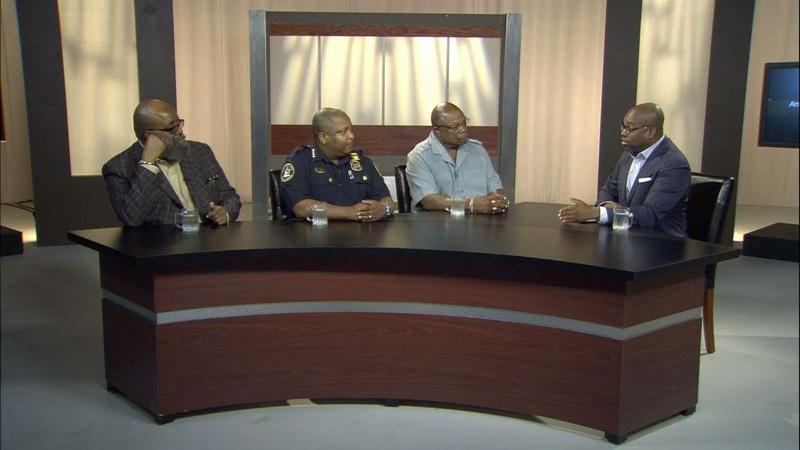 American Black Journal
A look at the issues surrounding the death of unarmed teenager, Michael Brown.