Dr. Omi Jones discusses the experience of being a black female professor; Former Ailey dancer Dr. Aimee Cox discusses women's empowerment and dance.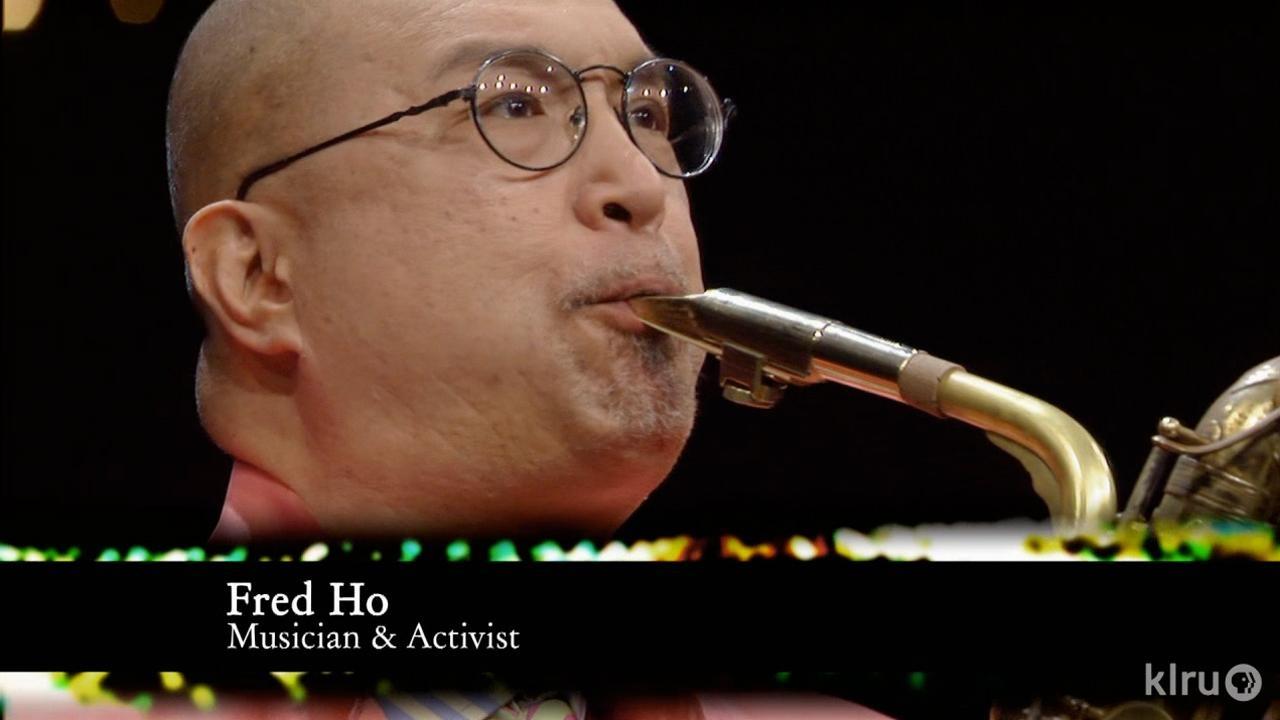 Blackademics TV
Dr. Leonard Moore discusses the surprising intellectual aspects of elite football...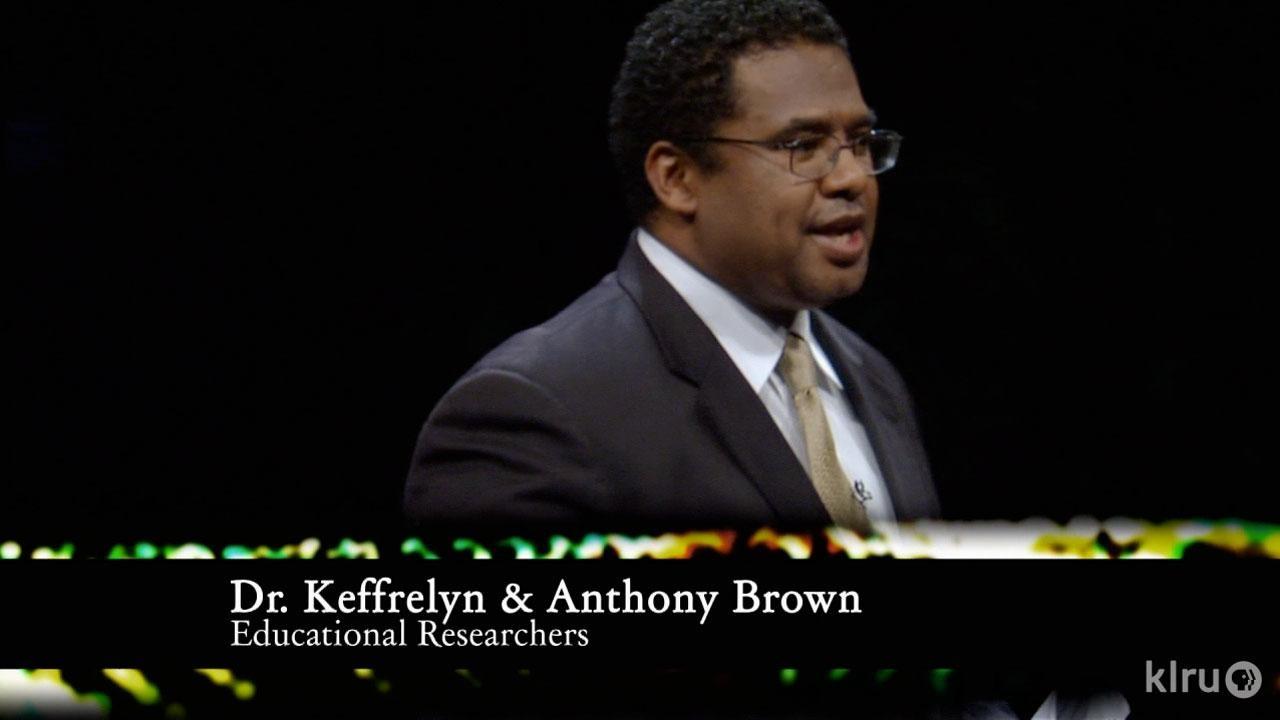 Blackademics TV
Drs. Keffrelyn and Anthony Brown discuss how race is avoided in classrooms and textbook...