Upcoming Event | February 10, 2014: From Niagara to Accra – W.E.B. Du Bois
PBS Black Culture Connection and the NAACP invite you to join a LIVE discussion about NAACP Founder, W.E.B. Du Bois, featuring Professor Henry Louis Gates Jr. and other notable African American history scholars. 
Join the conversation Monday, February 10 at 3PM ET.  You can also join the conversaiton on Google+.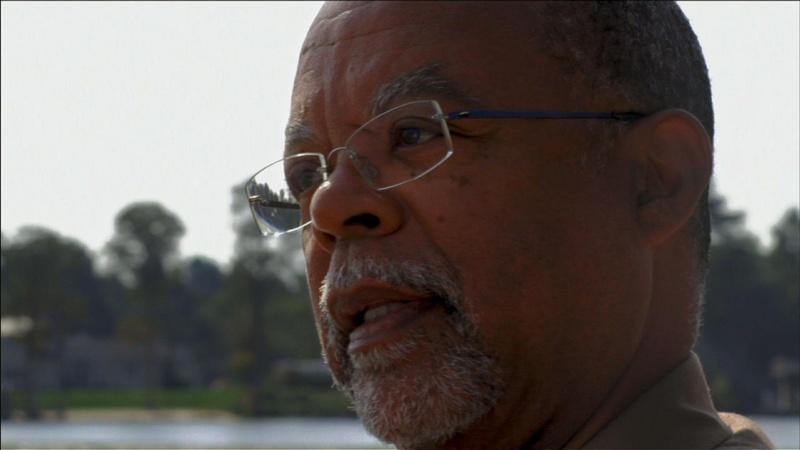 Revisit over 500 Years of African American History with Professor Henry Louis Gates Jr.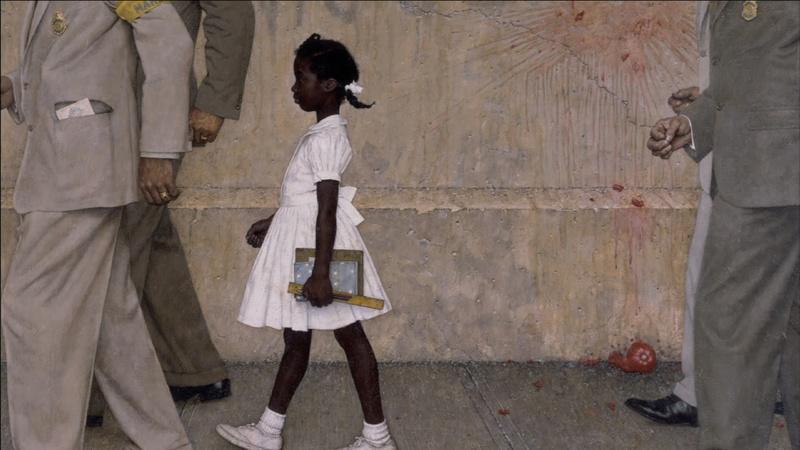 Visit the Many Rivers To Cross curriculum to augment your lesson plans.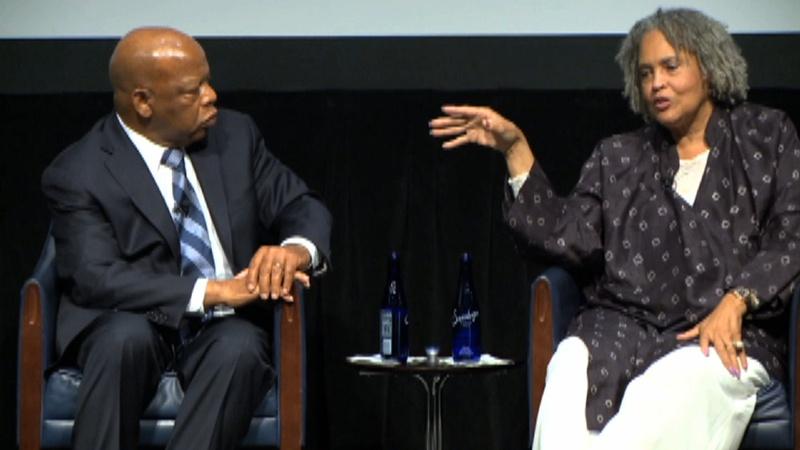 Rep. John Lewis, journalist Charlayne Hunter-Gault and Julian Bond, former NAACP Chairman.