Selma to Montgomery March | 50th Anniversary 
"The images captured that day in Selma are seared onto our national continuousness. And as we look at them today, it seems unbelievable that the African American right to vote could have posed such a profound threat as to incite this kind of violence."  – Henry Louis Gates Jr.  
Finding Your Roots
Watch the events of March 7, 1965 through the eyes of Congressman John Lewis in this clip from Finding Your Roots. #Selma
It was fifty years ago this month - March 7, 1965 – that hundreds of demonstrators began a 54–mile march from Selma, Alabama to the state capitol in Montgomery to protest unfair laws that prevented African Americans from voting.   The marchers, in plain sight of photographers and television journalists, were brutally assaulted by state troopers and deputies. It would be the first of three Selma to Montgomery marches in 1965.  But this particular day would be remembered as "Bloody Sunday." 
Revisit the marches from Selma to Montgomery through pictures, press clips and more with Eyes on the Prize.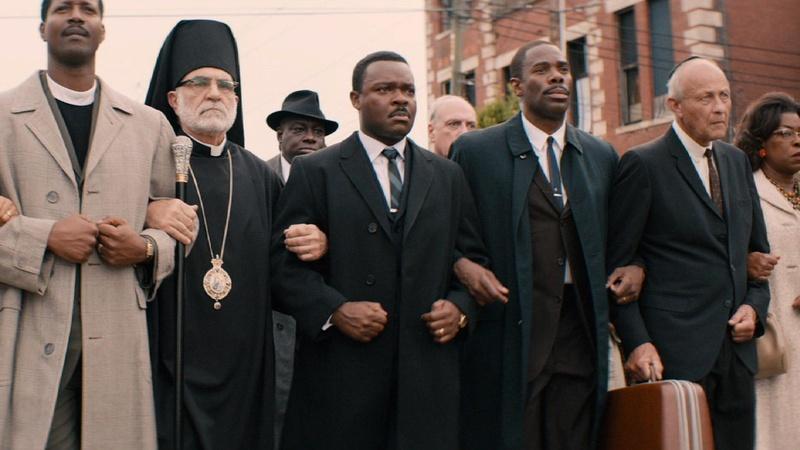 Religion & Ethics NewsWeekly
The new civil rights movie is about the power of people to change the nation.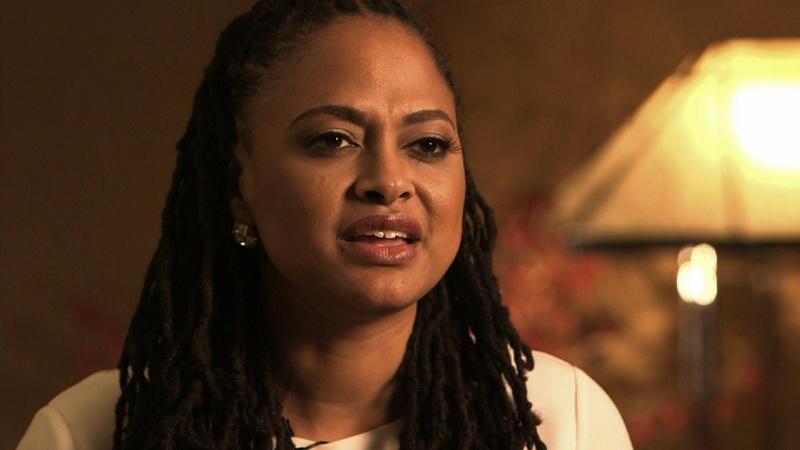 PBS NewsHour
Gwen Ifill talks to director Ava DuVernay.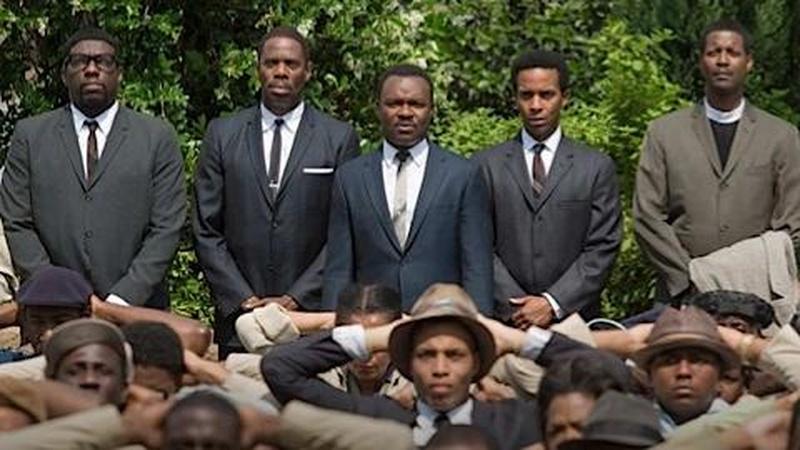 Basic Black
Selma's social justice campaign is on the big screen as current protests demand change.