Charlie Rose The Week airs Friday nights.
Holly Williams; Al Hunt, John Heilmann, Katty Kay, Dan Senor; Nancy Pelosi; Ernest Moniz
There's a history here where the Soviet Union, the -- Russia now -- interfering in elections, both theirs and other people's. And there's a history of this, where they've attempted to influence the outcome of our elections before.
— Director of National Intelligence James Clapper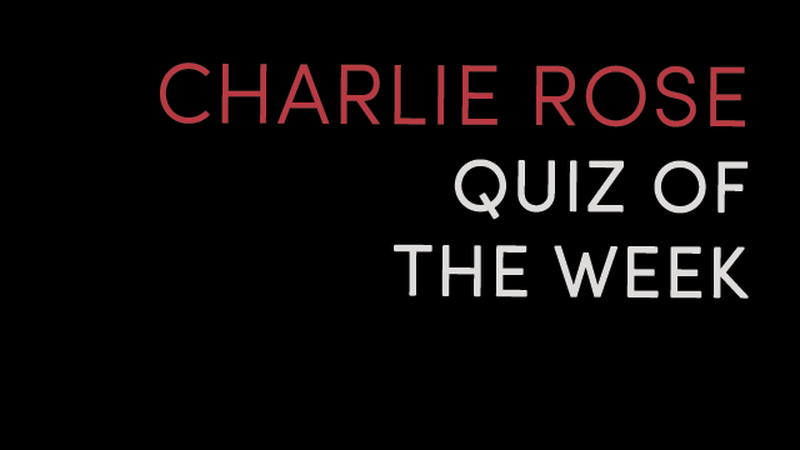 Test your knowledge with a weekly quiz from Charlie Rose.
Featured Interviews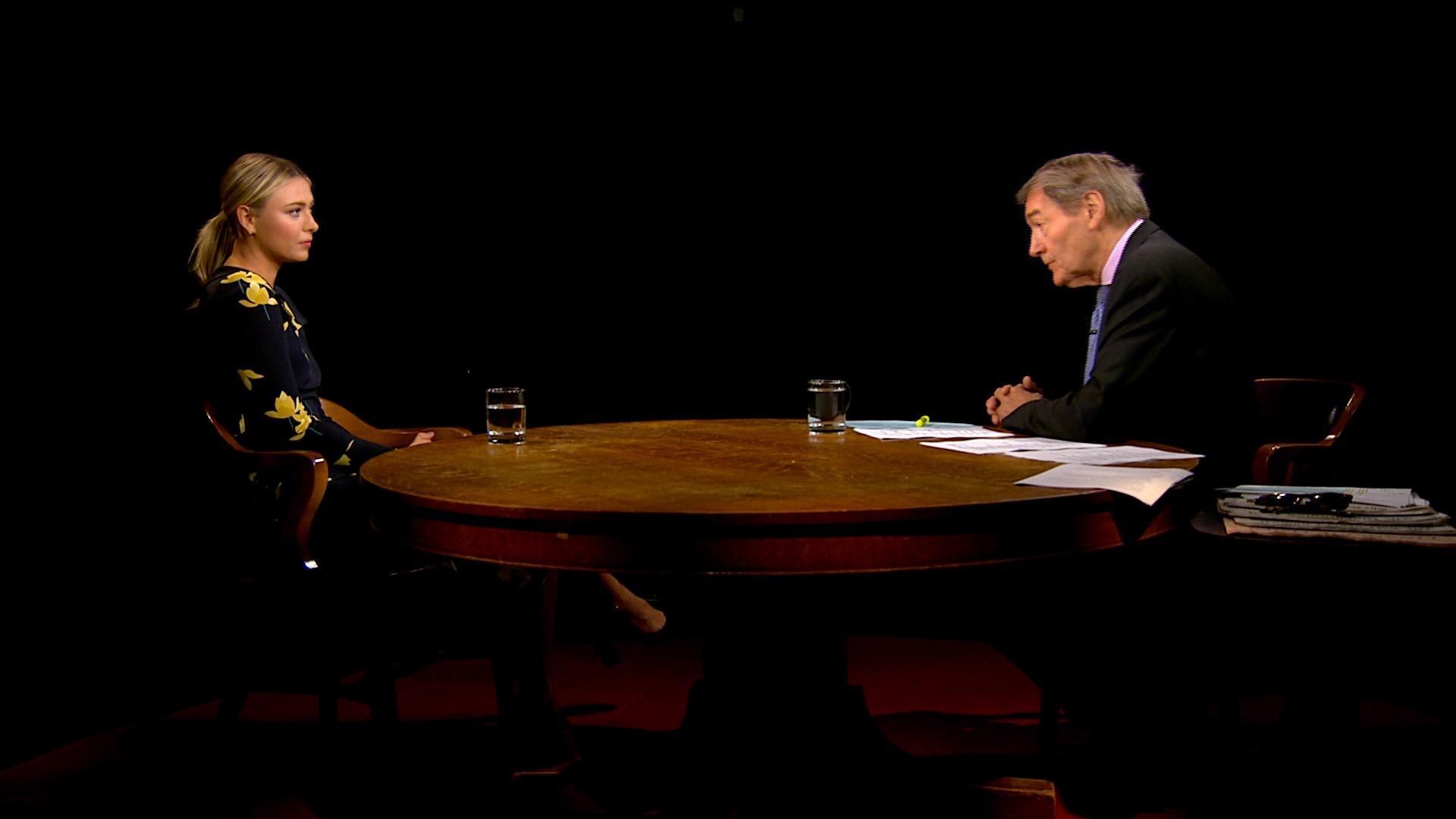 Charlie Rose talks with the tennis star on her battle to reduce her suspension.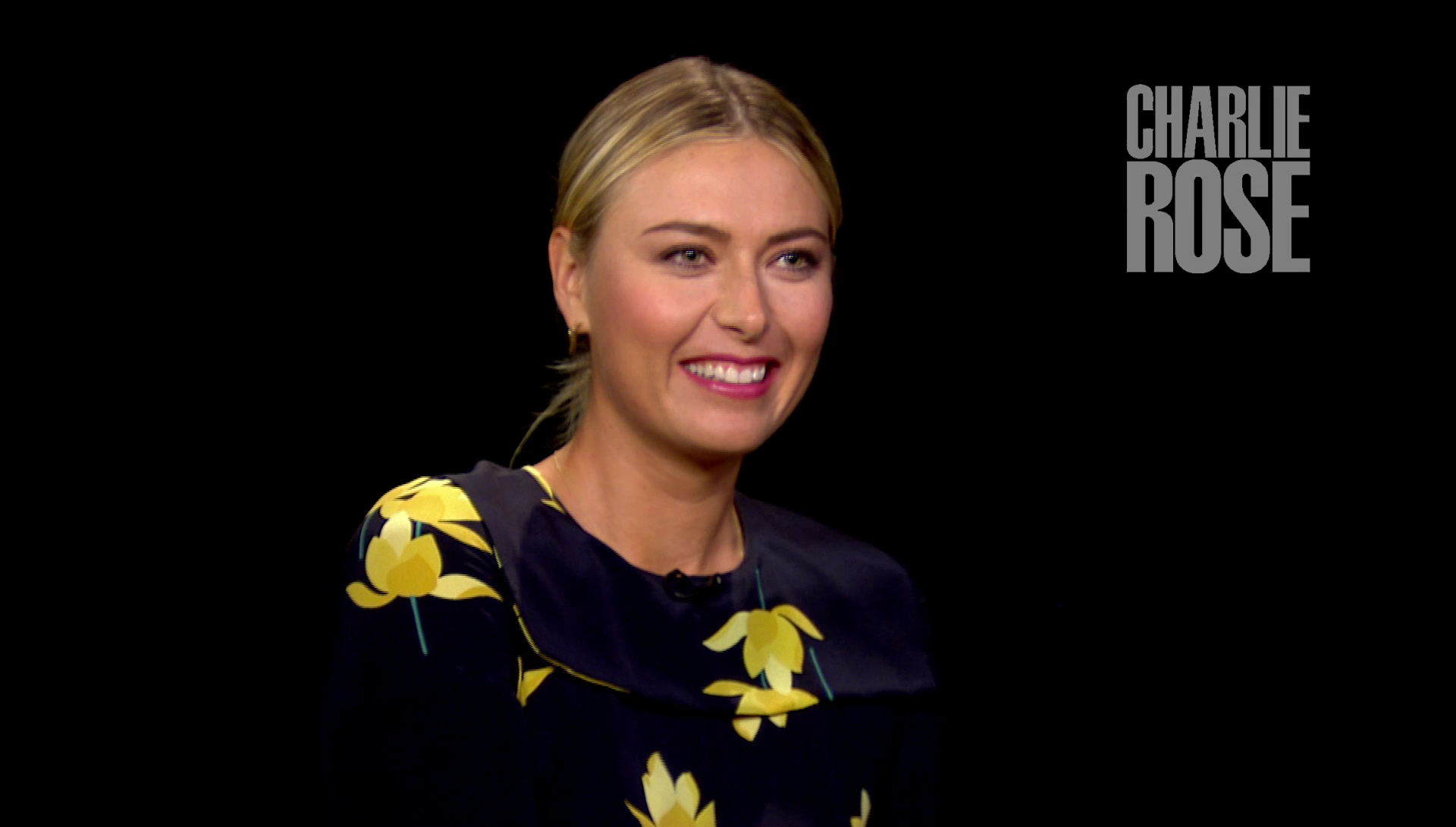 Talking with Charlie Rose, Sharapova's says she was born to be a warrior.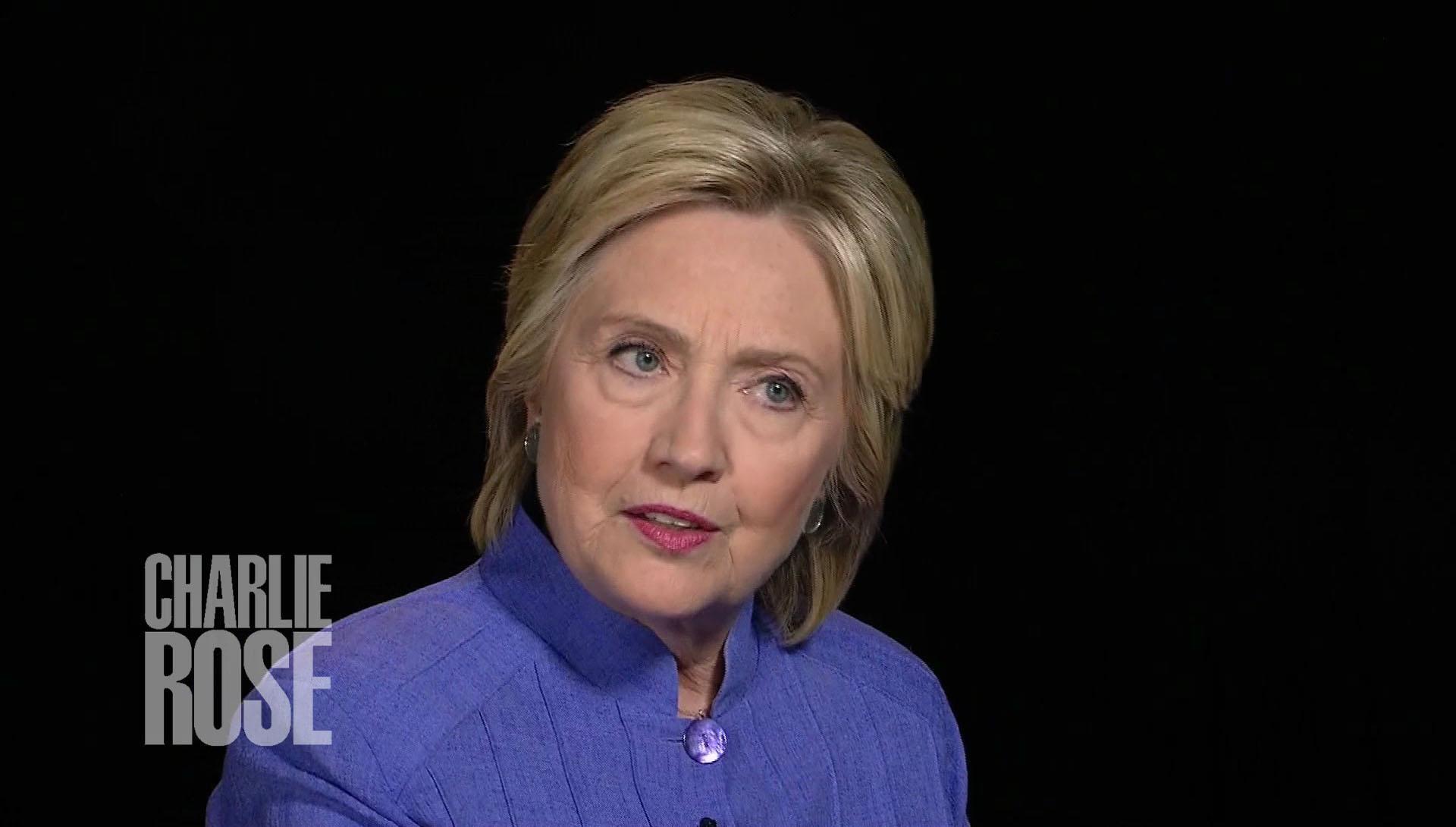 Clinton talks about what she would do to foster trust between police and communities.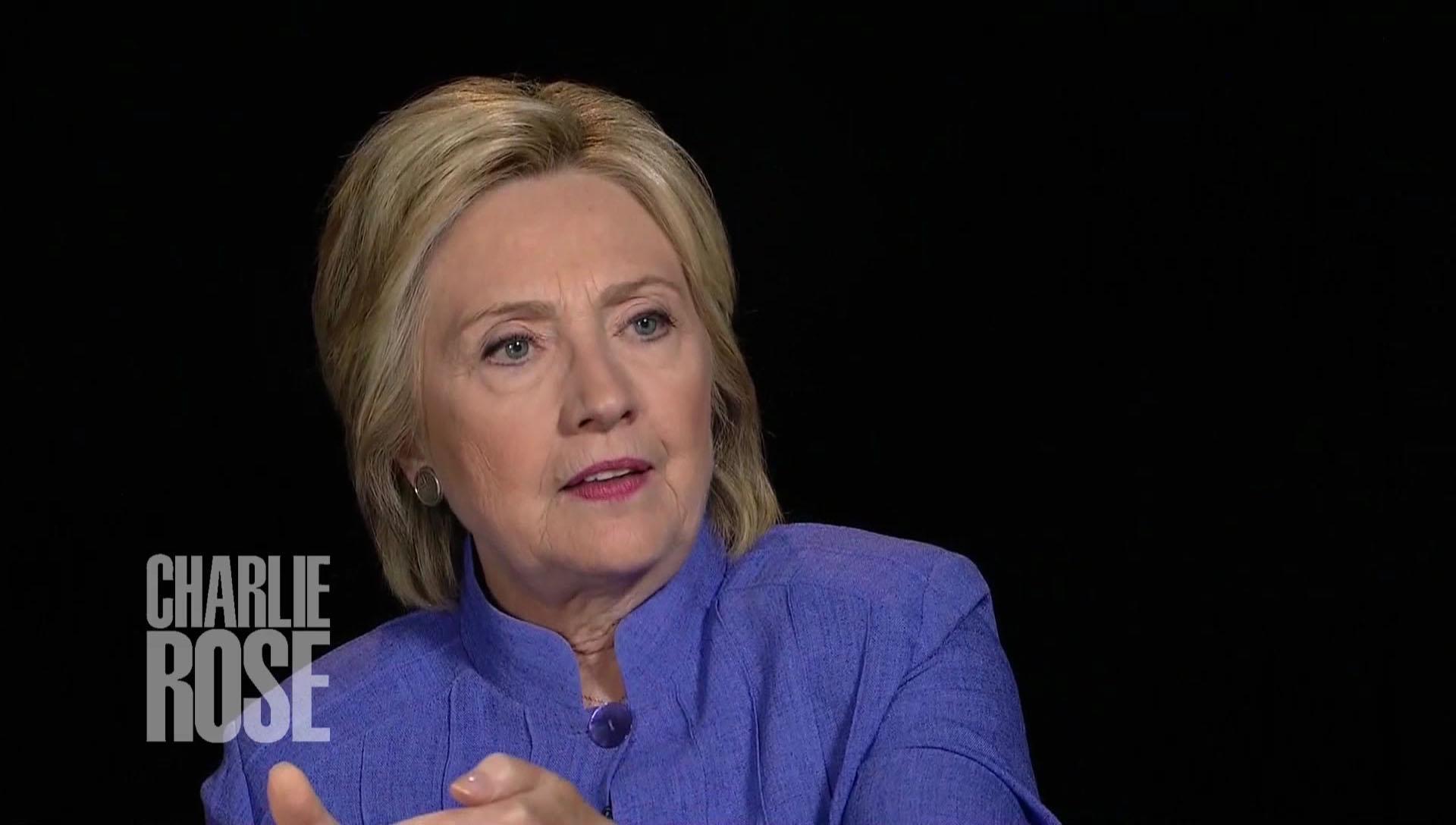 Clinton says Donald Trump shows a dangerous lack of discipline and sense of history.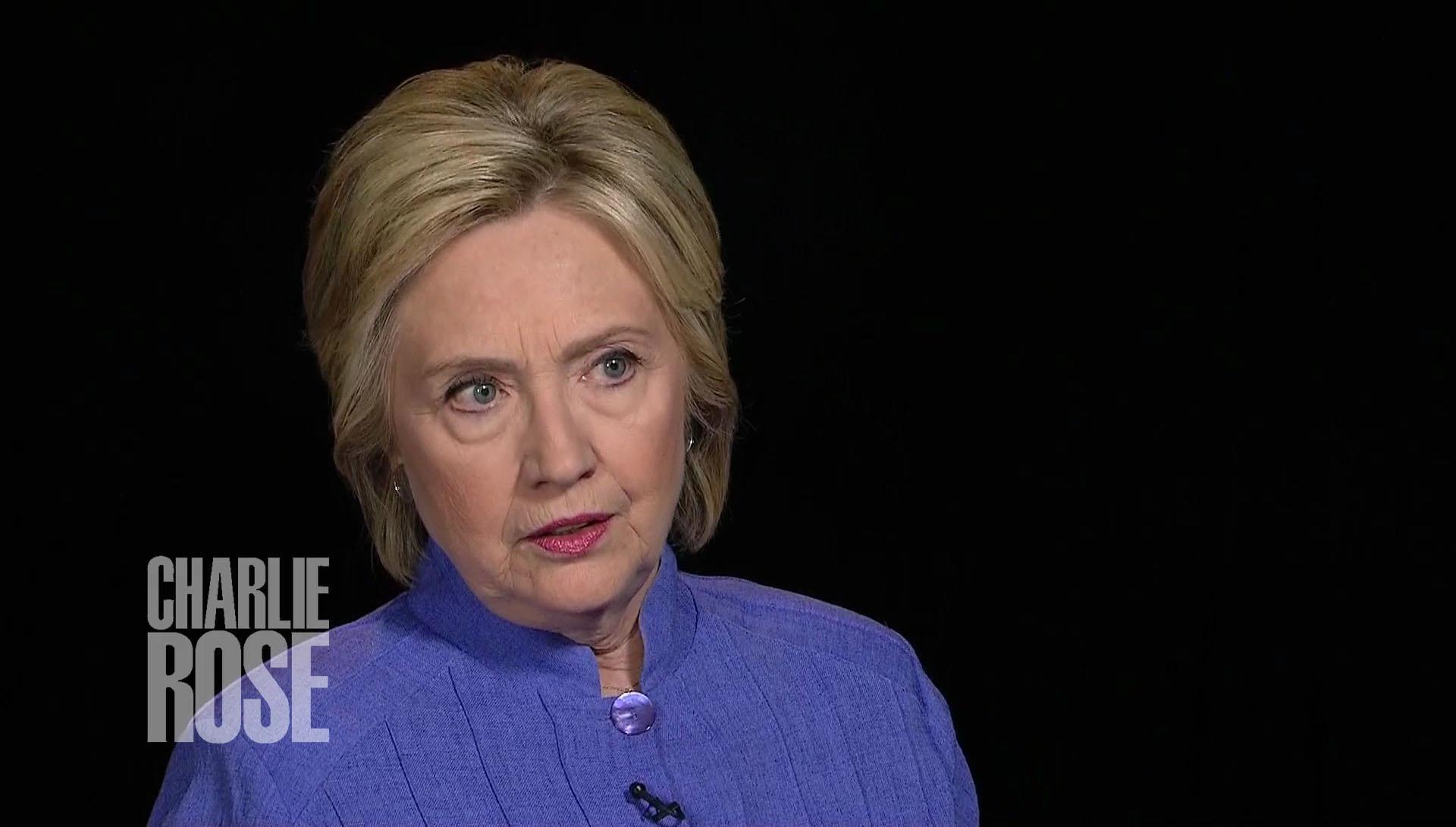 Clinton says the U.S. needs to be better at intercepting and counteracting hate messages.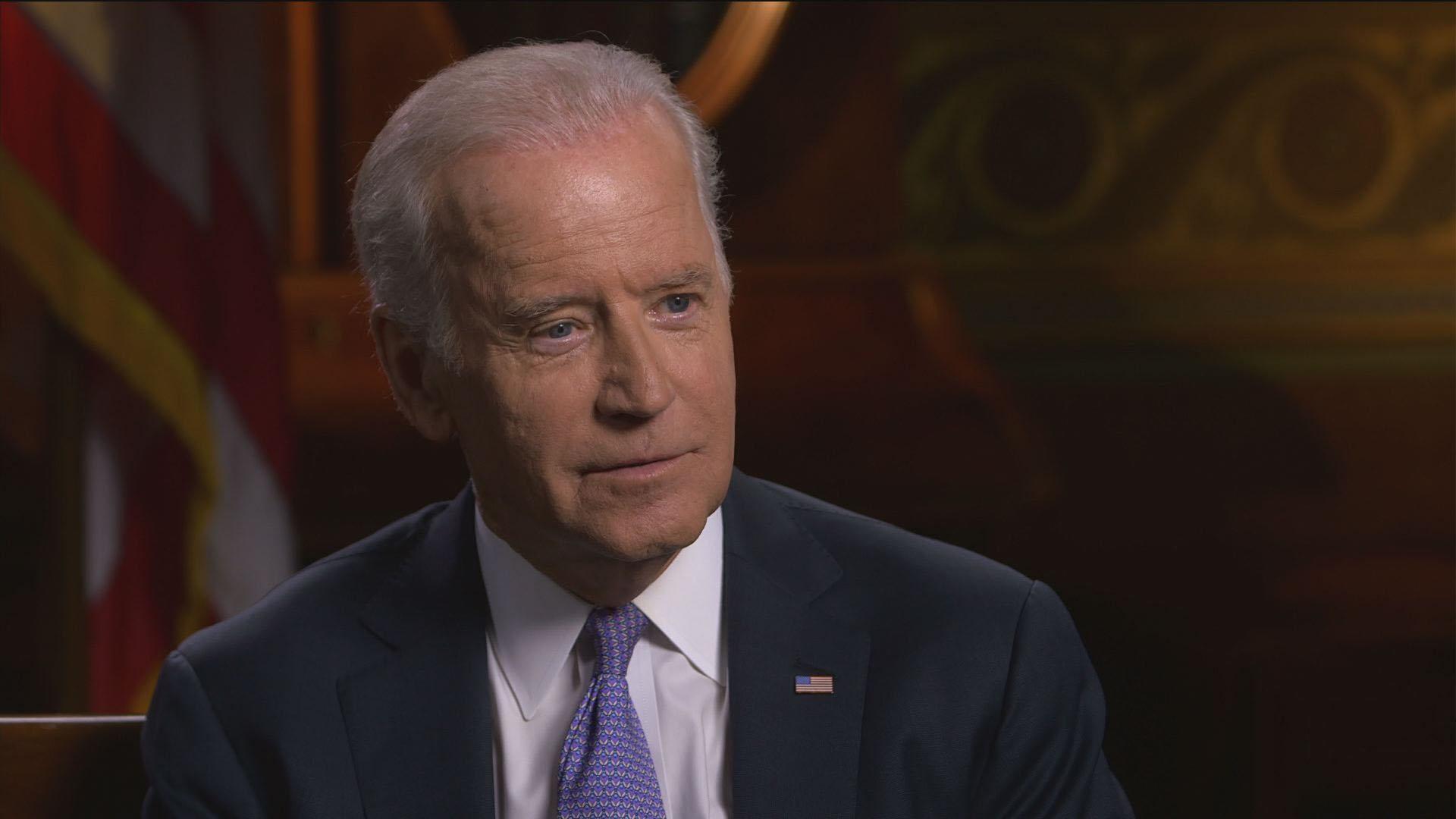 Vice President Joe Biden talks with Charlie Rose on the push for U.S. action in Syria.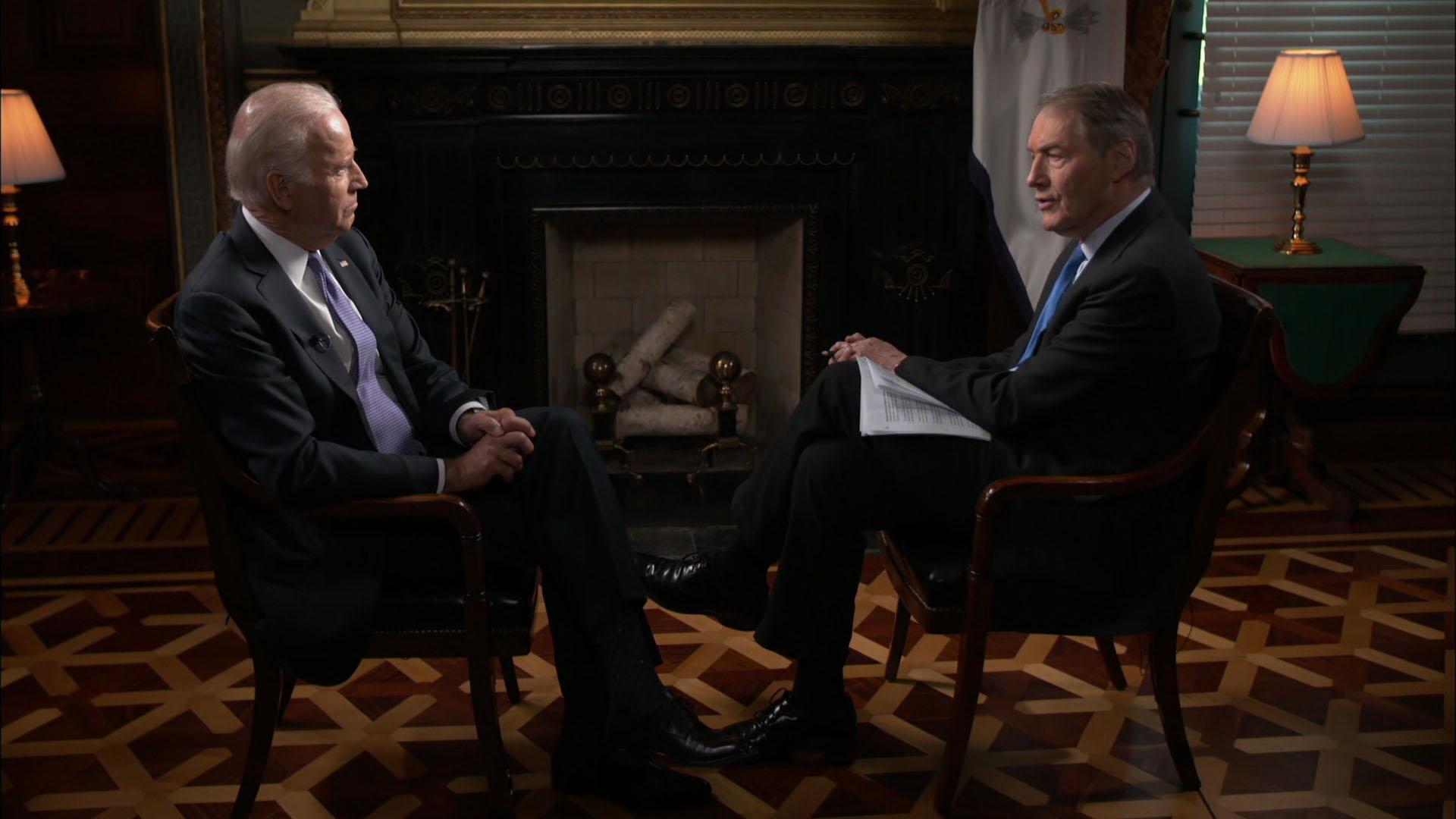 Charlie Rose sits down with Vice President Joe Biden to discuss gun legislation.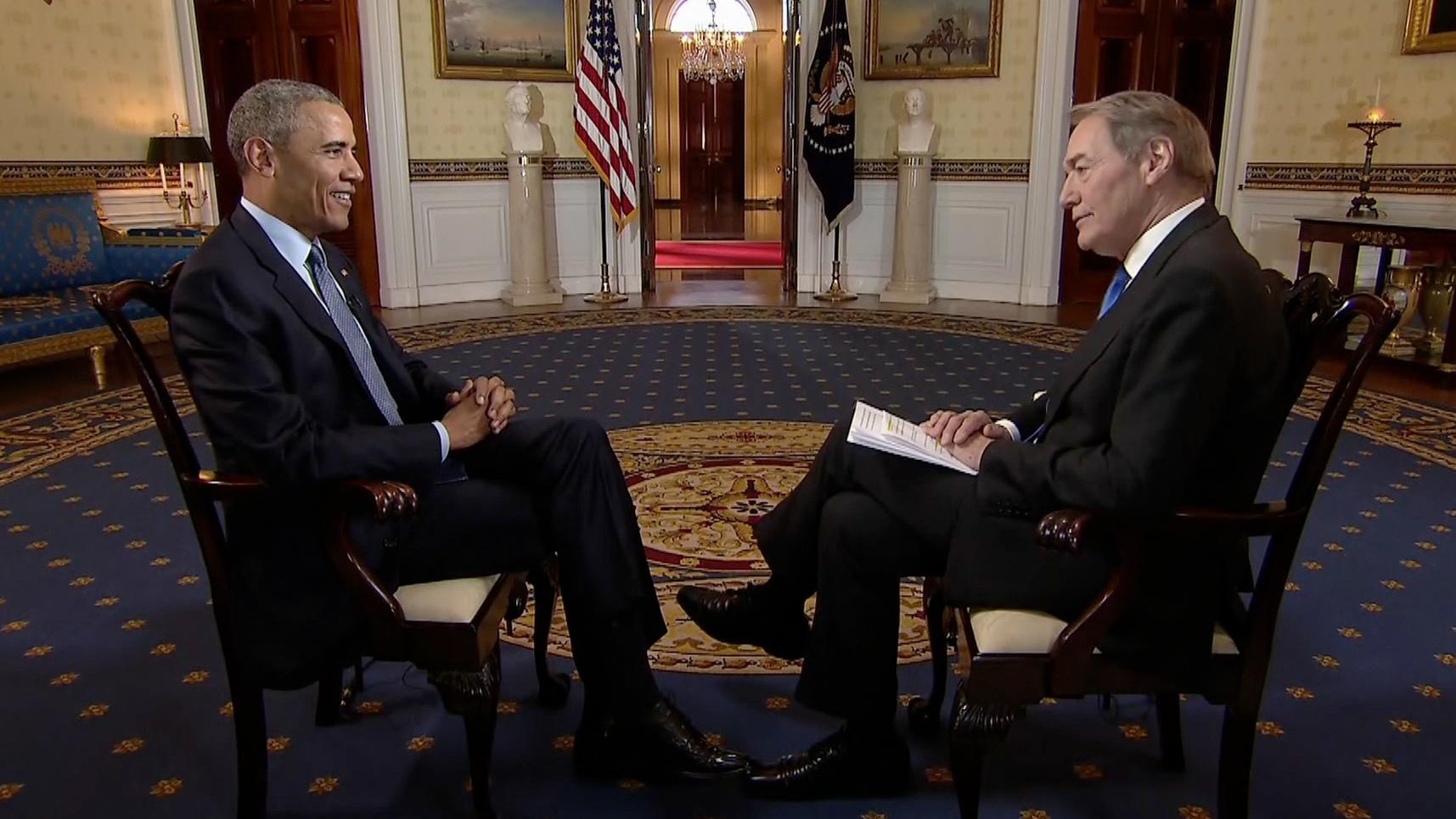 Charlie Rose interviews President Barack Obama
Previous Episodes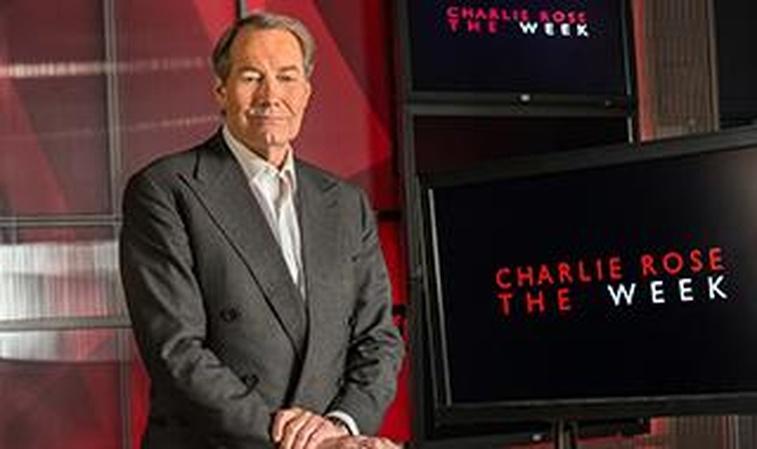 Learn more about Charlie Rose The Week.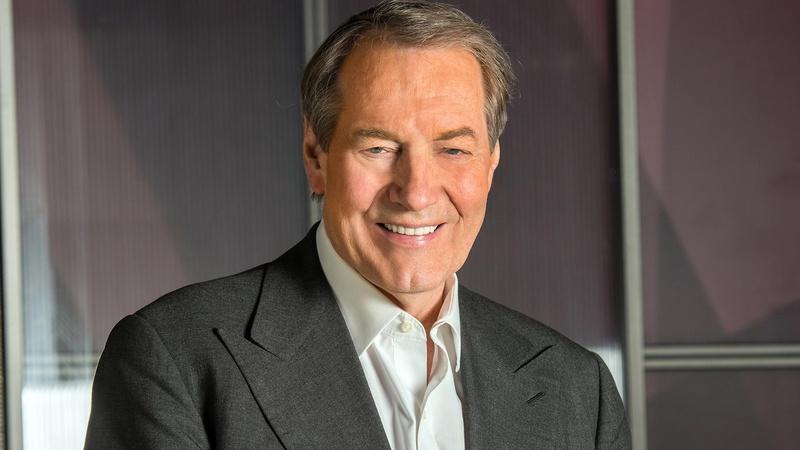 Check your local listings here.