Charlie Rose The Week airs Friday nights.
Charlie Rose The Week
Guest Host John Hockenberry ; John Dickerson; Katy Tur; Henry Louis Gates, Jr.
It's the first example of virtual reality where it's an interactive painting... And it's the Mona Lisa effect; the eyes follow you around when you move around the room."
— Walter Isaacson on Da Vinci's Mona Lisa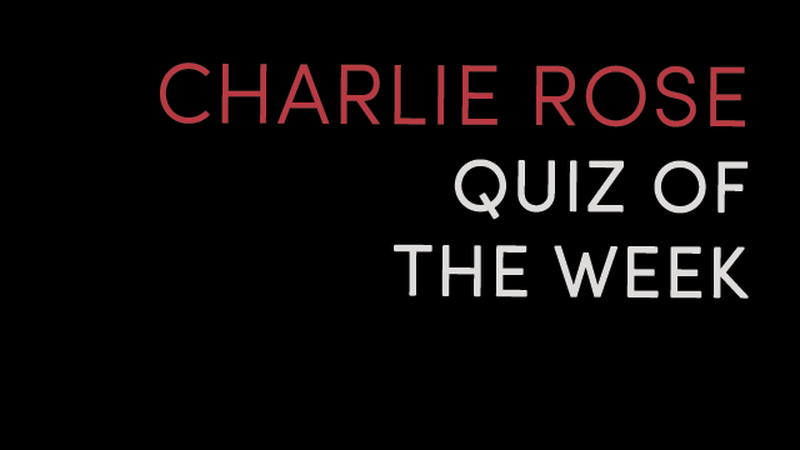 Test your knowledge with a weekly quiz from Charlie Rose.
PBS Presents
Charlie Rose Remembers Gwen Ifill
Aired: 2016-11-15 05:00:00
56:01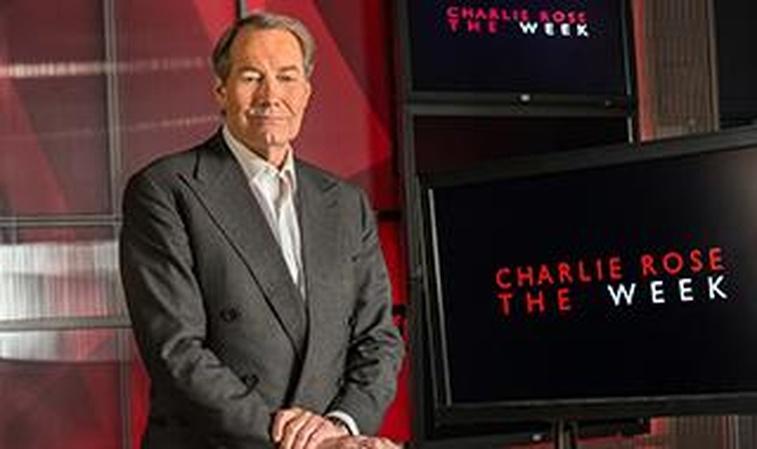 Learn more about Charlie Rose The Week.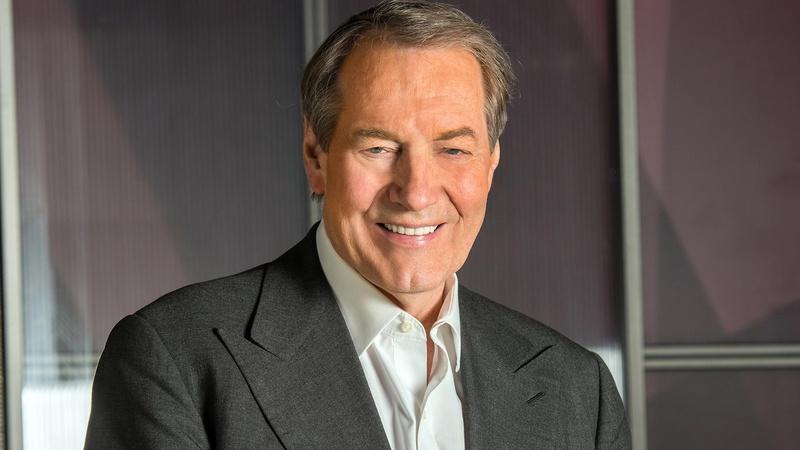 Check your local listings here.