Charlie Rose The Week airs Friday nights.
Charlie Rose The Week
Jeff Glor; Ezra Klein, Kesley Snelll; Mike Isaac, Derek Thonpson,
If we do not innovate enough, if we do not spend enough time in giving simple easy products application, technology for small business, most of small businesses cannot survive the next 10 years. If the small businesses cannot survive, we cannot survive."
— Jack Ma, Founder, Alibaba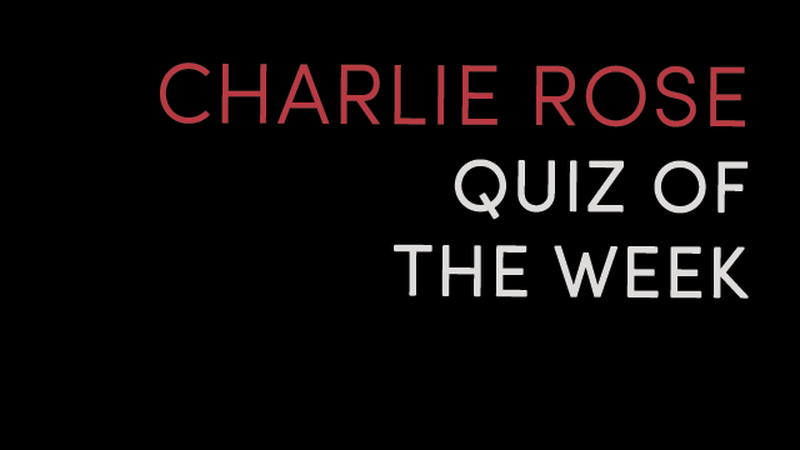 Test your knowledge with a weekly quiz from Charlie Rose.
Featured Interviews
PBS Presents
Charlie Rose Remembers Gwen Ifill
Aired: 2016-11-15 05:00:00
56:01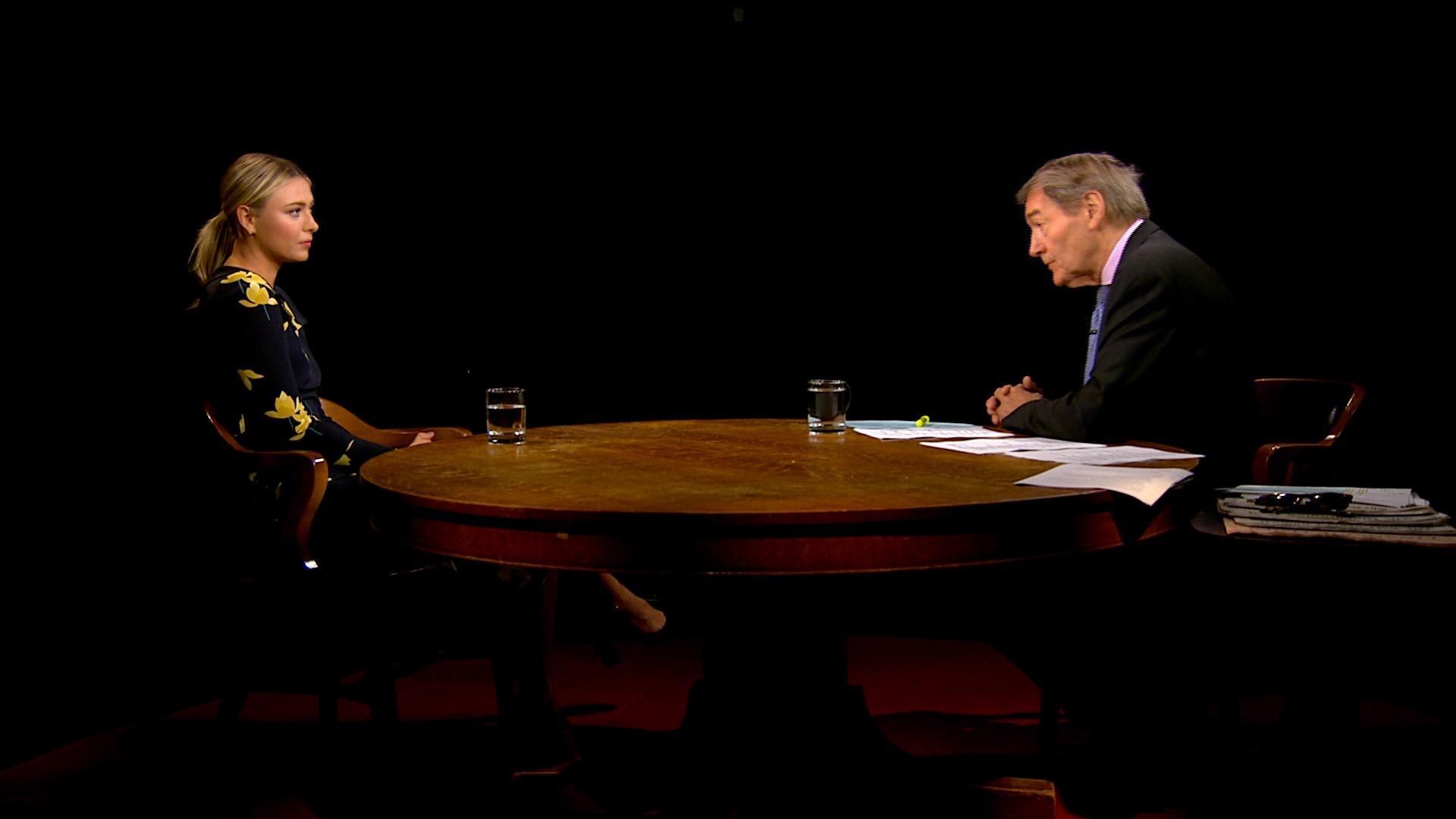 Charlie Rose talks with the tennis star on her battle to reduce her suspension.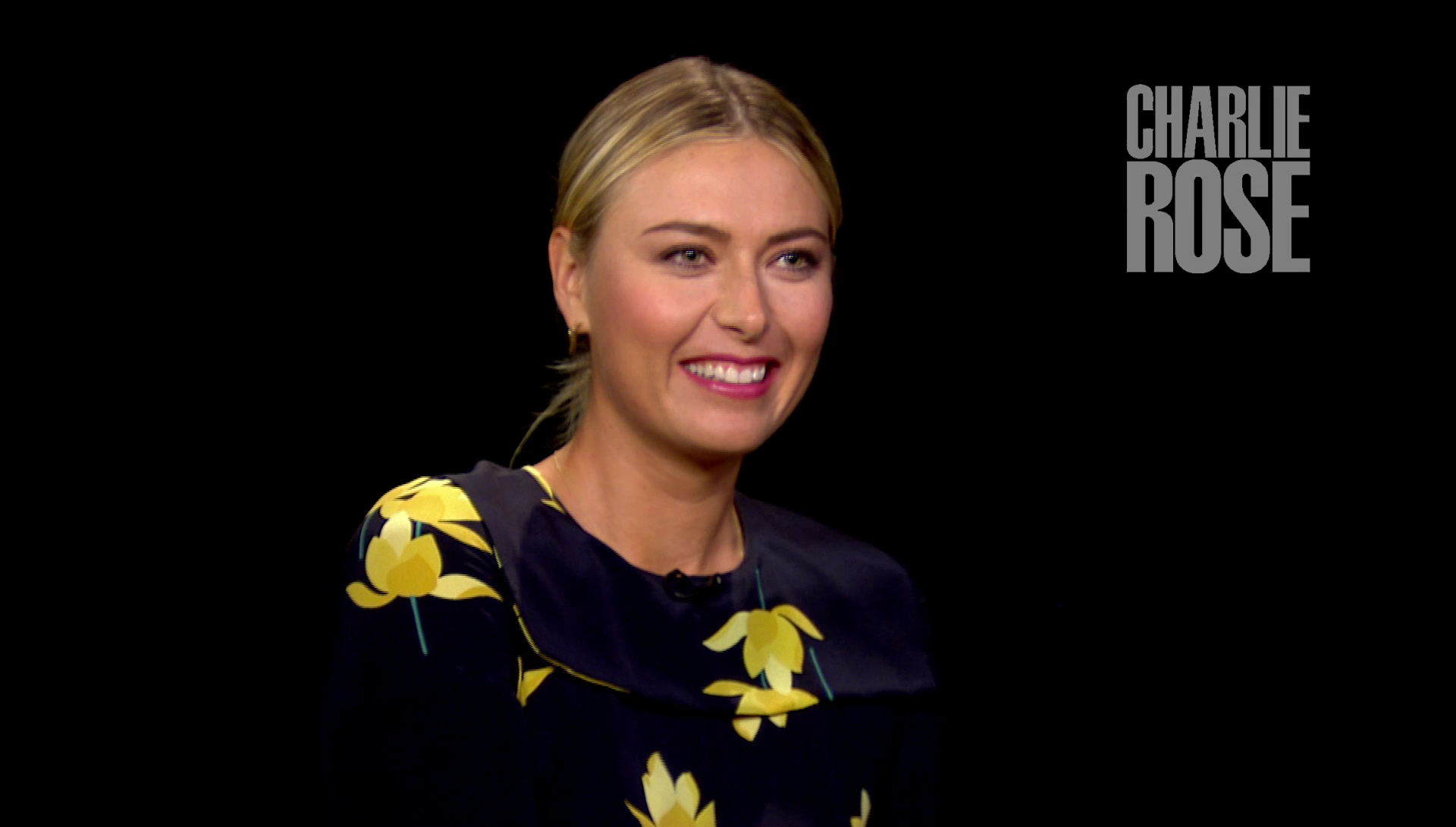 Talking with Charlie Rose, Sharapova's says she was born to be a warrior.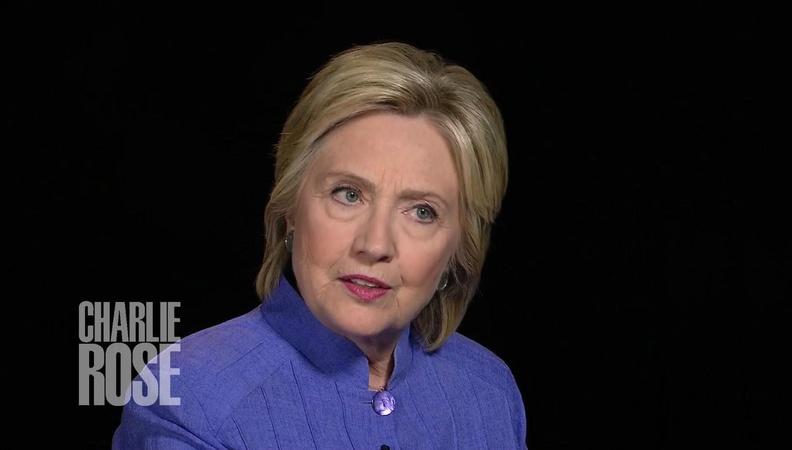 Clinton talks about what she would do to foster trust between police and communities.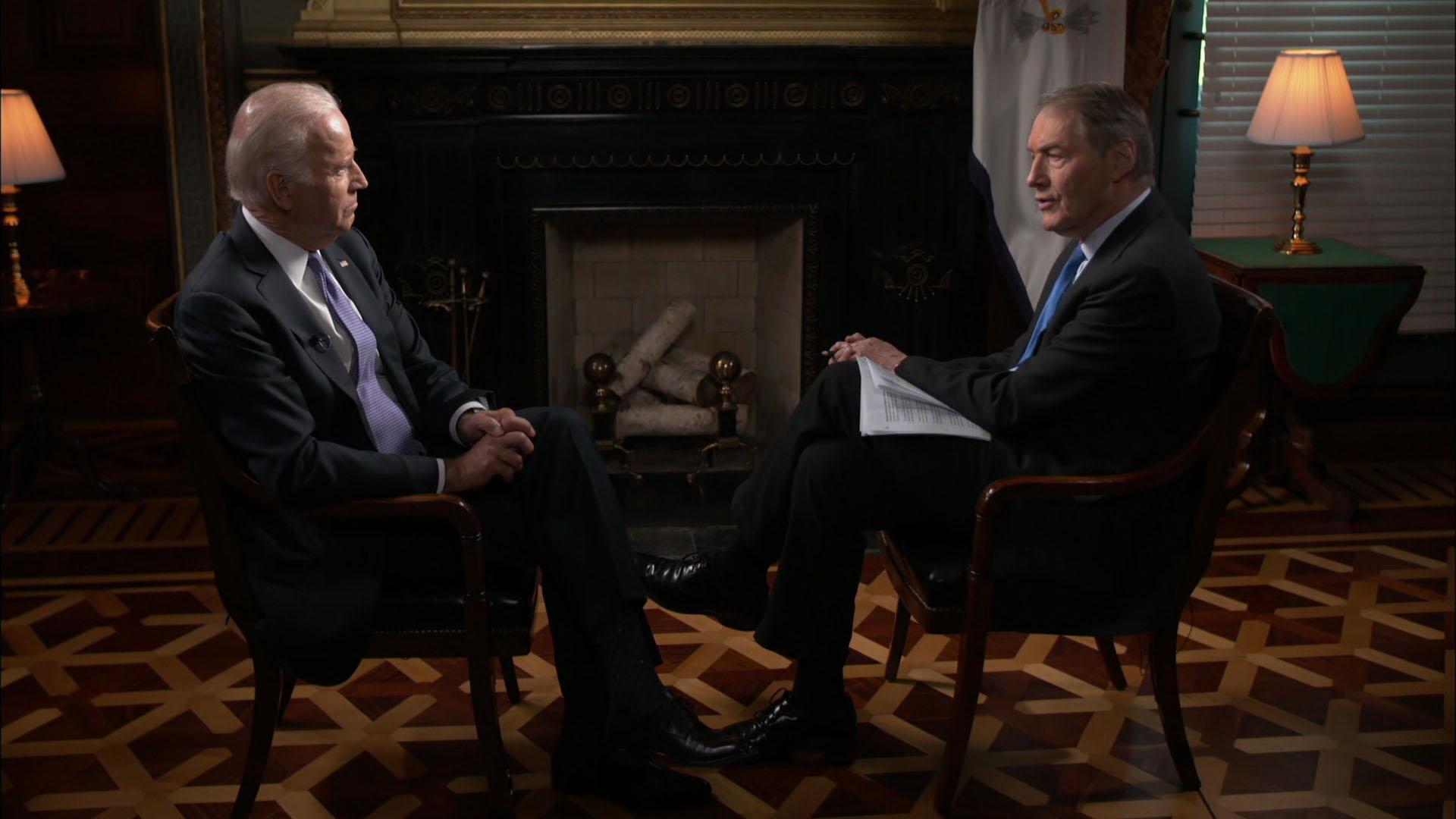 Charlie Rose sits down with Vice President Joe Biden to discuss gun legislation.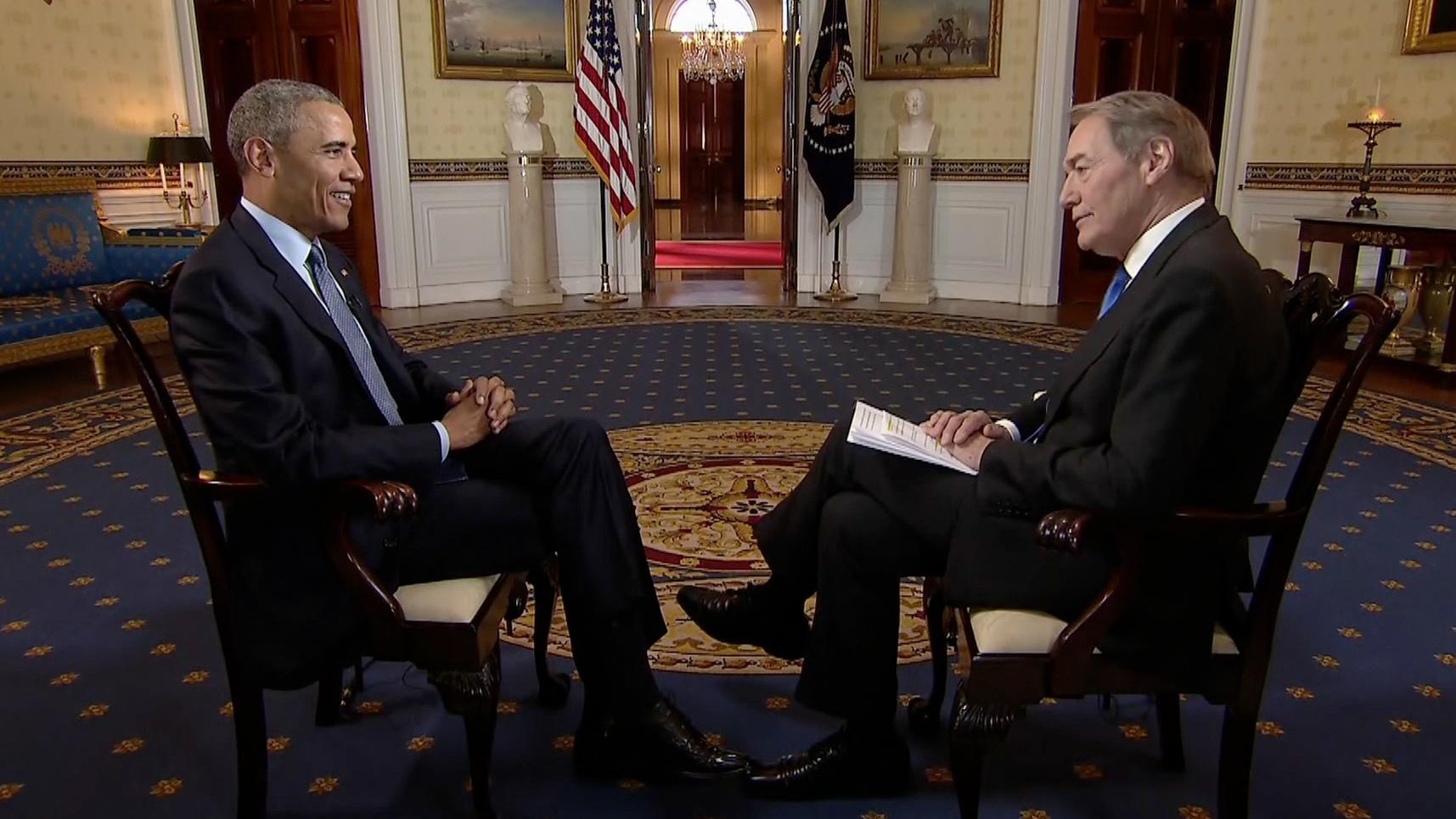 Charlie Rose interviews President Barack Obama
Recent Episodes
Charlie Rose The Week
May 19, 2017
Aired: 2017-05-22 12:00:00
26:25
Bob Woodward, Michael Shear, Dan Balz, Fran Townsend, Bob Costa; Jonathan Karl
Full Episodes of Charlie Rose the Week
/ videos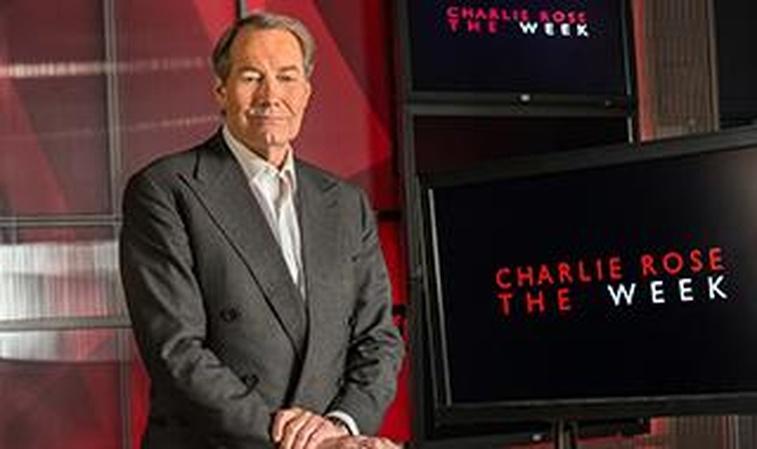 Learn more about Charlie Rose The Week.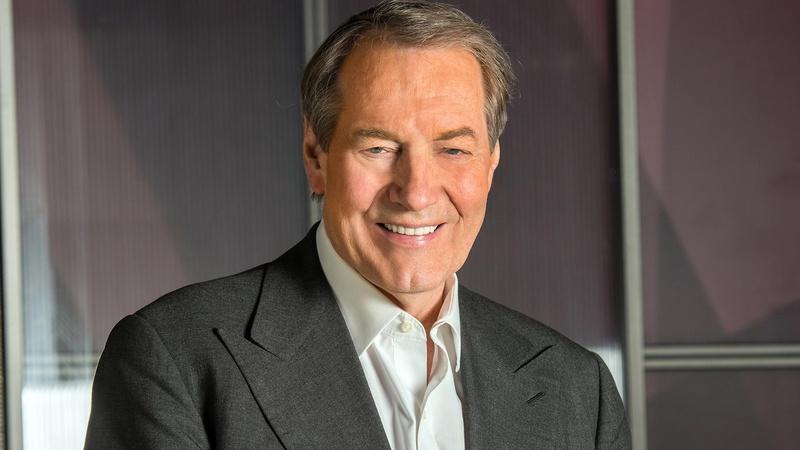 Check your local listings here.