Charlie Rose The Week airs Friday nights.
Barack Obama; Bob Woodward and Michael Barbaro; Andrew Ross Sorkin, Phil Knight, Tilda Sw
Unlike the Iran nuclear deal, I'm not gonna be able to say, to the next president, 'This one, I can wrap up in a bow and say has been resolved.'
— President Obama on North Korea's nuclear threat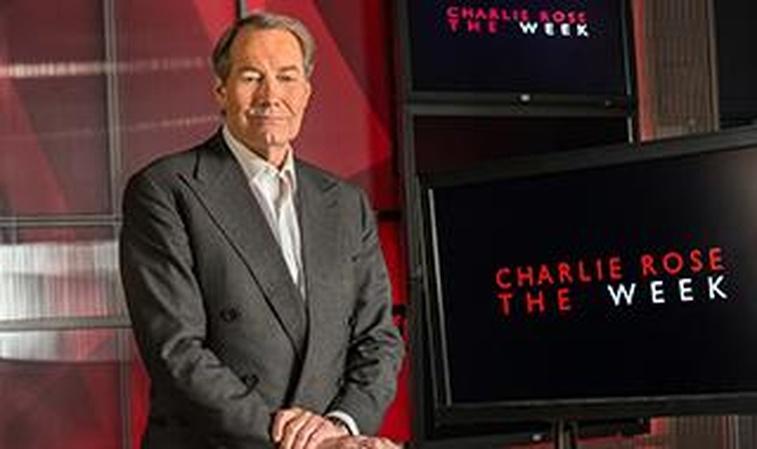 Learn more about Charlie Rose The Week.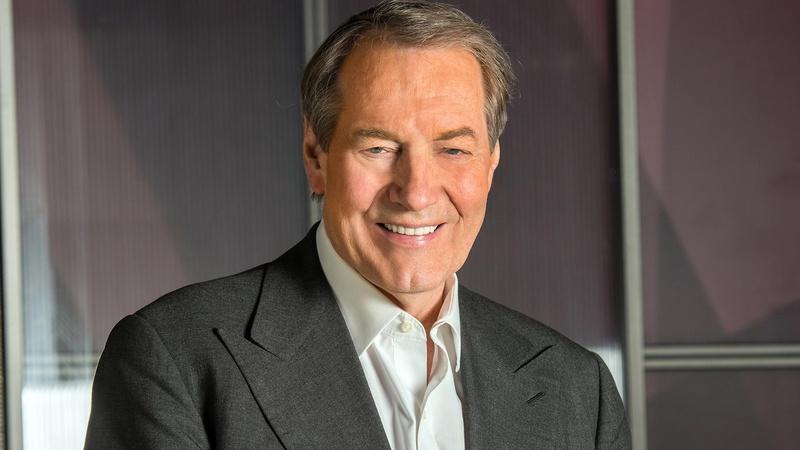 Check your local listings here.
Watch clips from recent episodes of the Charlie Rose's weekly program.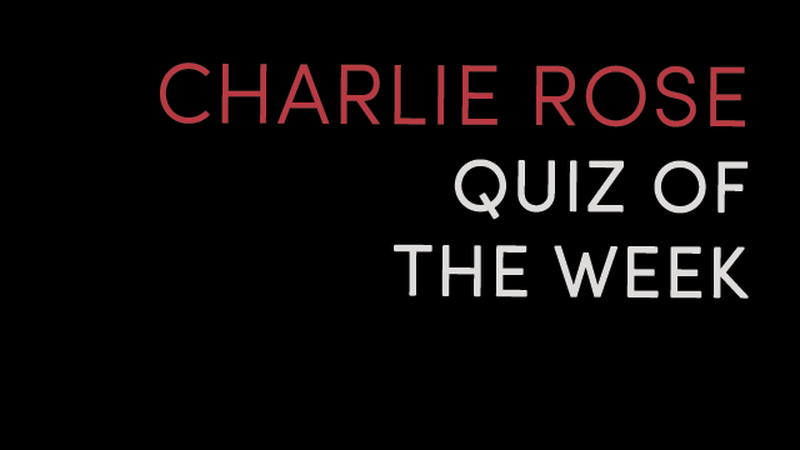 Test your knowledge with a weekly quiz from Charlie Rose.
Charlie Rose The Week
April 22, 2016
Aired: 2016-04-23 01:00:00
26:24
Barack Obama; Al Hunt, Joe Klein, Ed Rollins, Lisa Lerer; Radhika Jones, Louis CK.