Charlie Rose The Week airs Friday nights.
Charlie Rose The Week
John Dickerson; Jake Sullivan; Ivor Prickett; Kurt Anderson; Samantha Bee; Jo Miller
It's not a dog whistle if everybody can hear it, and I think that's where we are right now."
— Historian Jon Meacham on President Trump's response to Charlottesville.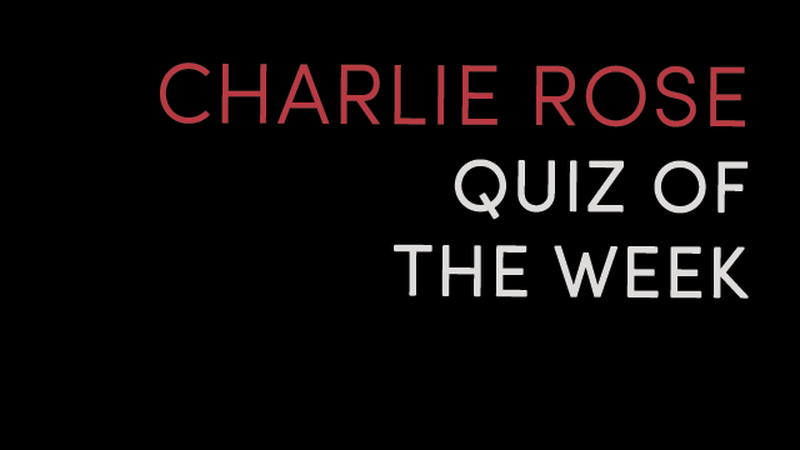 Test your knowledge with a weekly quiz from Charlie Rose.
Featured Interviews
PBS Presents
Charlie Rose Remembers Gwen Ifill
Aired: 2016-11-15 05:00:00
56:01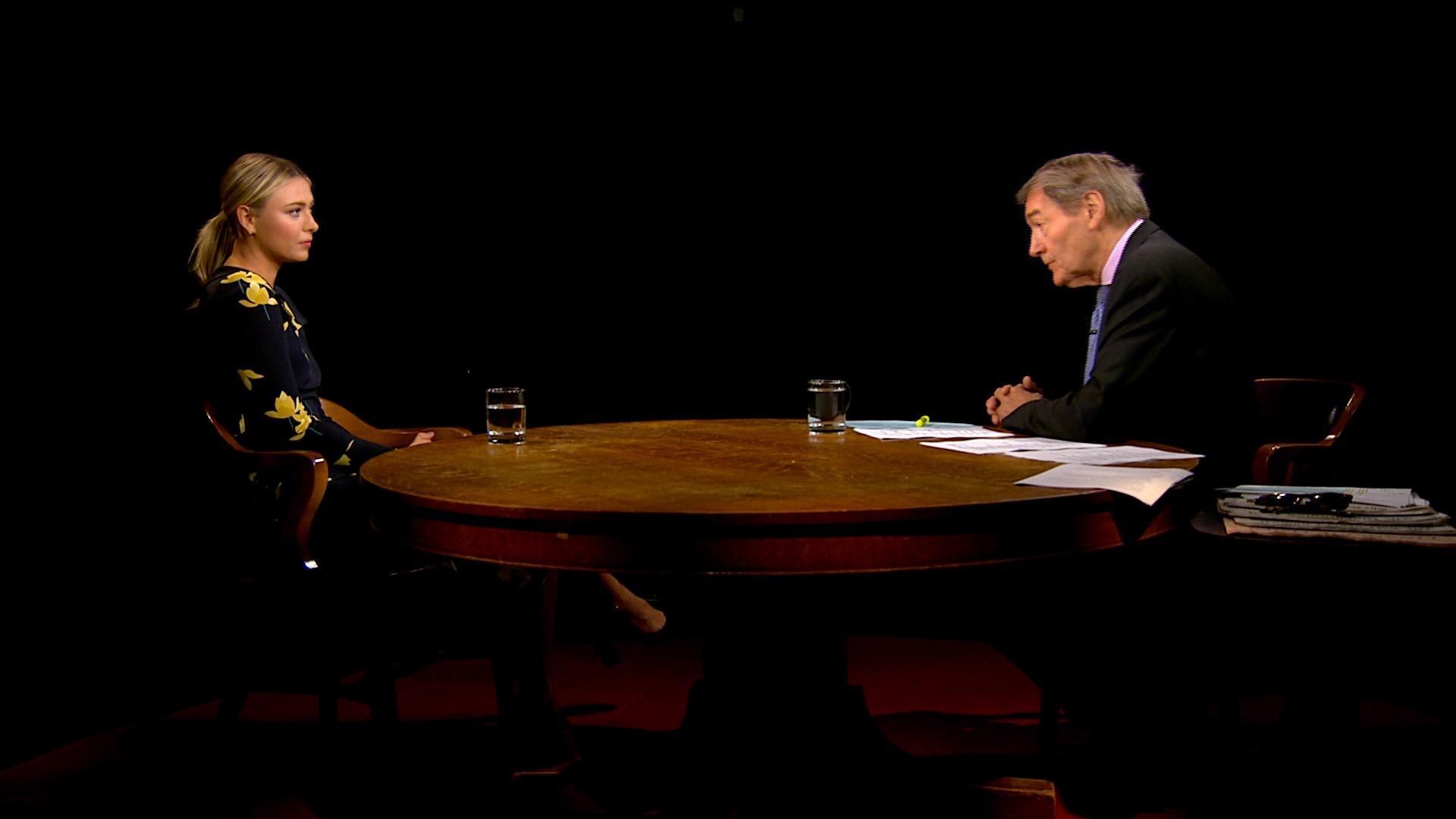 Charlie Rose talks with the tennis star on her battle to reduce her suspension.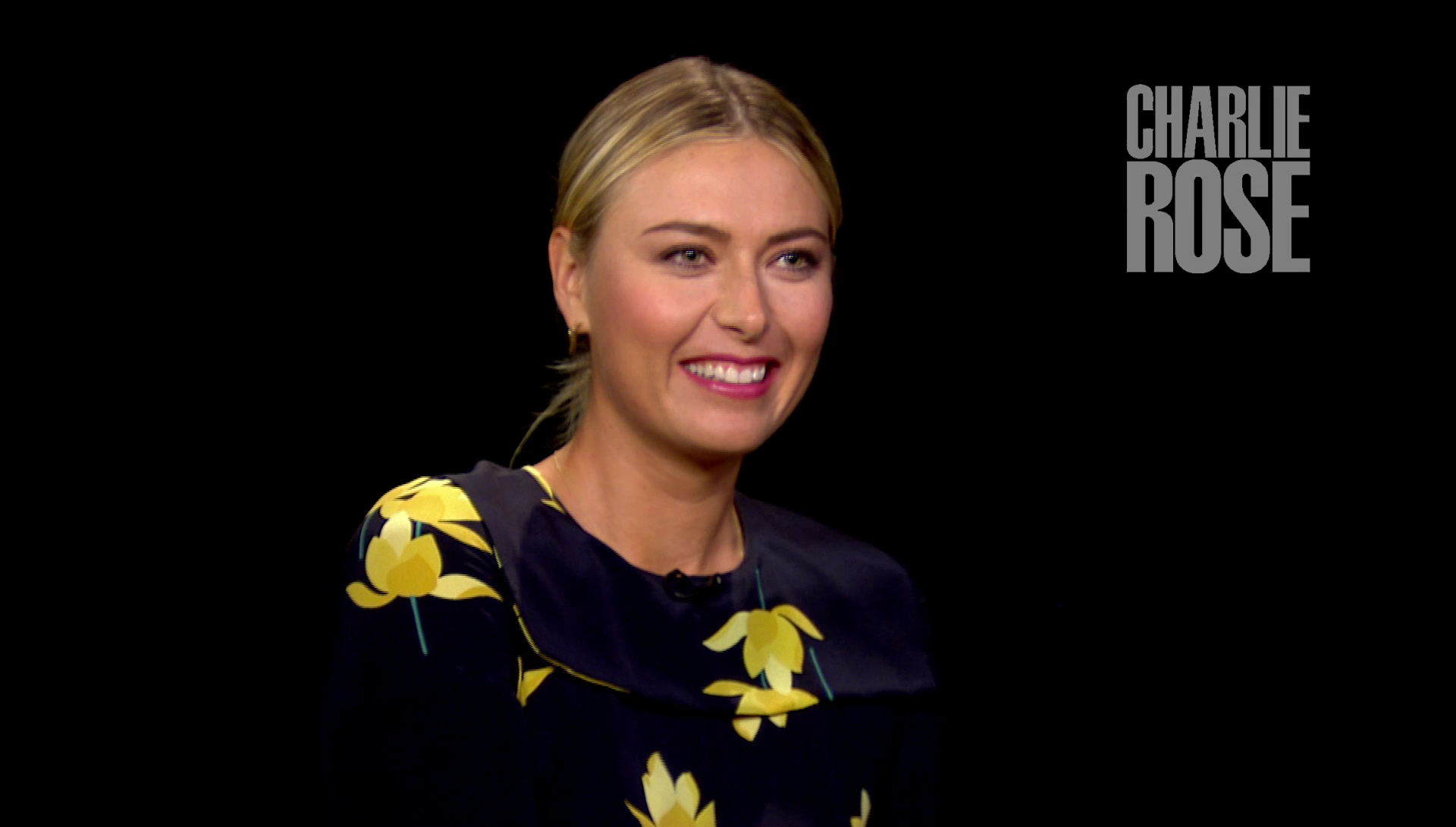 Talking with Charlie Rose, Sharapova's says she was born to be a warrior.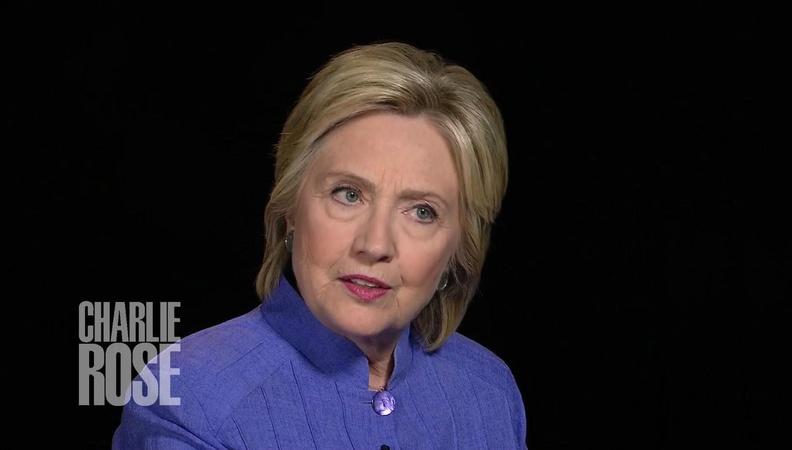 Clinton talks about what she would do to foster trust between police and communities.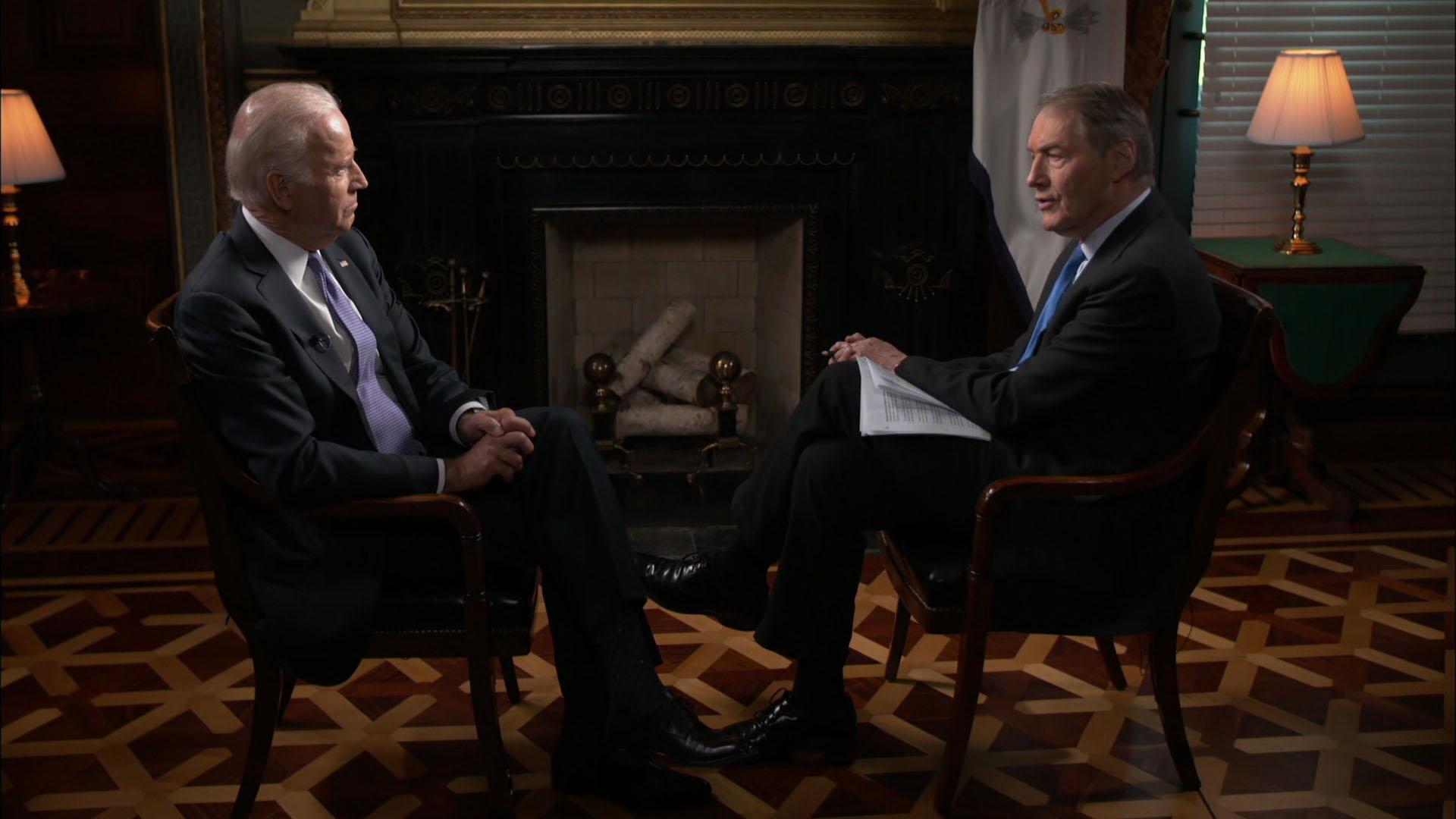 Charlie Rose sits down with Vice President Joe Biden to discuss gun legislation.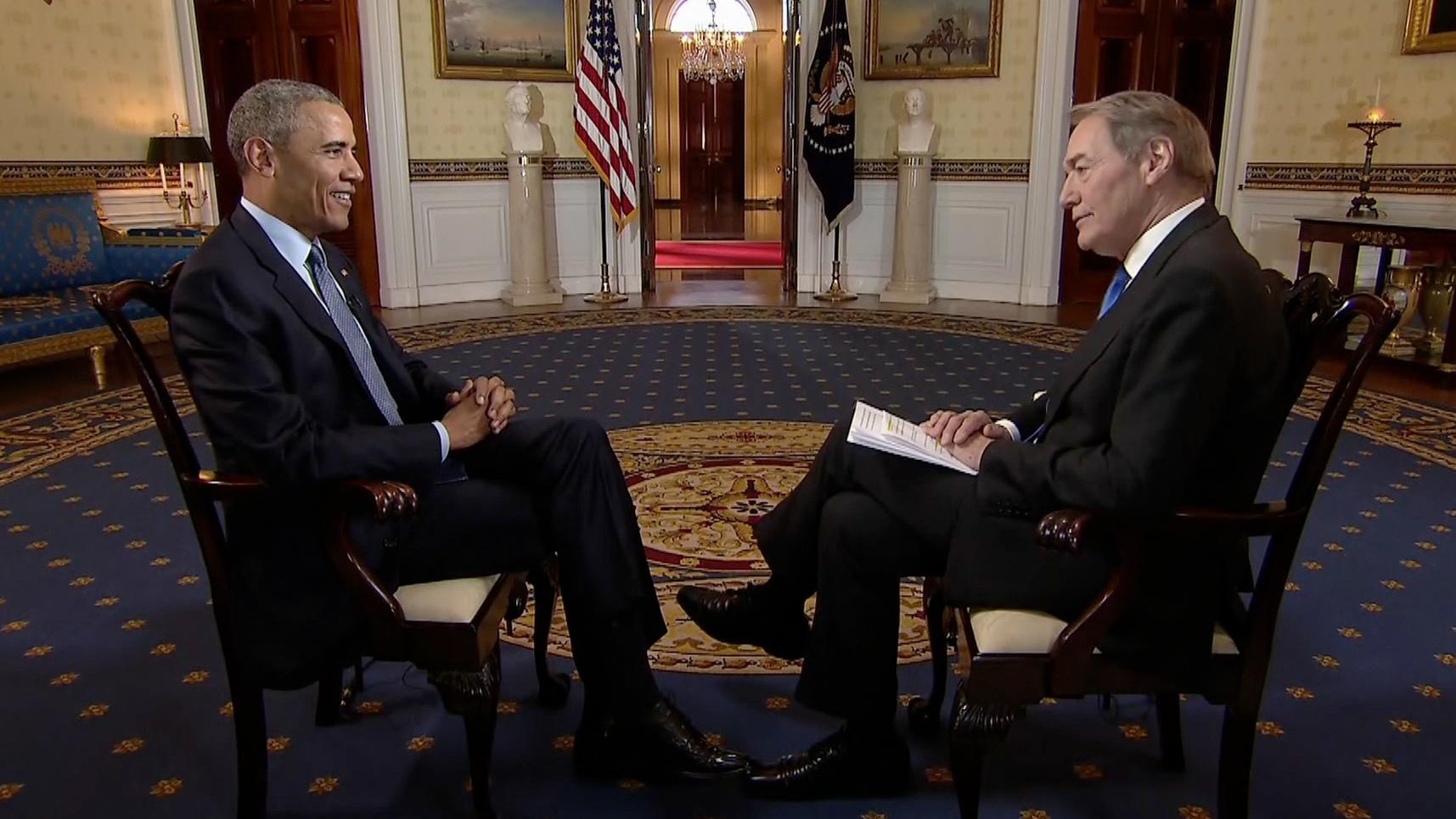 Charlie Rose interviews President Barack Obama
Recent Episodes
Charlie Rose The Week
July 28, 2017
Aired: 2017-07-29 12:00:00
26:24
Jonathan Karl; John Dickerson; David Sanger; Ambassador Yusef al-Otaiba, Michael Morrel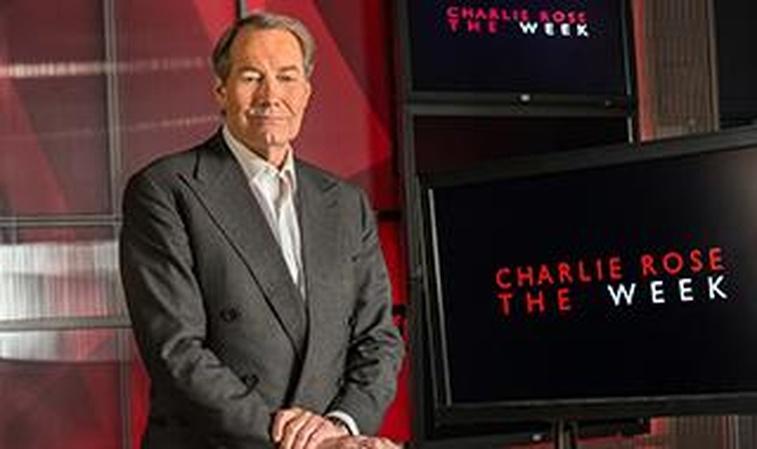 Learn more about Charlie Rose The Week.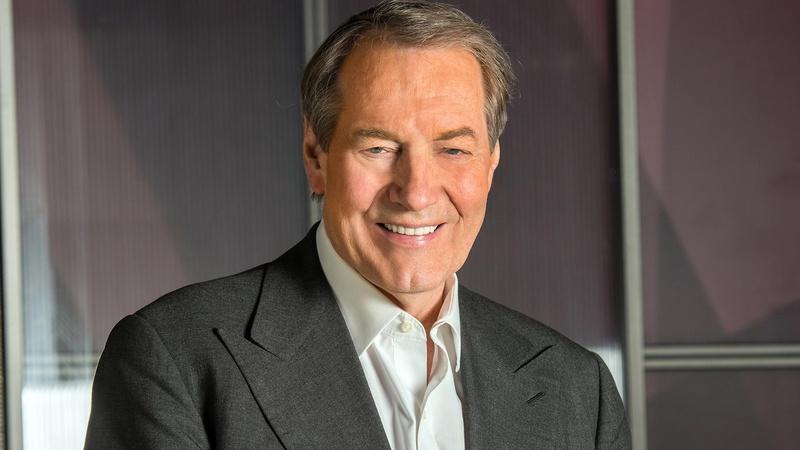 Check your local listings here.