Charlie Rose The Week airs Friday nights.
Mike Allen, Dr. Anthony Fauci, Donald Rumsfeld, author Scott Malcolmson
I was in shootouts between the vigilantes and the cartel. I was in meth labs in the dark, desert night, places of torture, places I never could have ever imagined ever being in.
— Matt Heineman, director of "Cartel Land"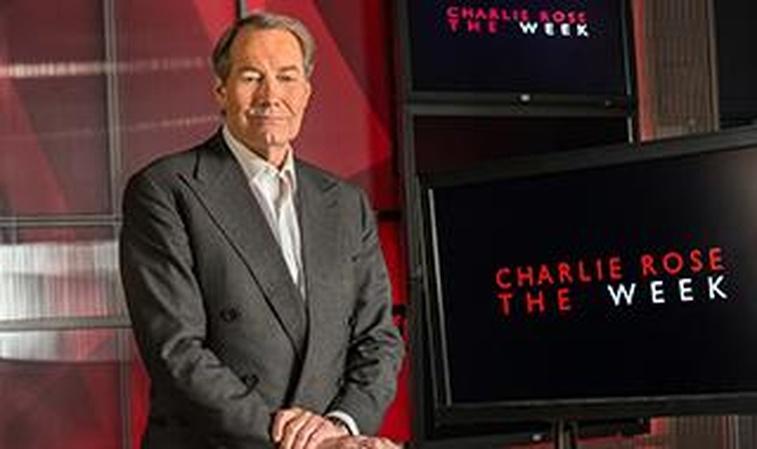 Learn more about Charlie Rose The Week.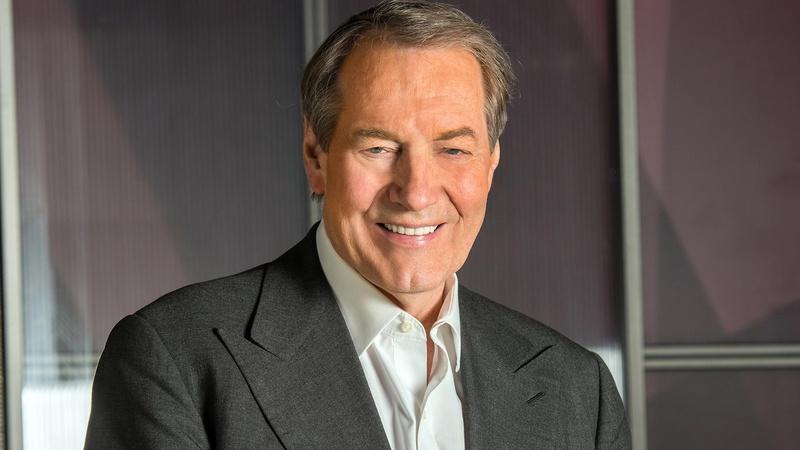 Check your local listings here.
Watch clips from recent episodes of the Charlie Rose's weekly program.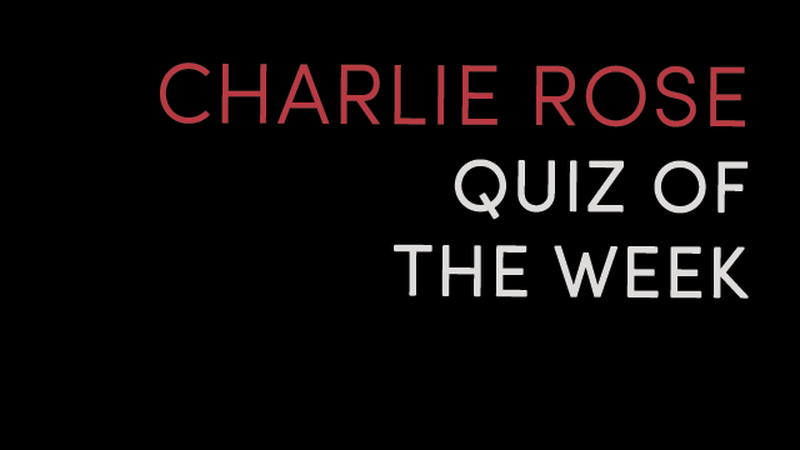 Test your knowledge with a weekly quiz from Charlie Rose.
Charlie Rose The Week
January 22, 2016
Aired: 2016-01-23 01:00:00
26:21
Mark Halperin, John Heilemann, Edward Jay Epstein, Cliff Kupchan, Rem Koolhaas,