Tonight on Charlie Rose:
An interview with Michael Brown Sr. and Lesley McSpadden,
parents of Michael Brown Jr.
Now Playing
Michael Brown, Sr.: "That Hole Will Never Be Filled."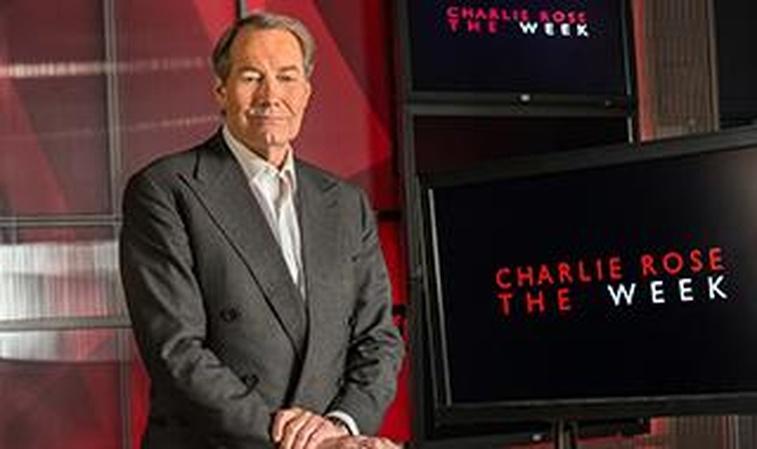 Learn more about Charlie Rose The Week.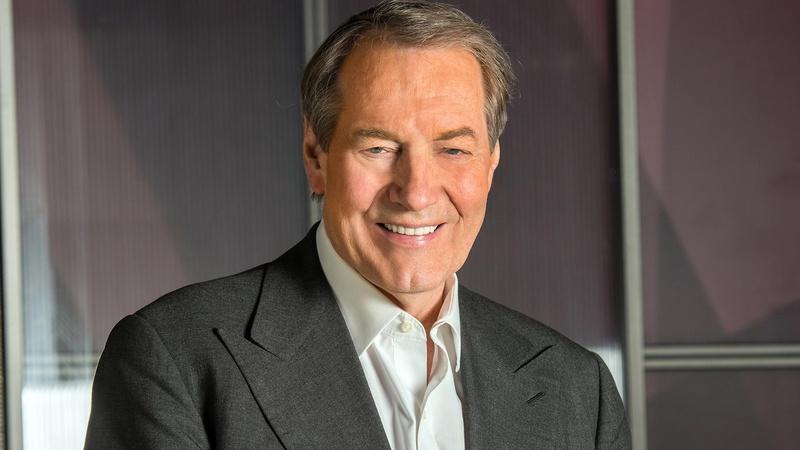 Check your local listings here.
Watch clips from recent episodes of the Charlie Rose's weekly program.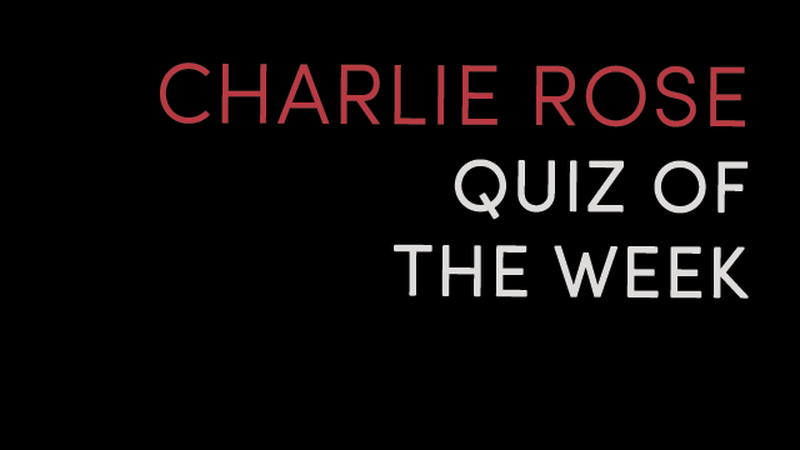 Test your knowledge with a weekly quiz from Charlie Rose.