Charlie Rose The Week airs Friday nights.
Jeff Glor, Sheila Bair, Abdel Fattah el-Sisi, Jeff Toobin, Stan Wawrinka, Bono
You know, I used to call political strategists to help me analyze the campaigns, and now I call shrinks.
— Columnist and Author Maureen Dowd on the 2016 election.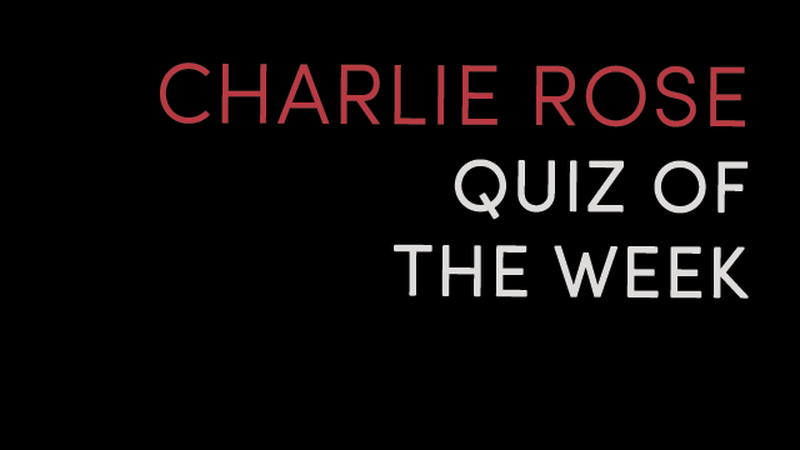 Test your knowledge with a weekly quiz from Charlie Rose.
Featured Interviews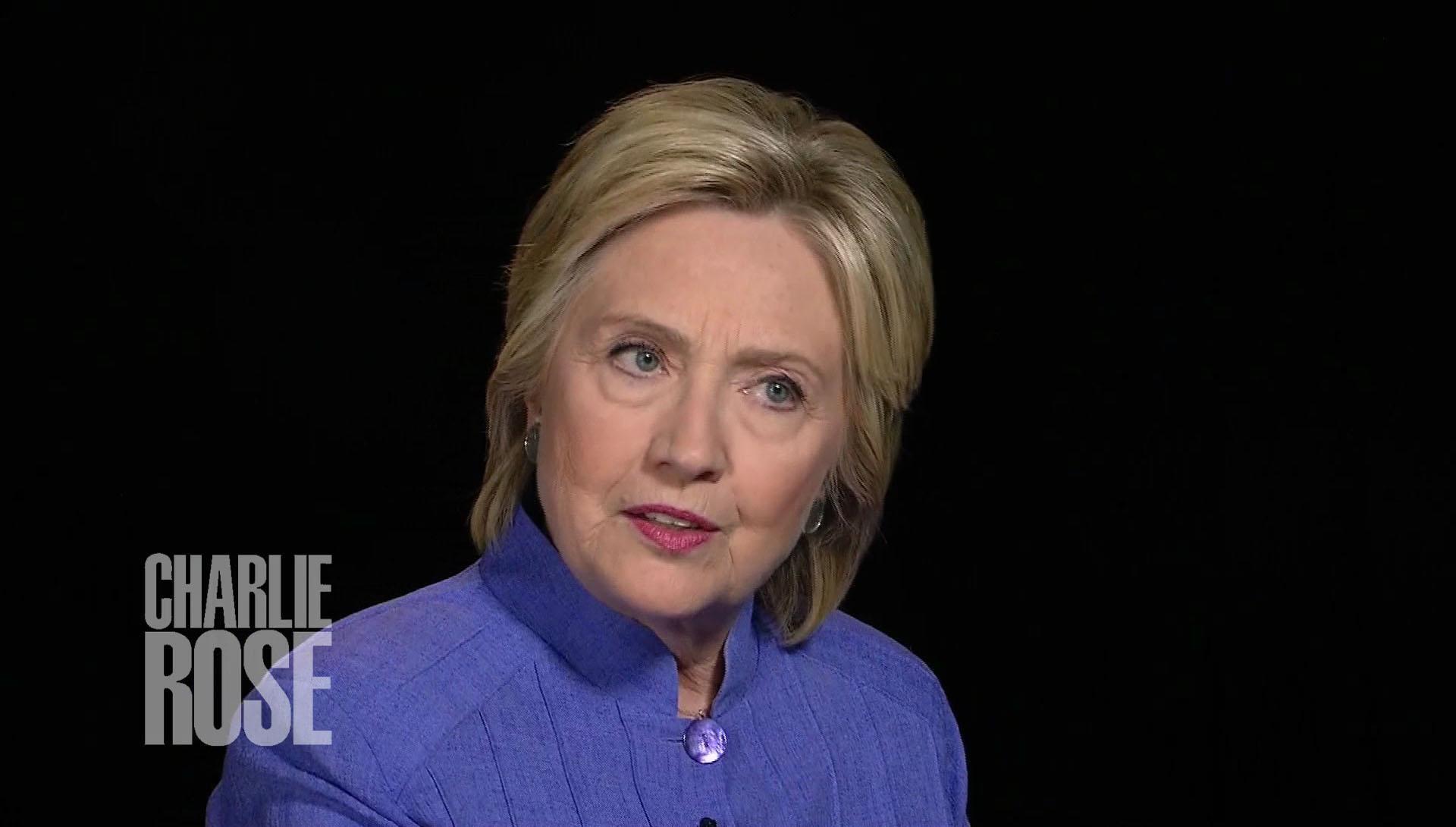 Clinton talks about what she would do to foster trust between police and communities.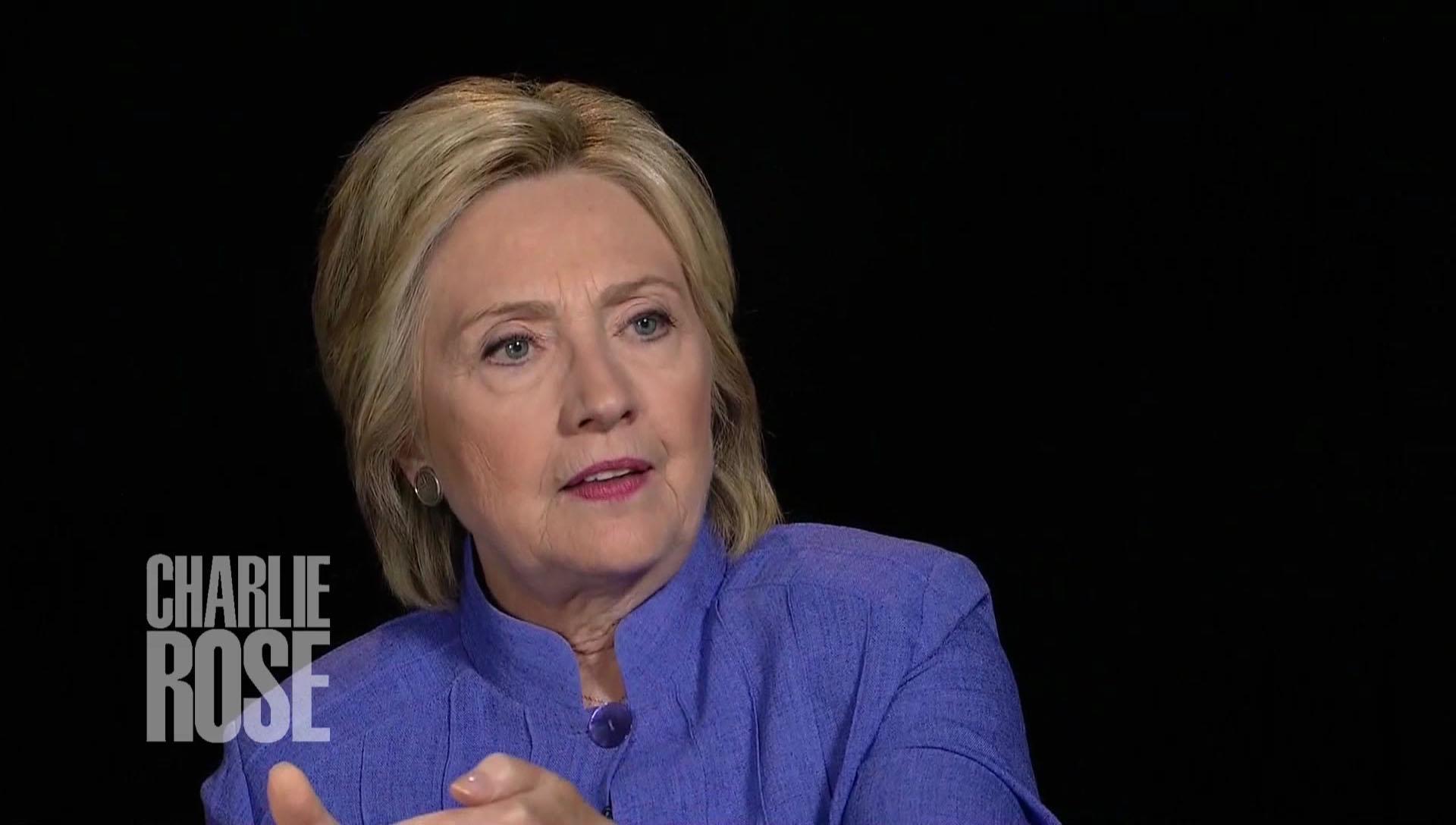 Clinton says Donald Trump shows a dangerous lack of discipline and sense of history.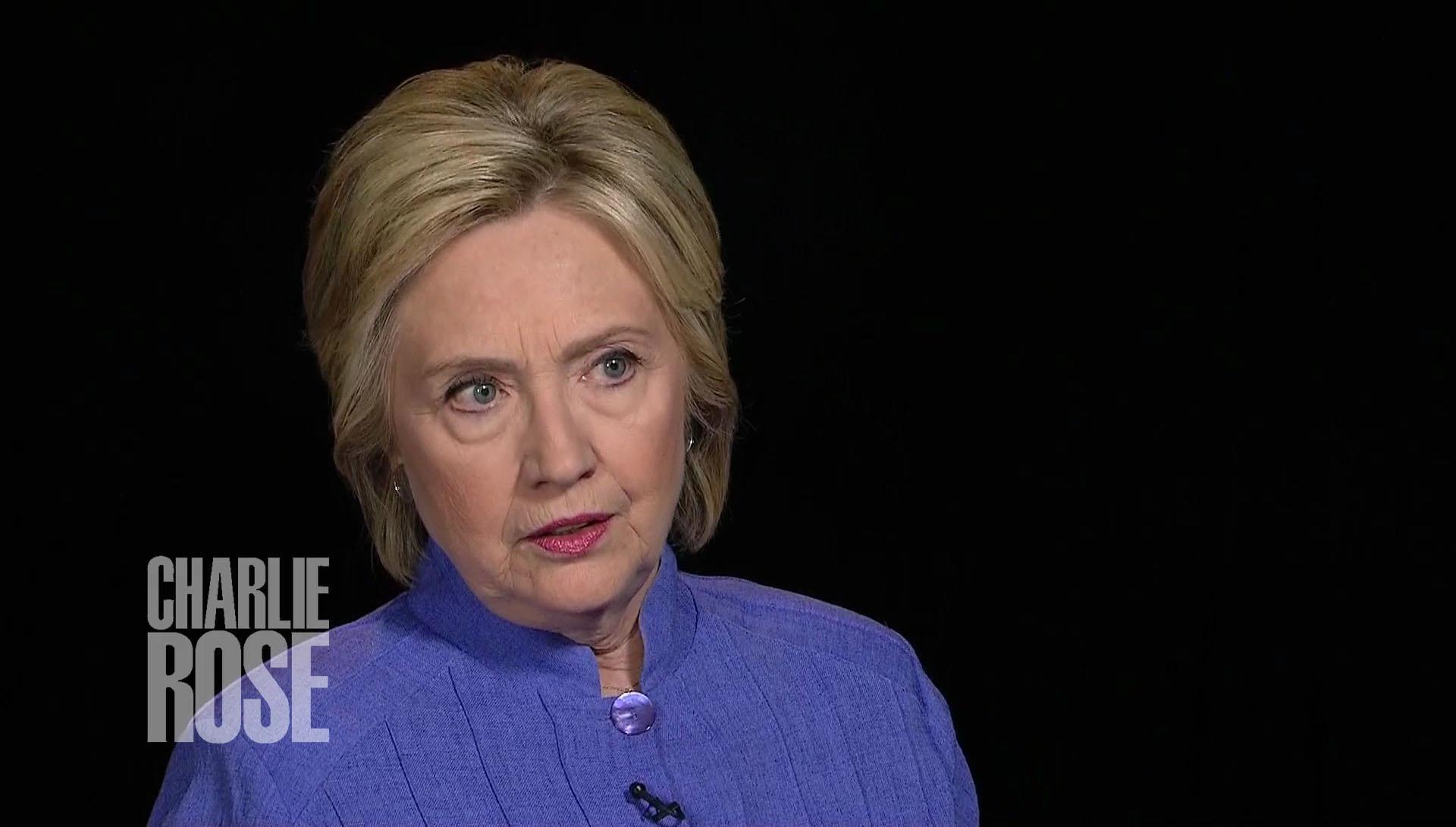 Clinton says the U.S. needs to be better at intercepting and counteracting hate messages.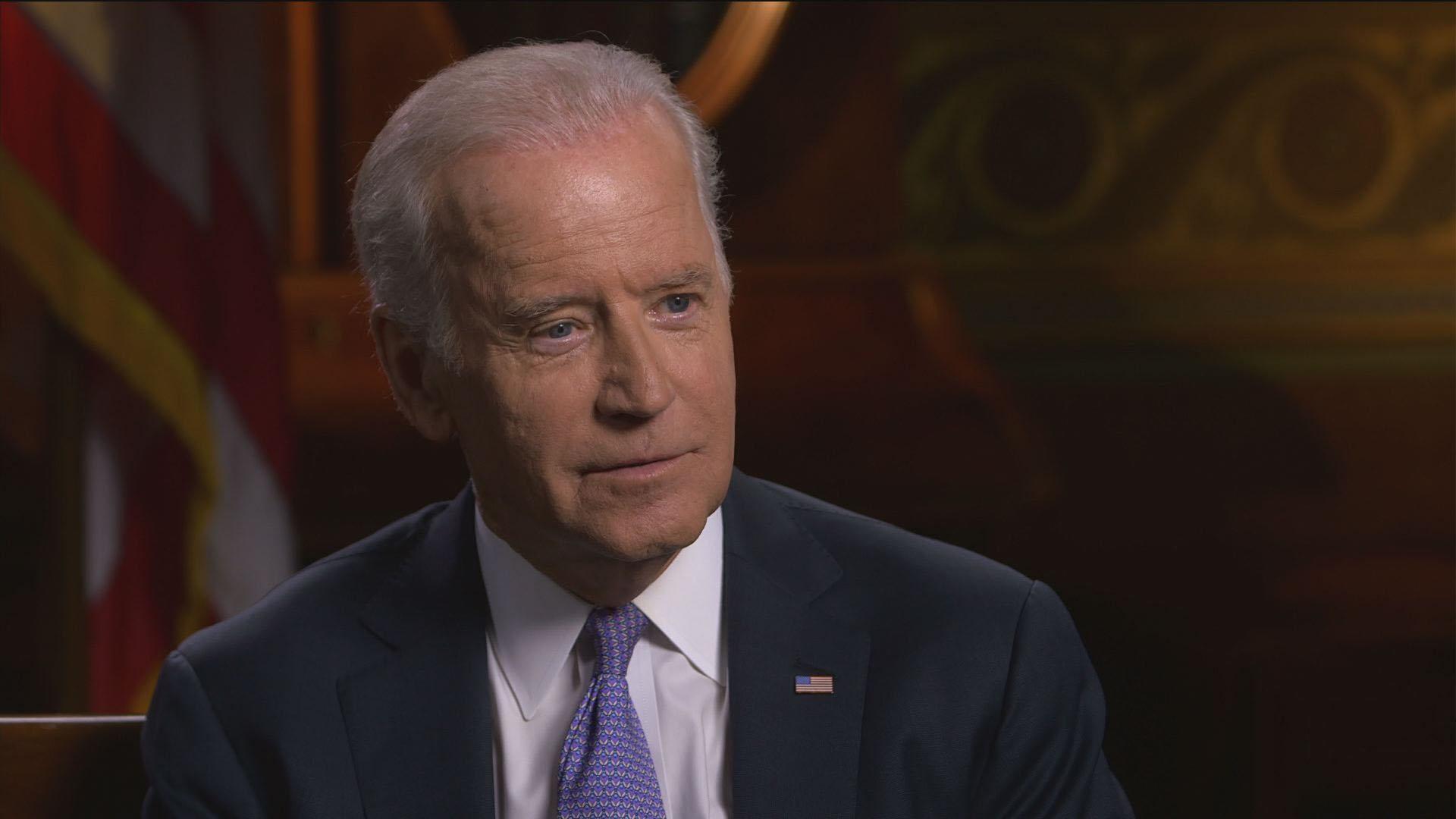 Vice President Joe Biden talks with Charlie Rose on the push for U.S. action in Syria.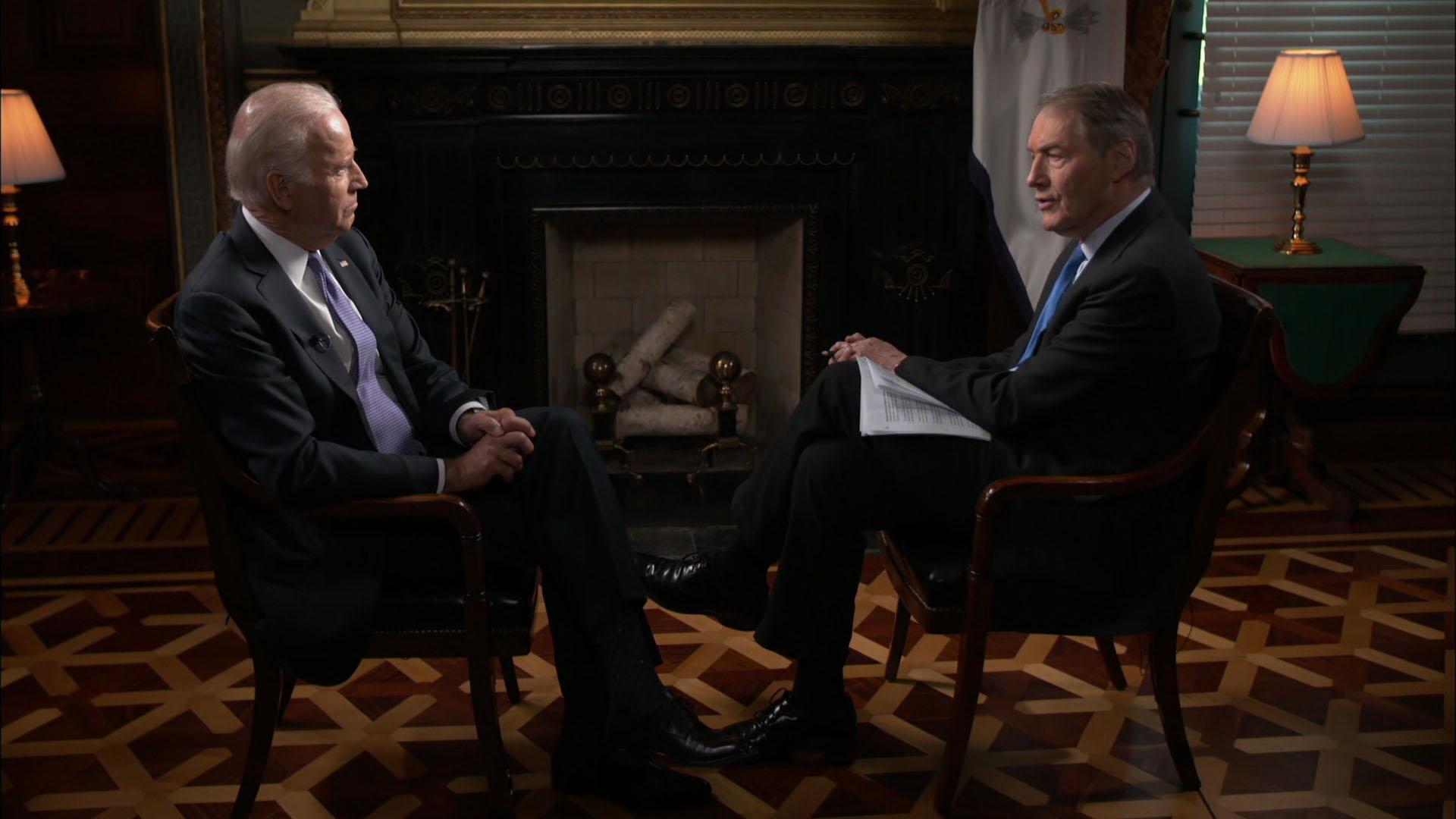 Charlie Rose sits down with Vice President Joe Biden to discuss gun legislation.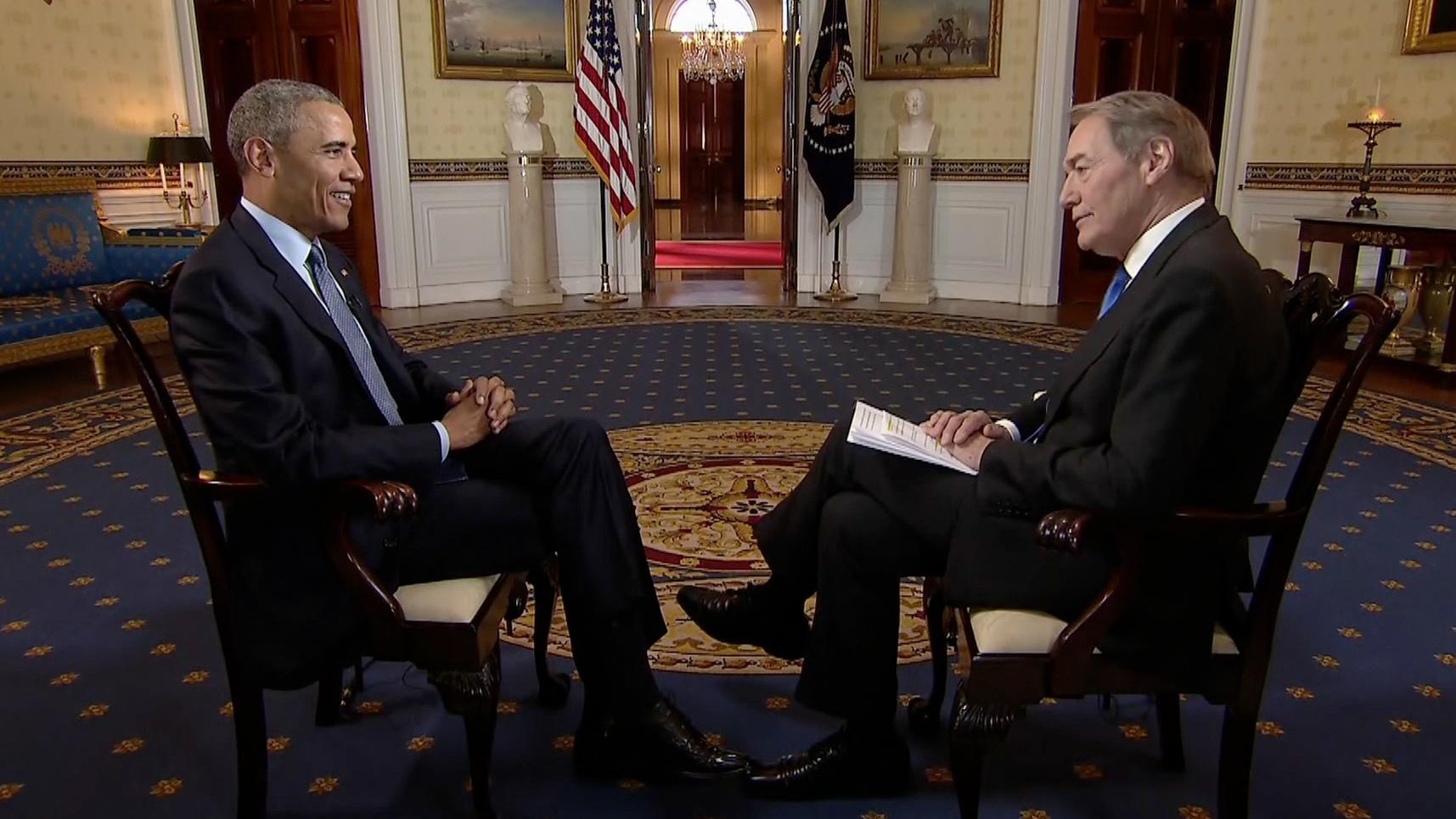 Charlie Rose interviews President Barack Obama
Previous Episodes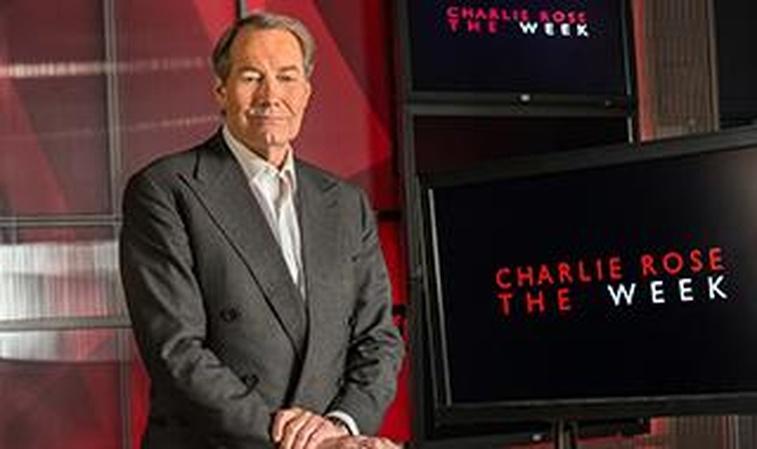 Learn more about Charlie Rose The Week.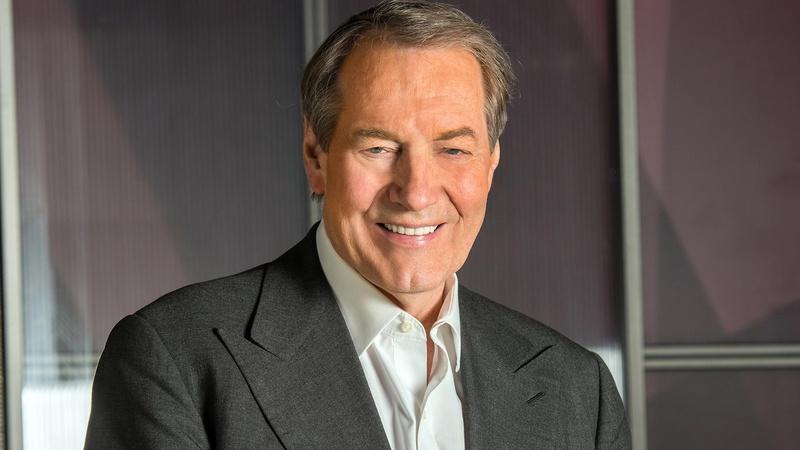 Check your local listings here.