This Week: Neil Patrick Harris
Charlie Rose The Week Airs Friday Nights
Charlie Rose The Week
The "How I Met Your Mother" star and awards show emcee nonpareil on hosting a TV show.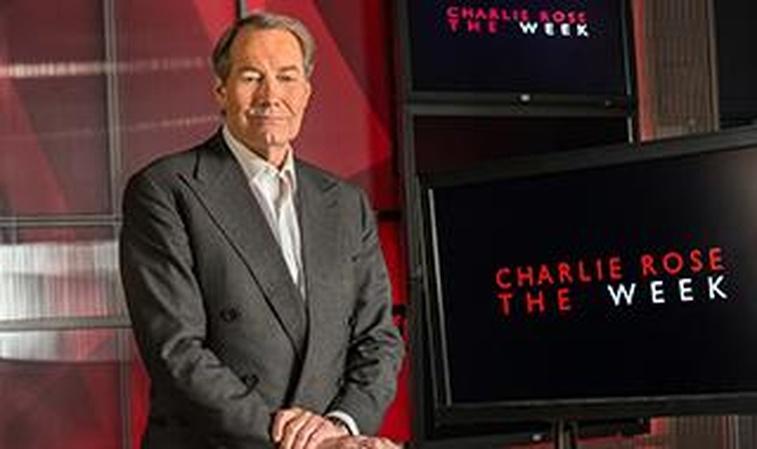 Learn more about Charlie Rose The Week.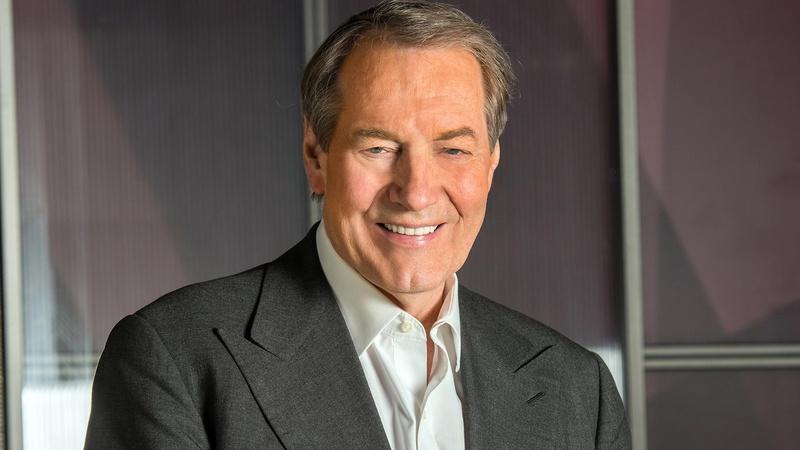 Check your local listings here.
Watch clips from recent episodes of the Charlie Rose's weekly program.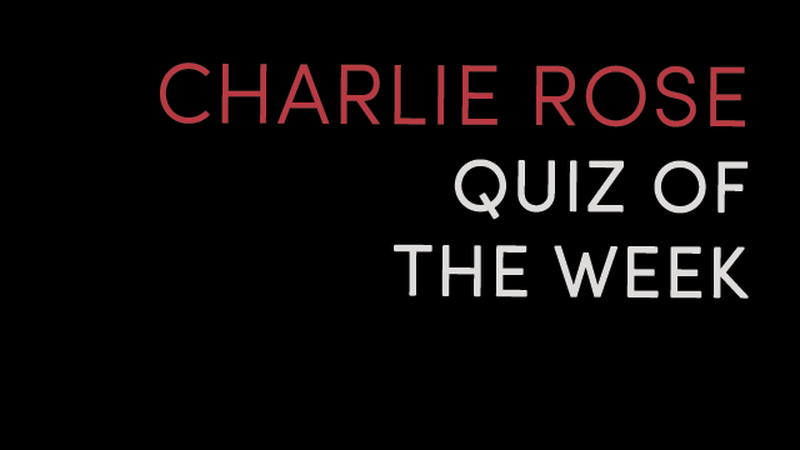 Test your knowledge with a weekly quiz from Charlie Rose.