Charlie Rose The Week airs Friday nights.
Charlie Rose The Week
Christopher Hill; Robert Costas; Steve Ballmer; Elizabeth Warren; Carrie Coon
I feel that the viewer is invited as the narrator, so to speak, to put the pieces together themselves. I've always felt that way. I've always, you know, felt a narrator was intrusive.
— Sheila Nevins, CEO HBO Documentary Films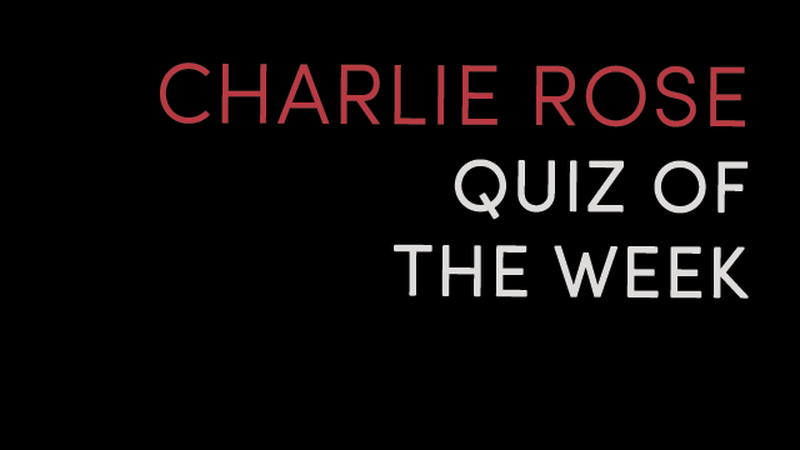 Test your knowledge with a weekly quiz from Charlie Rose.
Featured Interviews
PBS Presents
Charlie Rose Remembers Gwen Ifill
Aired: 2016-11-15 05:00:00
56:01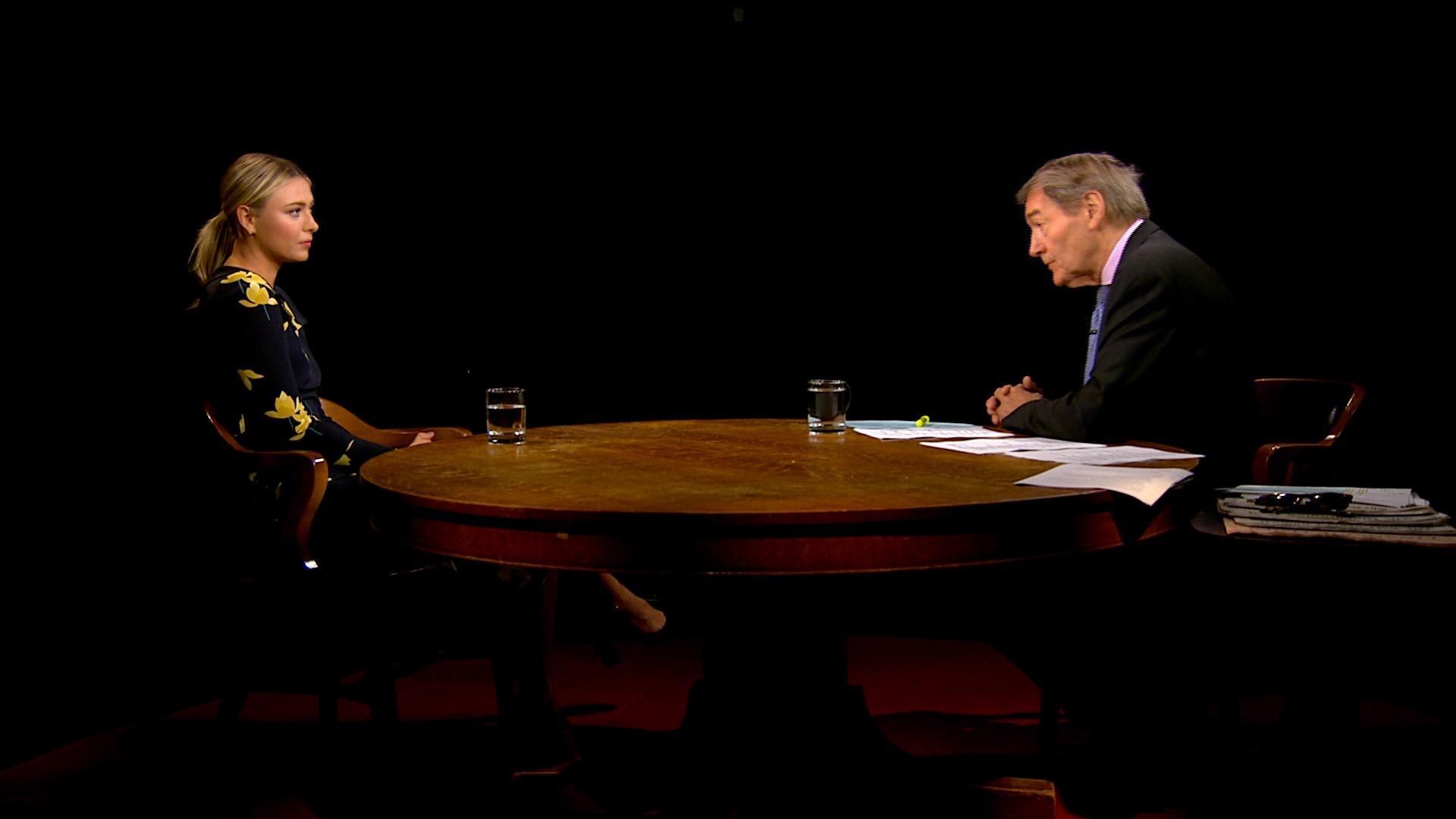 Charlie Rose talks with the tennis star on her battle to reduce her suspension.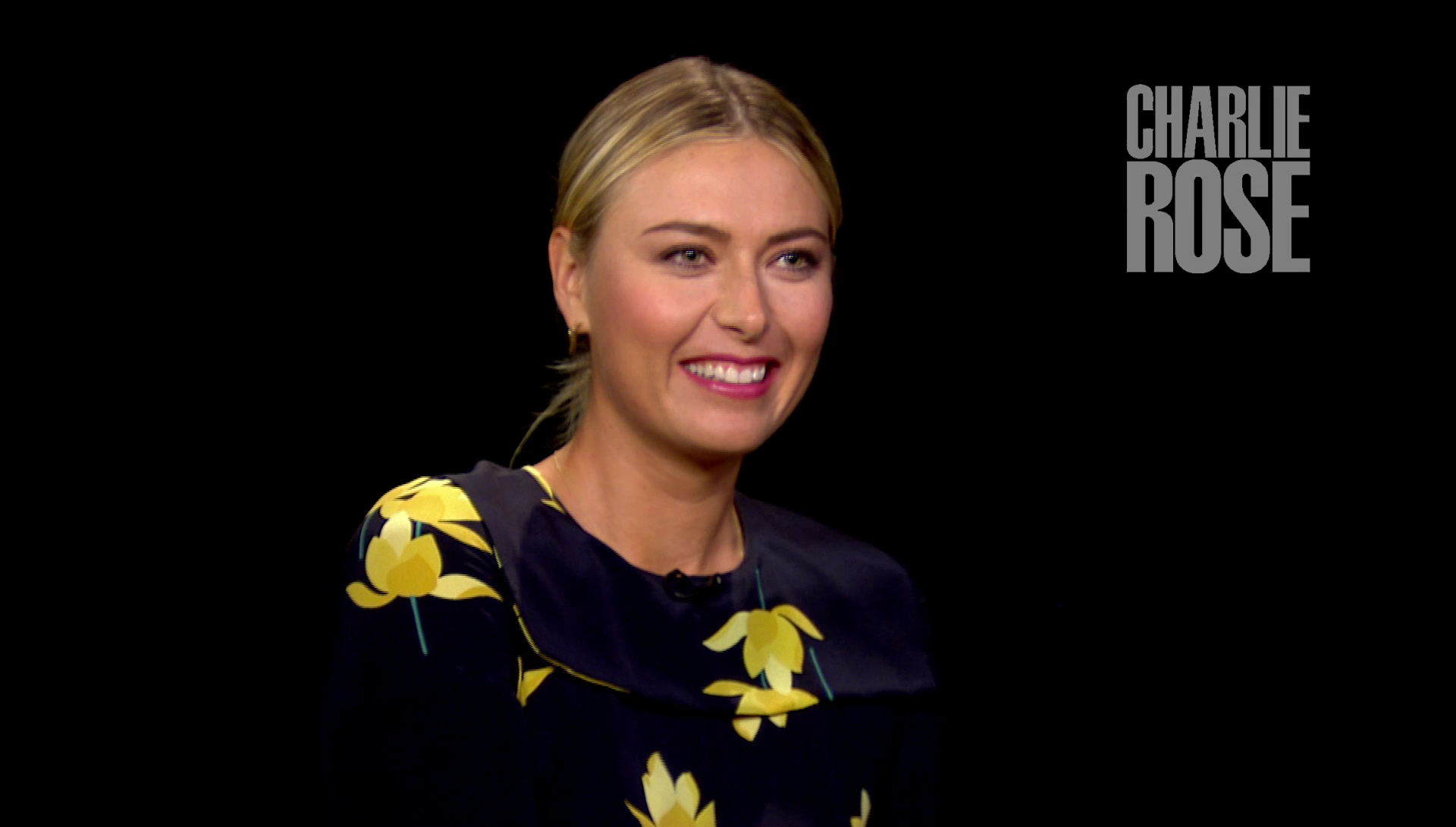 Talking with Charlie Rose, Sharapova's says she was born to be a warrior.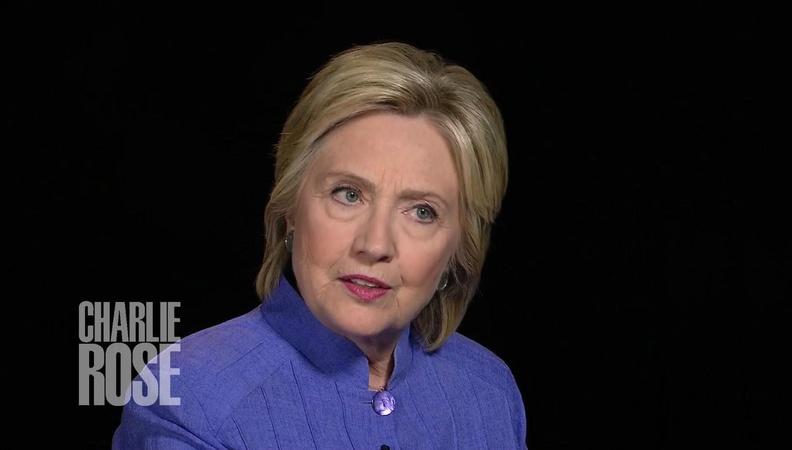 Clinton talks about what she would do to foster trust between police and communities.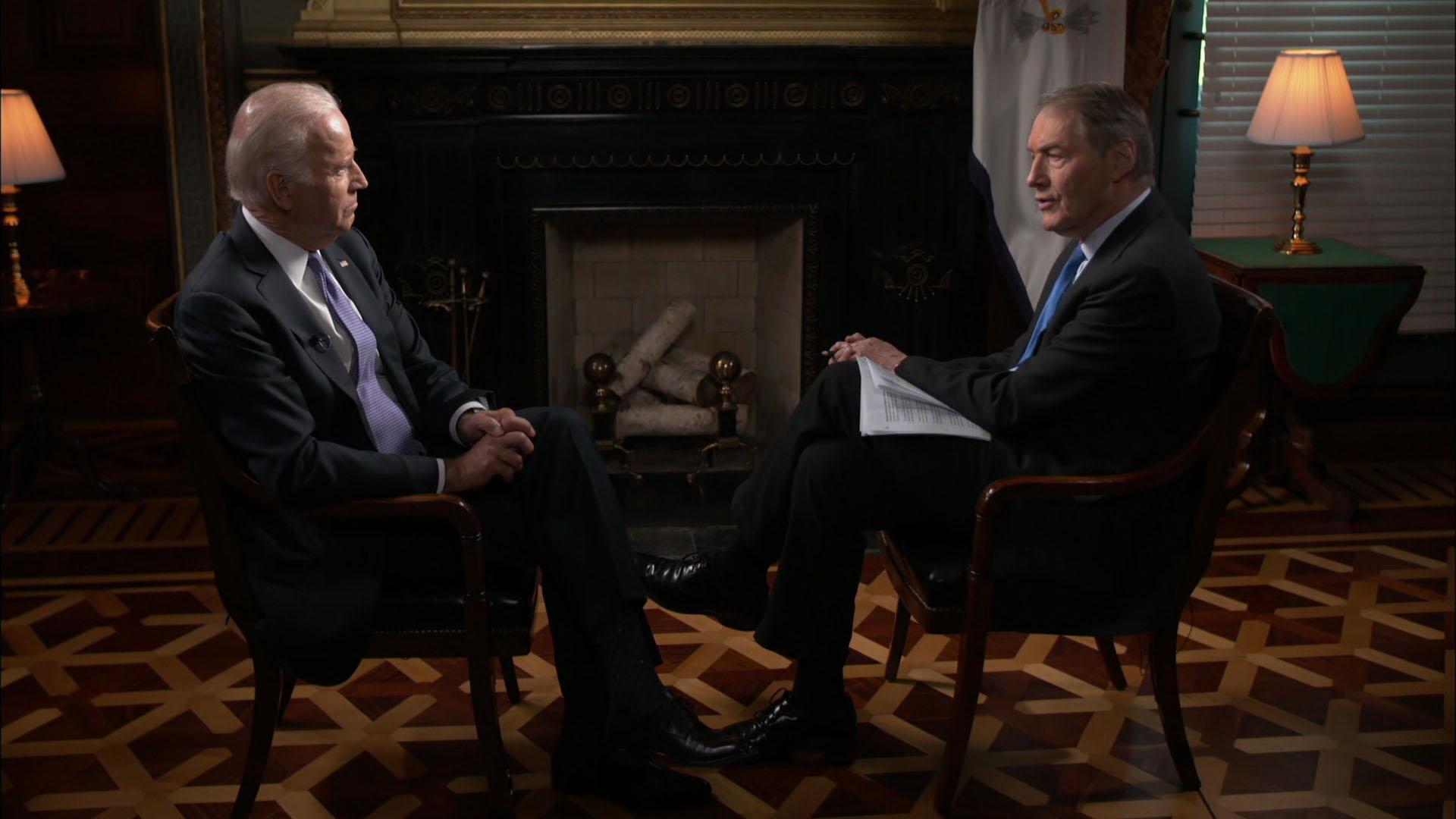 Charlie Rose sits down with Vice President Joe Biden to discuss gun legislation.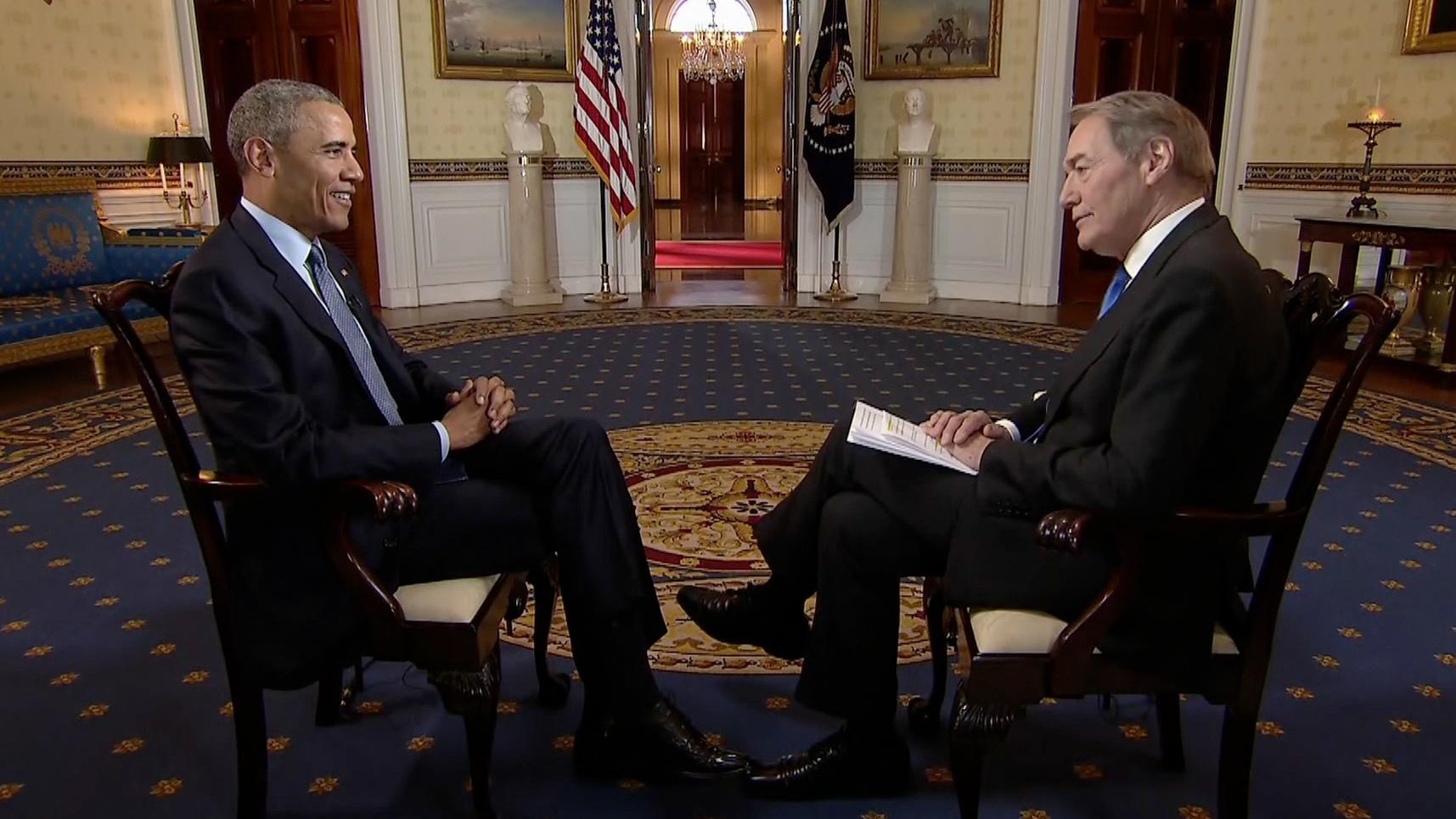 Charlie Rose interviews President Barack Obama
Recent Episodes
Charlie Rose The Week
March 10, 2017
Aired: 2017-03-10 05:00:00
26:23
Guest host John Hockenberry. Michael Weiss; Jackie Stevens;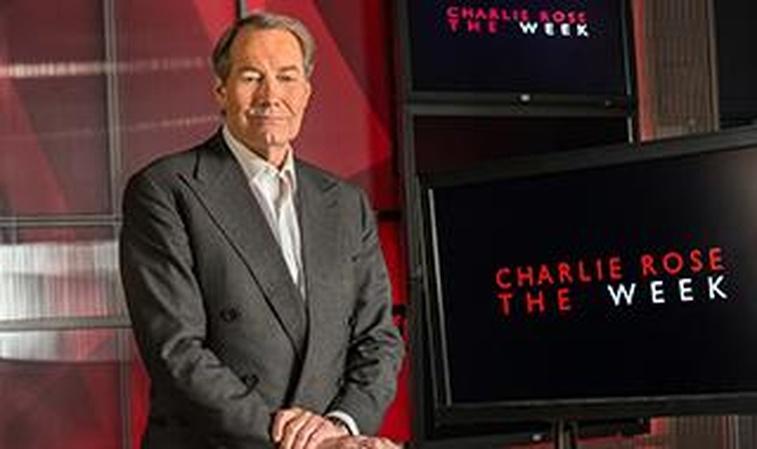 Learn more about Charlie Rose The Week.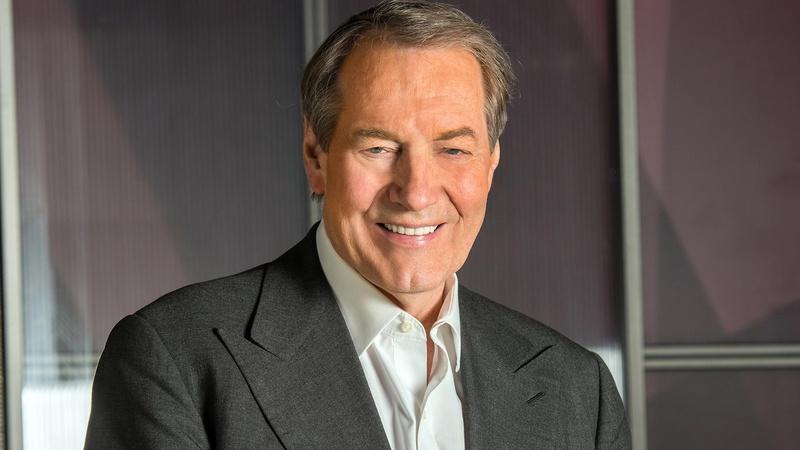 Check your local listings here.