Charlie Rose The Week airs Friday nights.
I always thought the 'American Dream' would be kind of a firewall that would prevent American Muslims from buying into this ideology.
— Peter Bergen, author of "The United States of Jihad," on ISIS's recruiting of American citizens
Campaign 2016: Matt Dowd, Frank Bruni, David Axelrod, and Susan Glasser; Donald Rumsfeld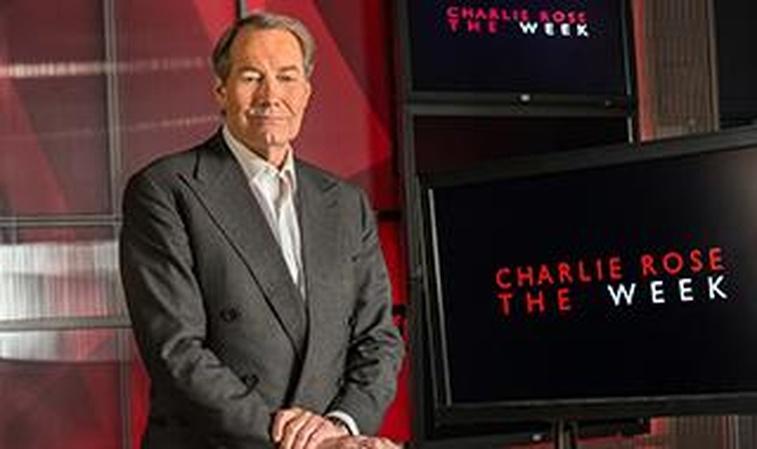 Learn more about Charlie Rose The Week.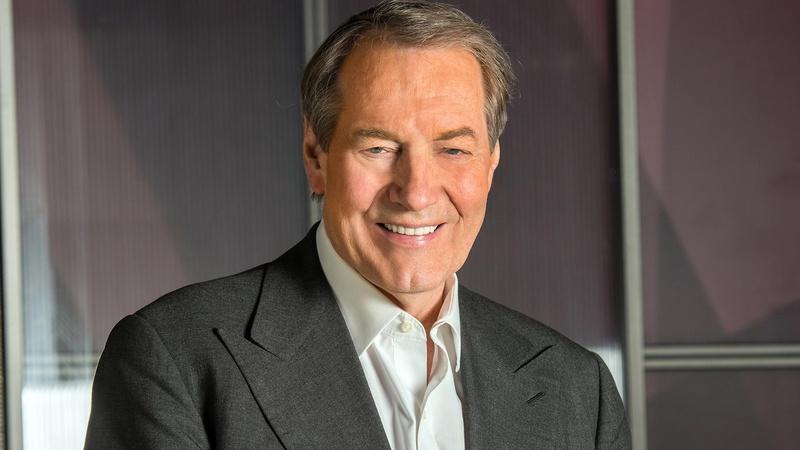 Check your local listings here.
Watch clips from recent episodes of the Charlie Rose's weekly program.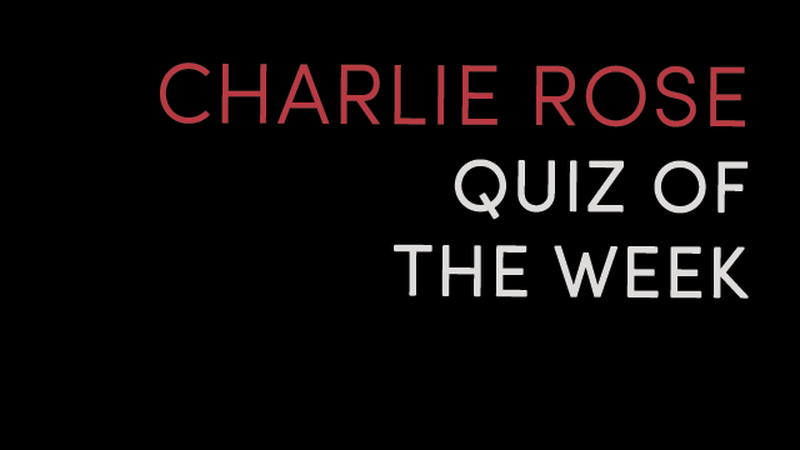 Test your knowledge with a weekly quiz from Charlie Rose.
Charlie Rose The Week
January 29, 2016
Aired: 2016-01-30 02:00:00
26:37
Mike Allen, Dr. Anthony Fauci, Donald Rumsfeld, author Scott Malcolmson