Charlie Rose The Week airs Friday nights.
Tom Barrack, Roger Stone, Hillary Clinton, Bryan Cranston, Brad Thurman , Robert Mazur
He's not a man of Wall Street, he's not a man of finance. He's not really even a man of the real estate peer group. So I think that he is a disruptor. He is the Airbnb to Marriott."
— Tom Barrack, founder of Colony Capital and Donald Trump friend and advisor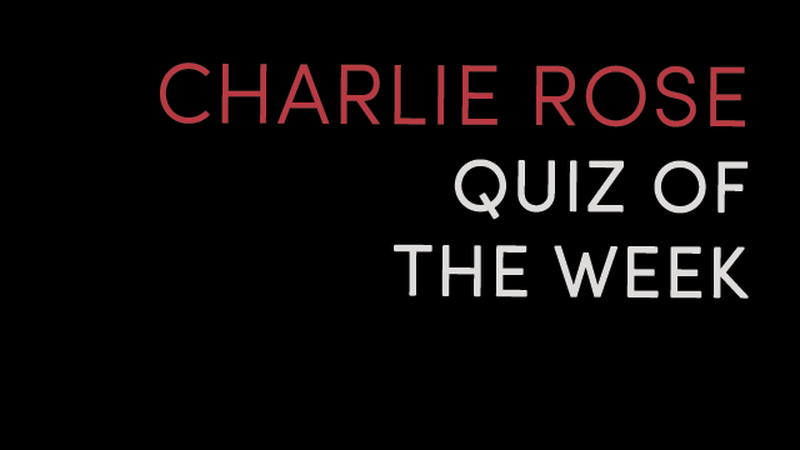 Test your knowledge with a weekly quiz from Charlie Rose.
Featured Interviews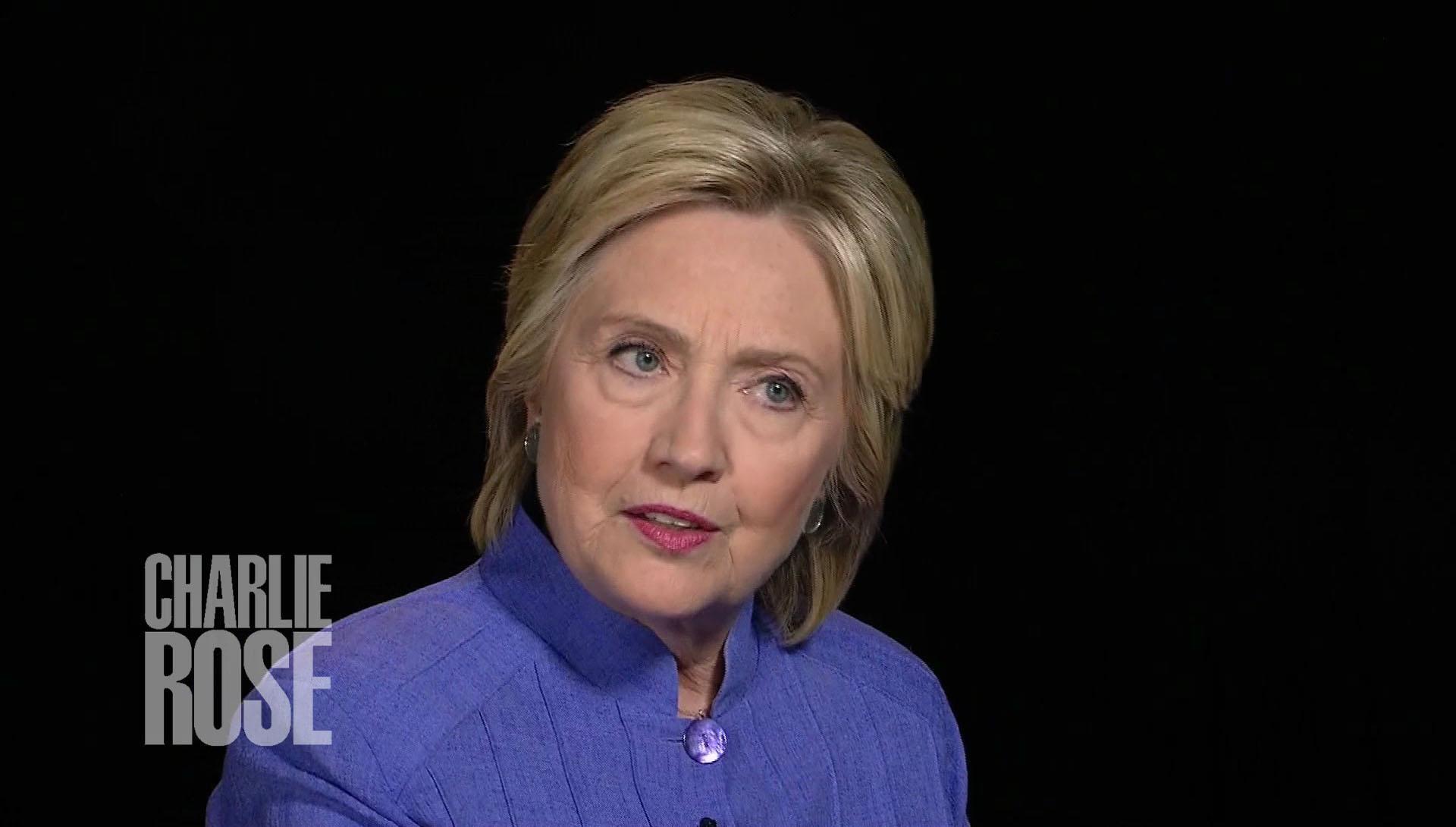 Clinton talks about what she would do to foster trust between police and communities.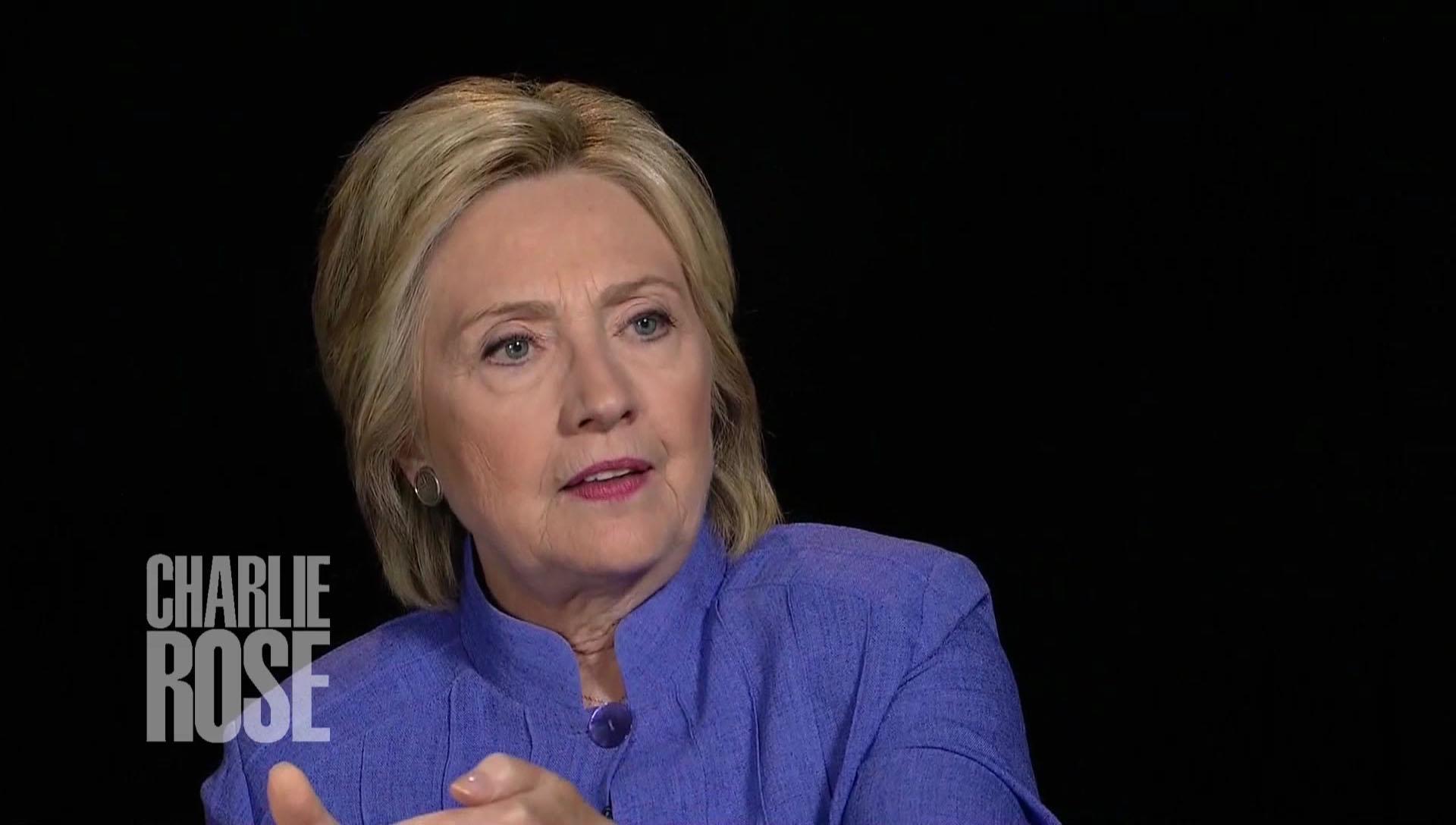 Clinton says Donald Trump shows a dangerous lack of discipline and sense of history.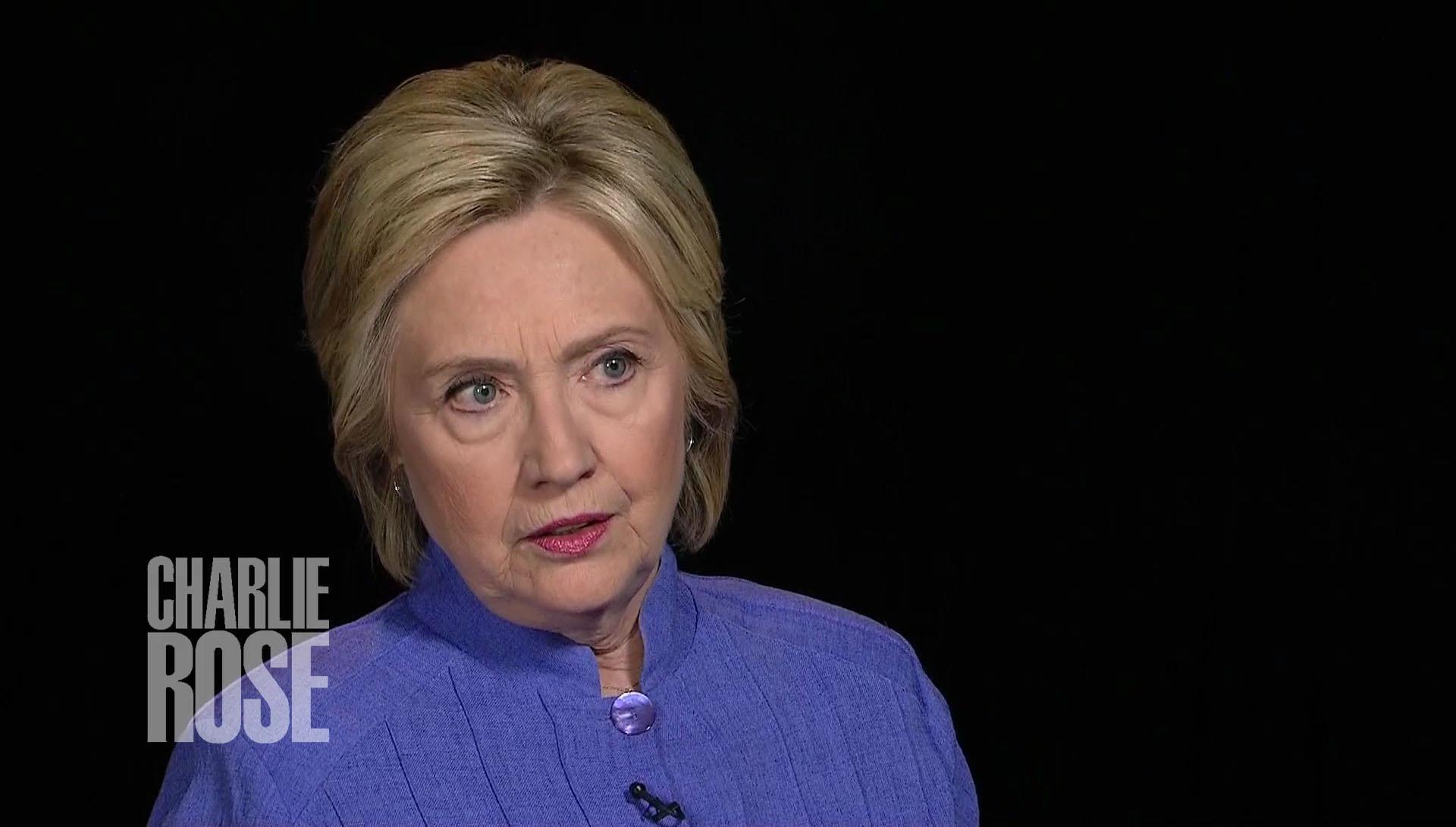 Clinton says the U.S. needs to be better at intercepting and counteracting hate messages.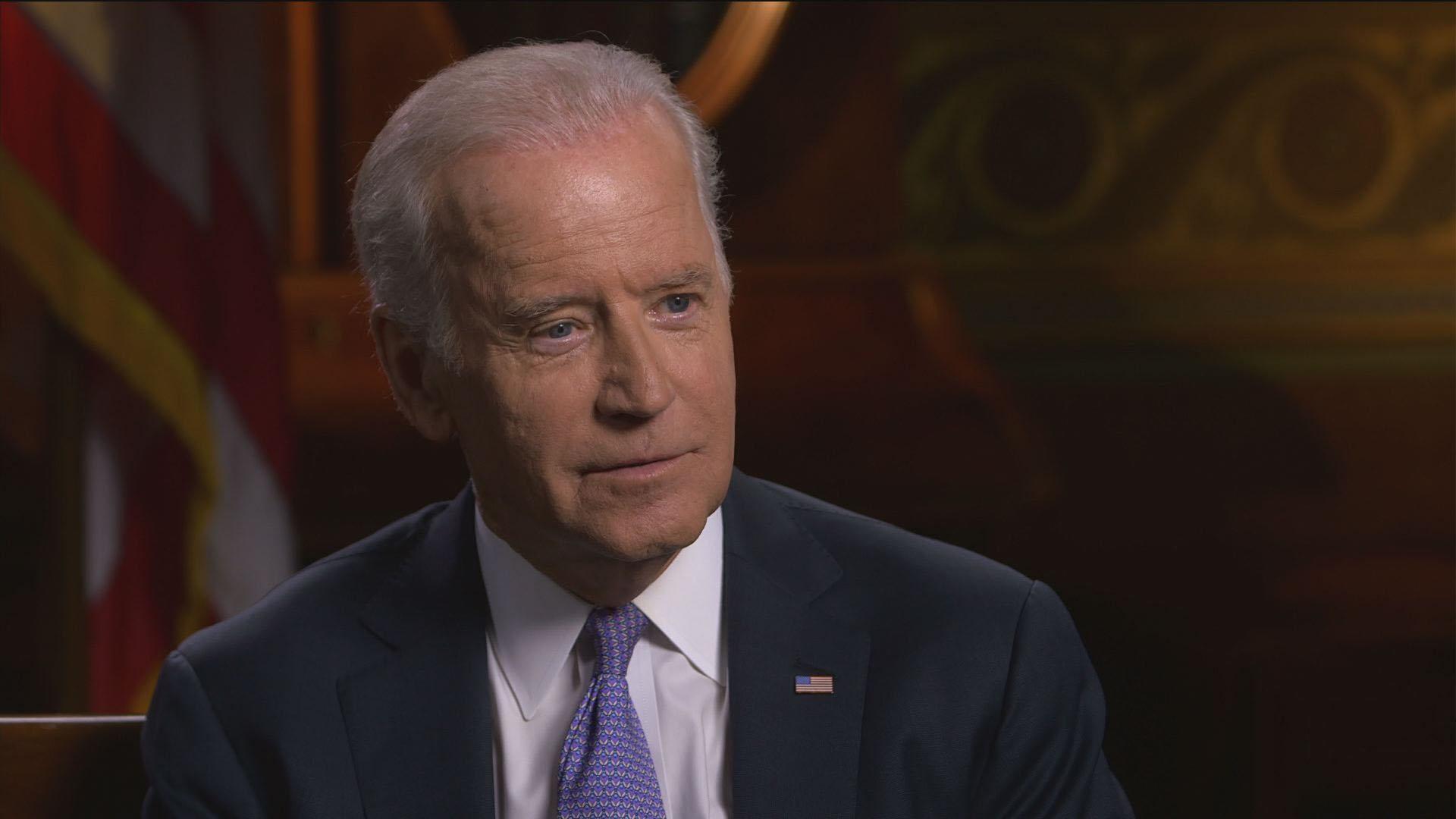 Vice President Joe Biden talks with Charlie Rose on the push for U.S. action in Syria.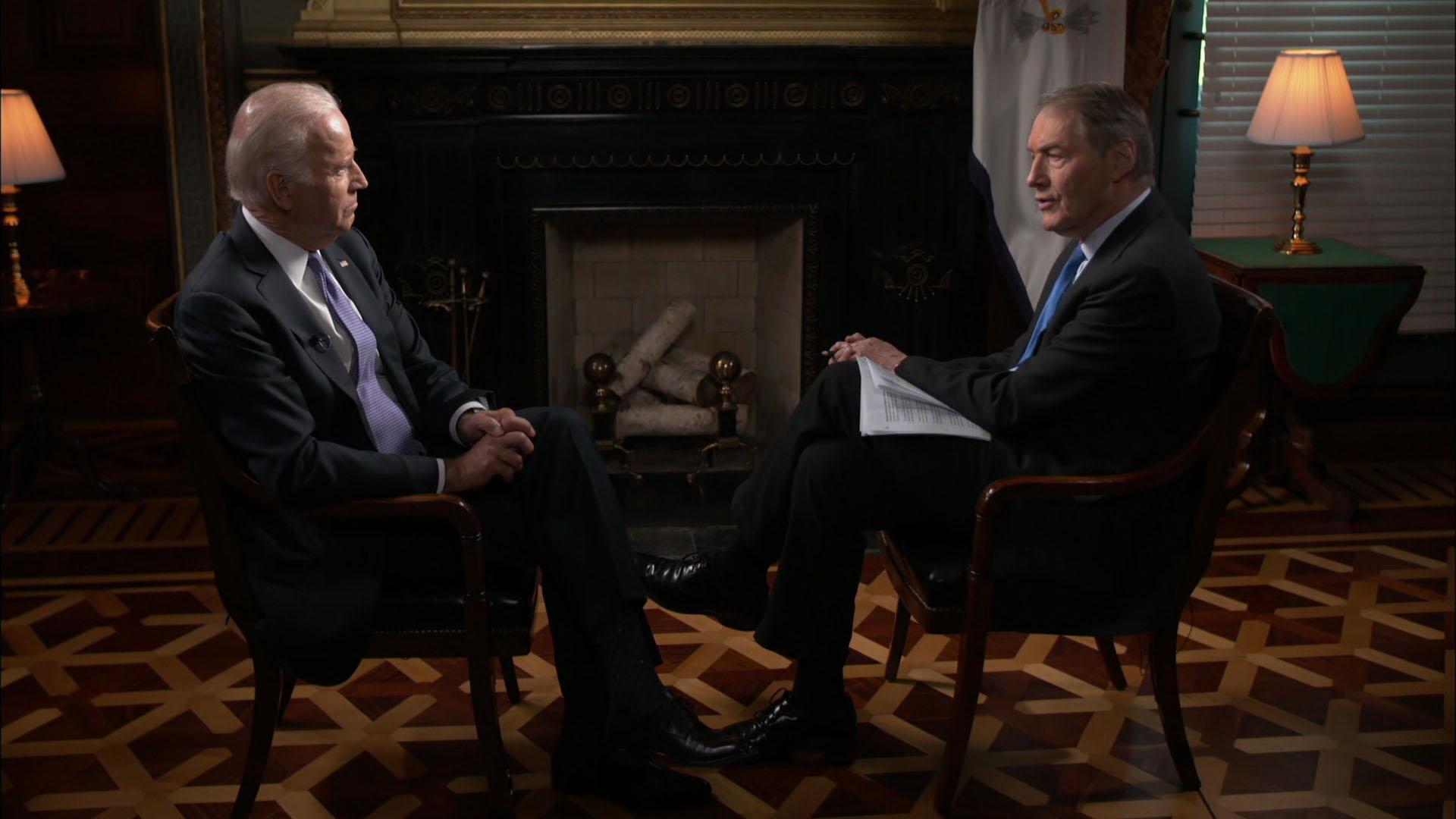 Charlie Rose sits down with Vice President Joe Biden to discuss gun legislation.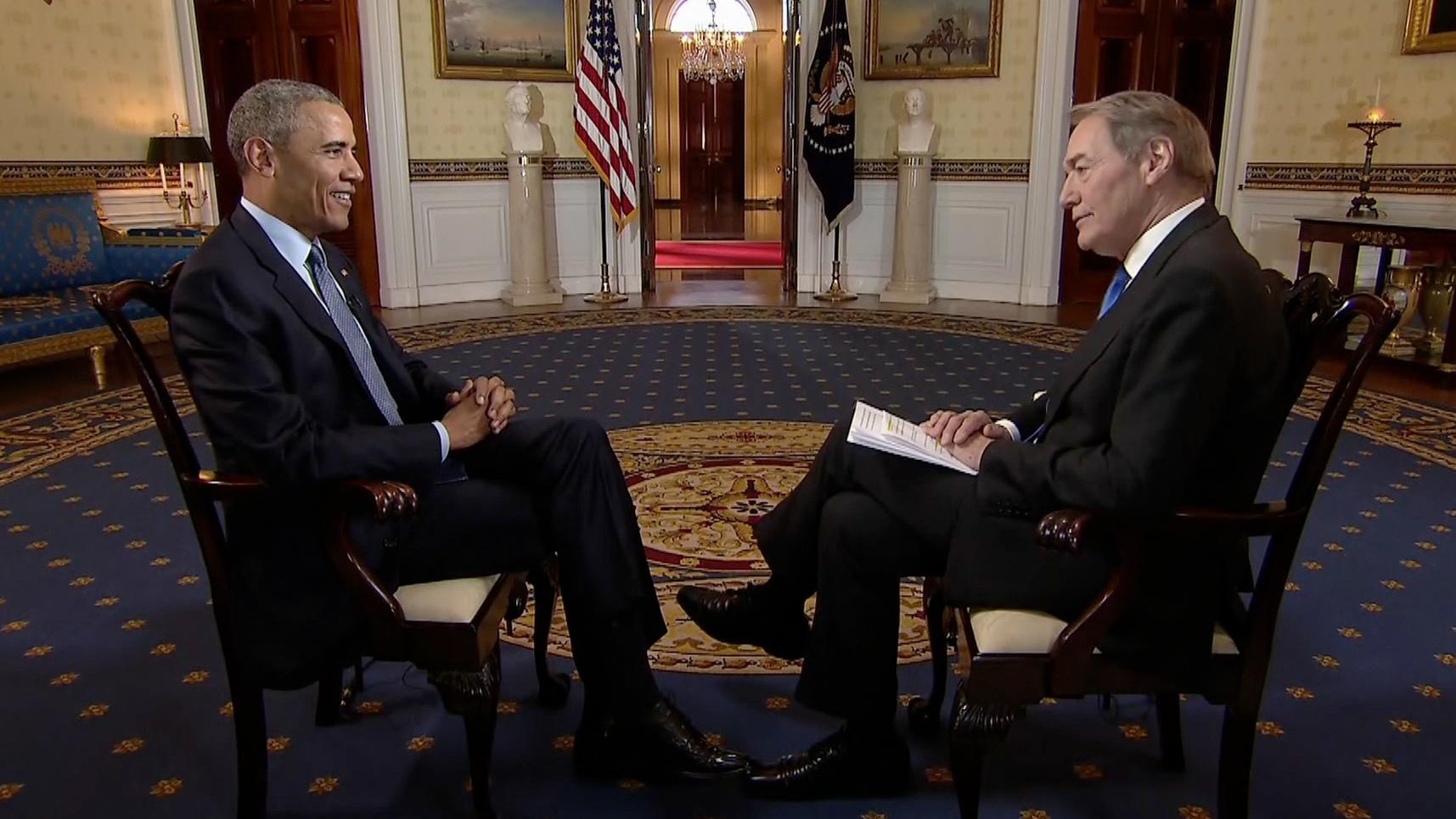 Charlie Rose interviews President Barack Obama
Previous Episodes
Charlie Rose The Week
July 15, 2016
Aired: 2016-07-16 01:00:00
26:23
Jon Meacham, Peter Baker & Alan Blinder, Charles Blow, Tom Friedman, Matt Ross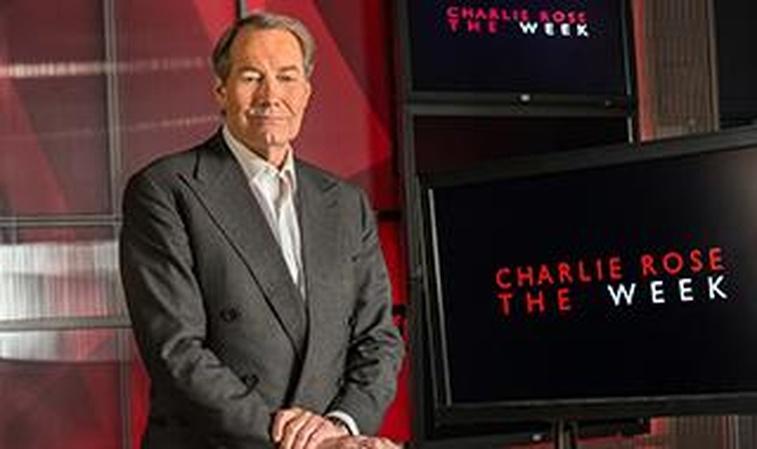 Learn more about Charlie Rose The Week.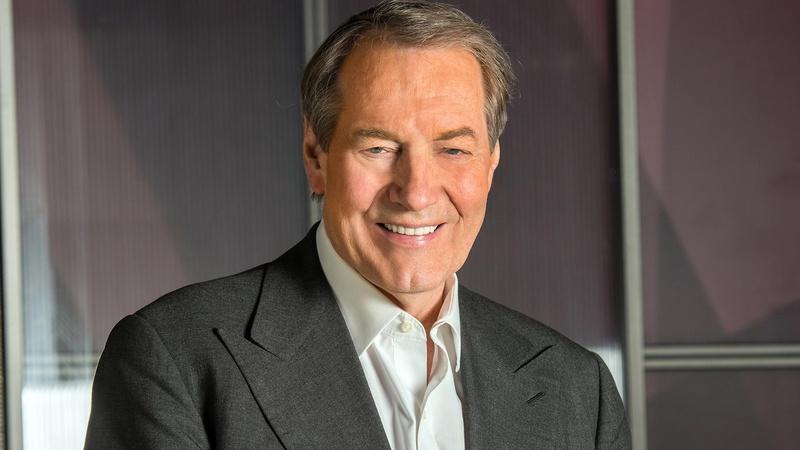 Check your local listings here.