Charlie Rose The Week airs Friday nights.
Charlie Rose The Week
John Hockenberry hosts; Timothy Weiner; Kim Marten; John Micklethwait; Seth Myers
Musicals are about, I think, ​--​ at their core -- about somewhat unhappy characters. Really. That's the irony for such a joyful genre."
— Damien Chazelle, the director of "La La Land"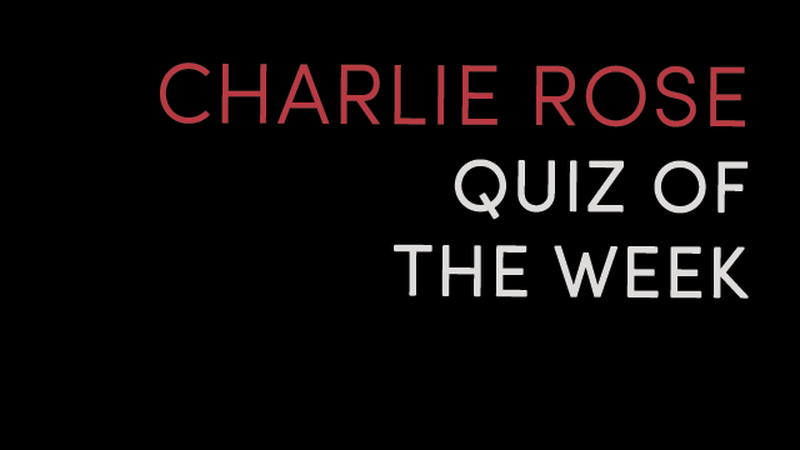 Test your knowledge with a weekly quiz from Charlie Rose.
Featured Interviews
PBS Presents
Charlie Rose Remembers Gwen Ifill
Aired: 2016-11-15 05:00:00
56:01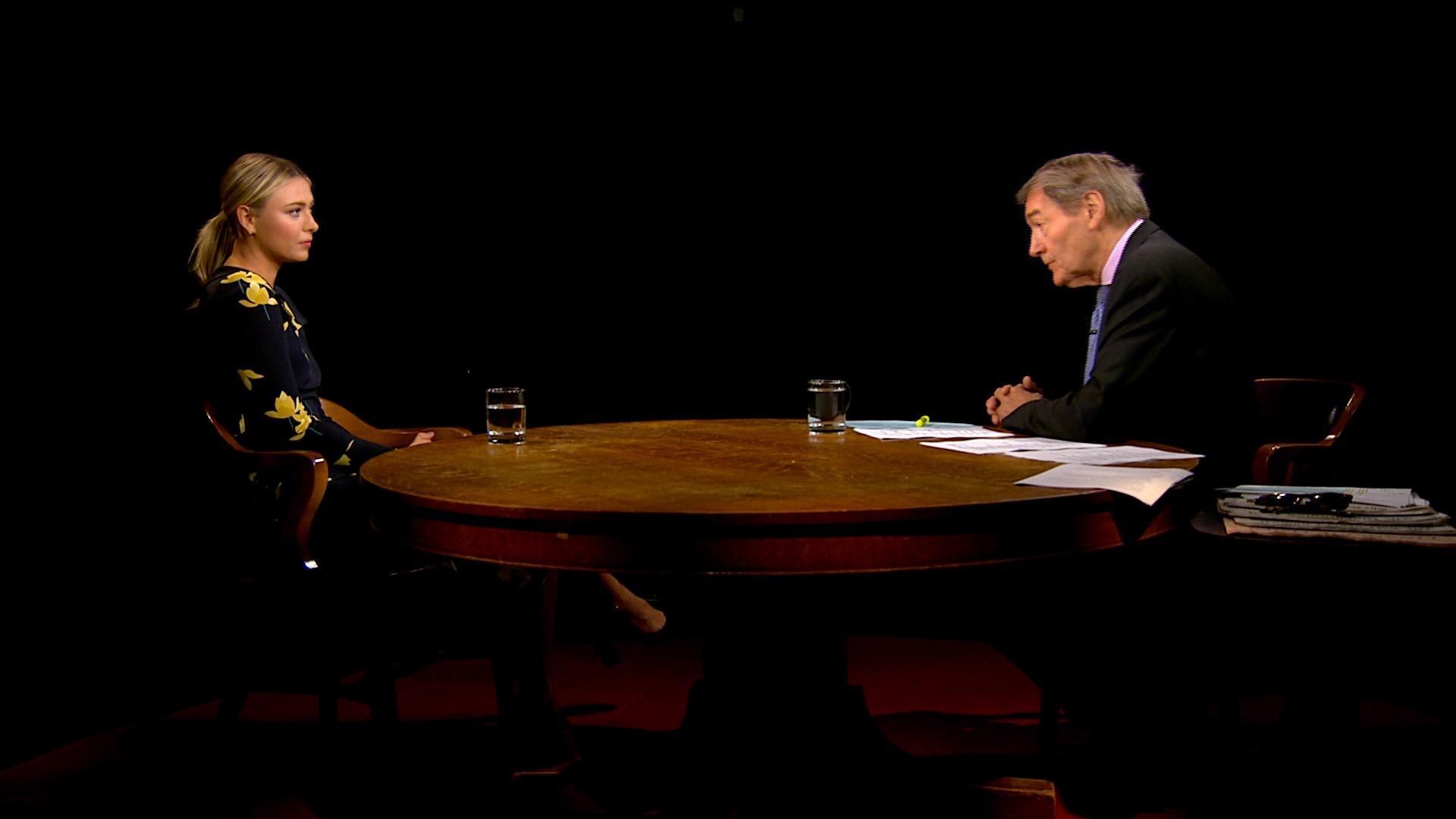 Charlie Rose talks with the tennis star on her battle to reduce her suspension.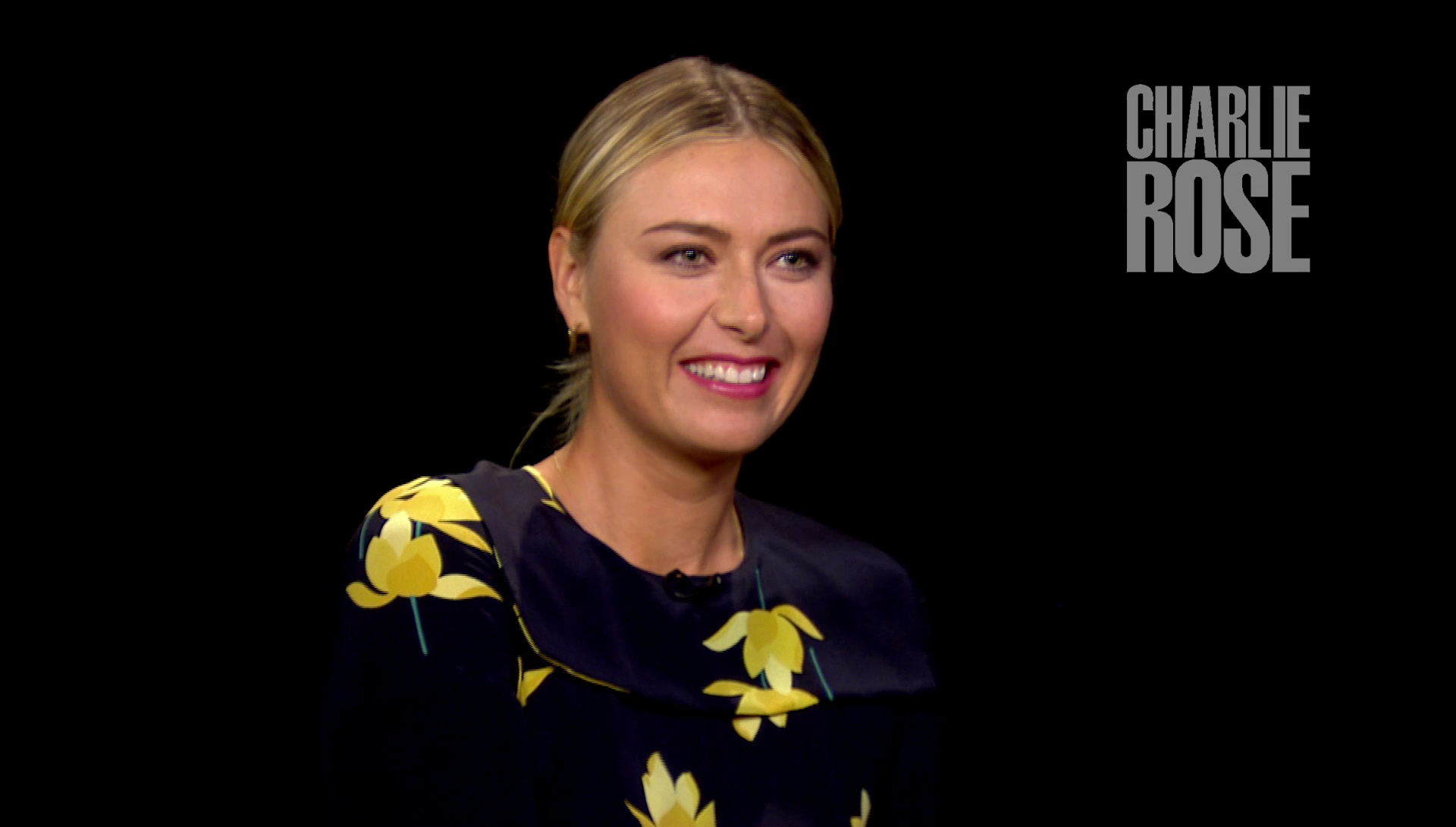 Talking with Charlie Rose, Sharapova's says she was born to be a warrior.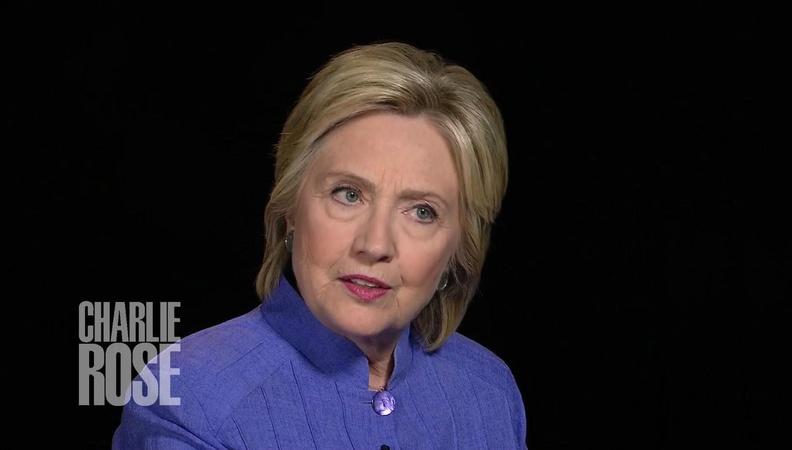 Clinton talks about what she would do to foster trust between police and communities.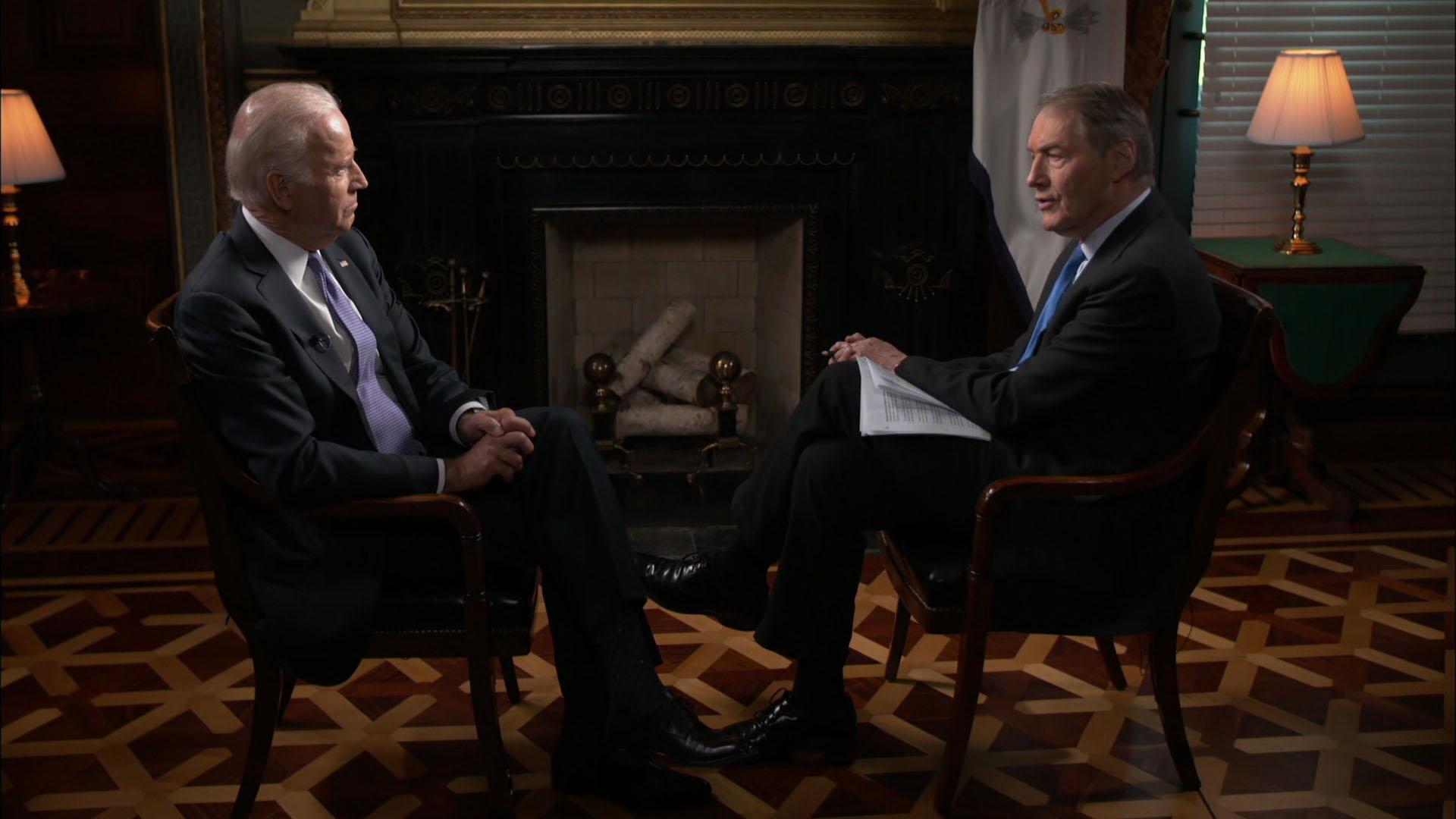 Charlie Rose sits down with Vice President Joe Biden to discuss gun legislation.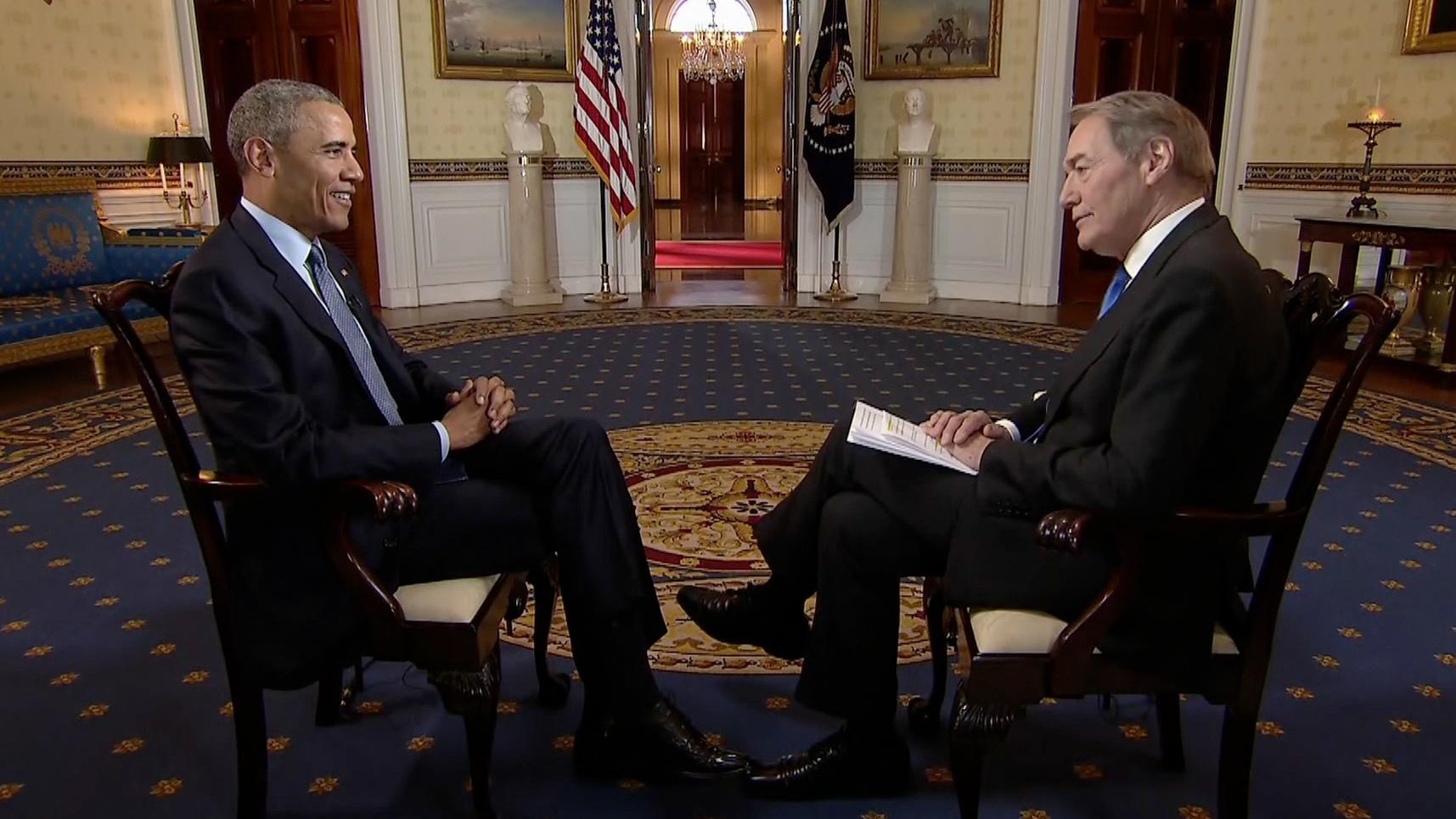 Charlie Rose interviews President Barack Obama
Recent Episodes
Charlie Rose The Week
February 3, 2017
Aired: 2017-02-03 05:00:00
26:27
David Sanger, Karim Sadjapour; Adam Liptak, David Boies, Jan Crawford, Paul Clement;
Full Episodes of Charlie Rose the Week
/ videos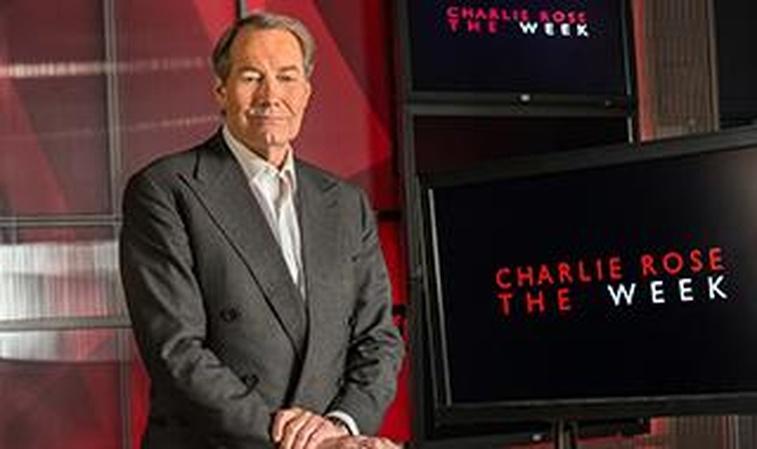 Learn more about Charlie Rose The Week.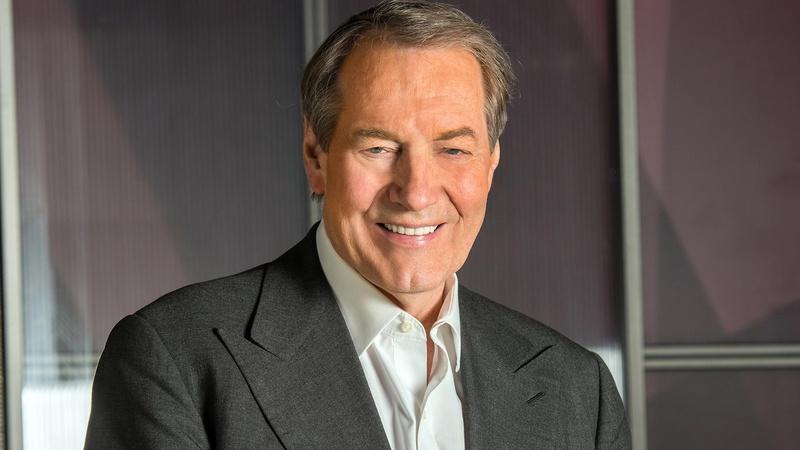 Check your local listings here.