Charlie Rose The Week airs Friday nights.
Charlie Rose The Week
Jeff Glor, Dennis Berman, Jill Schlesinger; Jeff Goldberg; Cardinal Peter Turkson
I feel like my soul and my personal experience is in everything.
— Singer/songwriter Regina Spektor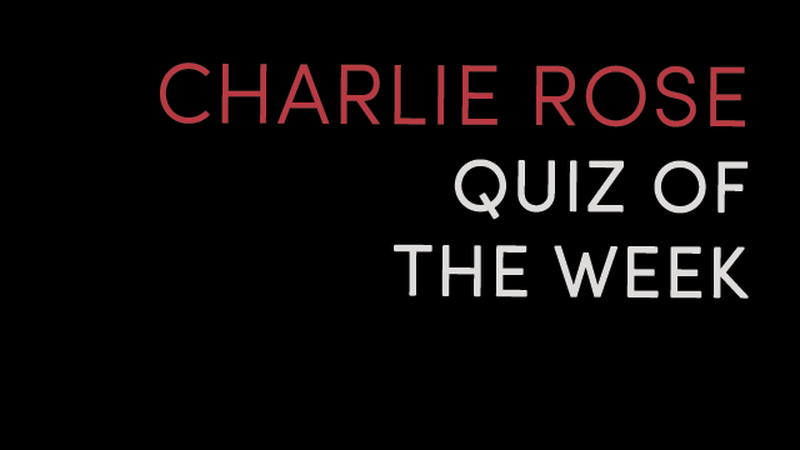 Test your knowledge with a weekly quiz from Charlie Rose.
Featured Interviews
PBS Presents
Charlie Rose Remembers Gwen Ifill
Aired: 2016-11-15 05:00:00
56:01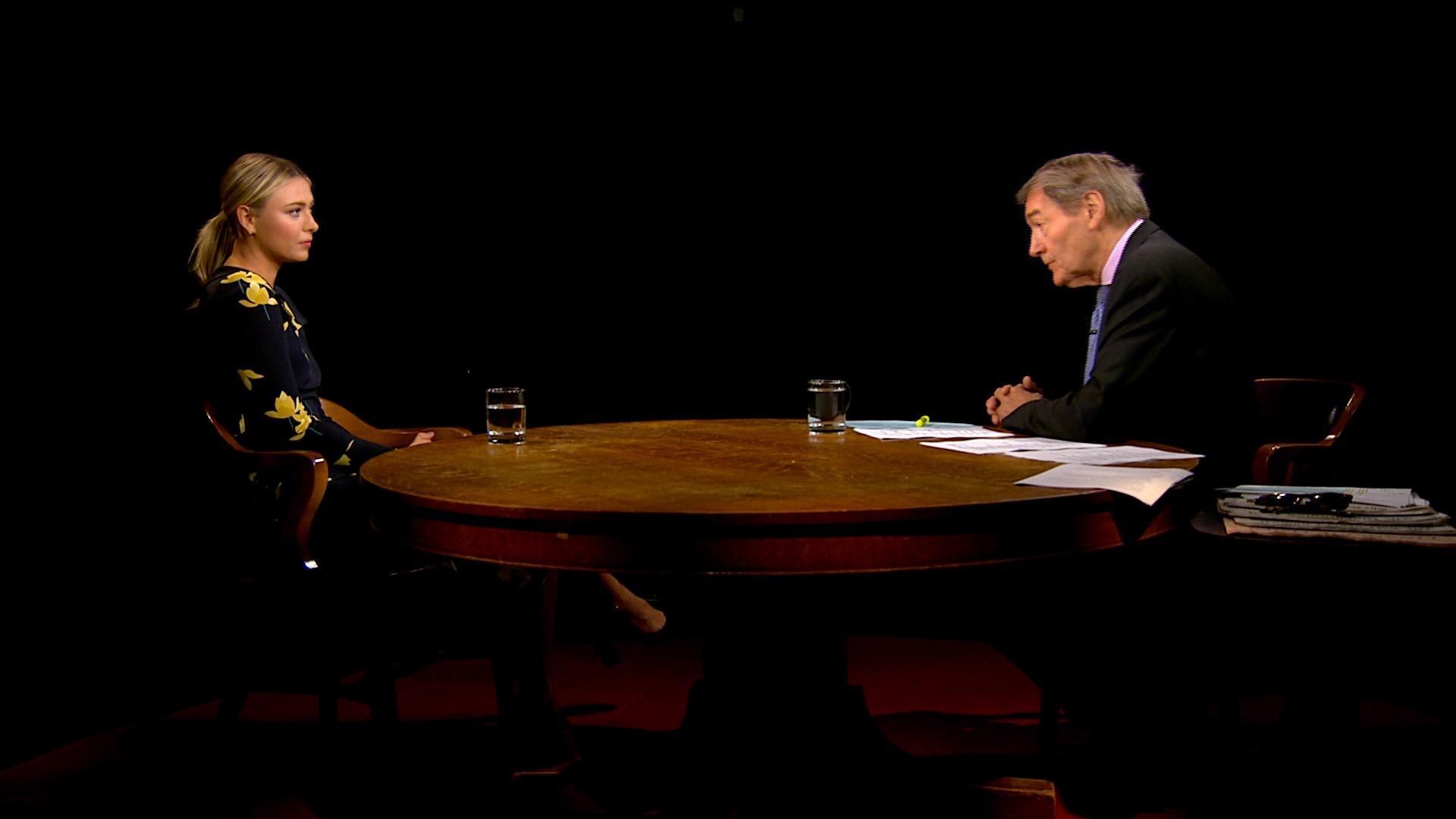 Charlie Rose talks with the tennis star on her battle to reduce her suspension.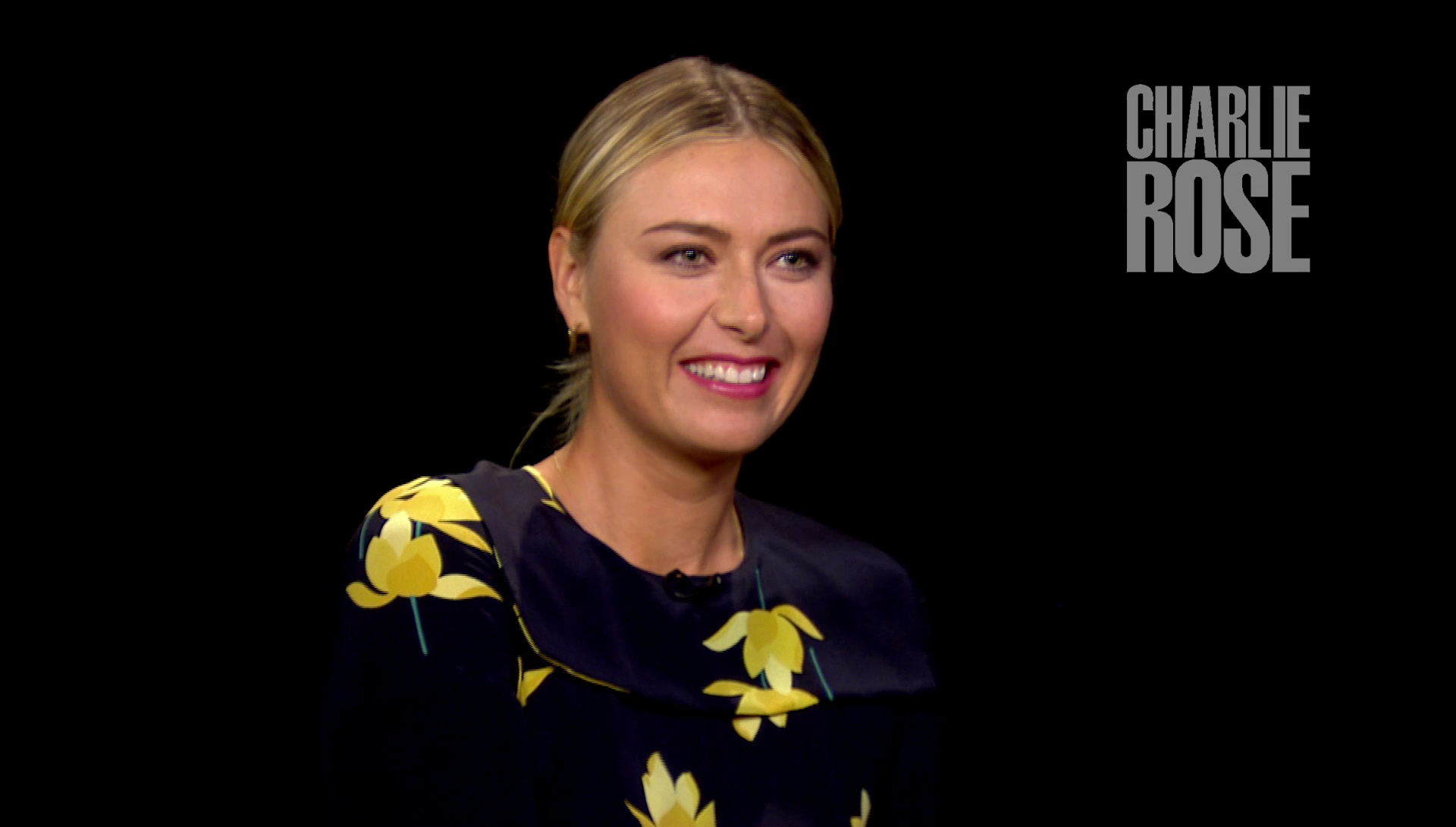 Talking with Charlie Rose, Sharapova's says she was born to be a warrior.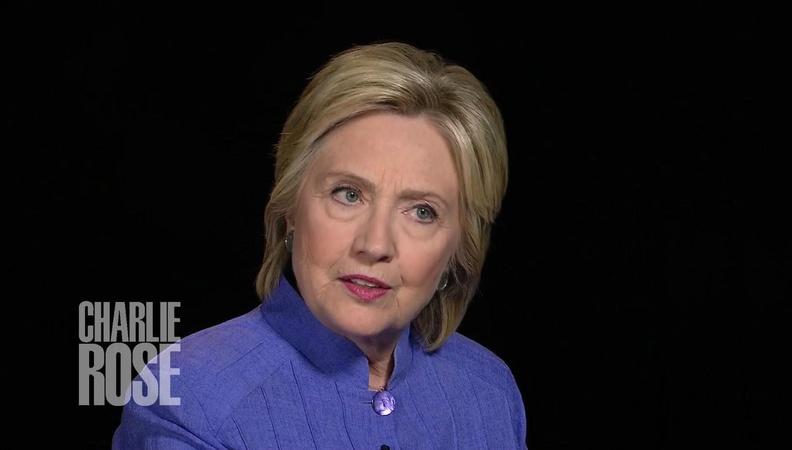 Clinton talks about what she would do to foster trust between police and communities.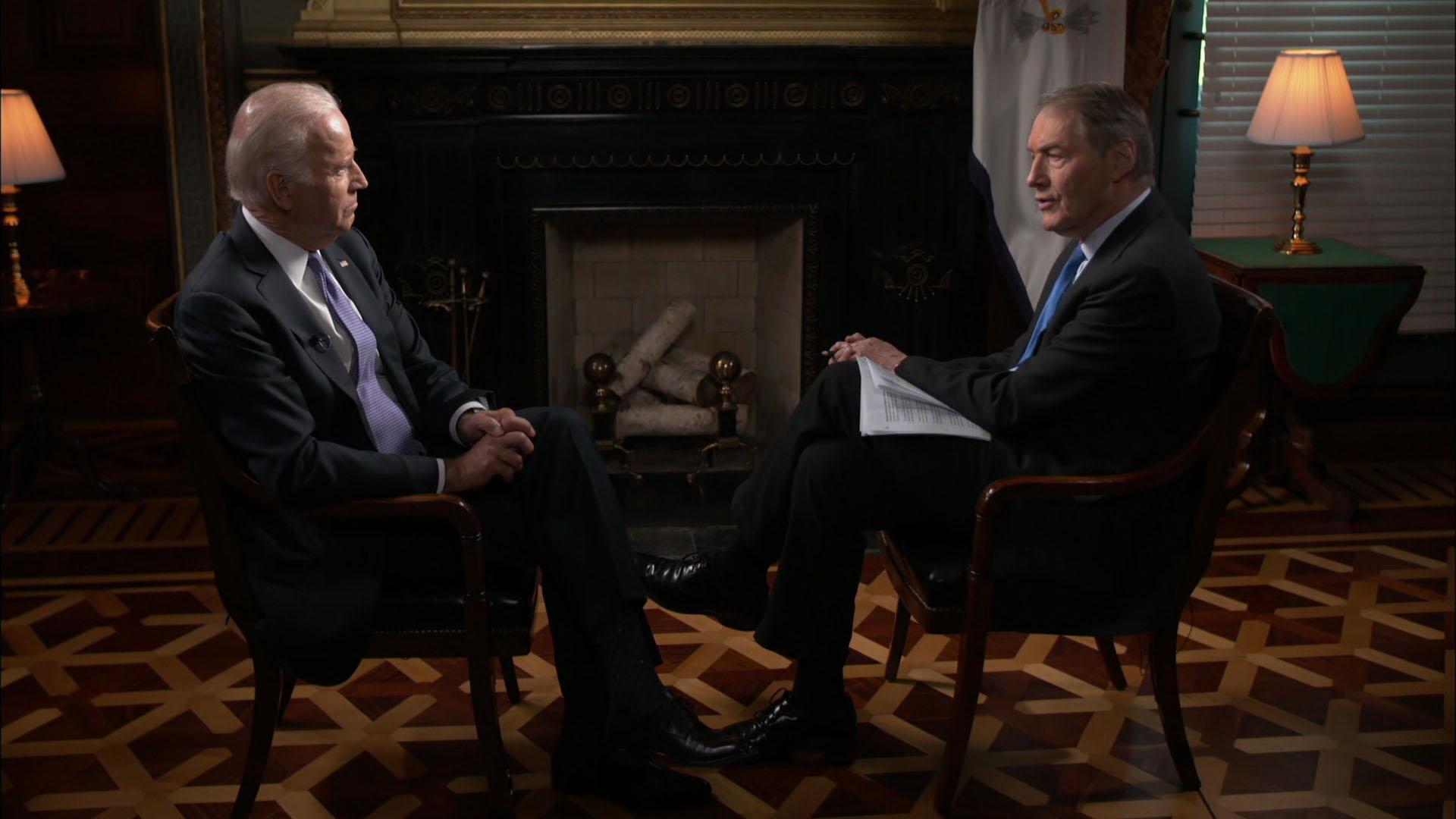 Charlie Rose sits down with Vice President Joe Biden to discuss gun legislation.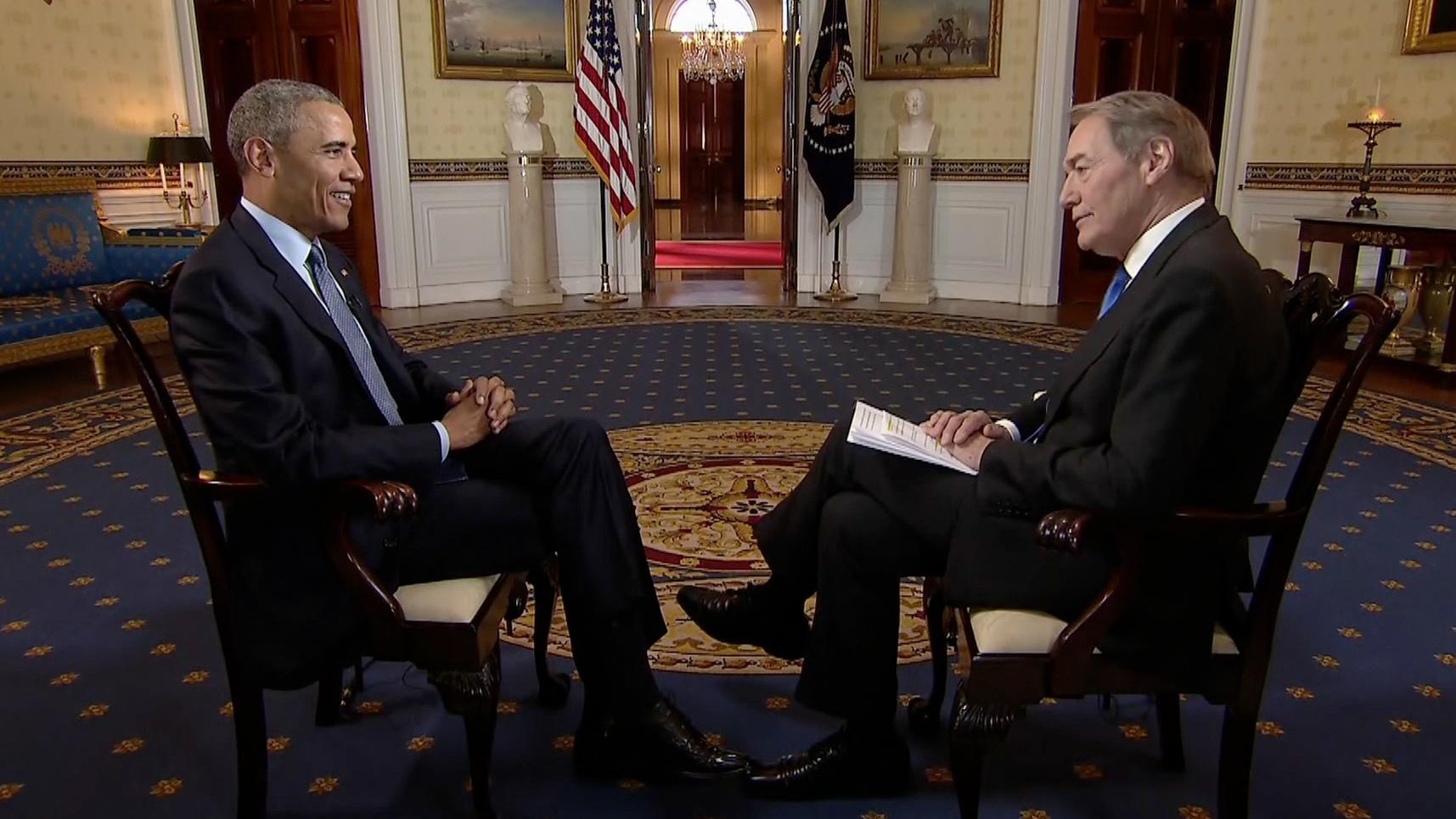 Charlie Rose interviews President Barack Obama
Recent Episodes
Charlie Rose The Week
November 18, 2016
Aired: 2016-11-18 05:00:00
26:24
David Remnick; David Sanger, Karen DeYoung; Bernie Sanders; Jon Stewart; Kira Pollack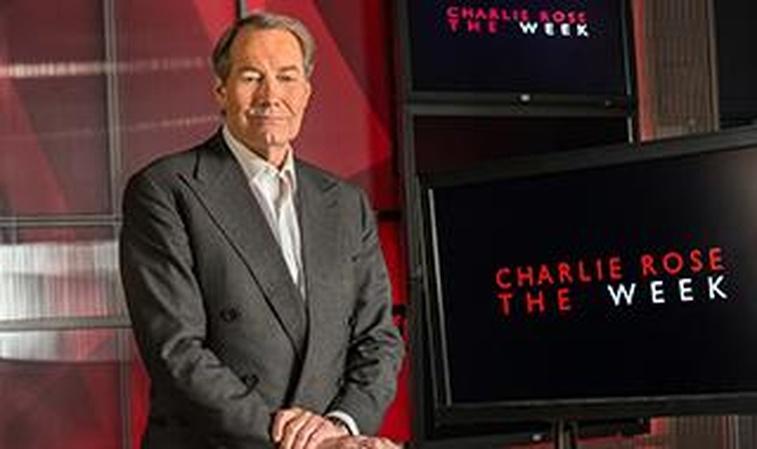 Learn more about Charlie Rose The Week.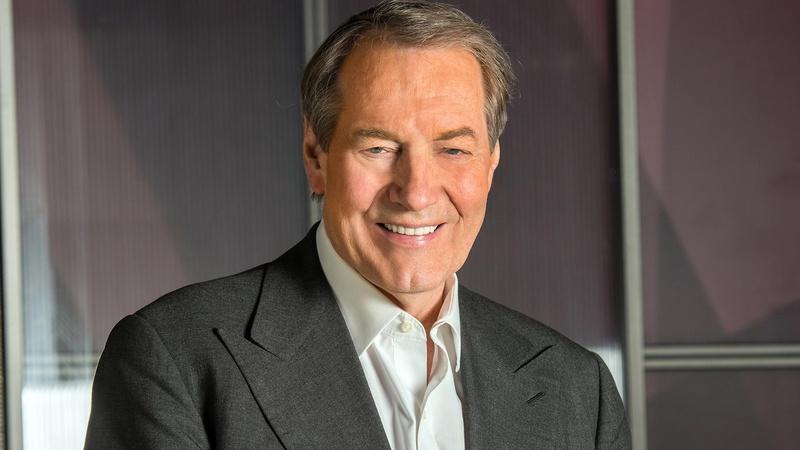 Check your local listings here.