Charlie Rose The Week airs Friday nights.
Mike Allen; David Sanger; Gillian Anderson, Ben Foster, Vanessa Kirby; Penelope Cruz
When people are telling me that it makes them go home and hug the people they love... this is like the best compliment that they can give us with a movie like this.
— Penelope Cruz on her new film, "Ma Ma"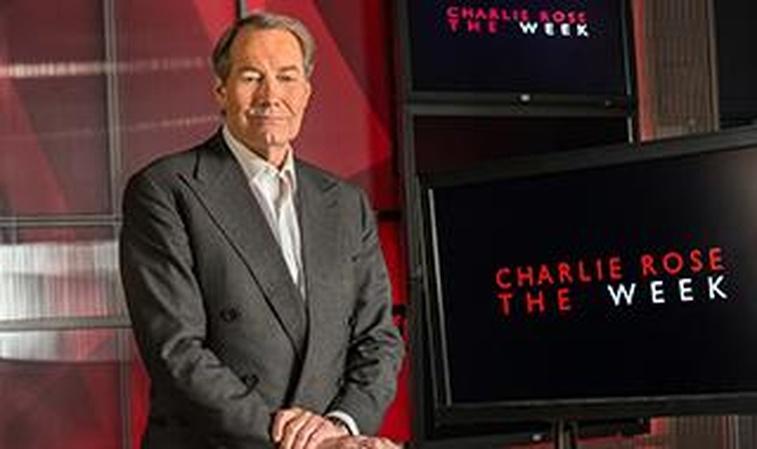 Learn more about Charlie Rose The Week.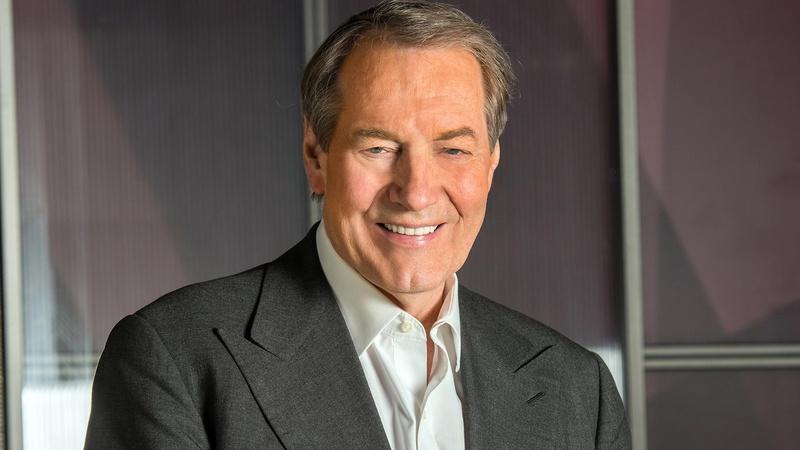 Check your local listings here.
Watch clips from recent episodes of the Charlie Rose's weekly program.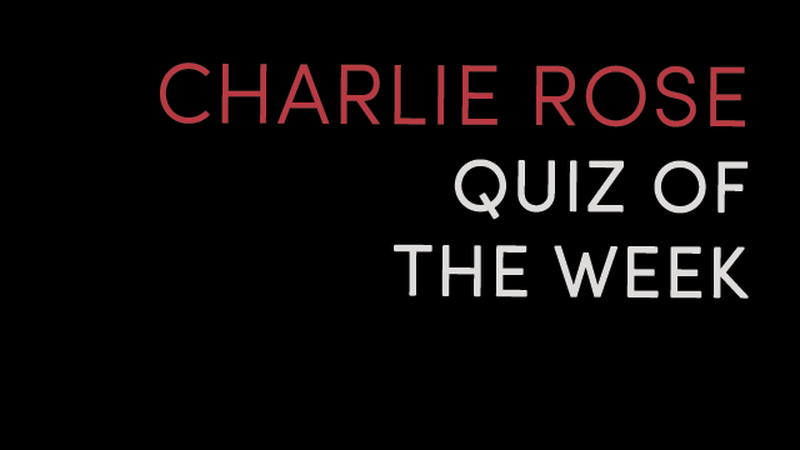 Test your knowledge with a weekly quiz from Charlie Rose.
Charlie Rose The Week
May 20, 2016
Aired: 2016-05-21 01:00:00
26:28
Holly Williams; Mike Allen; David Cohen; Michael Eric Dyson; Tom Brokaw; Jeff Fager