Charlie Rose The Week airs Friday nights.
Charlie Rose The Week
Gerald Seib, John Kerry, Denis McDonough, Steve Kroft, Margaret Brennan, Naomie Harris
It's going be a plan that the American people are going to see will allow them to purchase health insurance across state lines. It'll be an orderly transition, not creating anxiety for the American people, but the promise of lower cost health insurance and improving the lives of the people of this country."
— Vice President-Elect Mike Pence on the plan to replace Obamacare​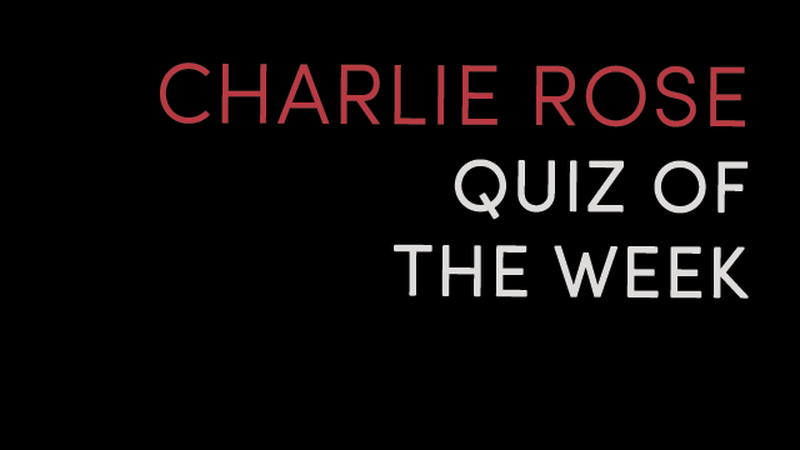 Test your knowledge with a weekly quiz from Charlie Rose.
Featured Interviews
PBS Presents
Charlie Rose Remembers Gwen Ifill
Aired: 2016-11-15 05:00:00
56:01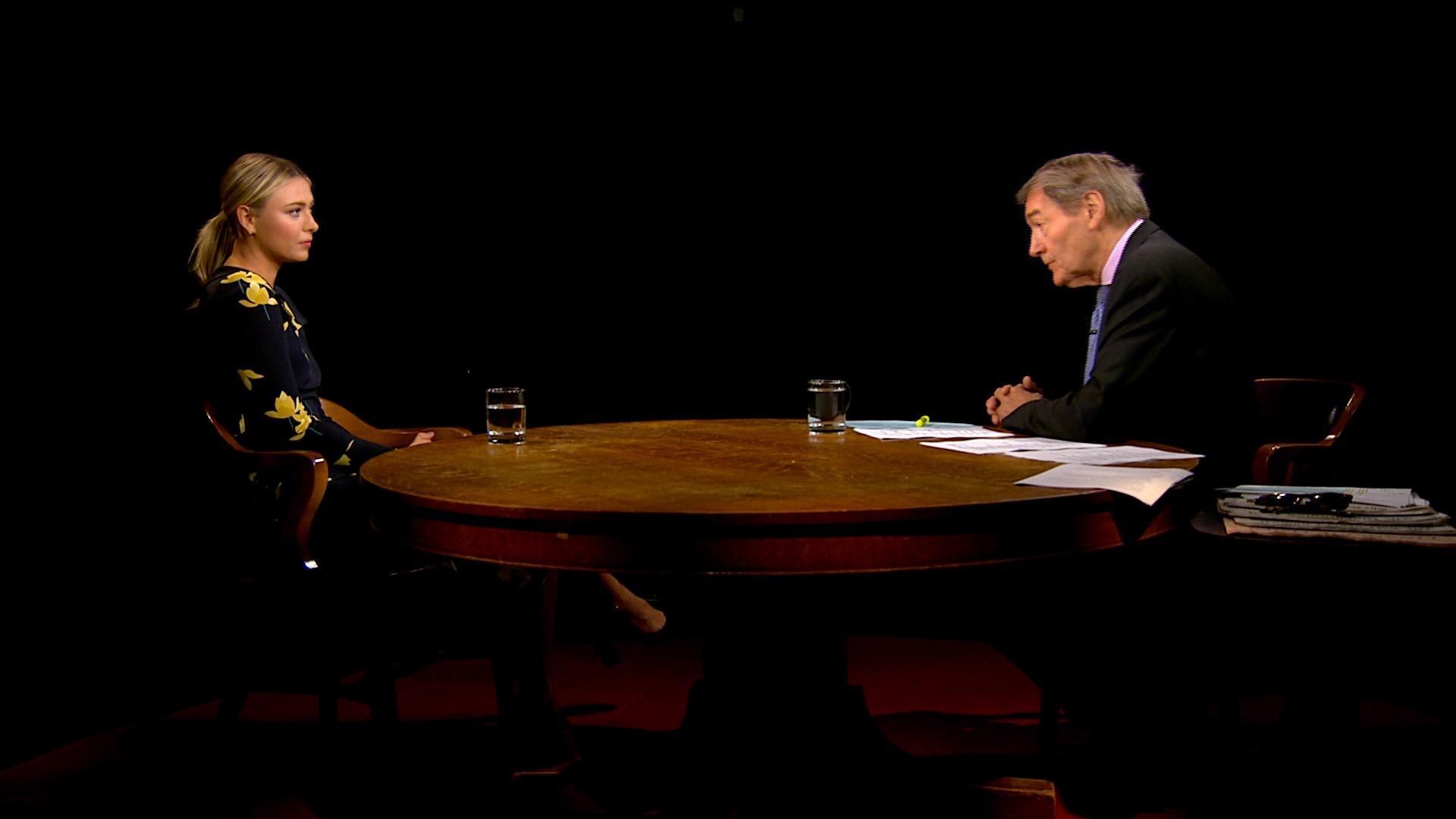 Charlie Rose talks with the tennis star on her battle to reduce her suspension.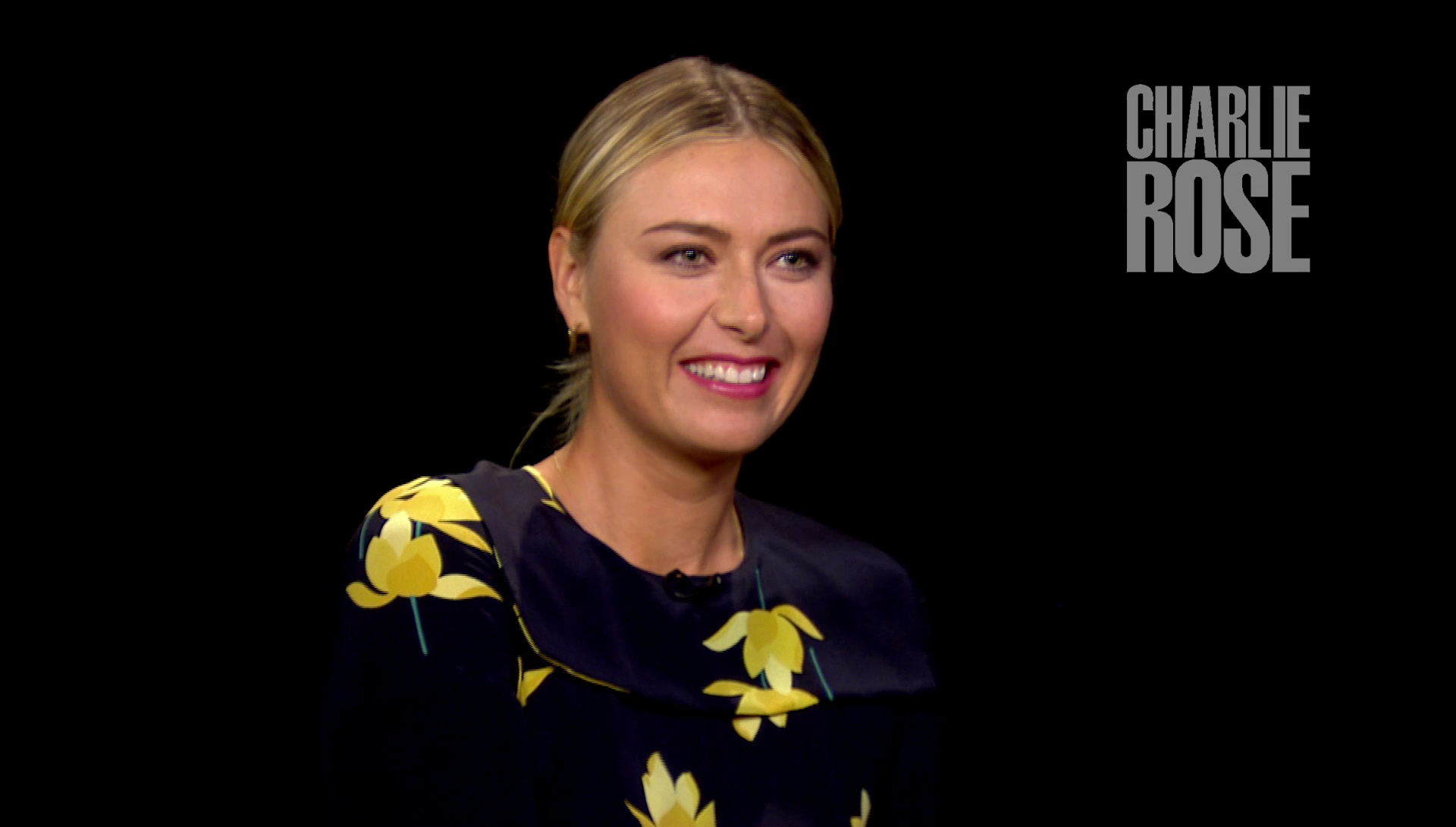 Talking with Charlie Rose, Sharapova's says she was born to be a warrior.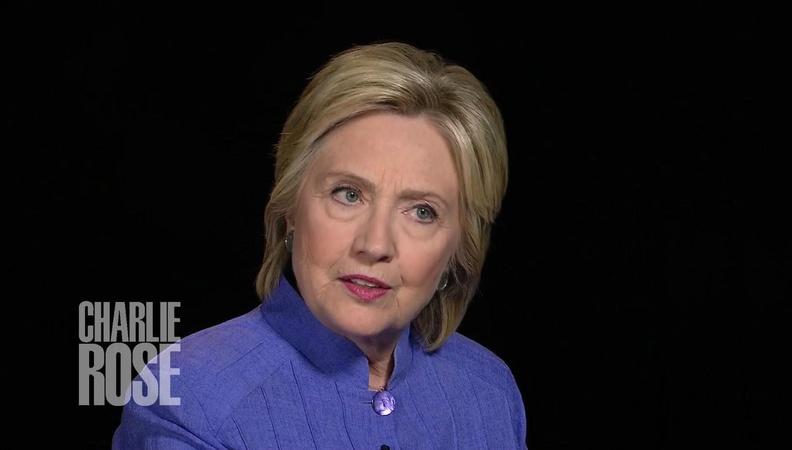 Clinton talks about what she would do to foster trust between police and communities.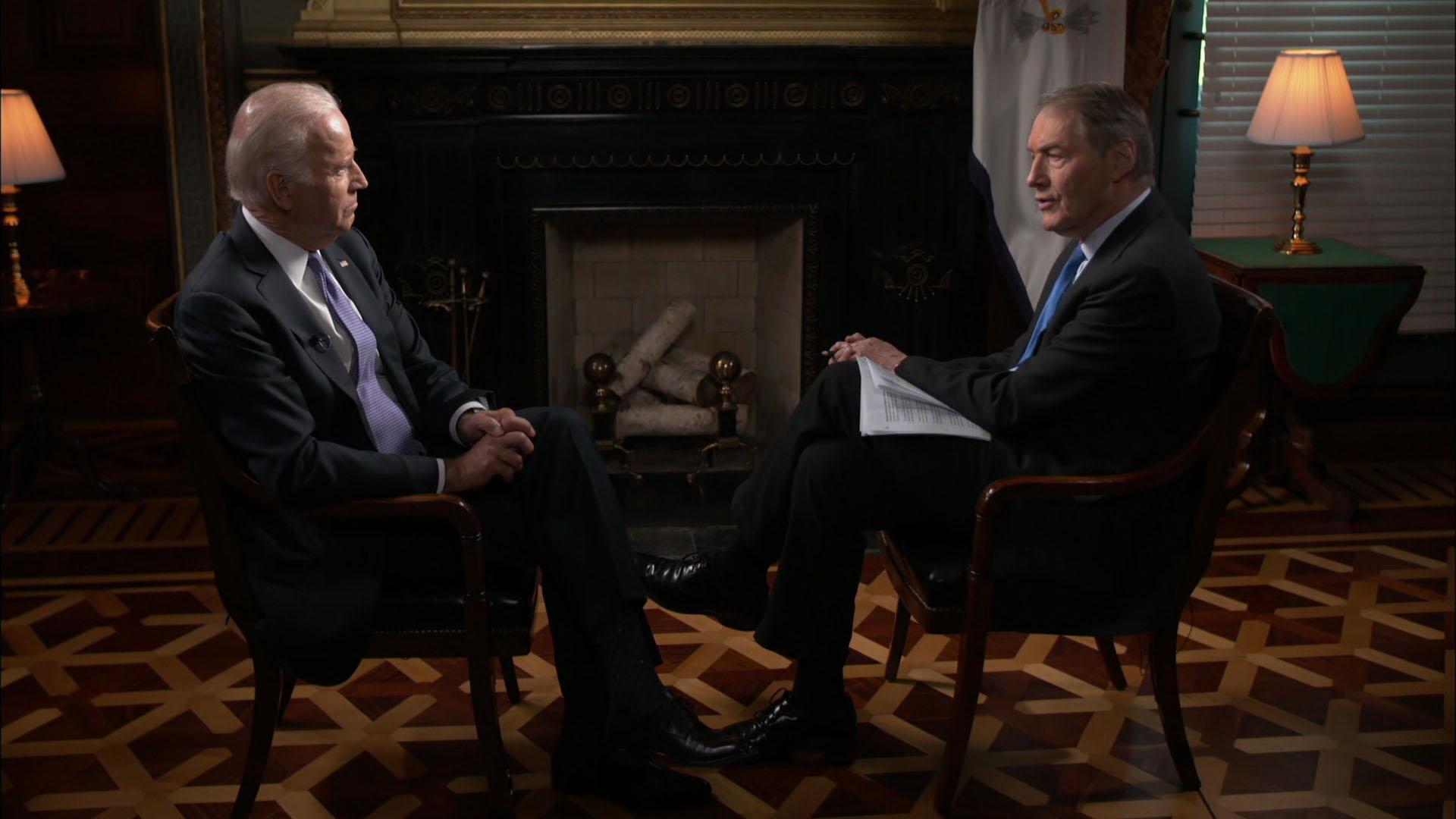 Charlie Rose sits down with Vice President Joe Biden to discuss gun legislation.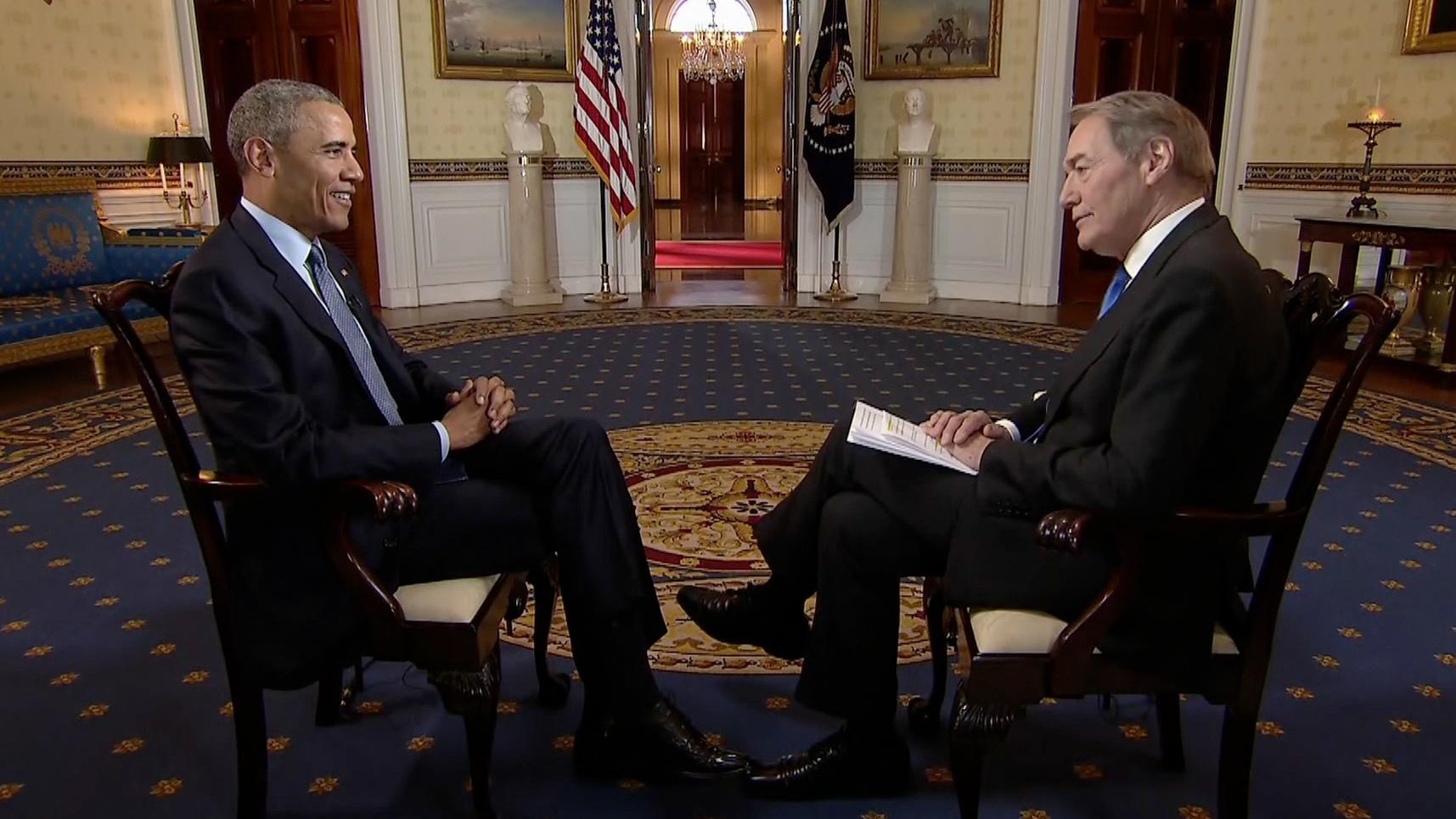 Charlie Rose interviews President Barack Obama
Recent Episodes
Charlie Rose The Week
December 23, 2016
Aired: 2016-12-23 05:00:00
26:22
A special Holiday edition: Charlie Rose at the movies, featuring : Jeff Glor; A.O.Scot
Full Episodes of Charlie Rose the Week
/ videos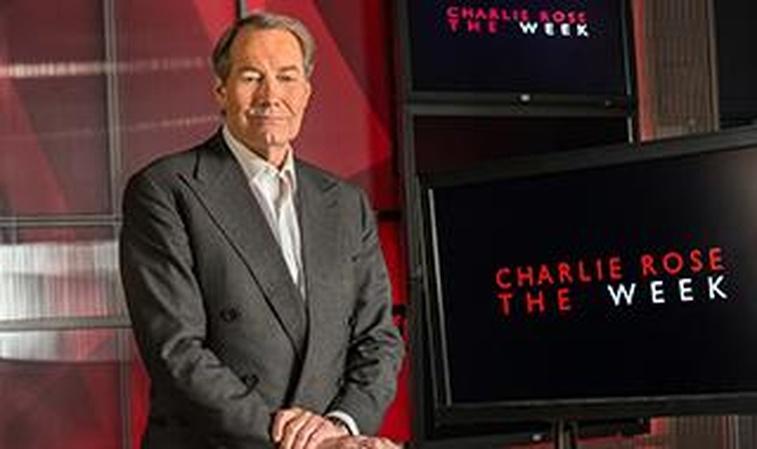 Learn more about Charlie Rose The Week.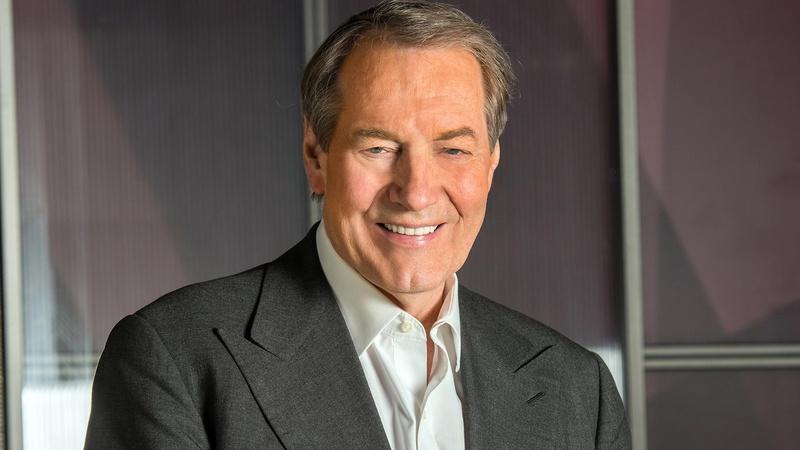 Check your local listings here.