How well do you know your news? Test your knowledge with a weekly quiz from Charlie Rose The Week. Check back at the end of every week for a new quiz.
More from Charlie Rose the Week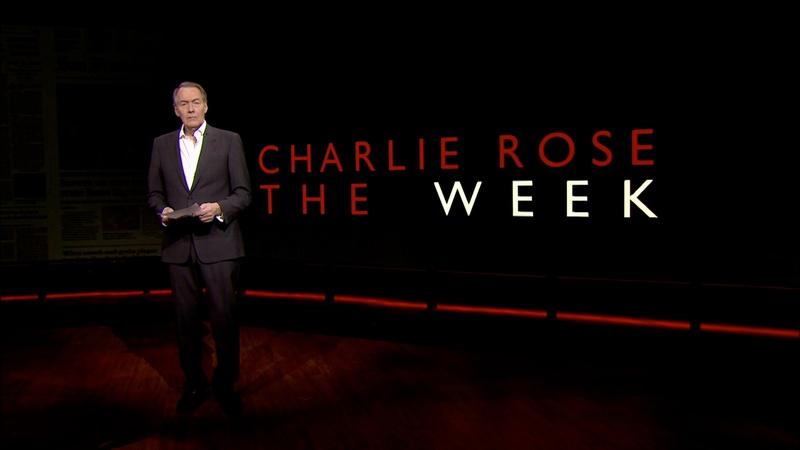 Jeff Glor hosts. Adam Liptak; Robert Costa; Amy Davidson; Julia Ioffe; George Osborne.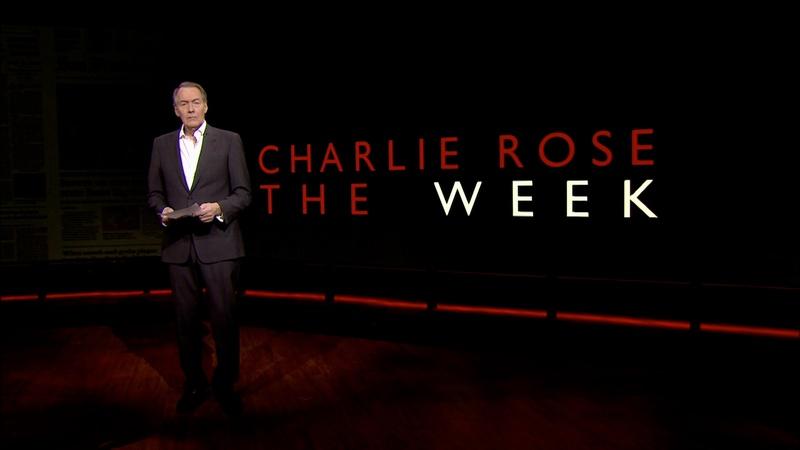 David Sanger, Karim Sadjapour; Adam Liptak, David Boies, Jan Crawford, Paul Clement;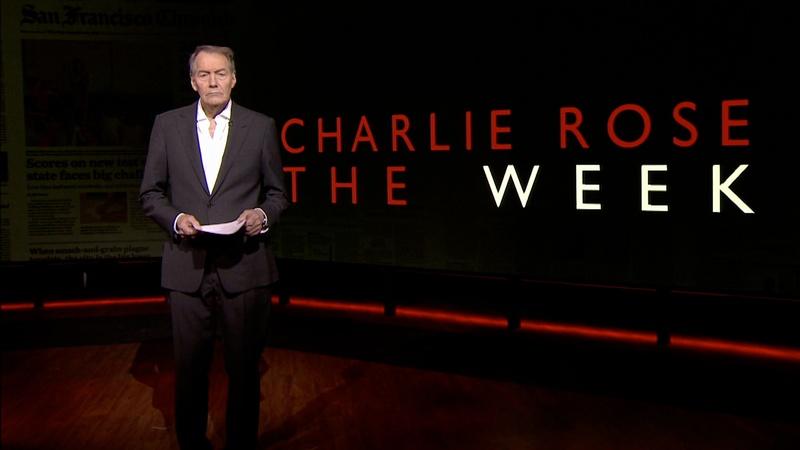 Mike Allen; Robert Gates; Hugh Hewitt, Bernard Henri Levy; Peter Kunhardt; Anne Ullman