How well do you know your news? Test your knowledge with a weekly quiz from Charlie Rose The Week. Check back at the end of every week for a new quiz.
More from Charlie Rose the Week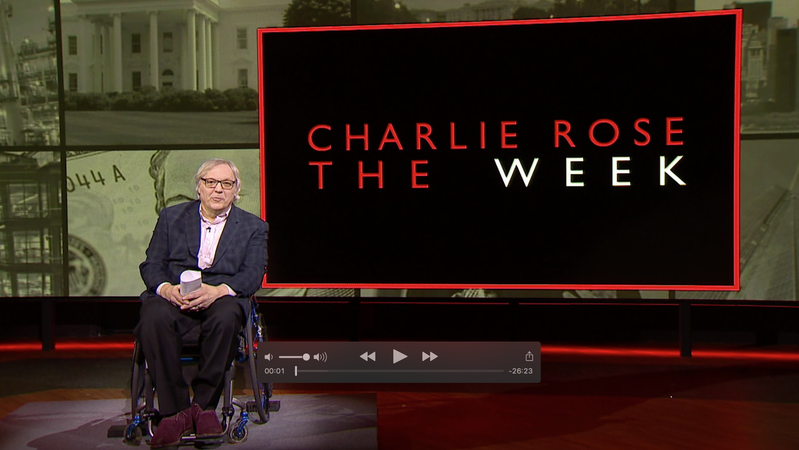 Guest host John Hockenberry. Nick Confessor; Martin Amis, Leslie Cockburn; Dennis Brinkley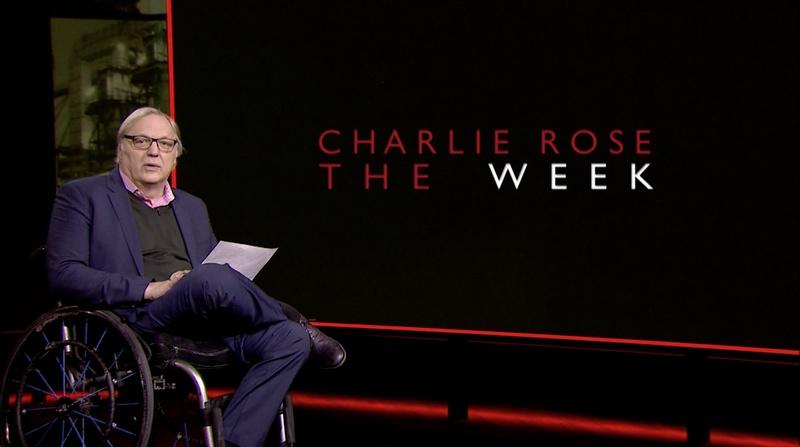 John Hockenberry hosts; Timothy Weiner; Kim Marten; John Micklethwait; Seth Myers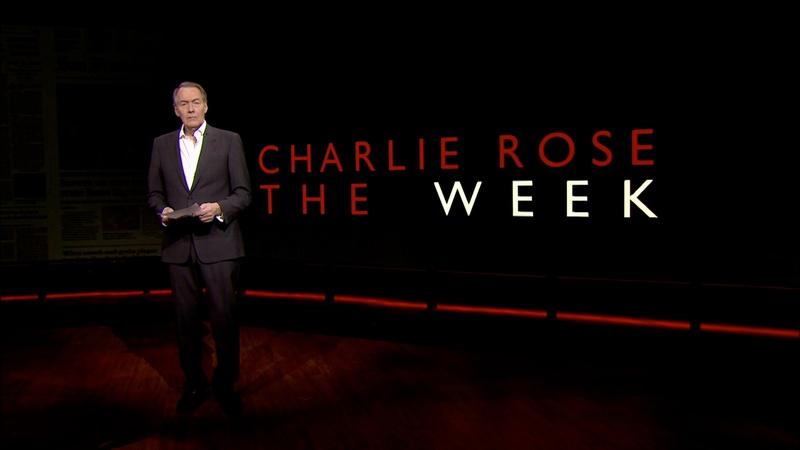 Jeff Glor hosts. Adam Liptak; Robert Costa; Amy Davidson; Julia Ioffe; George Osborne.