How well do you know your news? Test your knowledge with a weekly quiz from Charlie Rose The Week. Check back at the end of every week for a new quiz.
More from Charlie Rose the Week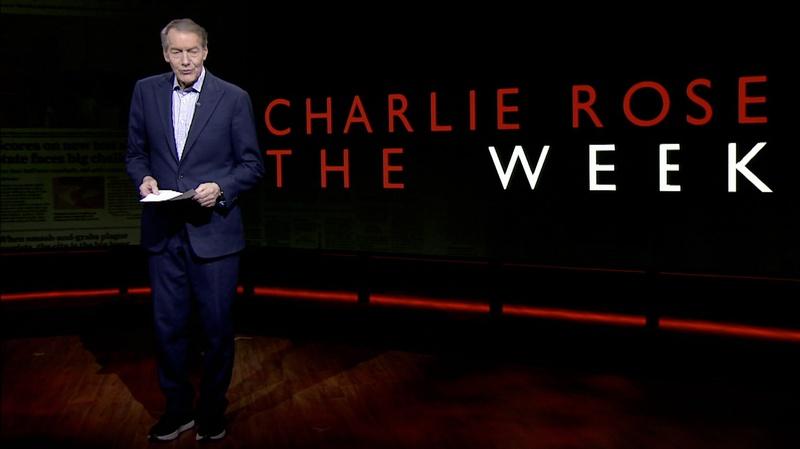 Ian Bremmer and the US airstrike on Syria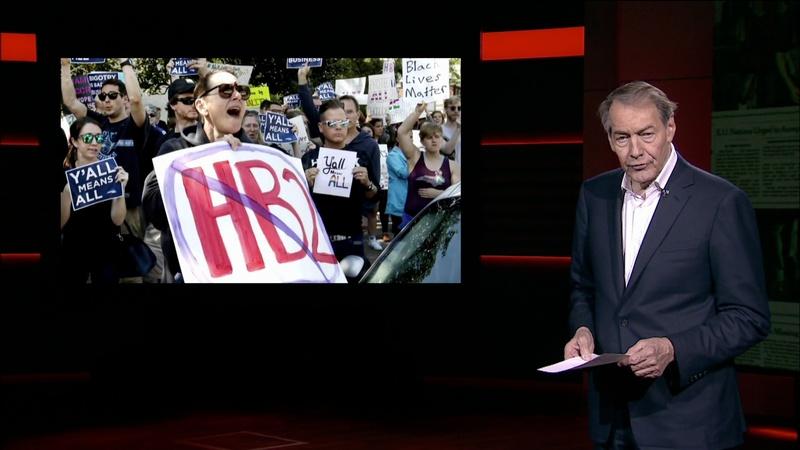 North Carolina Governor Roy Cooper; Dan Balz and Mike Allen;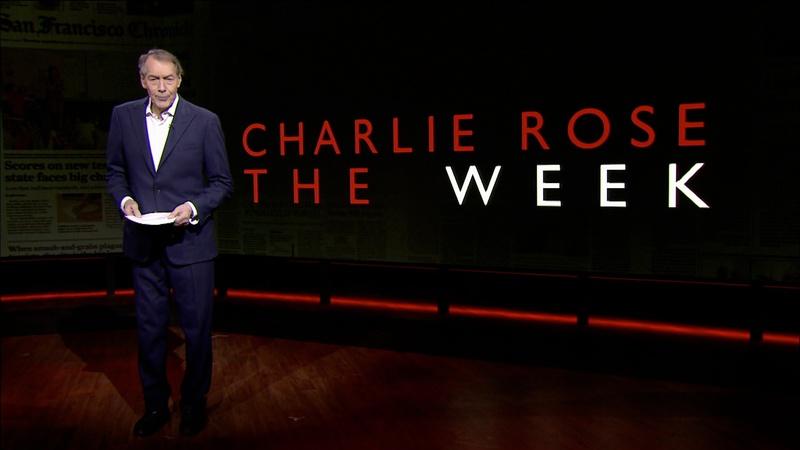 Actress Jessica Chastain.