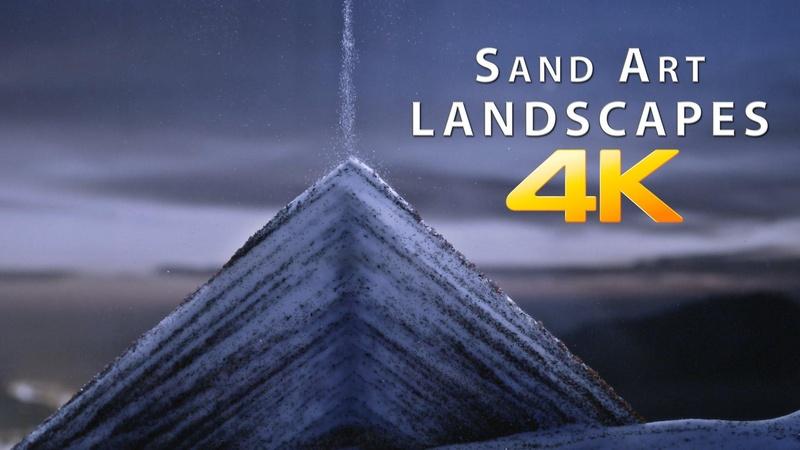 Shanks FX
A sand picture consists of two panes of glass glued together creating an air tight seal.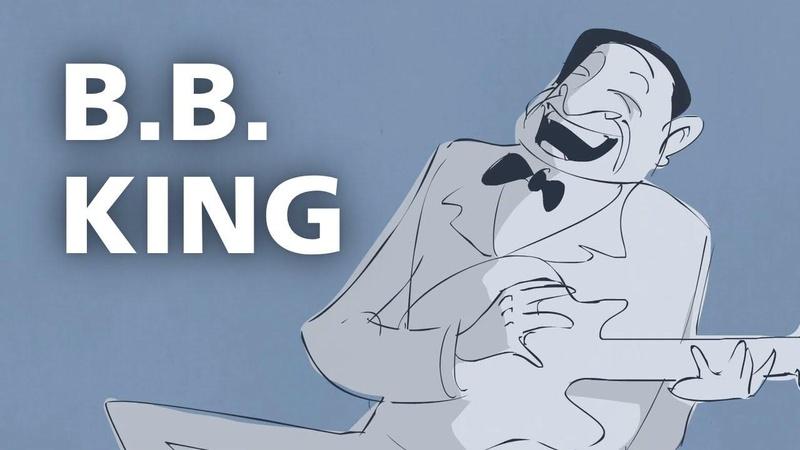 Blank on Blank
B.B. King in an unheard interview from 1986.
The Art Assignment
What's the deal with Warhol, and is he worth your time and consideration?
Off Book
OFF BOOK examines the growing popularity of LEGO blocks as an art form.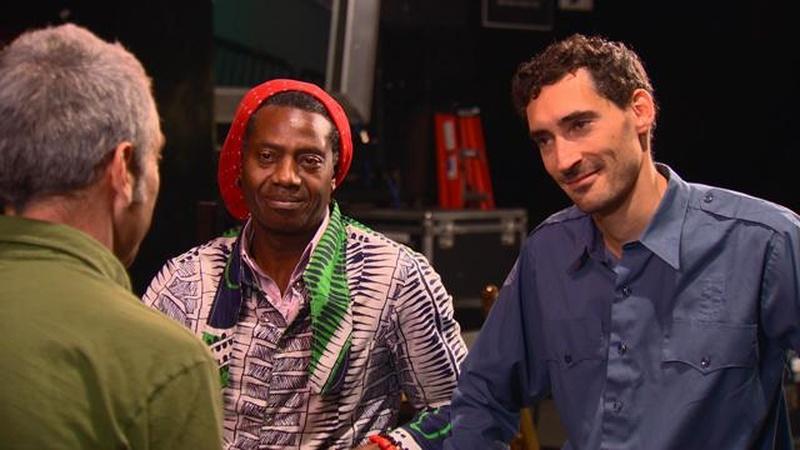 Sound Tracks
An interview with two members of the Brooklyn-based Afrobeat band Antibalas.
Art, culture, and life through film from KTTZ.
Explore the vibrant arts scene of Hampton Roads.
Join Kevin and his Grandma Lil as they explain pop culture trends.