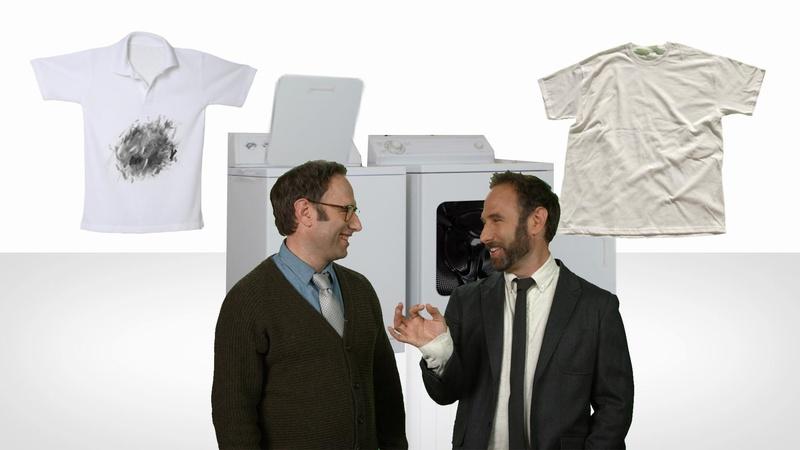 You're Doing It Wrong
Randy and Jason are here to make your dirty laundry feel like a breath of fresh air.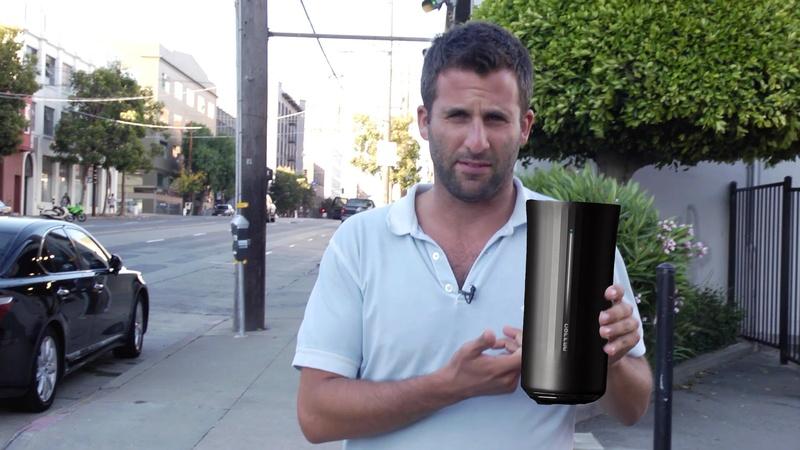 Everything But the News
Now there's a smart cup that knows more about its contents than you do.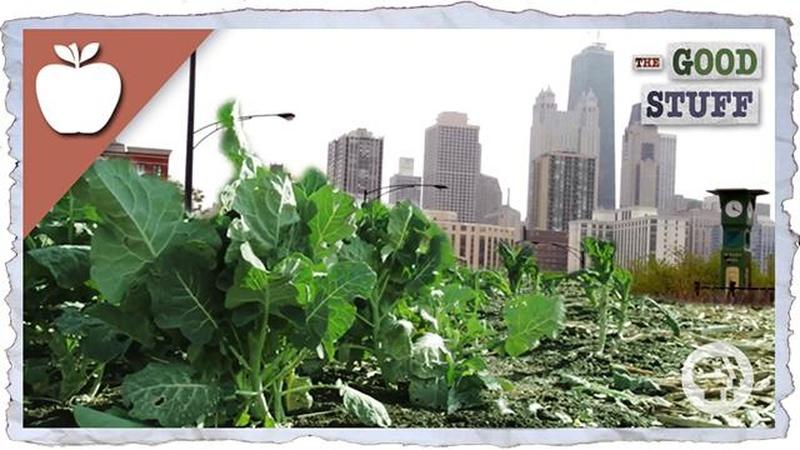 The Good Stuff
Are we running out of space for farmland?
Farm to Table Family
Enjoy the sweetness of strawberries and the tartness of rhubarb in this delicious pie.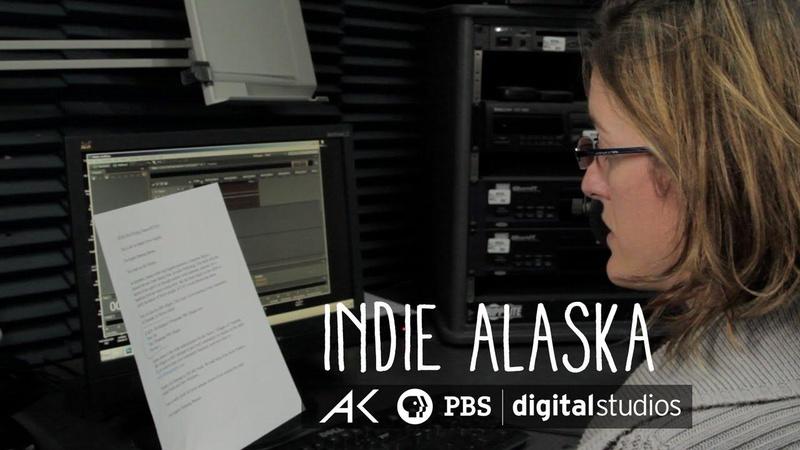 Indie Alaska
For over a decade, Angela has reported on stories from the very edge of society.
Explore gender identity and queer culture.
Join pitmaster Aaron Franklin in this study of BBQ culture.
Discover the people and places you can find only in El Paso, TX.