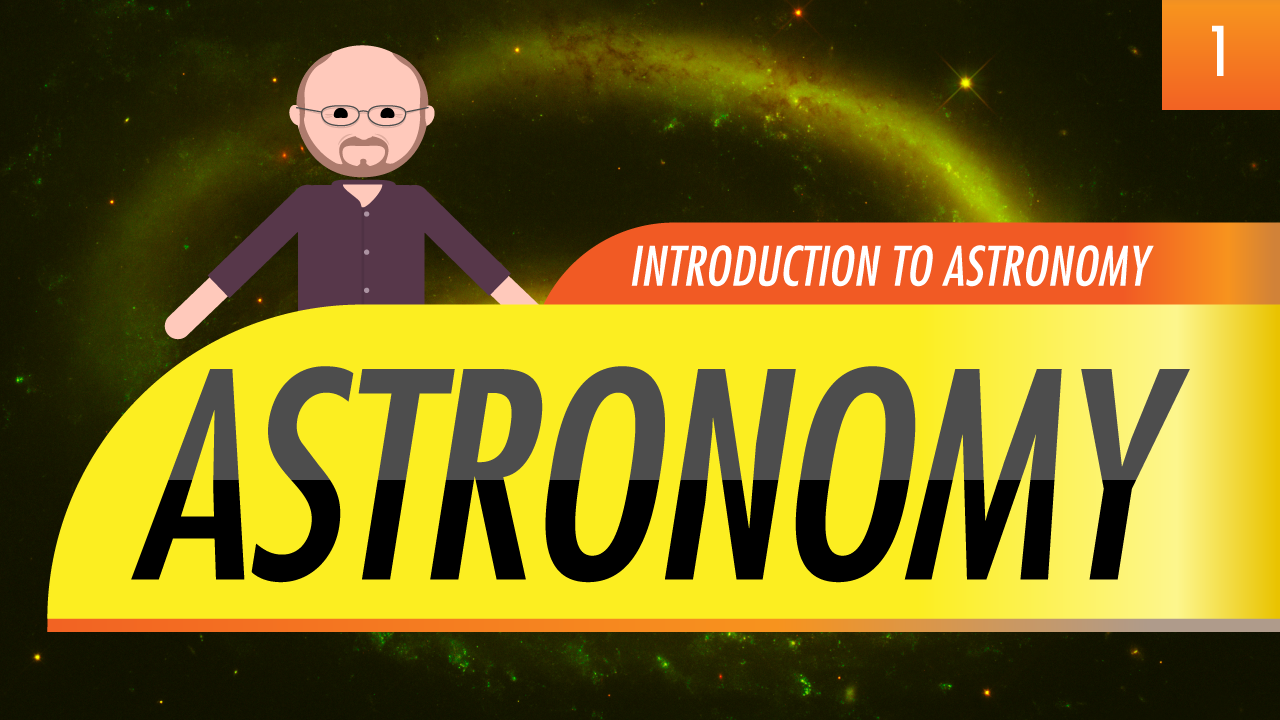 Crash Course Astronomy
Get to know host Phil Plait and begin with answering a simple question: what is astronomy?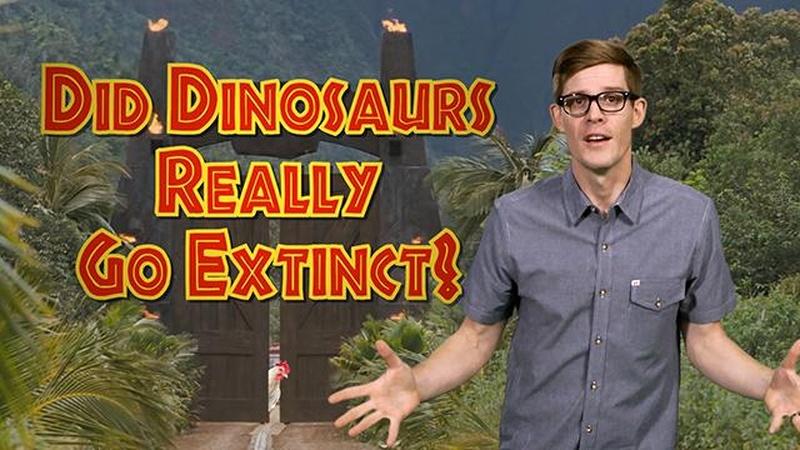 It's Okay to Be Smart
Dinosaurs are alive and well today and you don't have to go to Jurassic World to see them.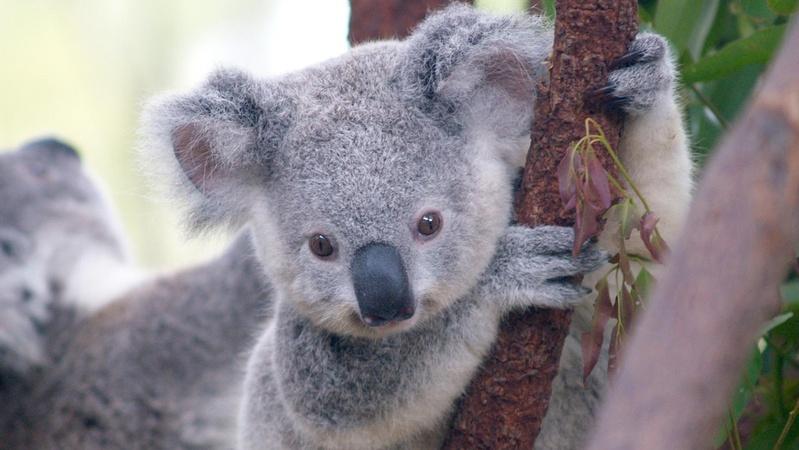 Gross Science
Think koalas are cute? Think again.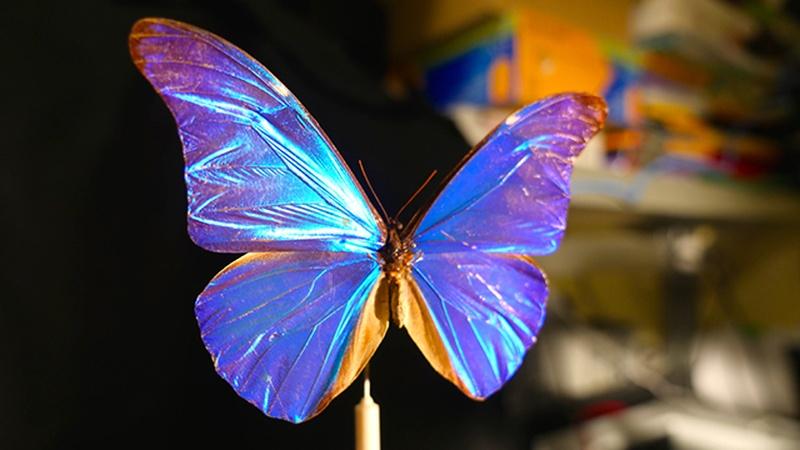 Deep Look
What does it mean to be blue?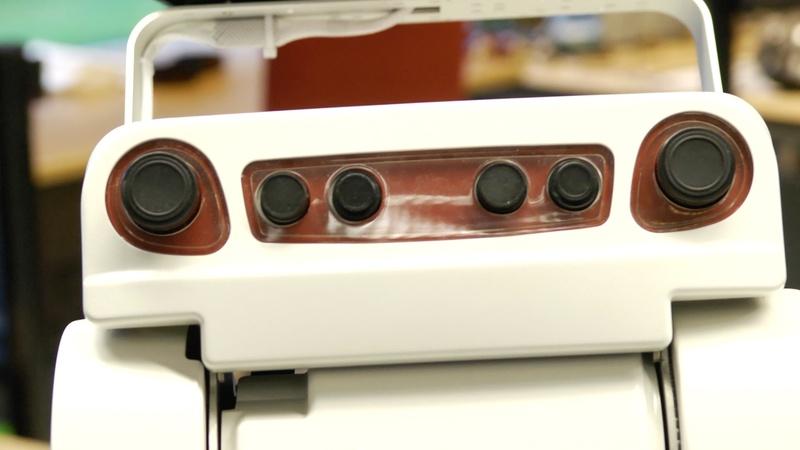 Everything But the News
Steve Goldbloom visits Salisbury Robotics Lab to meet some frighteningly advanced robots.