Spotlight On The Debates
PBS NEWSHOUR
Our team of in-house experts analyzed, fact checked and added context to the candidates' statements during the final presidential debate. Here's what they found.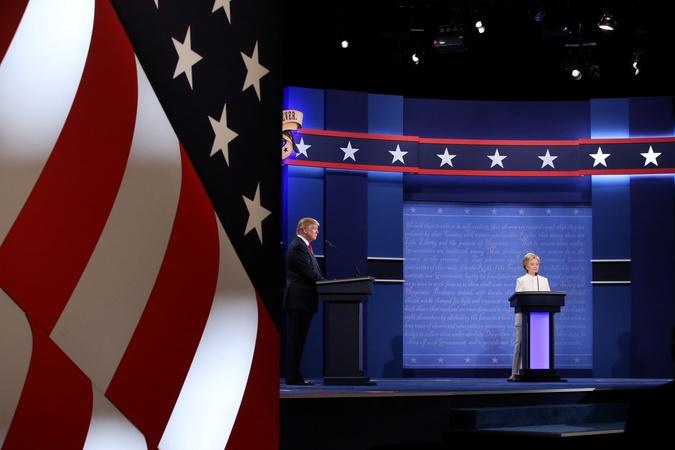 PBS NewsHour
Watch the final presidential debate between Hillary Clinton and Donald Trump
PBS NEWSHOUR
Watch and interact with every presidential debate since 1960.
MetroFocus
The Worst Presidential Candidate Feuds in History
Aired: 2016-10-19 04:00:00
11:10
Douglas Brinkley discusses the feuds that have gone on in Presidential races.
Licensed photos from Getty Images and The Associated Press. Courtesy images via Gage Skidmore/Flickr
Our Partners
Campaign Connection represents a joint effort across public media to provide comprehensive coverage of the 2016 presidential race. 
Elections coverage comes from NPR, PBS' national partners and local member stations across the country. Through up-to-date news and in-depth reporting on the candidates and campaign issues driving the news cycle, Campaign Connection connects you to the stories that matter.