Spotlight On Convention Coverage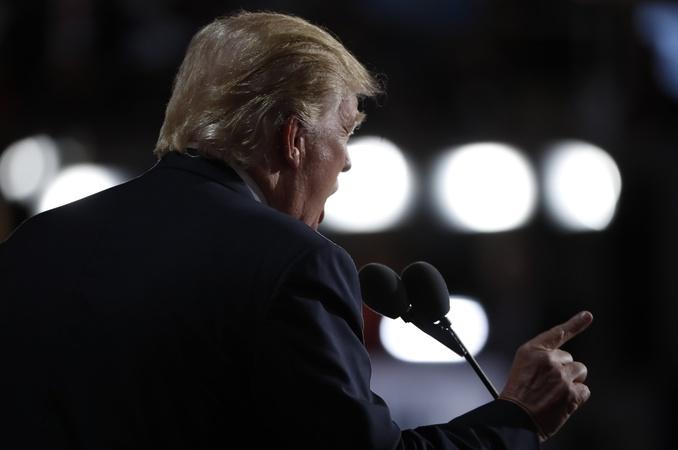 PBS NewsHour
Watch Presidential Candidate Donald Trump's full speech at the 2016
PBS NewsHour/NPR
Don't miss special primetime PBS NewsHour/NPR joint coverage of the Democratic national convention July 25-28.
Charlie Rose The Week
July 22, 2016
Aired: 2016-07-23 00:00:00
26:23
Tom Barrack, Roger Stone, Hillary Clinton, Bryan Cranston, Brad Thurman , Robert Mazur
Licensed photos from Getty Images and The Associated Press. Courtesy images via Gage Skidmore/Flickr
Our Partners
Campaign Connection represents a joint effort across public media to provide comprehensive coverage of the 2016 presidential race. 
Elections coverage comes from NPR, PBS' national partners and local member stations across the country. Through up-to-date news and in-depth reporting on the candidates and campaign issues driving the news cycle, Campaign Connection connects you to the stories that matter.