25 films. 3 weeks. July 11-July 29
Voting is now closed.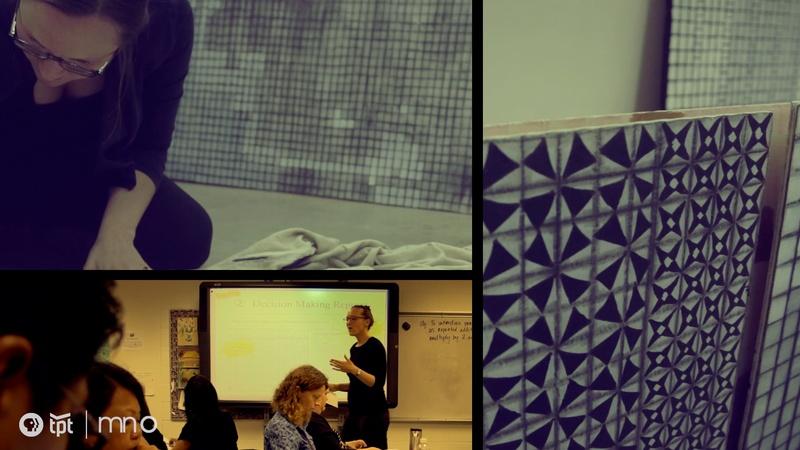 Emily Lynch Victory cracks the code of complex math in her paintings.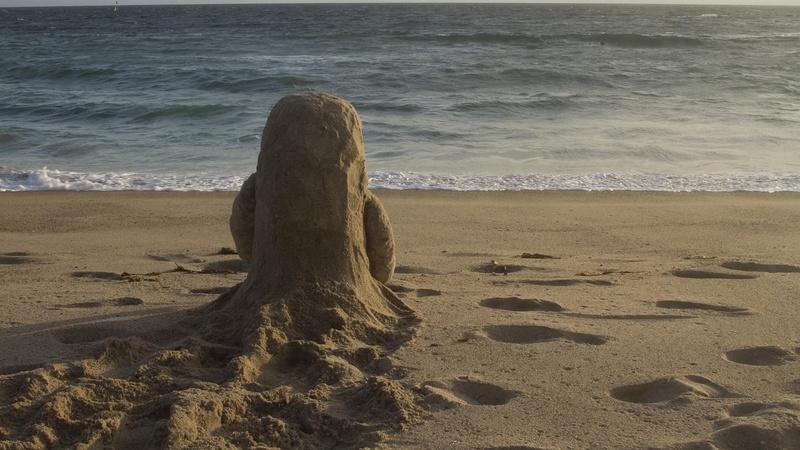 Two characters engage in a charming transoceanic conversation via objects in a bottle.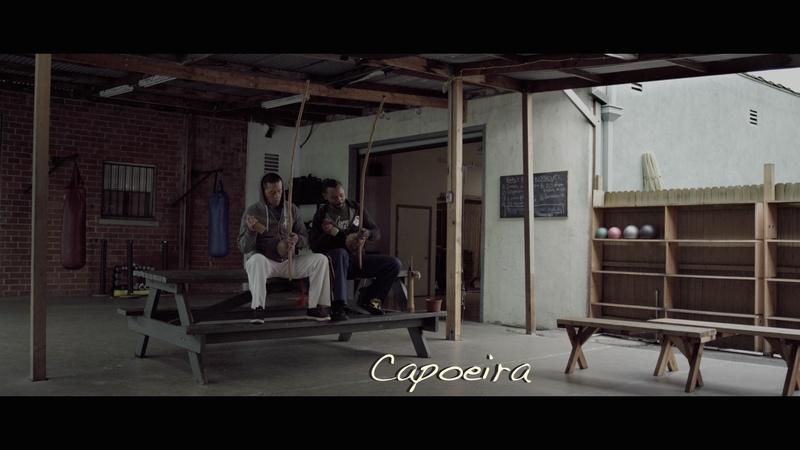 Capoeira is the challenge Memo never imagined. Letting go is a gift he never expected.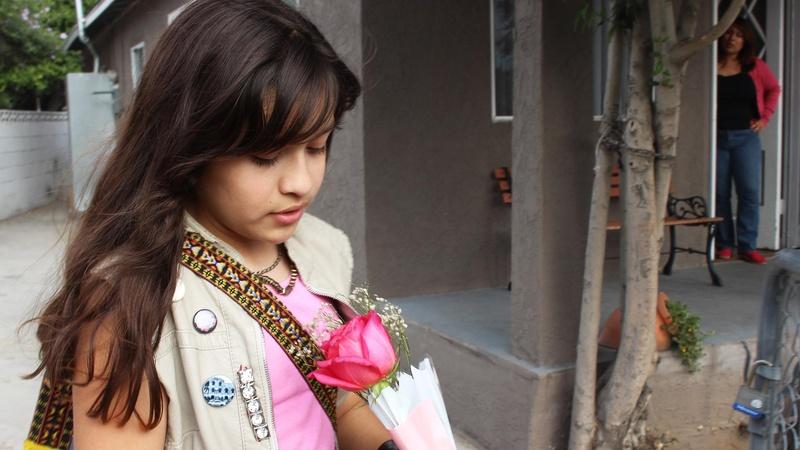 A young daughter dedicates a love song to a female teacher. A mother must face her biases.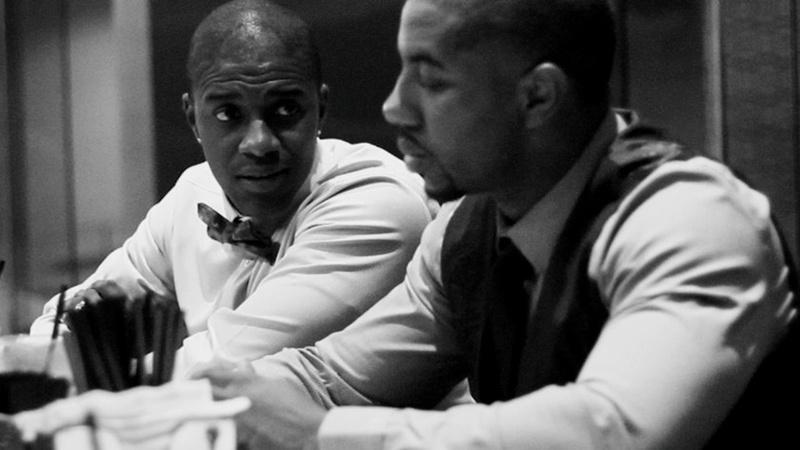 This film captures an actor's conversation about the lack of diversity in filmmaking.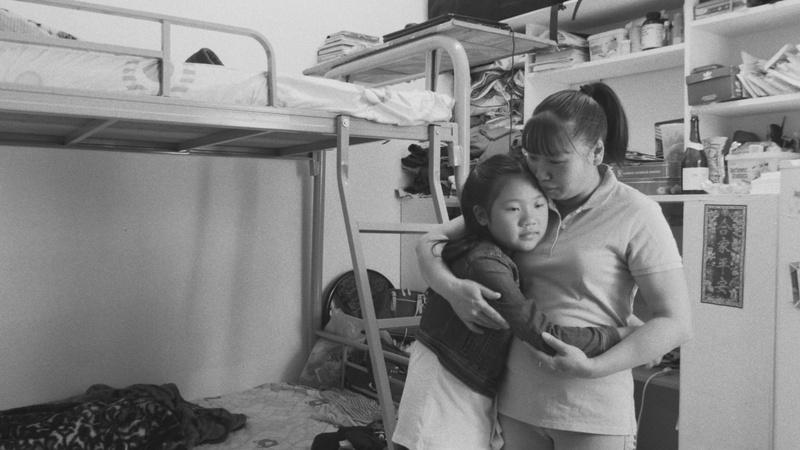 A glimpse into family life living in an 80 sq ft SRO in San Francisco's Chinatown.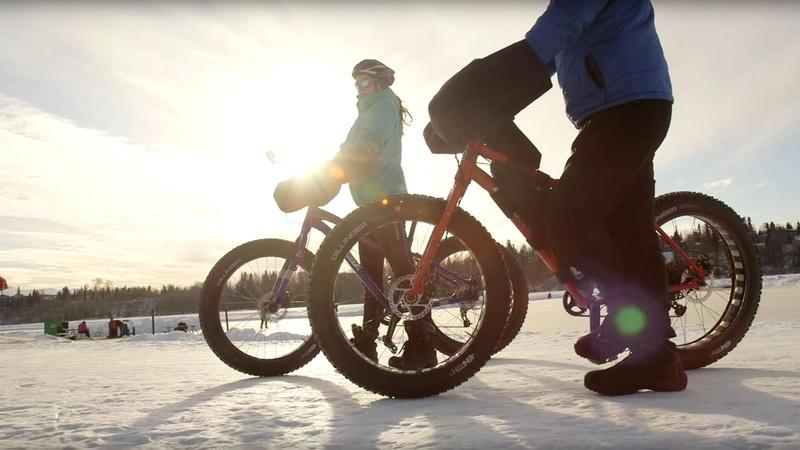 From riding to school to hitting the trail, snow doesn't slow down this cyclist.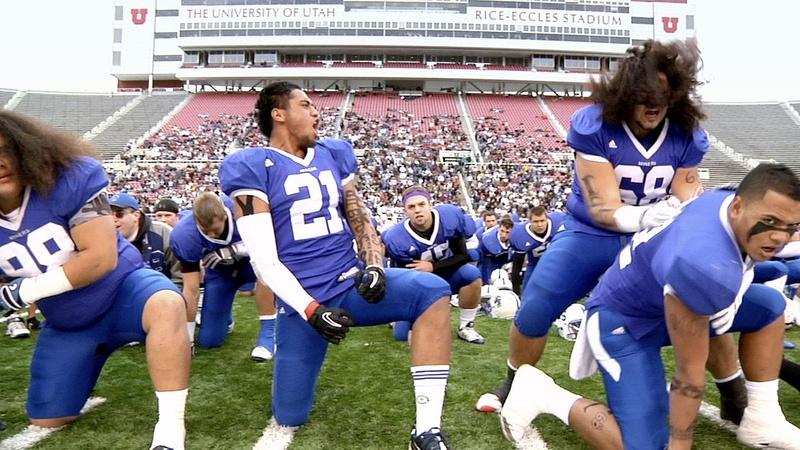 Star Lotulelei is a starting defensive tackle for the Carolina Panthers.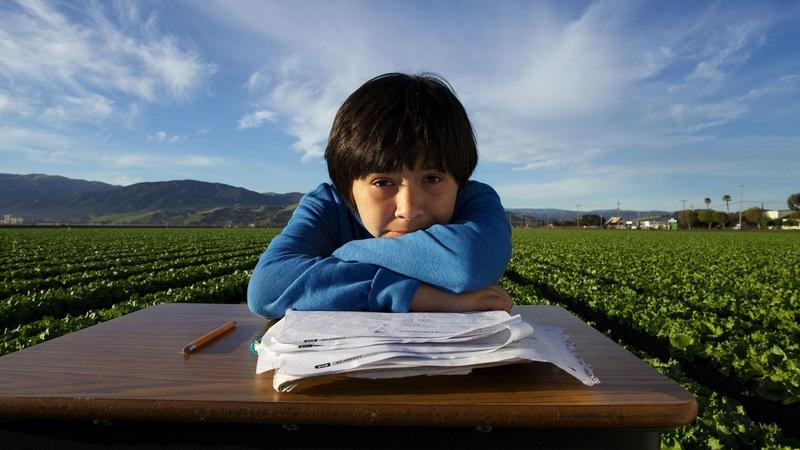 Meet 3rd grader Jose Ansaldo and his teacher Oscar Ramos—both sons of migrant farm workers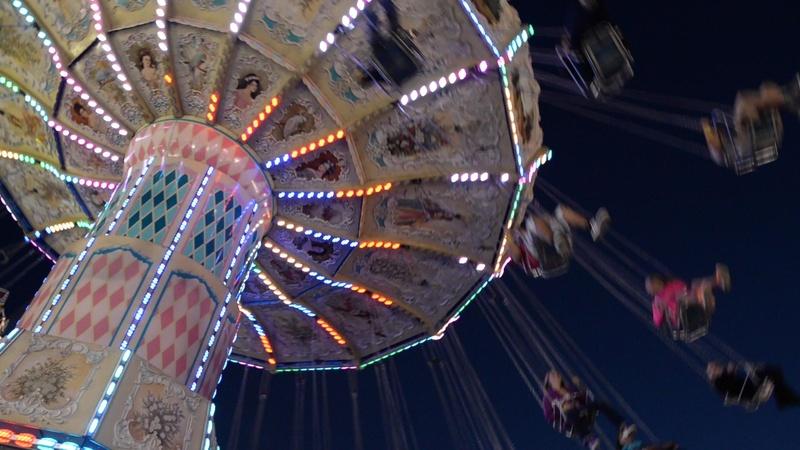 Teen courtship rituals unfold and romance blooms at a rural North Carolina county fair.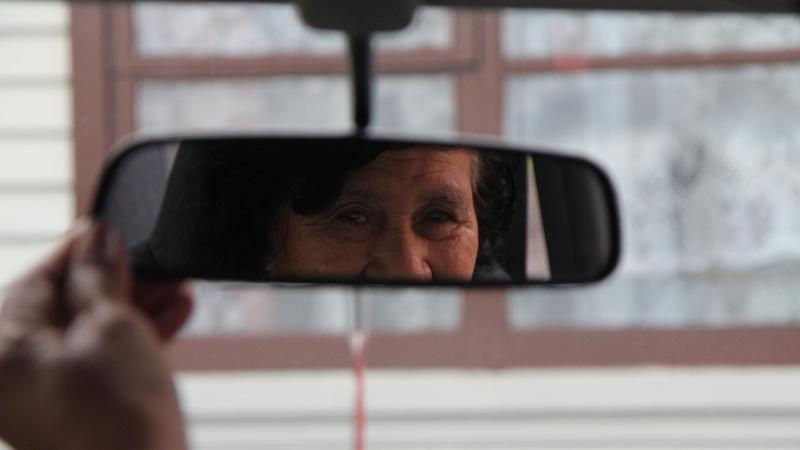 A grandmother's mission to survive her worst fear. Being alone.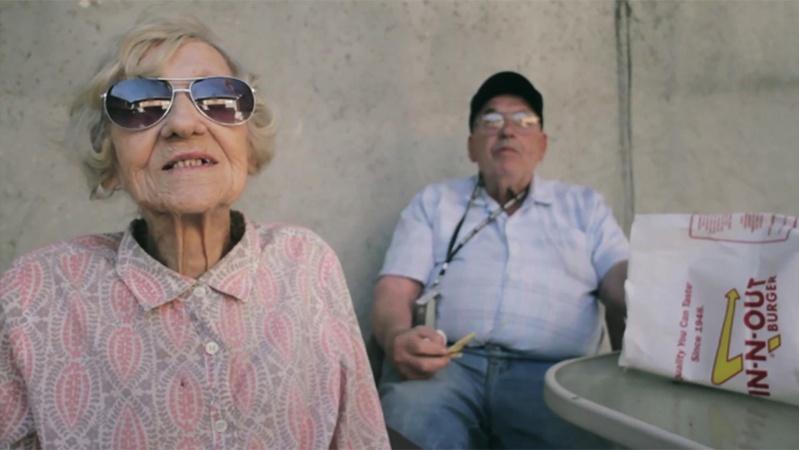 Rosemarie's single wish for her 90th birthday is an In N Out burger with her husband Ray.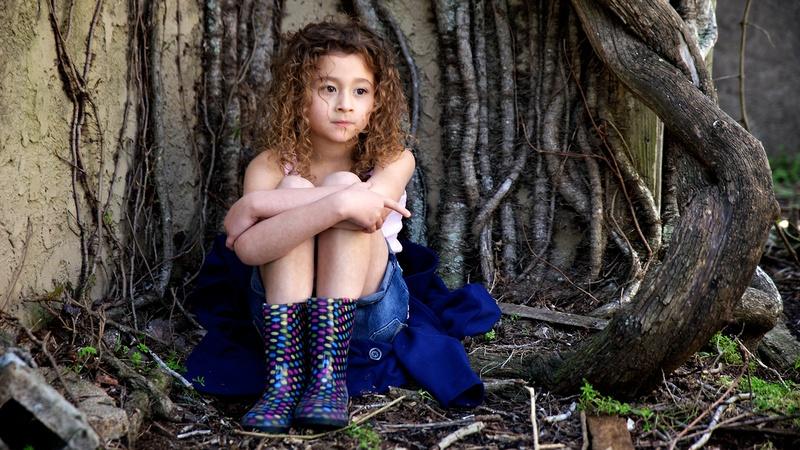 Samantha must convince her father to bring her favorite pet as they leave their farm.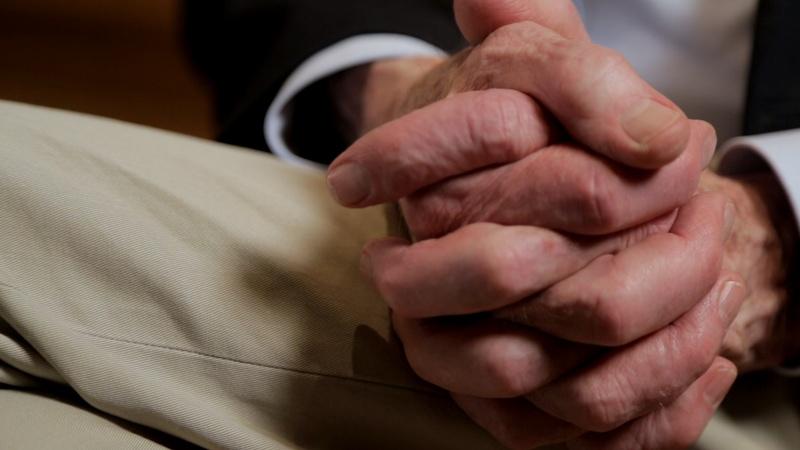 How do we live? How do we die? A reverend shares his decision to forego cancer treatment.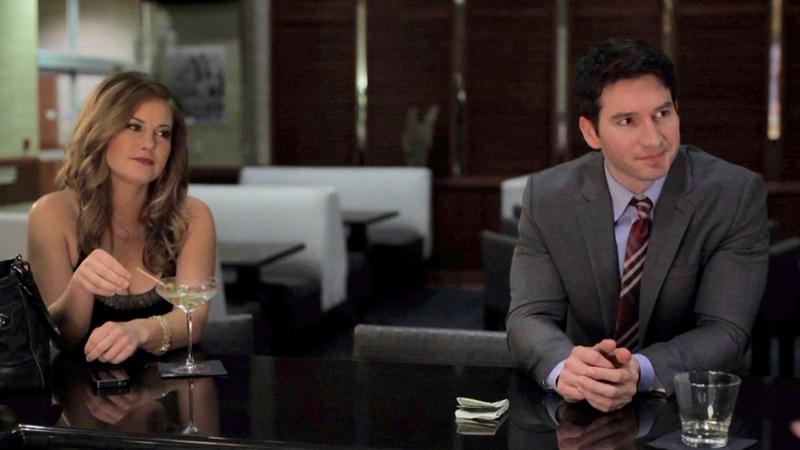 A businessman planning to leave town crosses paths with a woman who isn't what she seems.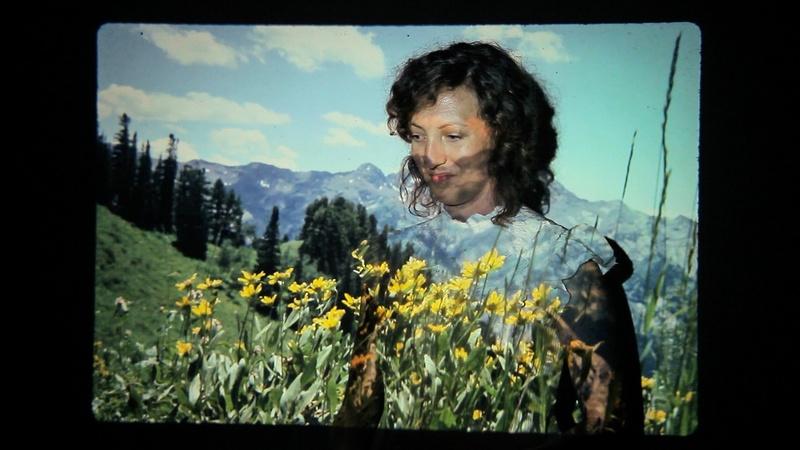 Cara Despain discusses the landscape images, concepts, and words that shape her artwork.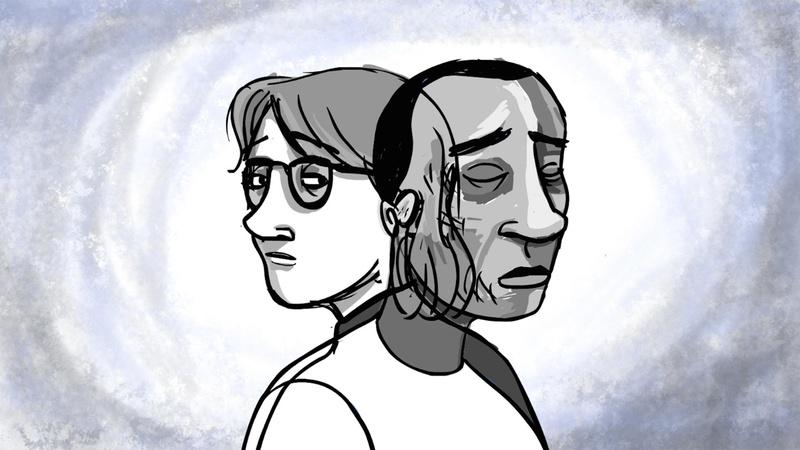 A black man in Denver recalls nearly losing his life after a traffic stop with the police.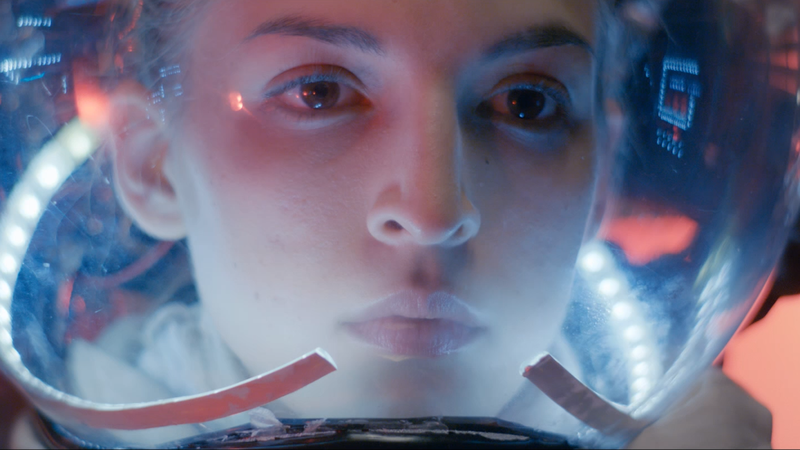 Dinosaurs have invaded Earth, but neither Tommy nor Stacey care anymore.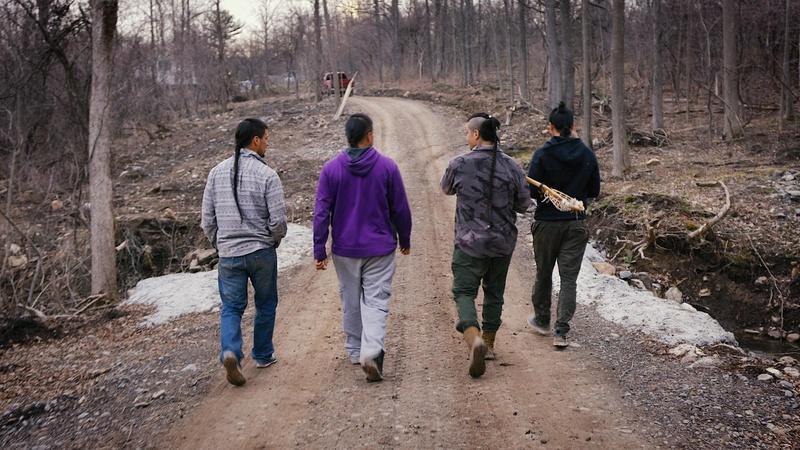 Miles Thompson shows us how he defied the odds to reach the top of the lacrosse world.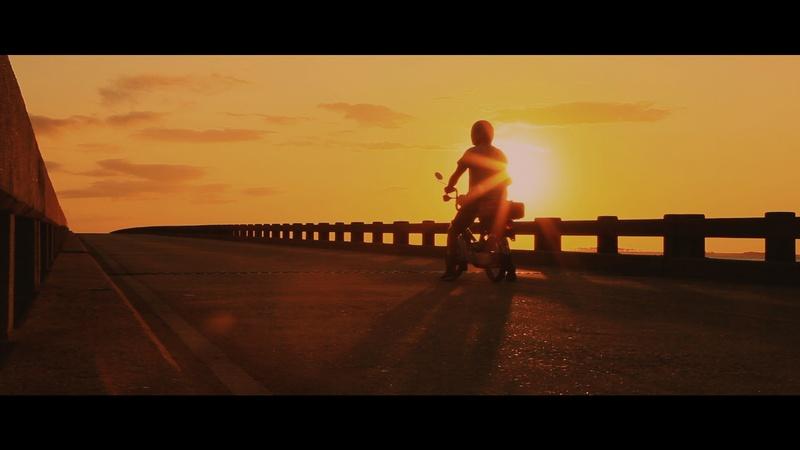 When a new bridge is built a boy has to come to grips with change and opportunity.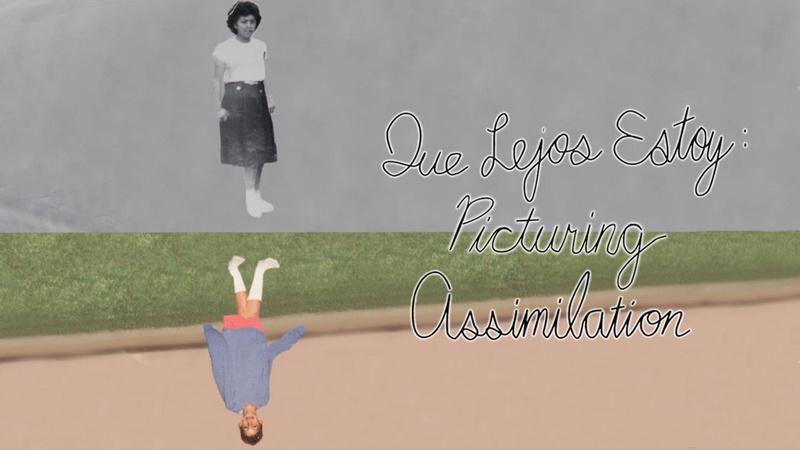 Que Lejos Estoy is a short documentary about the assimilation of the filmmaker's family.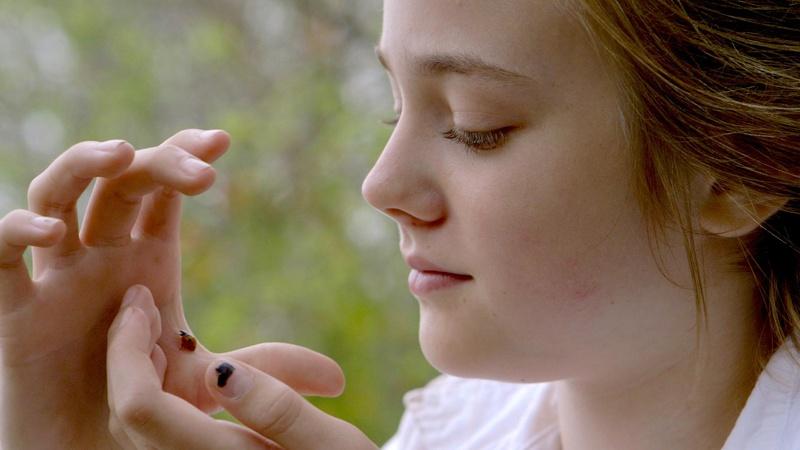 A trip to the corner store stirs a surprising decision within one little girl.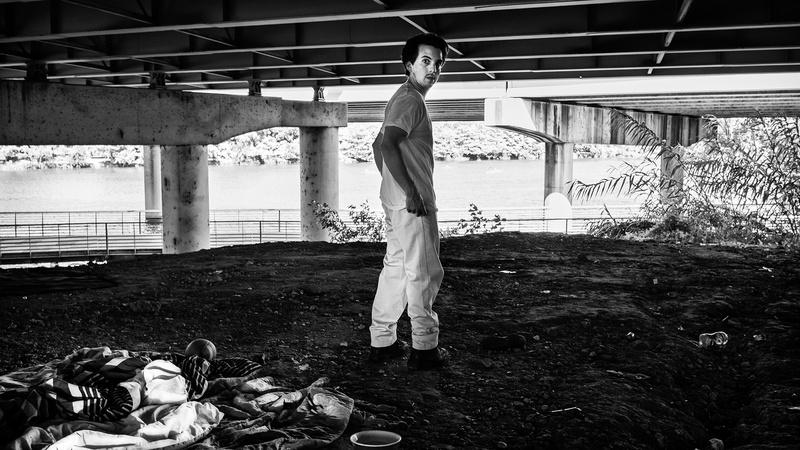 Photographer Robert Shults went from being a homeless dreamer to a home-owning artist.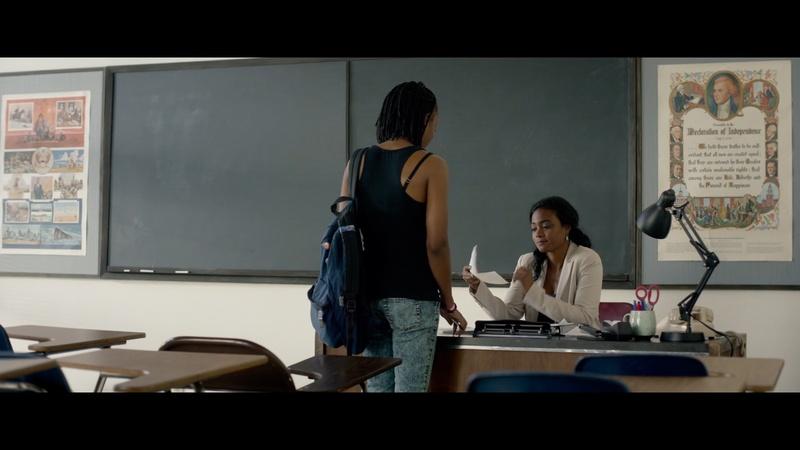 A dedicated high school teacher goes to desperate lengths to aid a struggling student.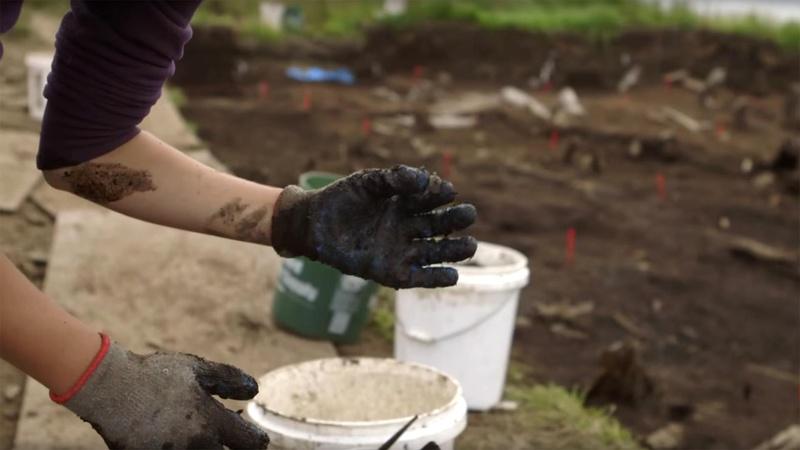 Archeologists race to preserve artifacts being washed away by coastal erosion.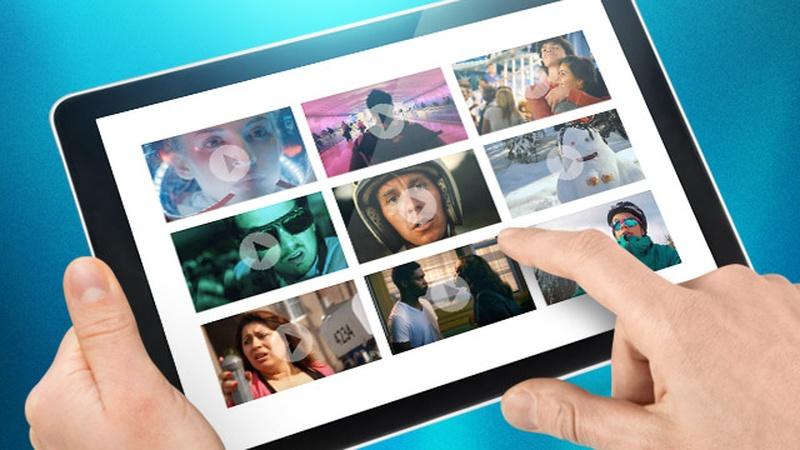 From the home of indie films: 25 short films in one exciting showcase.