First Peoples: Australia
First Peoples
First Peoples: Australia Preview
Aired: 2015-07-01 04:00:00
0:30
Learn how Homo sapiens, new in Australia and truly alone, managed to survive and flourish.
Video from this episode
/ videos
When Homo sapiens arrived in Australia, they were, for the first time, truly alone, surrounded by wildly different flora and fauna. How did they survive and populate a continent? There is a close cultural and genetic link between the First Australians and modern-day Aborigines. The ancient and modern story intersect here as nowhere else in the world. The secret to this continuity is diversity. Intuitively, they found the right balance between being separate and connected.
Purchase the full First Peoples: Australia episode and other videos.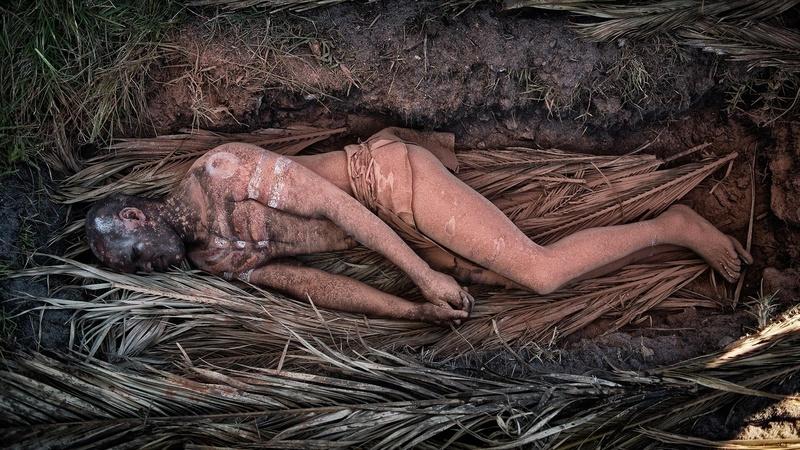 42,000 years ago, Mungo Man was buried beside Mungo Lake in south-eastern Australia.