Meet Joshua Taylor
D. Joshua Taylor, MA, MLS, is a nationally known and recognized author, lecturer, and researcher and a frequent speaker at family history events across the globe. Passionate about family history, Joshua is the President of the New York Genealogical & Biographical Society (NYG&B). He also serves the genealogical community as the President of the Federation of Genealogical Societies (FGS). Joshua is the author of numerous articles, books, and a coordinator for courses at the Salt Lake Institute of Genealogy and the Genealogical Research Institute of Pittsburgh.
He holds an MLS (Archival Management) and an MA (History) from Simmons College and has been a featured genealogist on "Who Do You Think You Are?" At the present time Joshua can be seen taking America through their past as a host on the popular PBS series Genealogy Roadshow.
Genealogy tips from Josh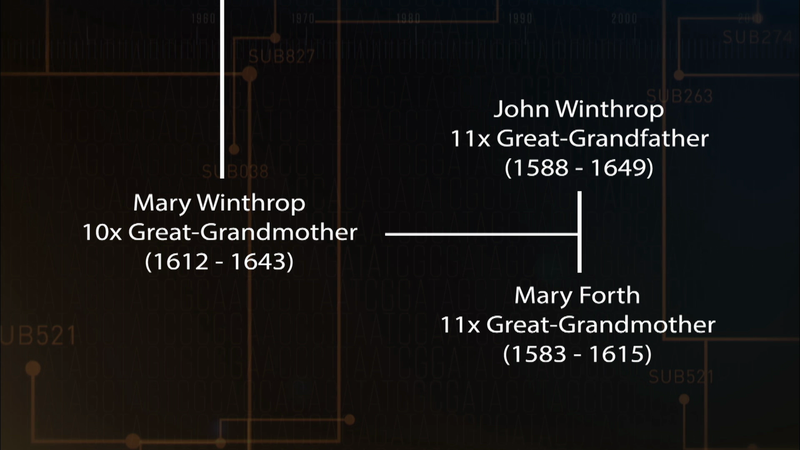 Find out what it means to have a third cousin twice removed.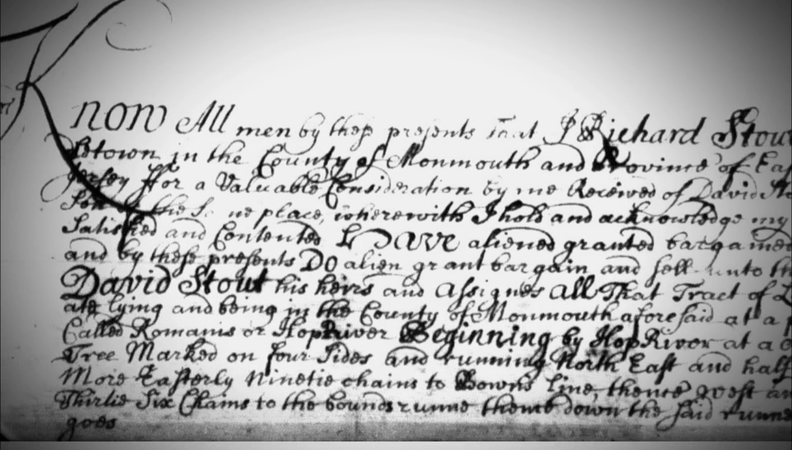 When the trail runs cold, find out how to get new leads.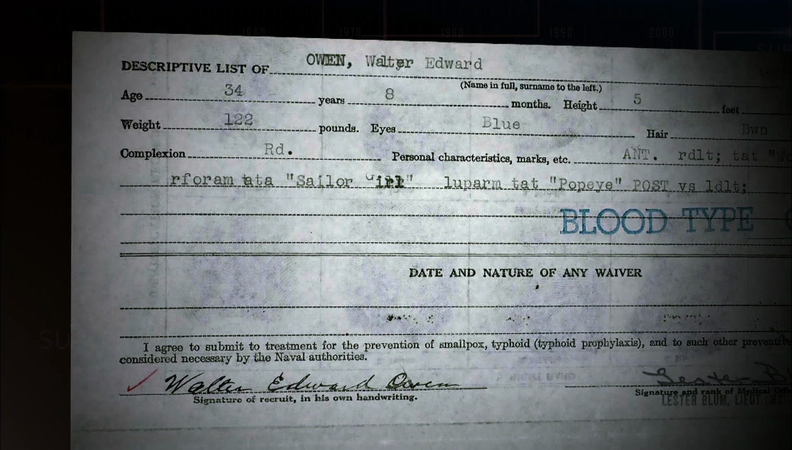 Learn how to find your ancestor's service record.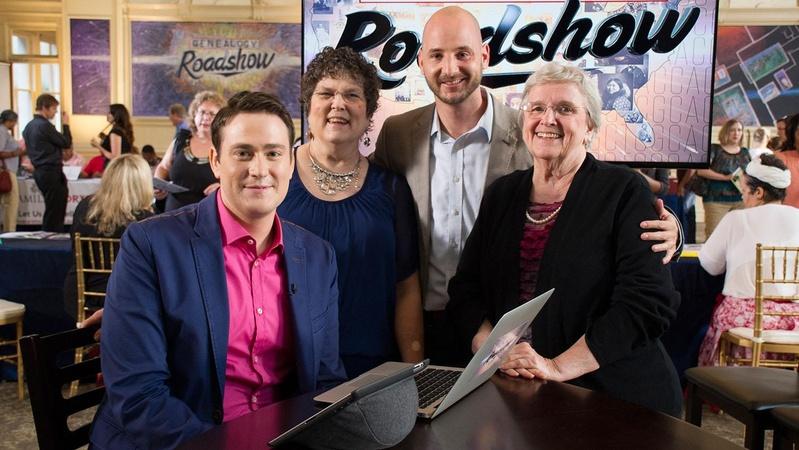 Rumors of royal connections often run rampant in a family tree.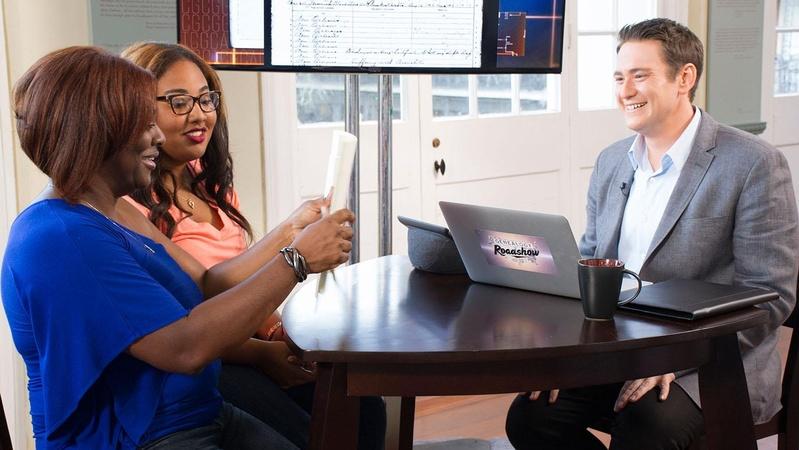 Numerous records exist - both online and offline - to help on your quest.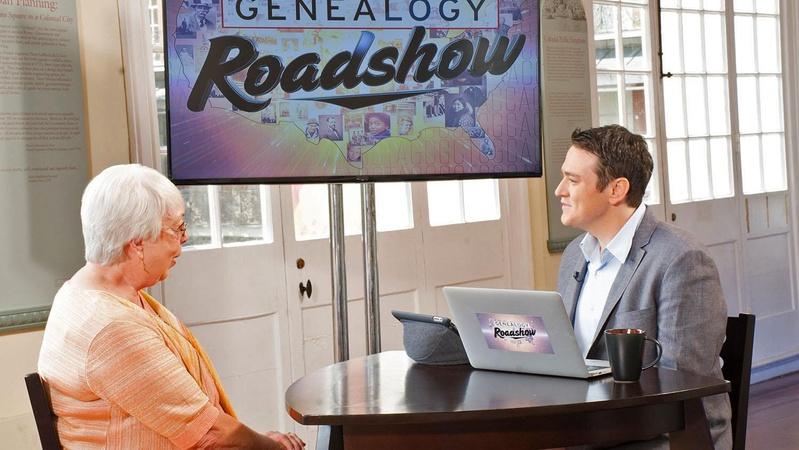 A local public library in the area where your relative lived is a great place to start.