Meet Kenyatta D. Berry
Kenyatta D. Berry is genealogist and lawyer with more than 15 years of experience in genealogical research and writing. She began her genealogical journey while in law school and studying at the State Library of Michigan in Lansing. A native of Detroit, Berry graduated from Bates Academy, Cass Technical High School, Michigan State University and Thomas M. Cooley Law School. She has deep roots in Detroit, her ancestors have lived in Detroit since the 1920's.
A frequent lecturer and writer, she focuses on African American, Slave Ancestral Research and DNA. Berry has been featured in Real Simple, Jet, Wall Street Journal, Orange County Register, Sacramento Bee, Wave Newspaper and other publications. She has been a guest on numerous radio programs including MakeItPlain #WomensWednesday on SiriusXM Radio. 
On March 11, 2016, Kenyatta received a California Legislature Assemblyman Resolution from the Honorable Jim Cooper on the floor of the State Capitol where he declared March 11th, Kenyatta D. Berry day. The Resolution recognized her work in the genealogy industry and on Genealogy Roadshow. She also received a Resolution from the City of Sacramento on March 12, 2016, recognizing her work in Slave Ancestral Research and on Genealogy Roadshow.
Kenyatta has appeared on numerous morning news shows in various markets and recently appeared on The Real where she revealed the DNA results of the Hosts. She is on the Council of the Corporation for the New England Historic Genealogical Society. An avid sports fan, Kenyatta loves to watch the Lions, Tigers and Red Wings from her home in Santa Monica.
Genealogy tips from Kenyatta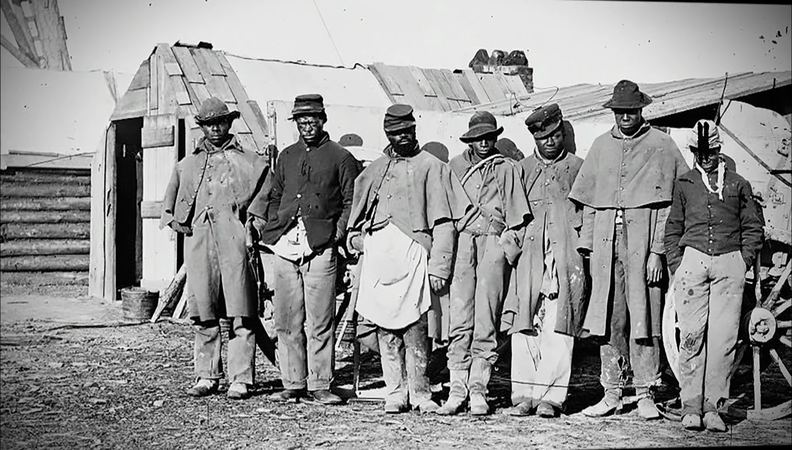 Find out why African Americans fought for the Confederacy.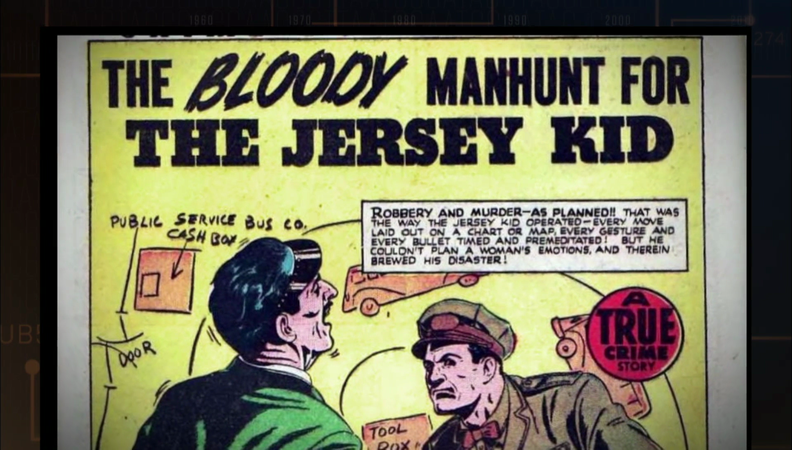 Find out how to trace the outlaw in your tree.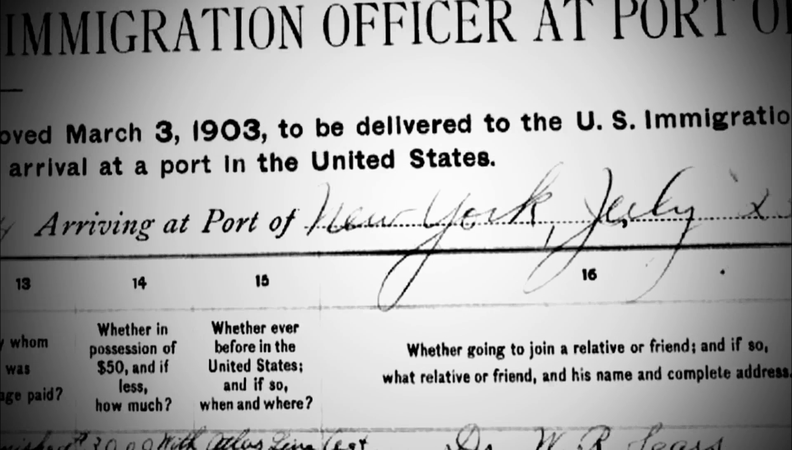 What were the reasons for immigrants being detained?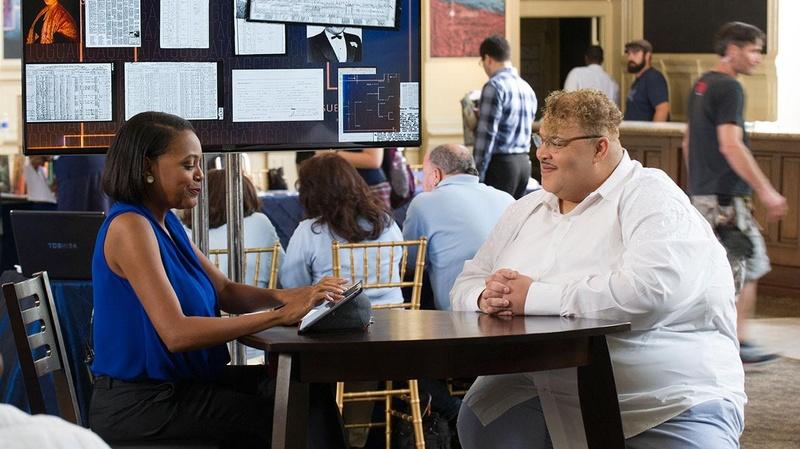 If your ancestors weren't listed in the 1860 U.S. Census, then they were likely enslaved.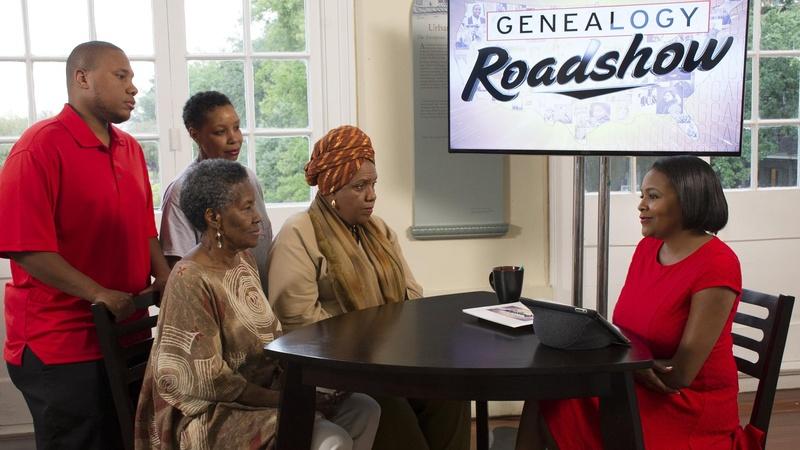 How do you know if your ancestor was a free person of color?
Probate and court records document the lives of our ancestors.