Social Highlights | Join the conversation with #GenealogyPBS
How to Start Your Own Search
From locating to research, here's everything you need to know.
Explore past seasons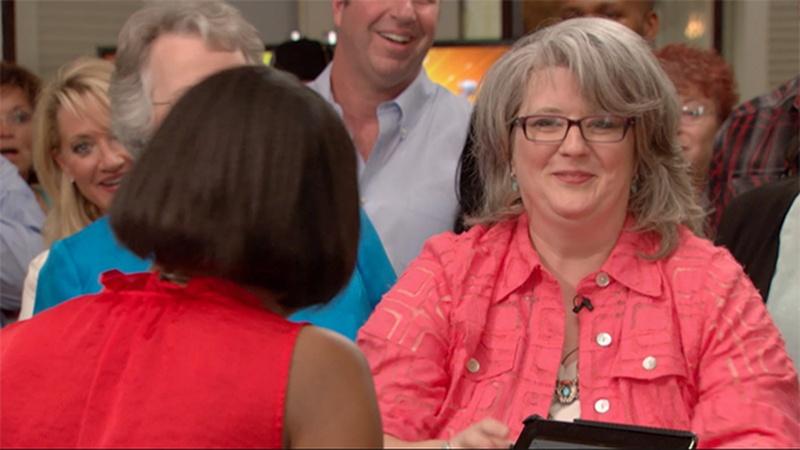 Season one see the Genealogy team heading to Nashville, Detroit, San Francisco and Austin.
Participants from three American cities — St. Louis, New Orleans and Philadelphia, explore their true roots.
Follow the emotional journey as fascinating family stories are uncovered in six cities across the nation, from Los Angeles to Boston.