How to Start Your Own Search
From locating to research, here's everything you need to know.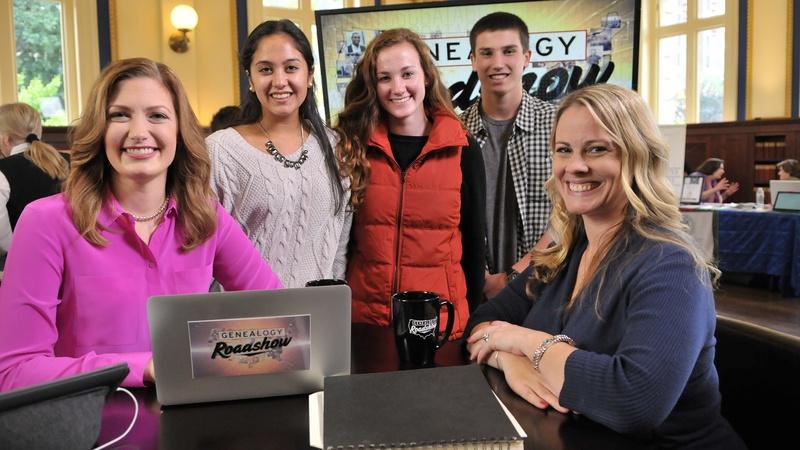 Inspire your students to learn about history and genealogy.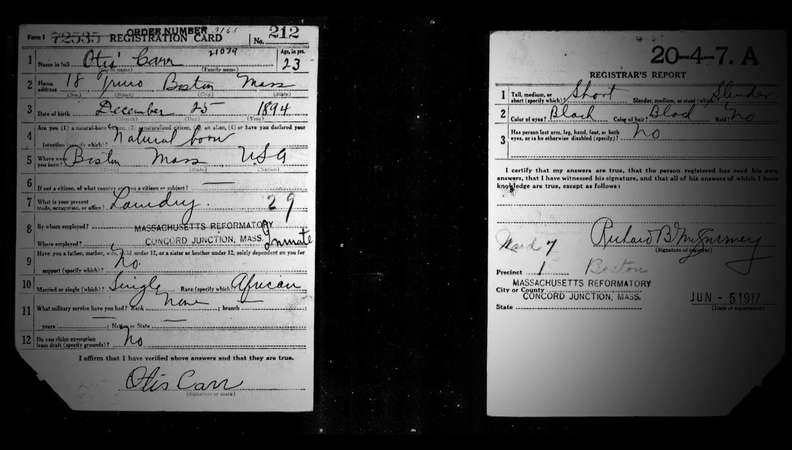 Learn why military draft records had clipped corners.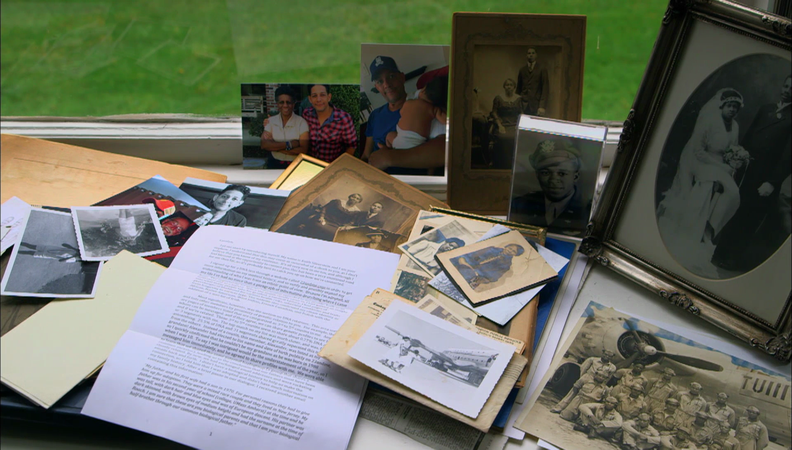 Keep your family treasures safe for future generations.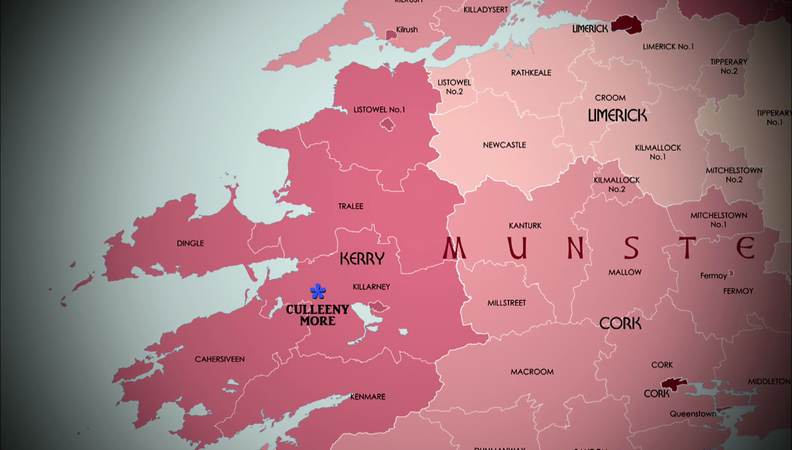 Find out how to trace your roots from the Emerald Isle.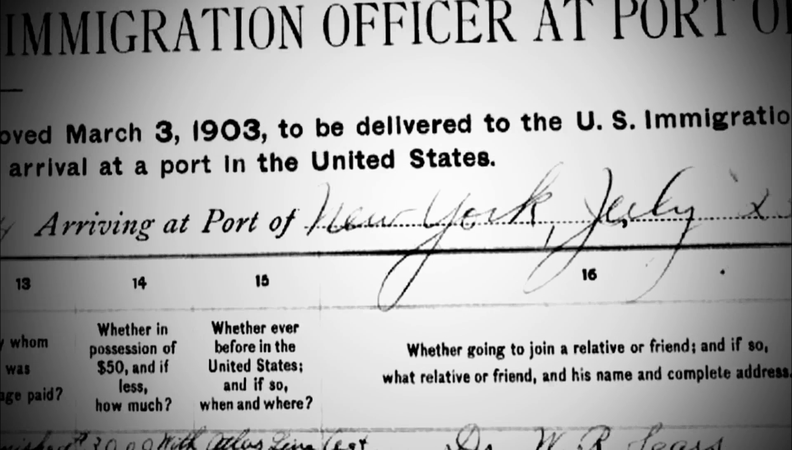 What were the reasons for immigrants being detained?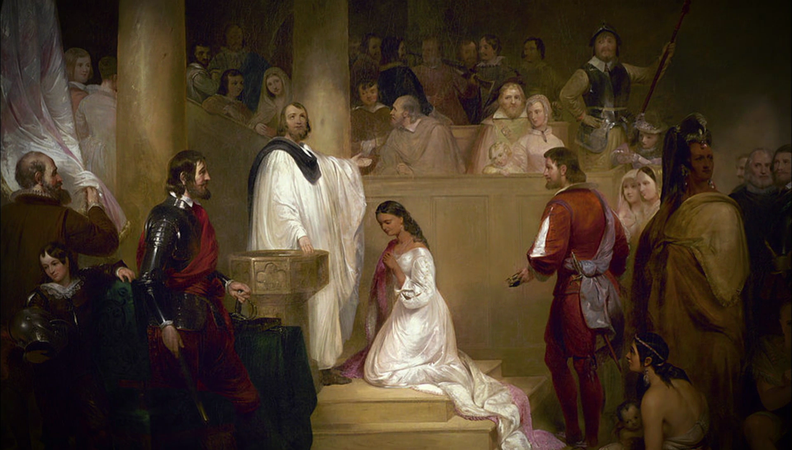 Learn how to trace your renowned roots.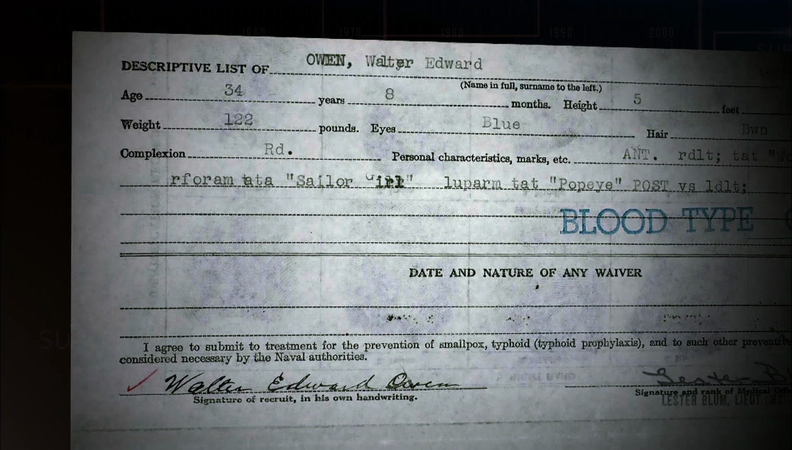 Learn how to find your ancestor's service record.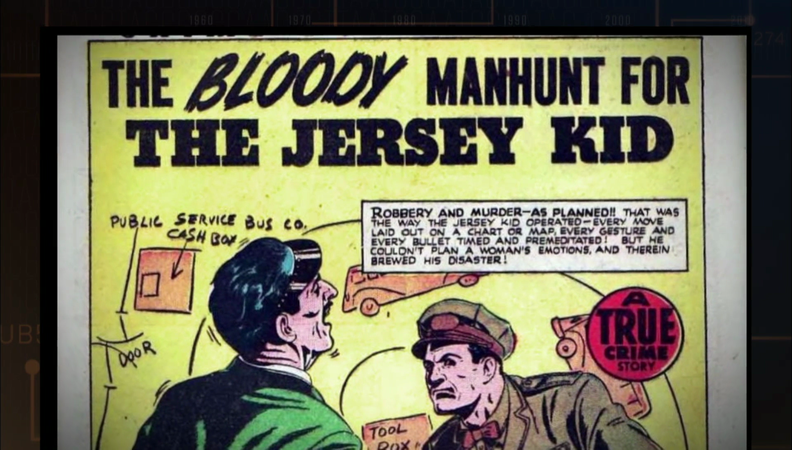 Find out how to trace the outlaw in your tree.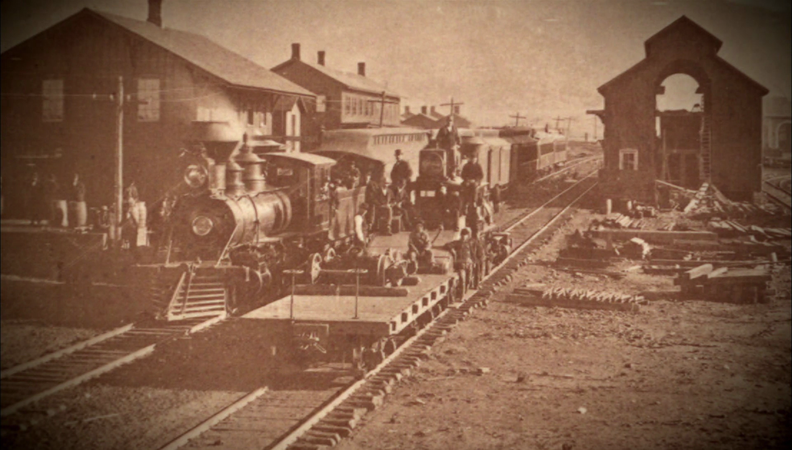 Find the sheriff or the saloonkeeper in your family tree.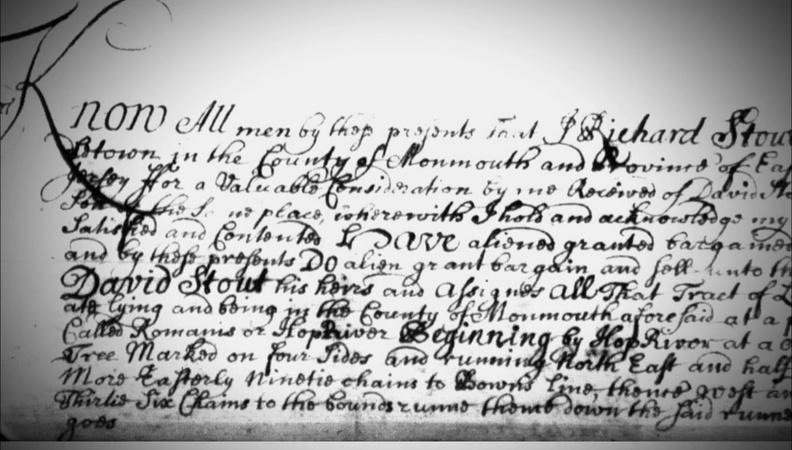 When the trail runs cold, find out how to get new leads.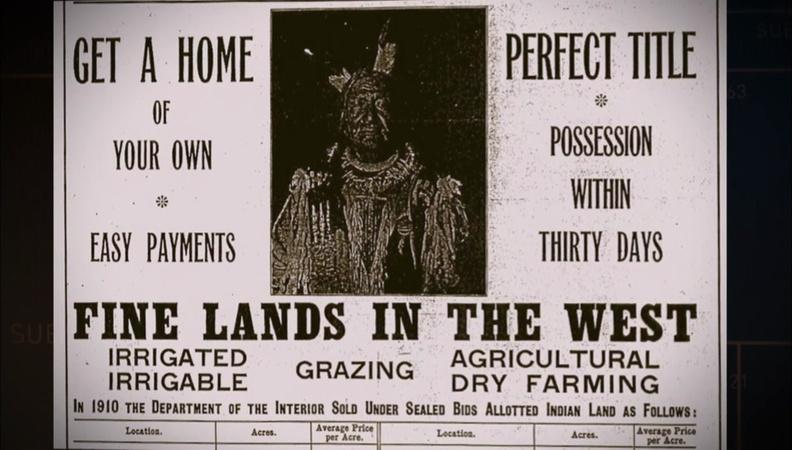 These documents can be links to Native American roots.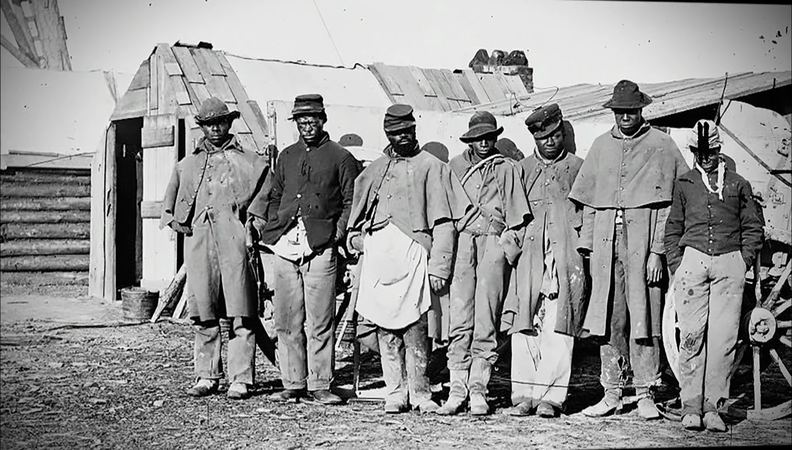 Find out why African Americans fought for the Confederacy.