Albuquerque
Genealogy Roadshow
Preview | Albuquerque
Aired: 2016-05-17 20:00:00
0:30
Trace a woman's tie to a WWII code talker, a man's link to a comic book heroine and more.
Video from Albuquerque
/ videos
Premiere date: May 17, 2016 8/7c
Genealogy Roadshow uncovers fascinating family stories at the Old Albuquerque Airport Terminal. A woman seeking a connection to a Native-American code talker learns that a missing branch of her family tree has been searching for her; a man is shocked to find out just how deep his New Mexican roots go; a woman finds out that her ancestor's life was straight out of a Wild West tale; another questions her family connection to the explosive Trinity Test; one man is linked to a famous comic book heroine; and a woman looks to verify family lore of a connection to Pancho Villa. 
Genealogy Tips from this Episode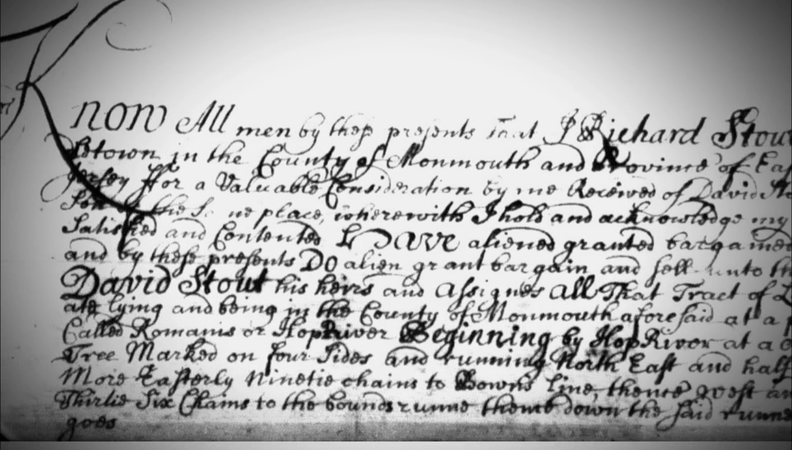 When the trail runs cold, find out how to get new leads.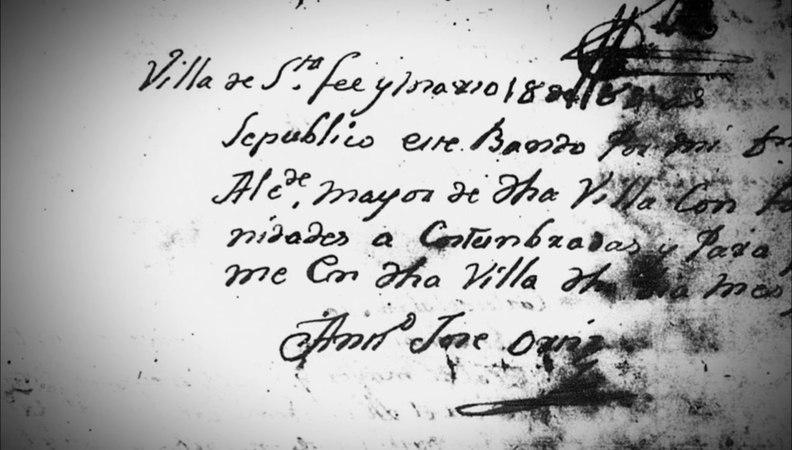 People of many origins helped the colonies.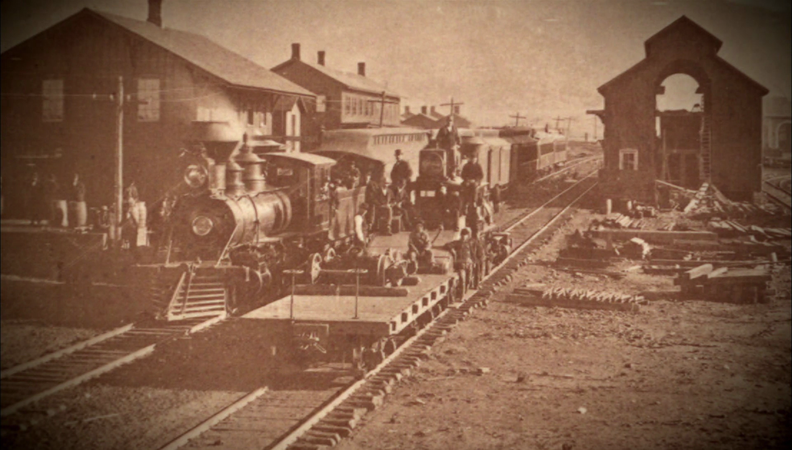 Find the sheriff or the saloonkeeper in your family tree.
The Roadshow Visits Albuquerque
More Episodes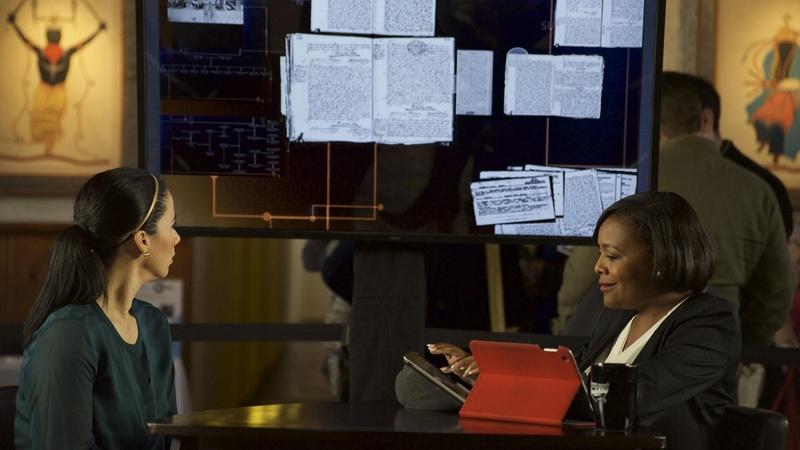 Genealogy Roadshow
Trace stories about Native, Cuban, Filipino and African-American forebears.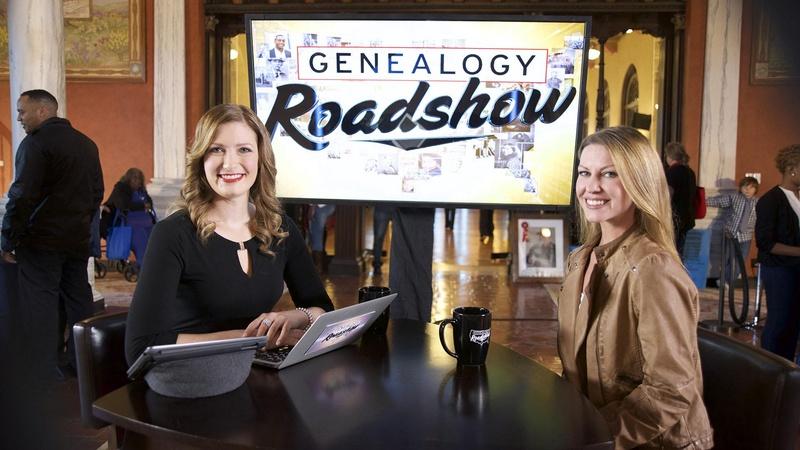 Genealogy Roadshow
A re-enactor's Texas roots, and did a black man's ancestors fight for the Confederacy?