Boston
Genealogy Roadshow
Preview | Boston
Aired: 2016-06-14 20:00:00
0:30
Genealogists at Faneuil Hall to solve mysteries related to witch trials and orphan trains.
Premiere date: June 14, 2016 8/7c
The team travels to Boston, coming face-to-face with the iconic Boston landmark Faneuil Hall and unraveling the haunting mystery of one woman's ties to the Salem Witch Trials. Another woman seeks to understand her family's connection to the historic orphan trains; a woman seeks to find out whether the Great Boston Fire of 1872 or the small pox epidemic claimed the lives of one branch of her family tree; for one man, the team researches a link to the founders of Boston; and one woman learns that her family's remarkable route went from the Caribbean through Ellis Island. 
Genealogy Tips from this Episode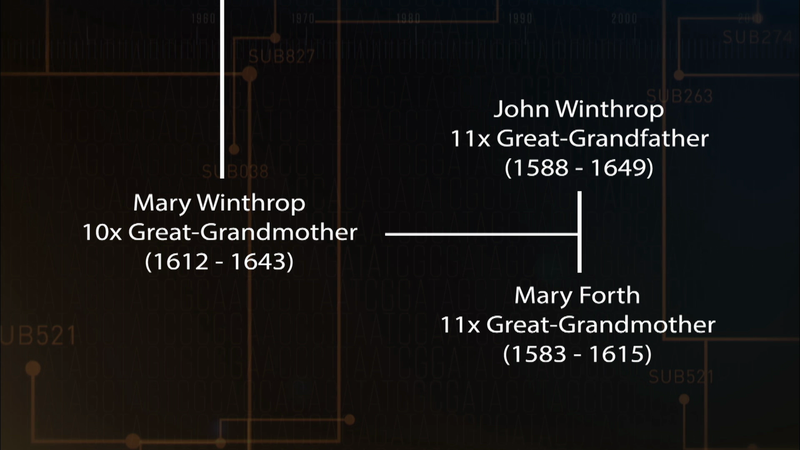 Find out what it means to have a third cousin twice removed.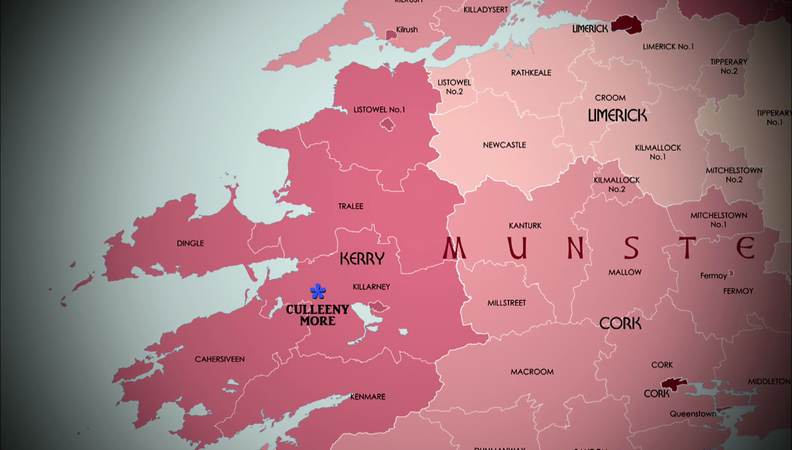 Find out how to trace your roots from the Emerald Isle.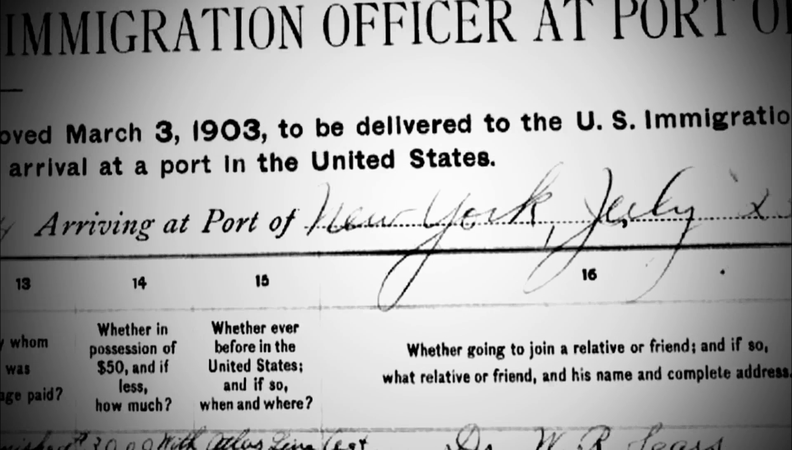 What were the reasons for immigrants being detained?
The Roadshow Visits Boston
More Episodes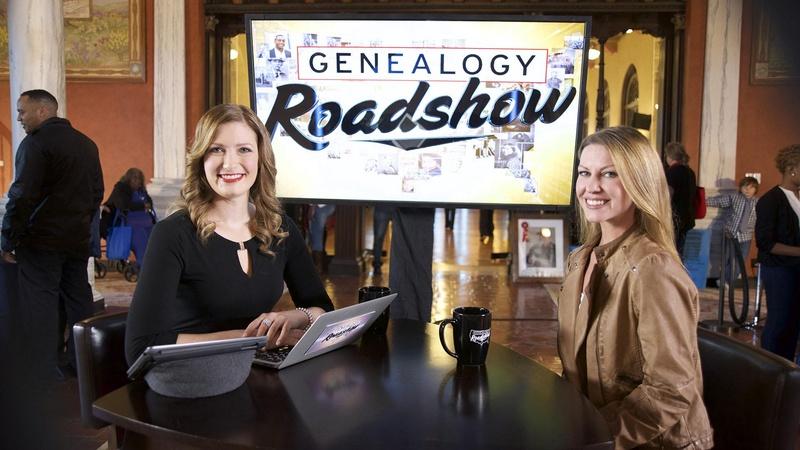 A re-enactor's Texas roots, and did a black man's ancestors fight for the Confederacy?
Family stories delve into the Holocaust, WWI, Amish ties, whaling and pasta.