Houston
Genealogy Roadshow
Preview | Houston
Aired: 2016-05-31 20:00:00
0:30
Probe a re-enactor's roots; learn if a black man's ancestors worked for the Confederacy.
Video from Houston
/ videos
Premiere date: May 31, 2016
This time the team hits Houston to discover family stories at the Julia Ideson Building of the Houston Public Library. A woman seeks to find out if her roots in Texas are as deep as the character she portrays in her historical re-enactments. Later, the Roadshow team investigates the notorious Andersonville prison; a man wants to know if his African-American ancestors fought for the Confederacy in the Civil War; a woman uncovers her link to a prominent figure in Texas history; another learns of her connection to the Cherokee Freedman; and one man traces his roots to the conflicts that shaped early American history.
Genealogy Tips from this Episode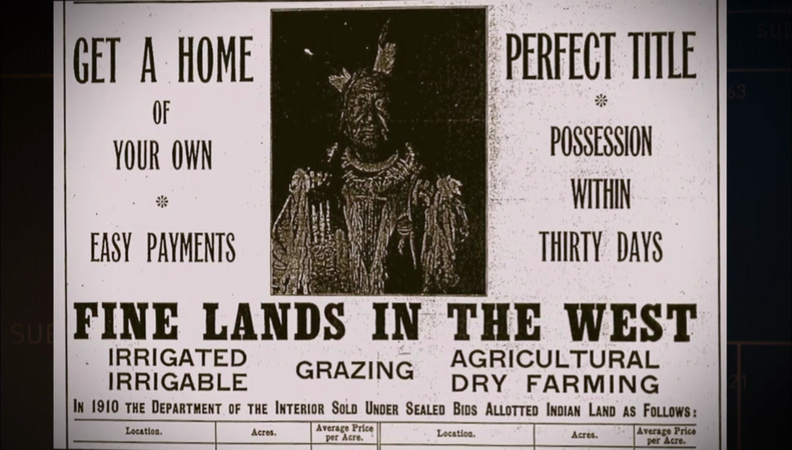 These documents can be links to Native American roots.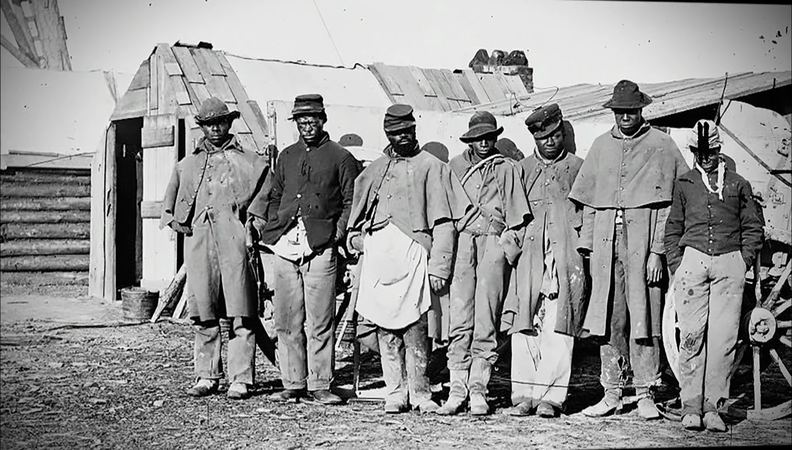 Find out why African Americans fought for the Confederacy.
The Roadshow Visits Houston
More Episodes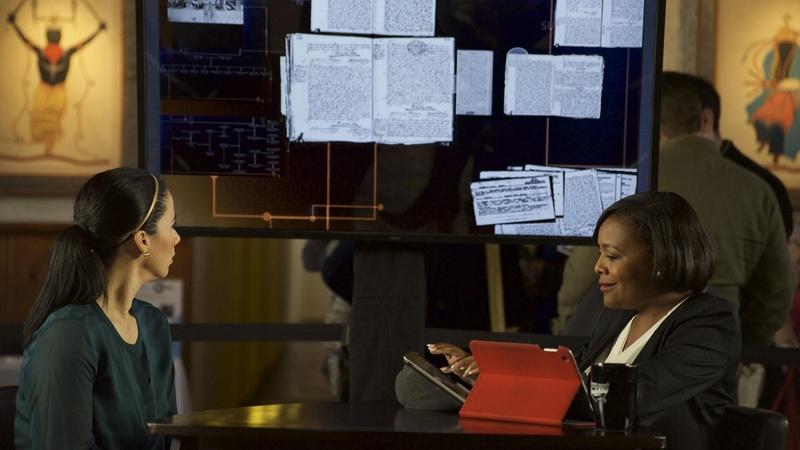 Trace stories about Native, Cuban, Filipino and African-American forebears.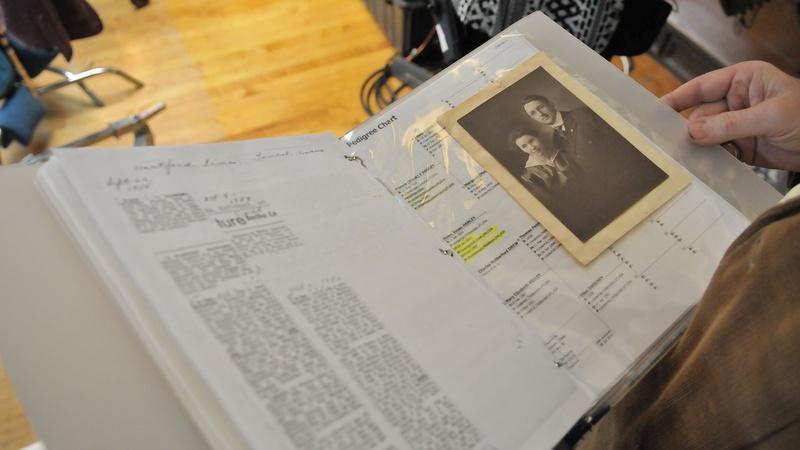 Join genealogists at Faneuil Hall to solve mysteries on witch trials and orphan trains.