Miami
Genealogy Roadshow
Preview | Miami
Aired: 2016-05-25 00:00:00
0:30
Trace stories about Native, Cuban, Filipino and African-American forebears.
Video from Miami
/ videos
Premiere date: May 24, 2016 8/7c
The genealogists uncover fascinating family stories at the History Miami Museum. One woman suspects she is related to Pocahontas; another explores the mystery of her Cuban roots, uncovering her grandfather's secret past. Separately, a man learns more about his Filipino heritage and the impact of World War II on his ancestors; the team reveals how the history of the tragic Tuskegee experiment changed her family forever; and a woman comes to the Roadshow thinking her ancestor was a villain only to learn he was a hero.
Genealogy Tips from this Episode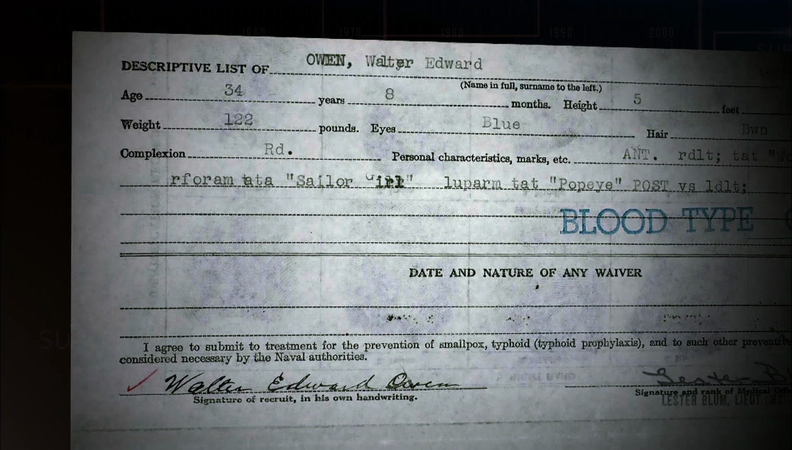 Learn how to find your ancestor's service record.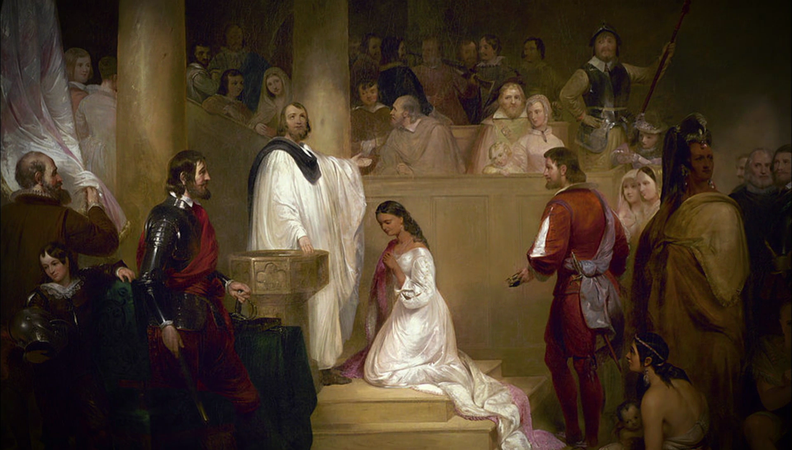 Learn how to trace your renowned roots.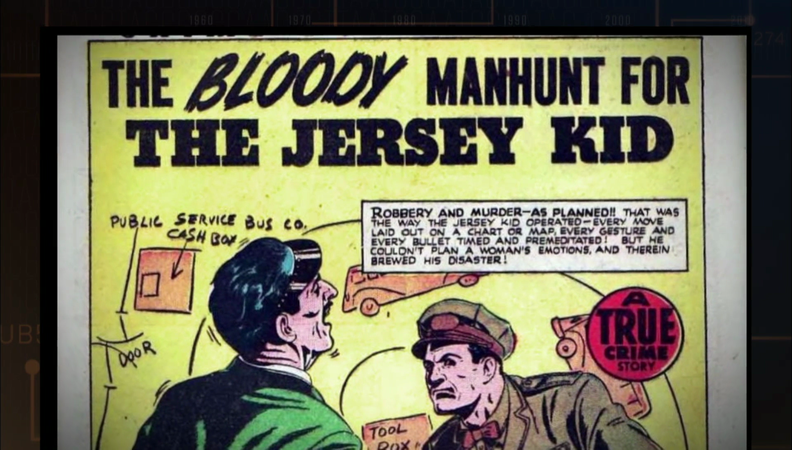 Find out how to trace the outlaw in your tree.
The Roadshow Visits Miami
More Episodes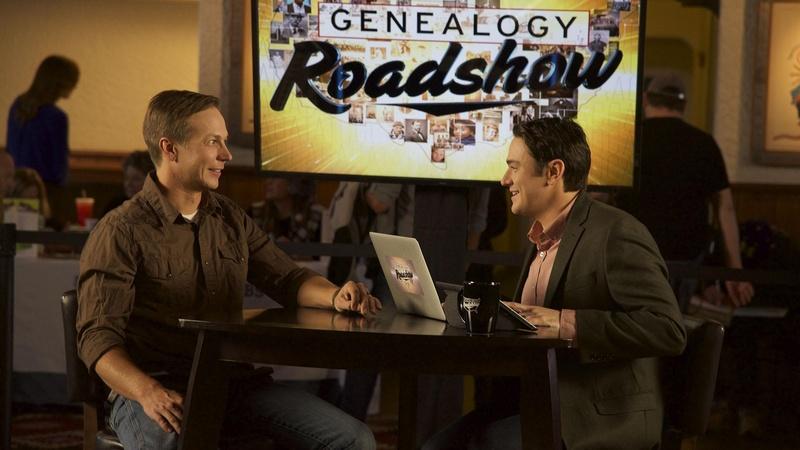 Trace a woman's tie to a Native-American code talker, and a man's link to a comic book.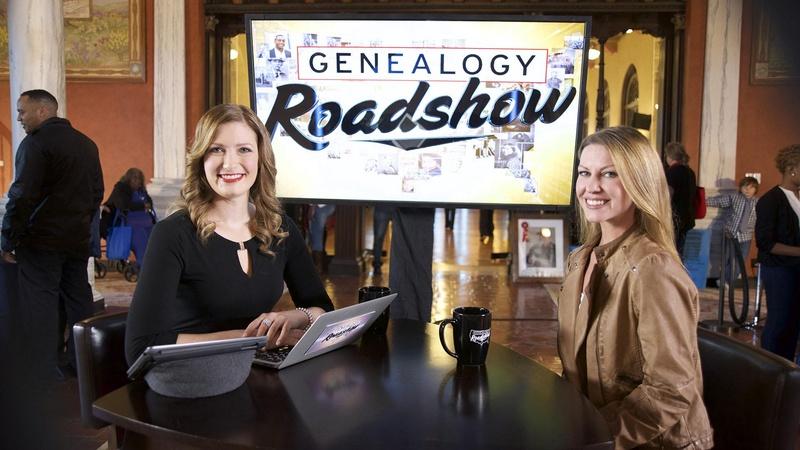 A re-enactor's Texas roots, and did a black man's ancestors fight for the Confederacy?