Providence
Genealogy Roadshow
Preview | Providence
Aired: 2016-06-21 20:00:00
0:30
Research family stories involving the Holocaust, WWI, Amish ties, whaling and pasta.
Premiere date: June 21, 2016 8/7c
At the Providence Public Library, the passport of one woman's ancestor reveals how her family survived the Holocaust and ended up halfway around the world; a woman discovers more about an African-American relative who served in World War I; experts unlock the mystery of one man's Amish ties; a woman discovers how deep her roots run in the New England whaling industry; a Rhode Island macaroni company takes a woman all the way back to Italy; and one man's search for his ancestor reveals a scandal that made headlines. 
Genealogy Tips from this Episode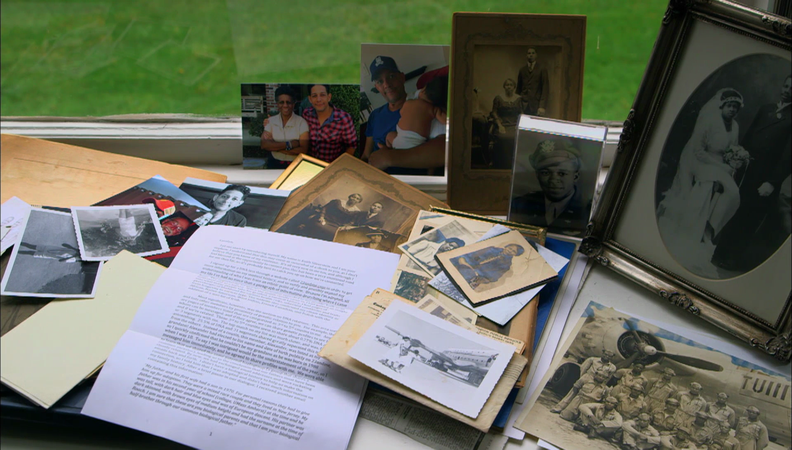 Keep your family treasures safe for future generations.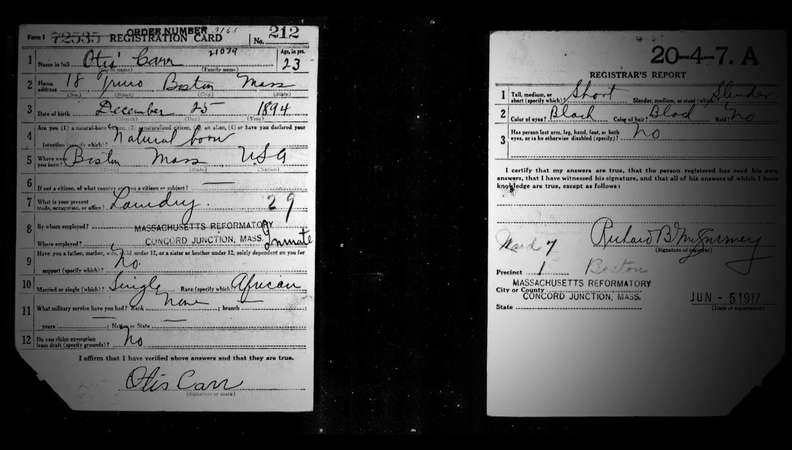 Learn why military draft records had clipped corners.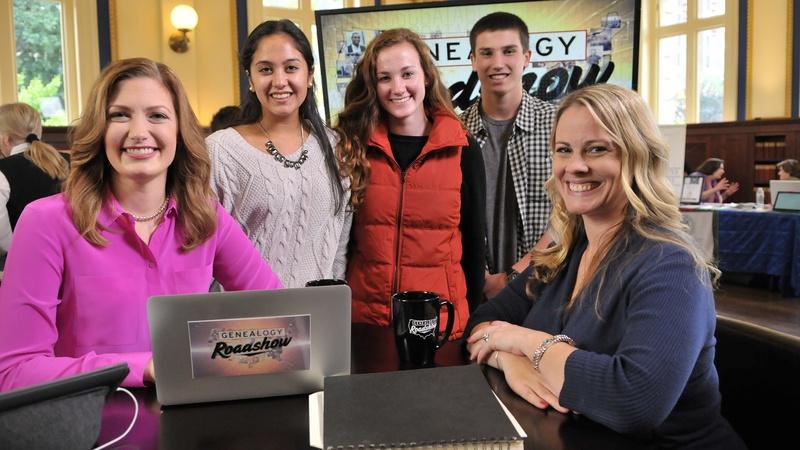 Inspire your students to learn about history and genealogy.
The Roadshow Visits Providence
More Episodes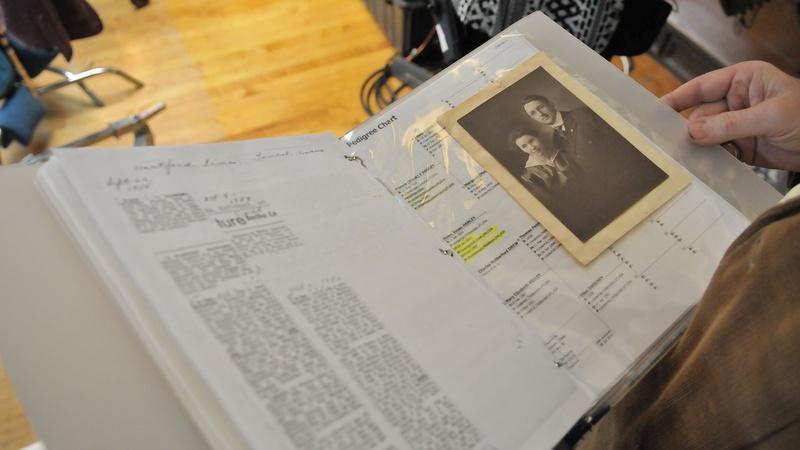 Join genealogists at Faneuil Hall to solve mysteries on witch trials and orphan trains.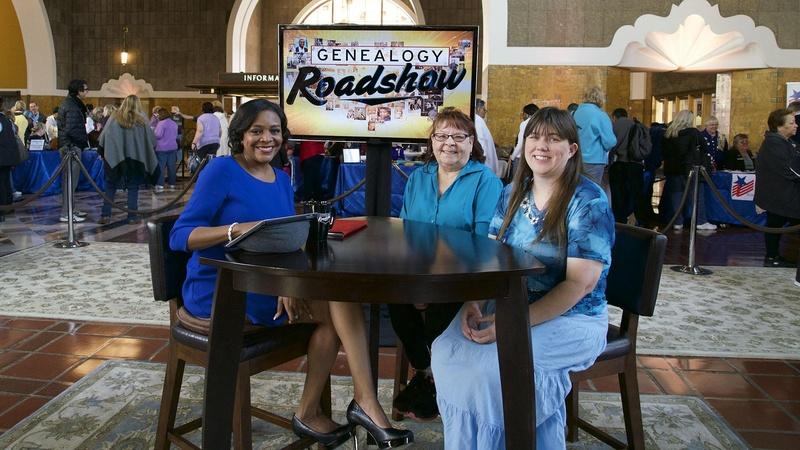 Examine a family tree that has captivated the Roadshow team for years.