New Orleans Cabildo
Genealogy Roadshow
New Orleans Cabildo - Preview
Aired: 2015-01-13 05:00:00
0:53
Hear fascinating family stories related at the Cabildo, home of the Louisiana State Museum
Video from New Orleans Cabildo
/ videos
At the Cabildo building in the historic French Quarter, the team serves up a pot of genealogy gumbo in what is now home to the Louisiana State Museum. A couple whose ancestors hail from the same small Italian town explore the chance they may be related; a woman is desperate to find out who committed a gruesome murder in her ancestor's past; a home held by one family for more than a century renders a fascinating story; and a woman discovers the difficult journey her ancestor took on the path to freedom from slavery.
New Orleans Cabildo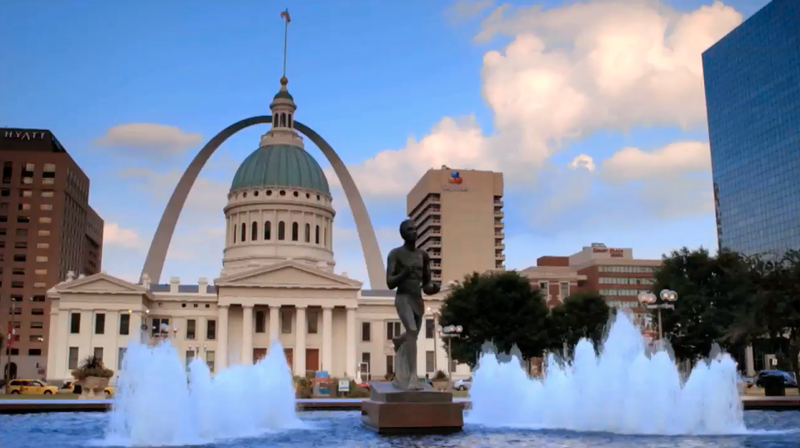 The Gateway City's location made it a destination for immigrants.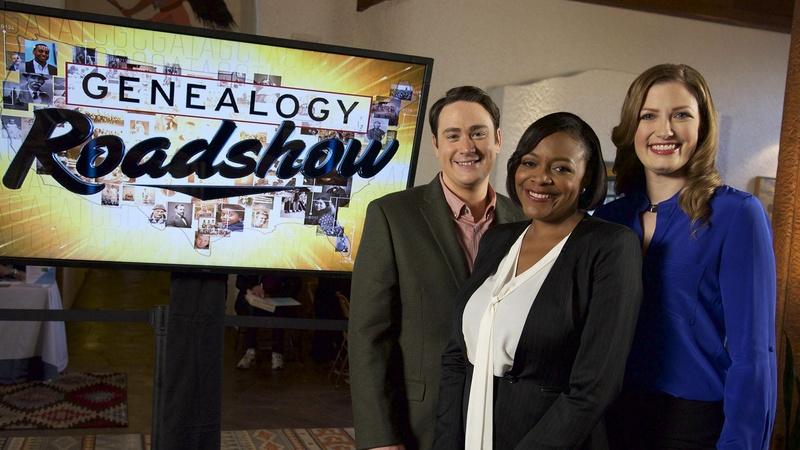 Follow the emotional journey as fascinating family stories are uncovered.