Philadelphia's Franklin Institute
Genealogy Roadshow
Philadelphia City Profile - The Franklin Institute
Aired: 2015-01-27 05:00:00
0:59
The genealogists visit the Franklin Institute.
Video from Philadelphia's Franklin Institute
/ videos
At Philadelphia's Franklin Institute, a team of genealogists uncovers fascinating family histories. A man learns that the event that drove his family to the City of Brotherly Love changed the course of history; a man may be a Viking descendant; another's family could have part of one of history's biggest scams; a young man hopes to confirm his relation to a signer of the Declaration of Independence; and two sisters learn their ancestors were part of the great Irish migration.
The Franklin Institute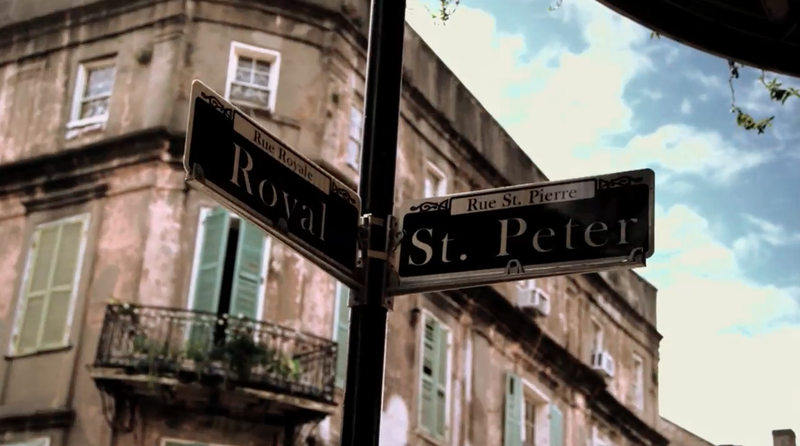 The genealogists visit the eclectic city of New Orleans.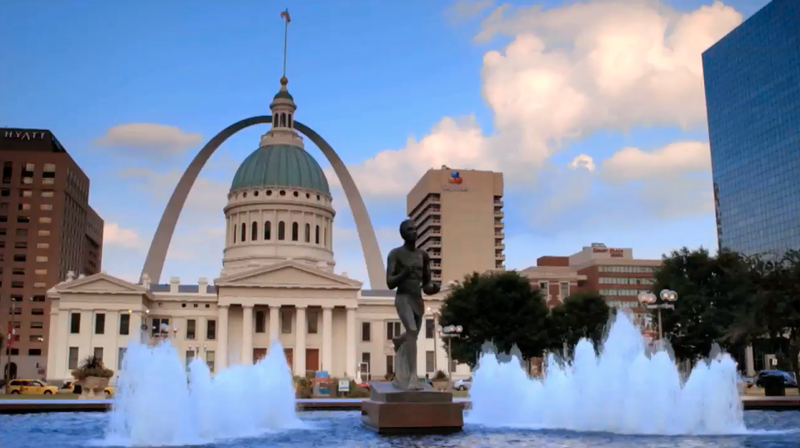 The Gateway City's location made it a destination for immigrants.