St. Louis Central Library
Genealogy Roadshow
St. Louis Central Library - Preview
Aired: 2015-01-20 05:00:00
1:21
The Gateway City's location made it a destination for immigrants.
Video from St. Louis Central Library
/ videos
The team of genealogist experts travel to the Gateway City in order to uncover fascinating stories from the residents of St. Louis. While at the downtown St. Louis Central Library, the experts meet with a mystery writer who discovers her mother has hidden a life changing secret. A woman seeks to find out if she is descended from the infamous pirate Blackbeard, and a young man seeks connection to the Mali tribe in Africa.
St. Louis Central Library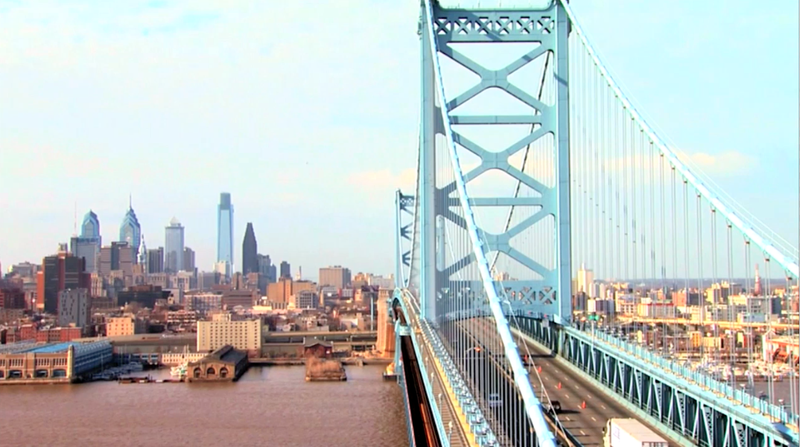 The genealogists visit the Franklin Institute.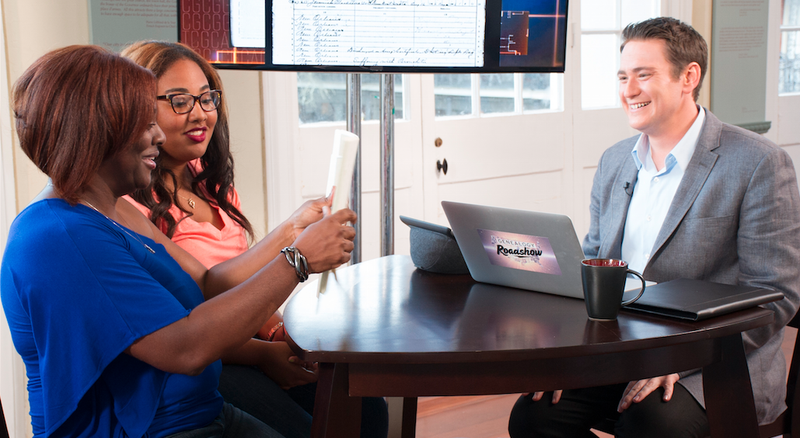 Hear fascinating family stories related at the Cabildo, home of the Louisiana State Museum