360º Environment
This 360º video is interactive! Use your mouse or keyboard arrows to explore the 360 degree environment. Right click on the video to explore different ways of viewing.
Explore the Park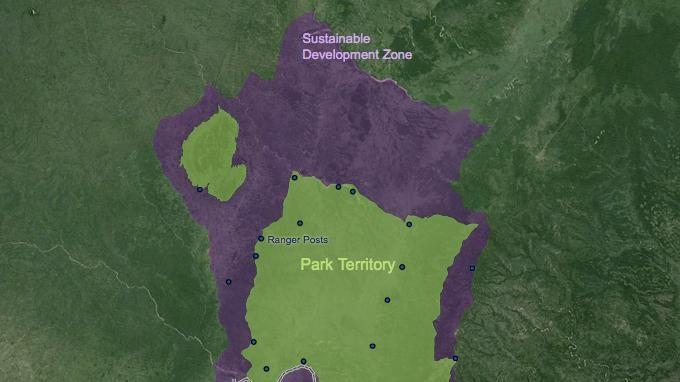 Delve into different features of the park, including parts of the conservation strategy.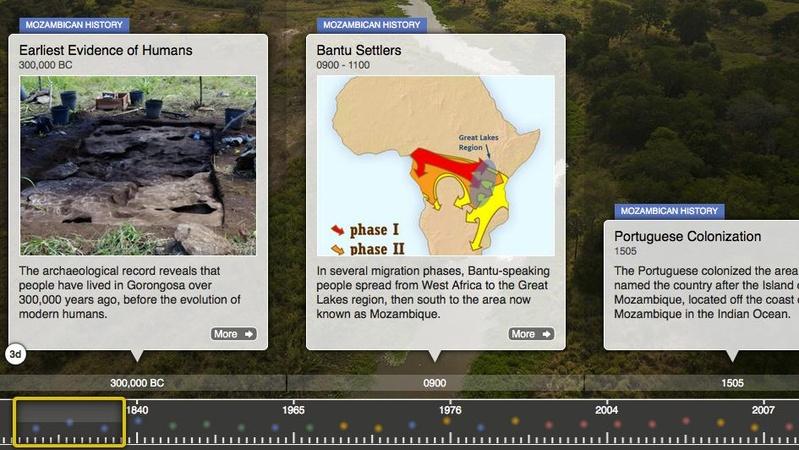 Discover the history of the park with this highly visual interactive timeline.
Use the tool to help scientists discover animals and track their recovery.
Meet this incredible group of survivors — elephants from Gorongosa's Mabenzi family.
Learn about the lions who have been tagged for the Gorongosa Lion Project.
Dive into close-up images of insects and other creatures in the park.