Episodes
Why is Gorongosa's lion population not growing as fast as it should?
The team faces charging elephants to gain insights into elephant behavior.
For some animals to recover from the wounds of war, the park needs to step in and help.
Gorongosa has other worlds the scientists know nothing about.
A new male lion bursts onto the scene, beginning a cold war for dominance.
Wildlife cameraman Bob Poole returns to a transformed Gorongosa.
Explore More
Find out about wildlife cameraman Bob Poole's adventures in Mozambique.
Dive into the history of conflict and recovery in the Mozambican park.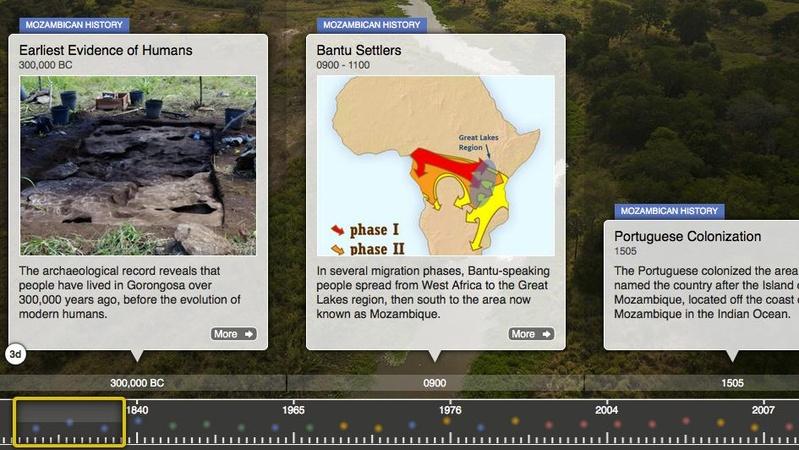 Explore the park with interactives including a map and a visual timeline.
Adventure inside the beauty of the park with this unique video experience.