GORONGOSA PARK Rebirth of Paradise
aired September 22 – October 6, 2015
Gorongosa Park
GORONGOSA PARK Rebirth of Paradise | Preview
Watch wildlife cameraman Bob Poole join the battle to re-wild a national park. Airs 9/22
Wildlife cameraman Bob Poole spends two years living in Gorongosa National Park, joining scientists and conservationists in the battle to re-wild this once-legendary park.
More from GORONGOSA PARK Rebirth of Paradise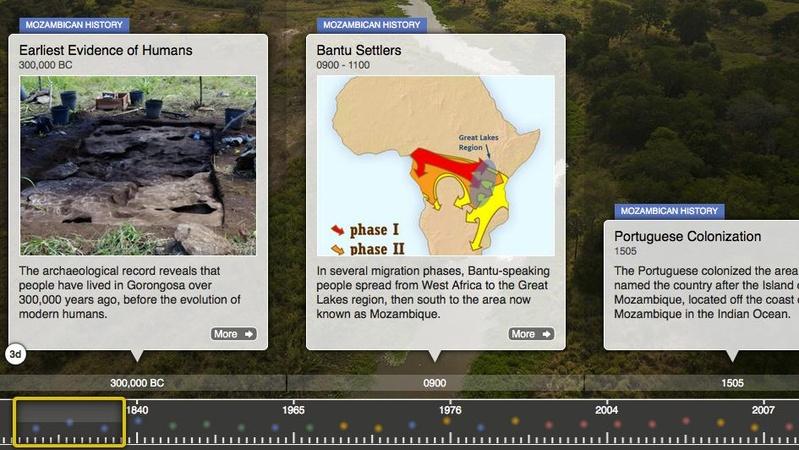 Discover the history of Gorongosa Park with this highly visual interactive timeline.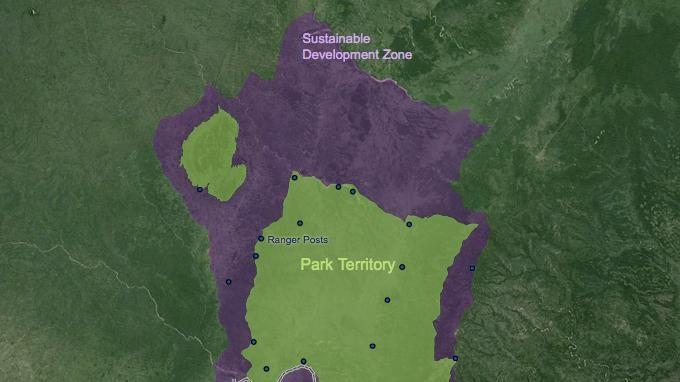 Delve into different features of the park, including parts of the conservation strategy.
Use the tool to help scientists discover animals and track their recovery.
Meet this incredible group of survivors — elephants from Gorongosa's Mabenzi family.
Learn about the lions who have been tagged for the Gorongosa Lion Project.
Dive into close-up images of insects and other creatures in the park.