About WildCam Gorongosa
Gorongosa Park
WildCam Gorongosa: Citizen Science to Support Conservation
Enjoy an array of beautiful "animal selfies" captured by WildCam trail cameras.
Learn about WildCam
/ videos
Use the tool to help scientists discover animals and track their recovery.
After two decades of civil conflict in Mozambique that decimated the wildlife of Gorongosa National Park, conservation teams are working to rebuild and recover the park's animal populations. Scientists helping with this effort are studying the park to learn which animals species survived and track how they are recovering. 
Using motion-sensored trail cameras across the park, scientists record and collect photos of different animals. These cameras are an important tool for wildlife research and conservation. With these images, scientists can learn which animals are in the area, where they live and how they interact with each other.
The WildCam tool from HHMI BioInteractive lets users go through the collected photos and identify animals and their actions. Scientists then use these identfications in their reserarch and restoration efforts.
Explore the Park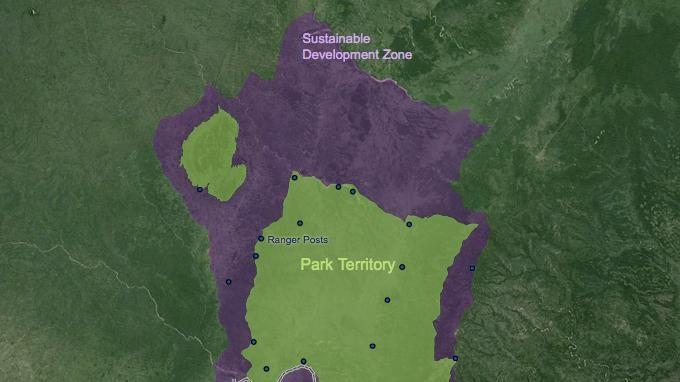 Delve into different features of the park, including parts of the conservation strategy.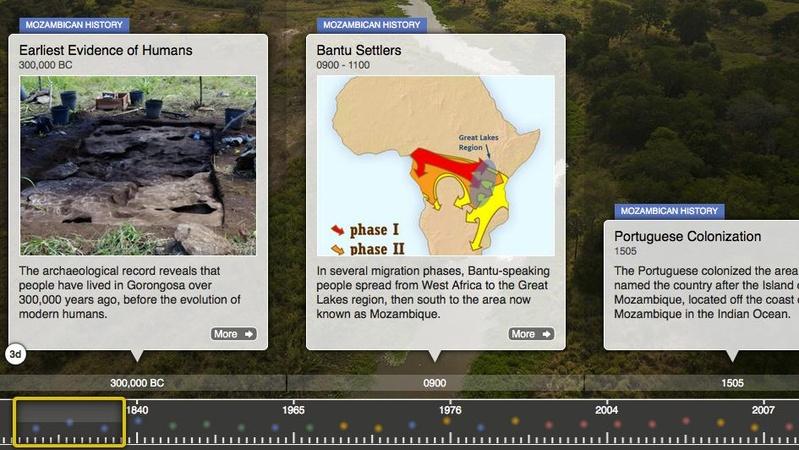 Discover the history of Gorongosa Park with this highly visual interactive timeline.
Adventure inside the beauty of the park with this unique video experience.