Meet Kirk Johnson
Dr. Kirk Johnson is the Sant Director of the Smithsonian National Museum of Natural History. He oversees more than 460 employees and a collection of more than 128 million objects—the largest natural history collection in the world. The Museum hosts more than 7 million visitors annually and, last year, its scientists published over 730 scientific research papers and described 517 new species.
Photo by Tim Martin Johnson is a paleontologist who has led expeditions in 11 countries and 19 states that resulted in the discovery of more than 1,400 fossil sites. His research focuses on fossil plants and the extinction of the dinosaurs. He is known for his scientific books and articles, popular books, museum exhibits, presentations, and collaborations with artists. In 2010-11, he led the Snowmastodon Project, the excavation of an amazing ice age site near Snowmass Village, Colorado.
This dig recovered more than 5,400 bones of mammoths, mastodons and other ice age animals and was featured in the NOVA documentary, Ice Age Death Trap, and in Johnson's book, Digging Snowmastodon, Discovering an Ice Age World in the Colorado Rockies. Most recently, Johnson hosted the three-part NOVA series Making North America, which aired on PBS networks in November 2015, and authored the book Ancient Wyoming: A Dozen Lost Worlds Based on the Geology of the Bighorn Basin.
Before coming to the Smithsonian, Johnson was vice president and chief curator at the Denver Museum of Nature and Science, where he established the museum's first comprehensive, long-term research and collections plan. Johnson holds numerous professional memberships, and in November, 2013, was appointed by the White House Office of Science and Technology Policy to the Interagency Arctic Research Policy Committee. He is a member of National Geographic's Committee for Research and Exploration and an elected Fellow of the Paleontological Society.
Johnson is originally from Bellevue, Washington, and has a bachelor's degree in geology and fine art from Amherst College, a master's degree in geology and paleobotany from the University of Pennsylvania and a doctorate in geology and paleobotany from Yale University. He completed postdoctoral research at the University of South Australia and served as a Crosby lecturer at the Massachusetts Institute of Technology.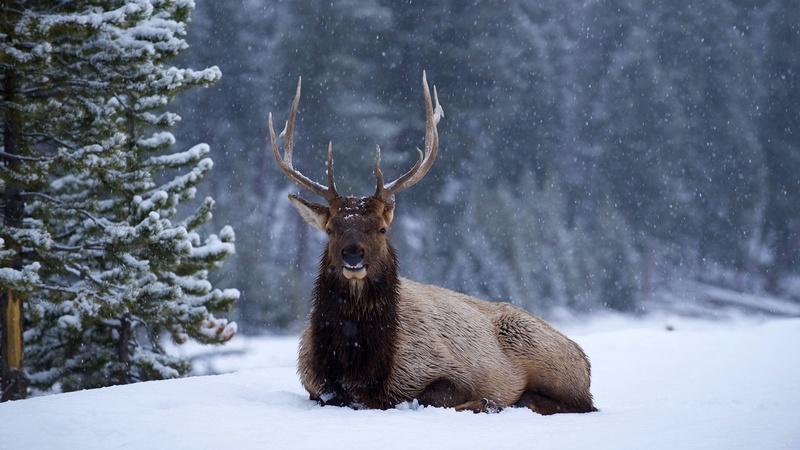 Follow the dramatic ups and downs as the wildlife families brave a brutal winter.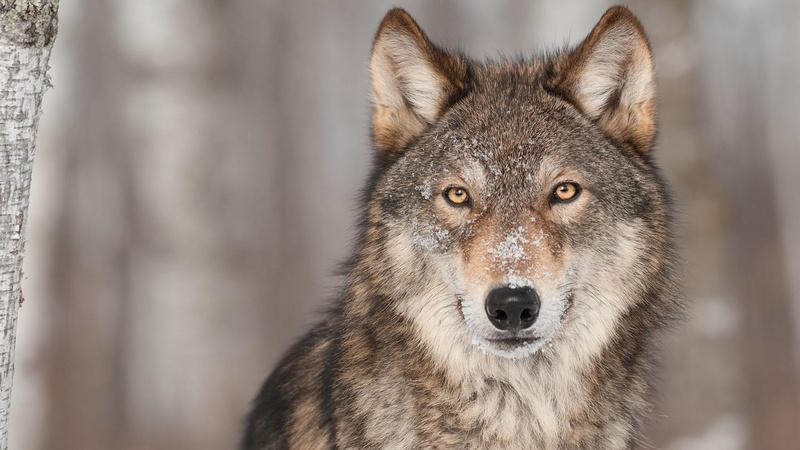 Spring is here and Yellowstone is bursting into life, but the thaw is just beginning.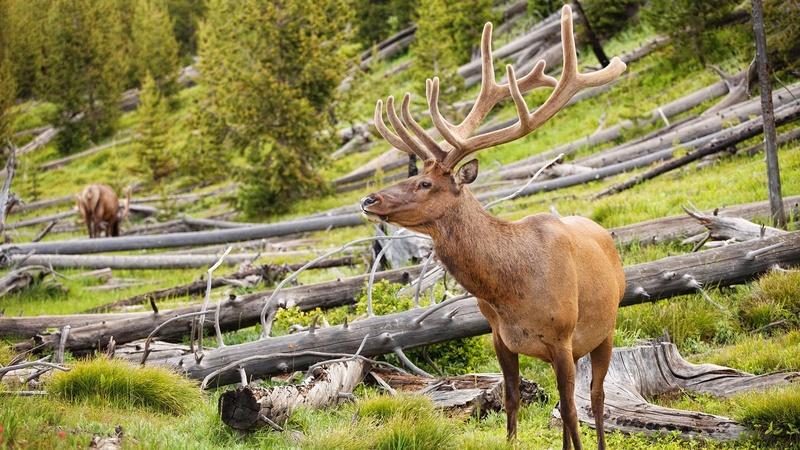 Soaring temperatures bring wildfires, and something's forced the beavers to leave home.