Episode 3
Premiere date: July 5, 2017
It's summer in Yellowstone, and with soaring temperatures and drought comes an increased risk of wildfires. All the water from the thaw has long since flowed away and a lack of rain since has left the ground tinder dry. But although these fires can cause devastation to huge areas of forest and wildlife, host Kirk Johnson also uncovers why they're essential for new growth. However, it depends on the scale, and when a major blaze breaks out in the Beartooth Mountains, a team is scrambled to see if the family of Great Gray Owls has survived.
Read more about the episode below
Great Yellowstone Thaw
Next on Episode 3
Aired: 2017-07-05 12:00:00
0:30
Soaring temperatures bring wildfires, and something's forced the beavers to leave home.
Video from Episode 3
/ videos
More about Episode 3
Grand Teton National Park. Credit: bondjb/Shutterstock.com Wildlife cameraman Jeff Hogan reveals that the beaver family has increased. The infra-red camera inside the lodge shows that three young kits have been born. But when they're a few weeks old there's a shocking development as the mother suddenly moves them one by one out of the family home. It's a risky journey over dams and up river and it's not something Jeff has ever witnessed before. He's determined to get to the bottom of what's going on.
Meanwhile the Pinnacle Peak pack of wolves near Jackson also has young to look after. In a year that's been tough for Yellowstone's top predator, wildlife photographer Charlie Hamilton James unravels why this pack is doing better than most. The answer lies with the artificial watering of grazing land that's created a haven for Uinta ground squirrels. These are a good snack for a hungry wolf but the rodents aren't giving in easily, and it's only when the wolves work together that their skill at hunting becomes evident.
Pika on grey rocks with food in mouth. Credit: moosehenderson/Shutterstock.com And there are two bear orphans up in the Gallatin Mountains. Bear expert Casey Anderson has been following them all their lives and is relieved and surprised to see that they've made it through their winter hibernation. Kirk joins him to witness the relationship between man and bear on ranch land, where there's a balance of mutual tolerance. But with no mother to teach them, these young cubs are still extremely vulnerable and Casey is concerned. No parent has taught these grizzlies that roads and other big males are strictly off limits.
As our climate continues to change, there's visible evidence in the forests. Pine beetles are taking hold and infesting the white pines and thousands of trees are dying. It's bad news for the grizzlies who rely on the pine nuts for a protein hit. And higher up in Yellowstone's mountains one of the mammals is also being adversely affected by the changing weather. Pikas are rabbit-like animals that rely on the chilly conditions of the alpine zone. But year on year the temperatures are gradually increasing, pushing the pikas to live on higher and higher ground. Kirk meets a scientist studying them to see what's going to happen when there's nowhere left to go but the sky.
A Closer Look at Episode 3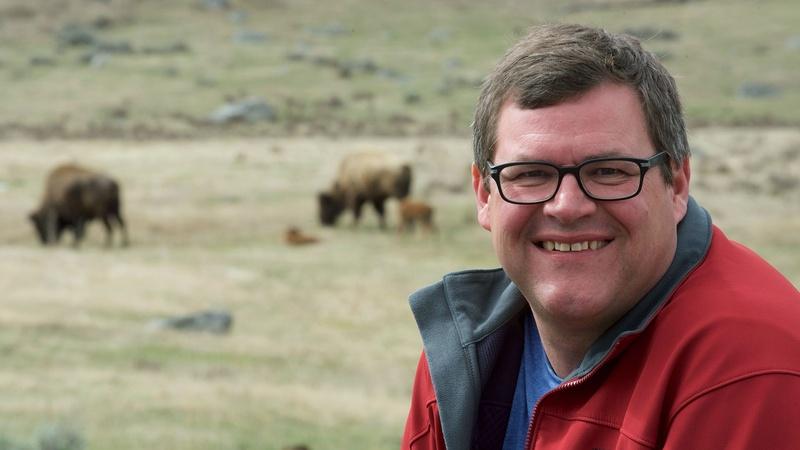 Dr. Kirk Johnson is the Sant Director of the Smithsonian Museum of Natural History.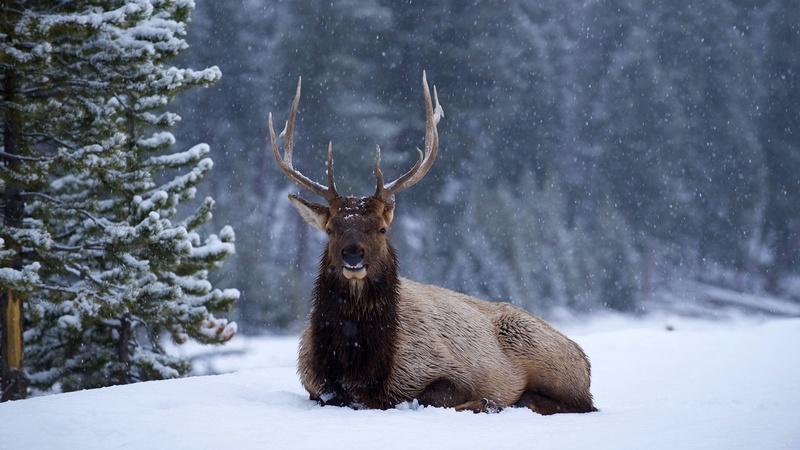 Follow the dramatic ups and downs as the wildlife families brave a brutal winter.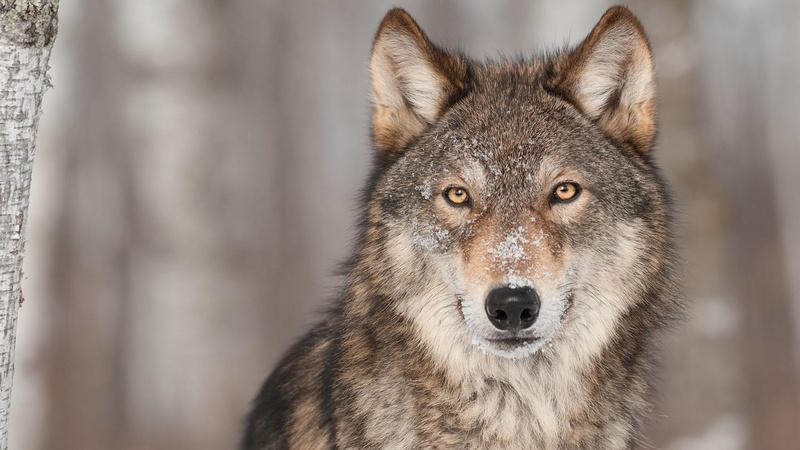 Spring is here and Yellowstone is bursting into life, but the thaw is just beginning.