Watch Video from the Series
Great Yellowstone Thaw
Official Trailer
Aired: 2017-06-21 12:00:00
0:30
Journey to Yellowstone, where wildlife survives one of the greatest seasonal changes.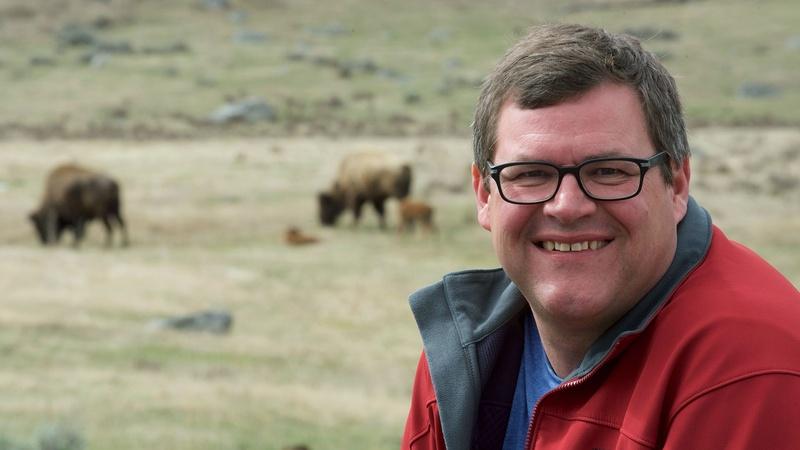 Dr. Kirk Johnson is the Sant Director of the Smithsonian Museum of Natural History.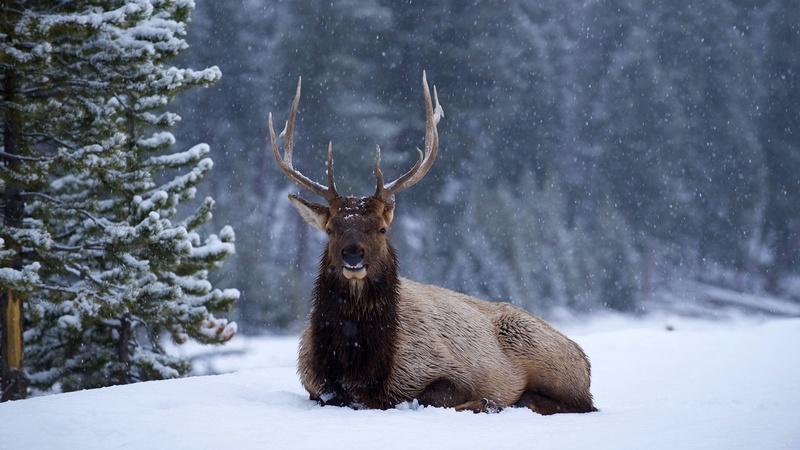 Follow the dramatic ups and downs as the wildlife families brave a brutal winter.
Take a Sneak Peek at the Series
Photos from Episode 1
More Photo Galleries
Photos from Episode 2
Photos from Episode 3
Watch Anywhere
PBS is everywhere you are. Enjoy the show on your favorite streaming device.
Learn More