LATEST VIDEO
Episode 2
Himalaya
Aired: 2018-07-18
54:07
Expires: 2018-08-16
Tour the wildlife and people of the Himalaya – the highest mountain range on earth.
Mountain Diaries Blog | Making Kingdoms of the Sky
Mountain Diaries | Video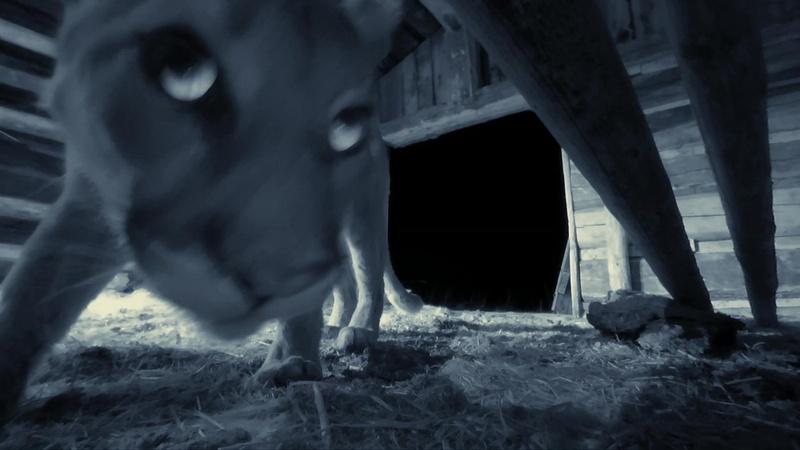 What happened when the crew found mountain lion kills in a deserted ranch.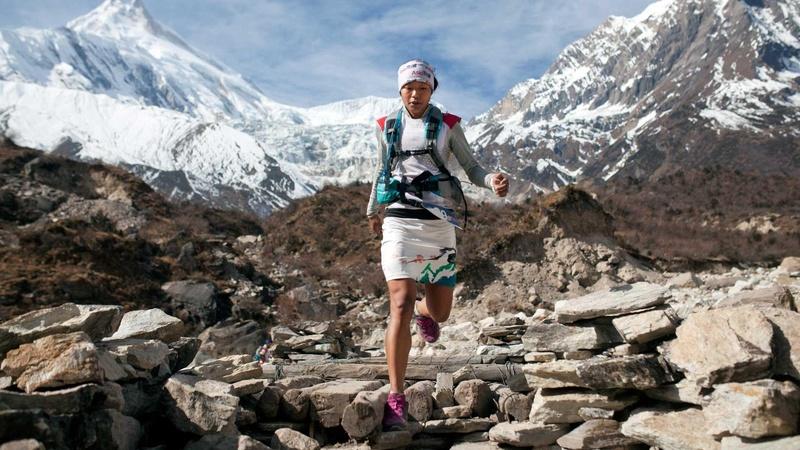 The film crew show how they managed to keep pace with marathon runner Mira Rai.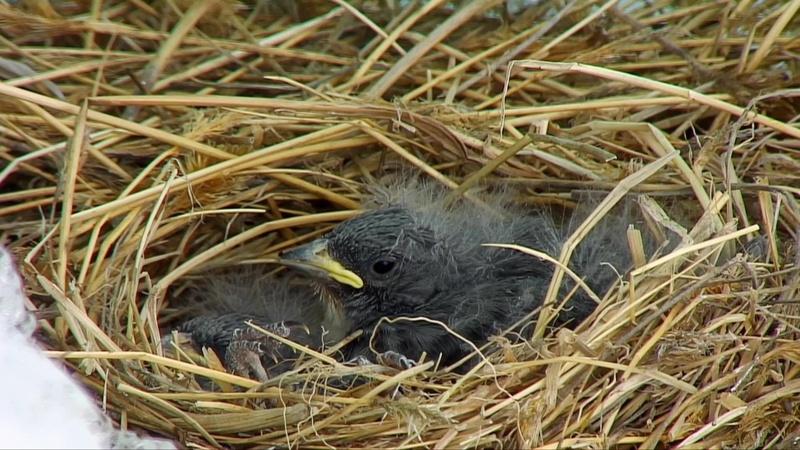 The Andes crew show how they became the first ever to film the white-winged Diuca finch.
Did You Know? | Mountain Facts