Season 3 | Episode 3
Last Tango in Halifax
Scenes from Season 3: Episode 3
Aired: 2015-07-13 00:00:00
1:45
Preview scenes from Season 3: Episode 3 of Last Tango in Halifax. Airs July 12, 2015.
Season 3: Episode 3 Video
/ videos
About This Episode
Premiered: July 12, 2015
Check Local Listings
Celia builds bridges with Alan and accepts Gary into her life, despite her initial reservations. Although relations with Caroline are still fraught, Celia doesn't hesitate to stand by her side when she receives some devastating news.
Scenes from Season 3: Episode 3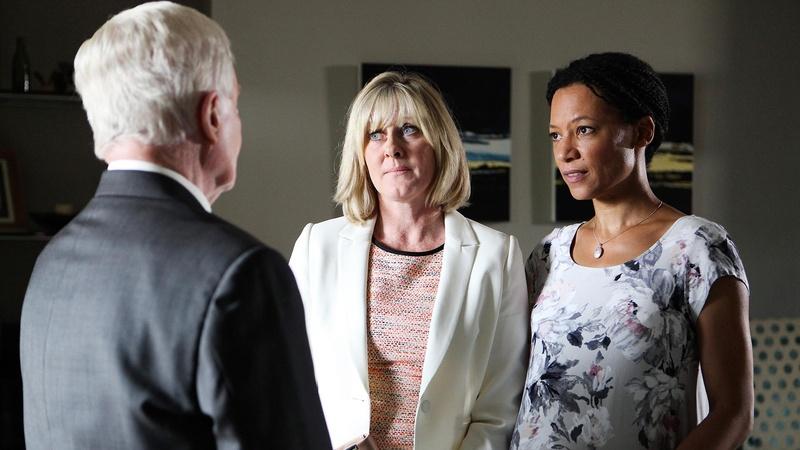 See why Celia punishes Caroline and Gillian loses her job.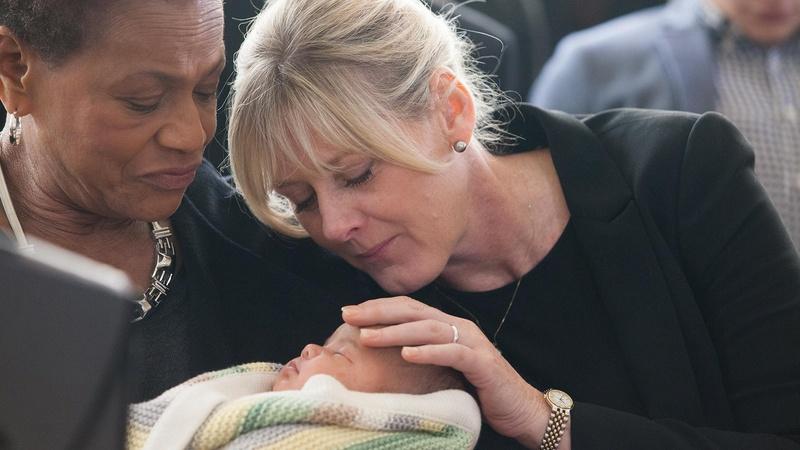 Find out who may be the answer to Caroline's prayers.